Vereda da Ilha - Pico Ruivo (PR1.1)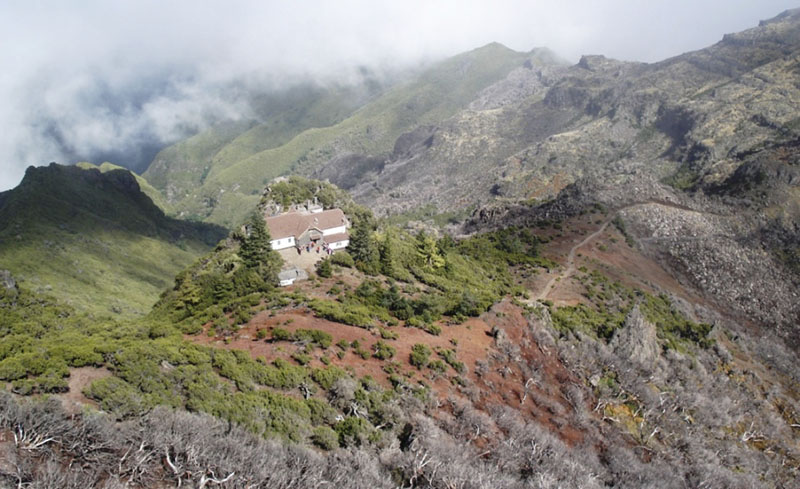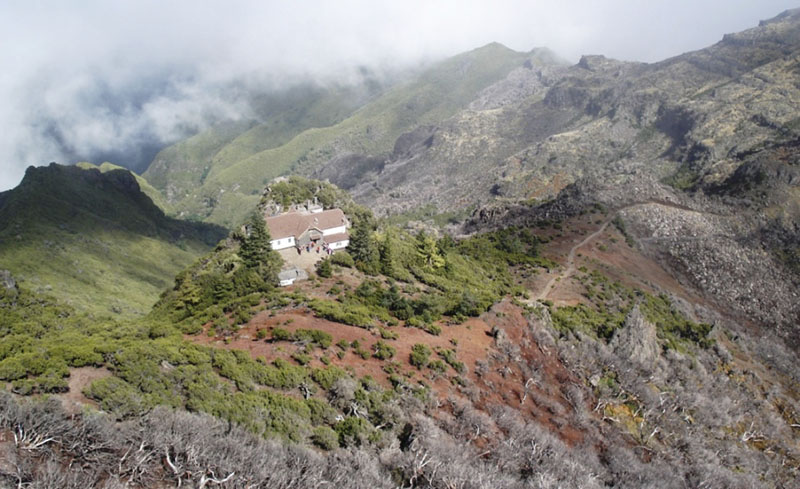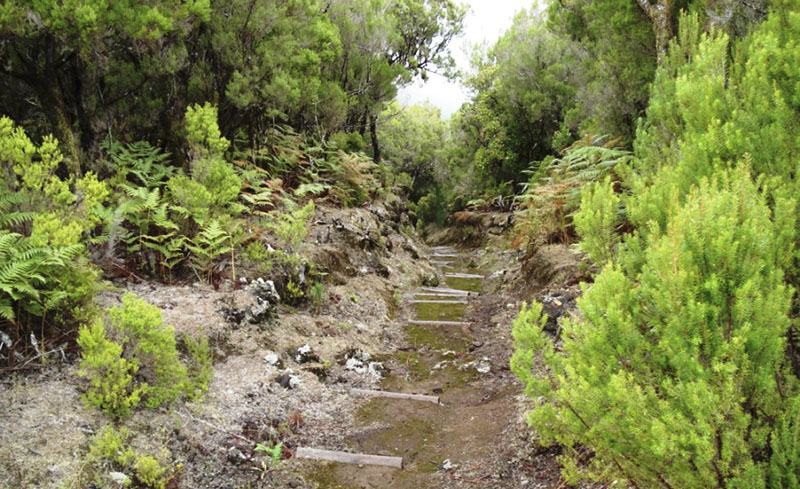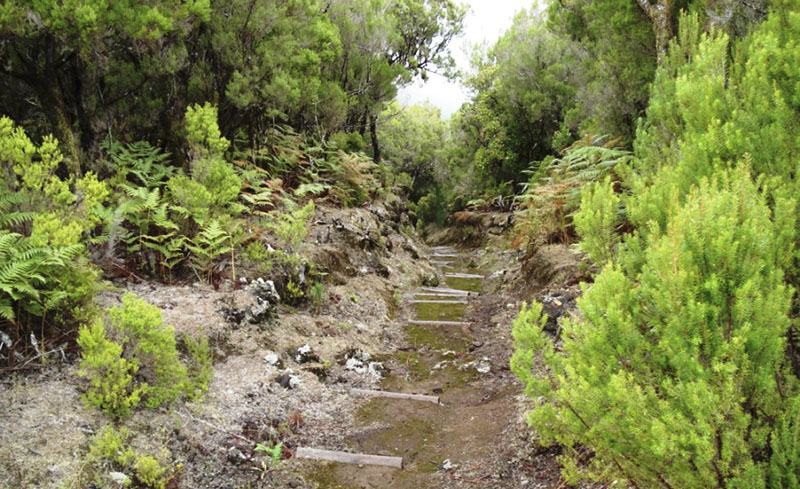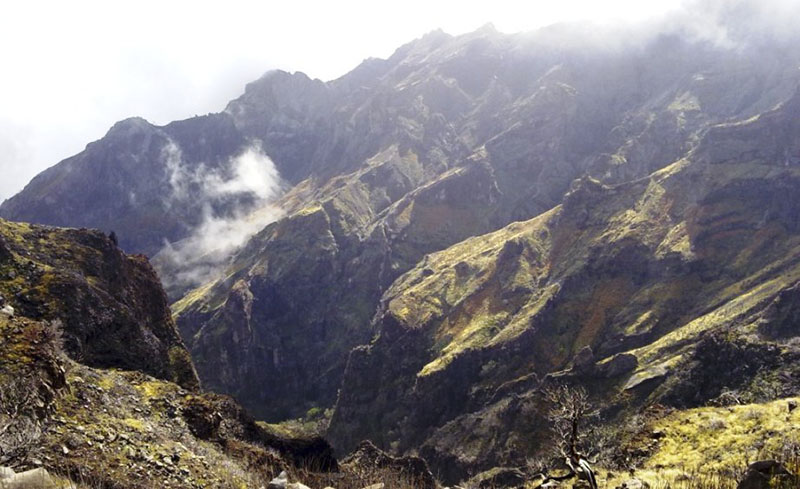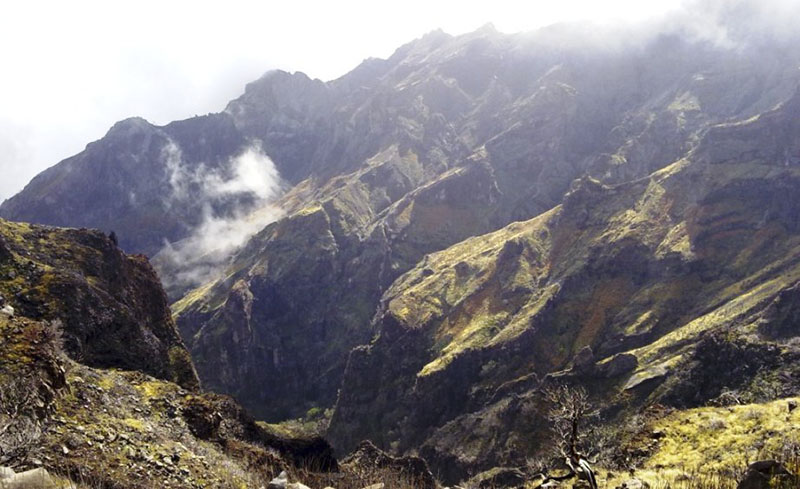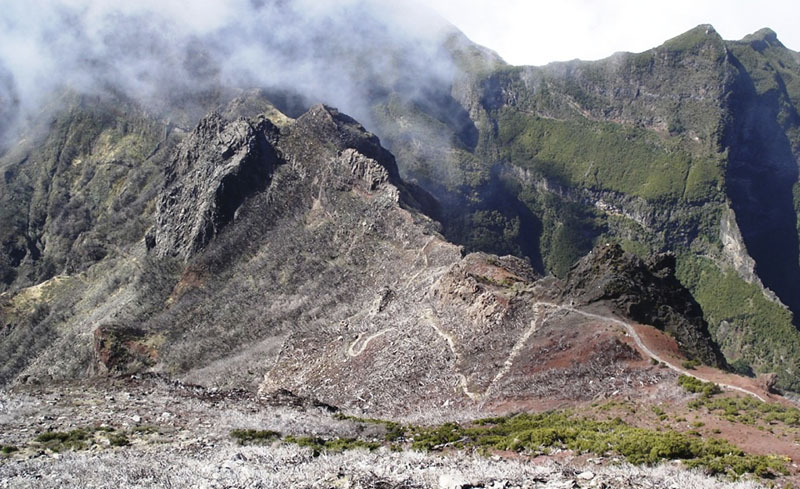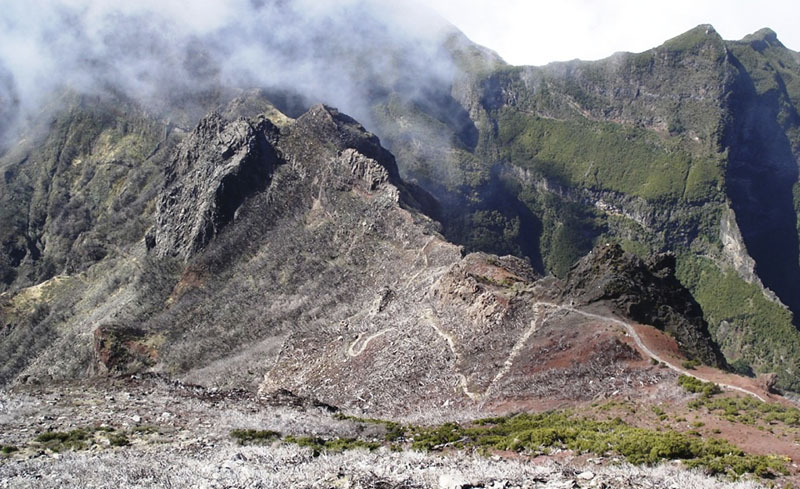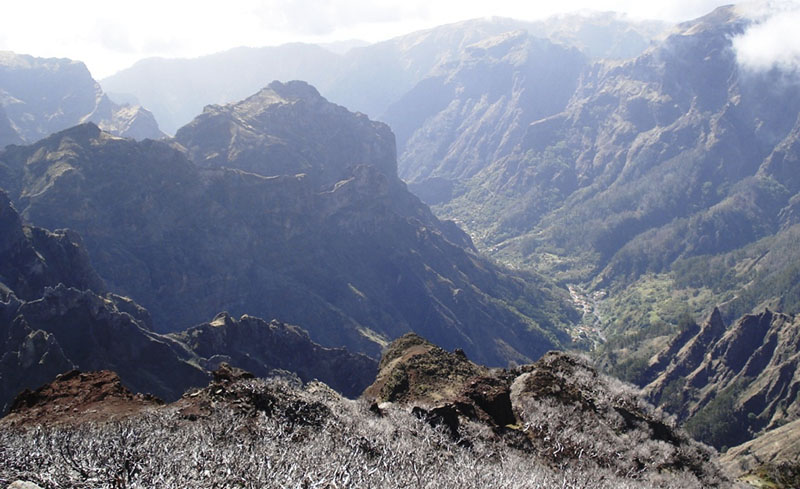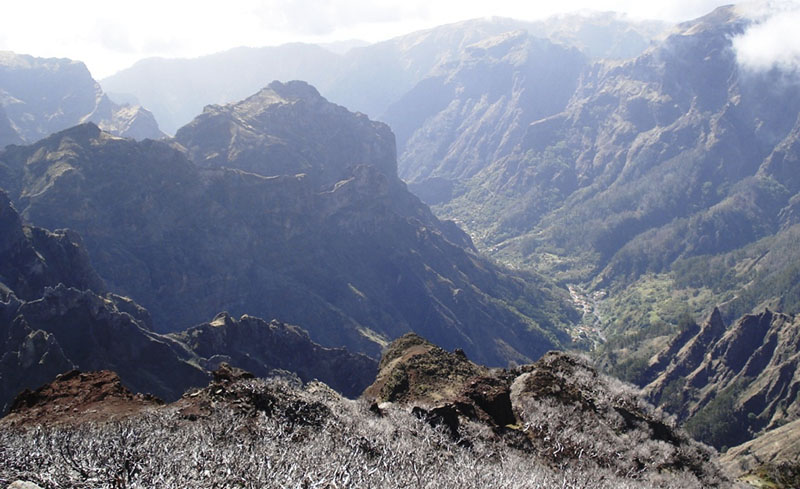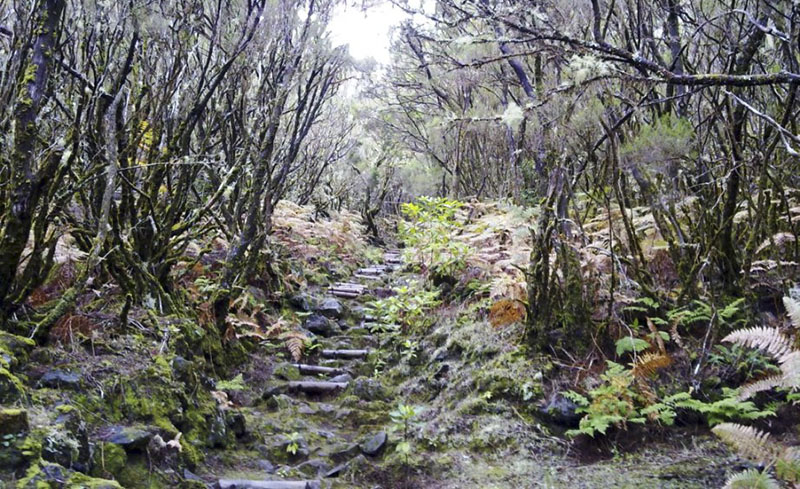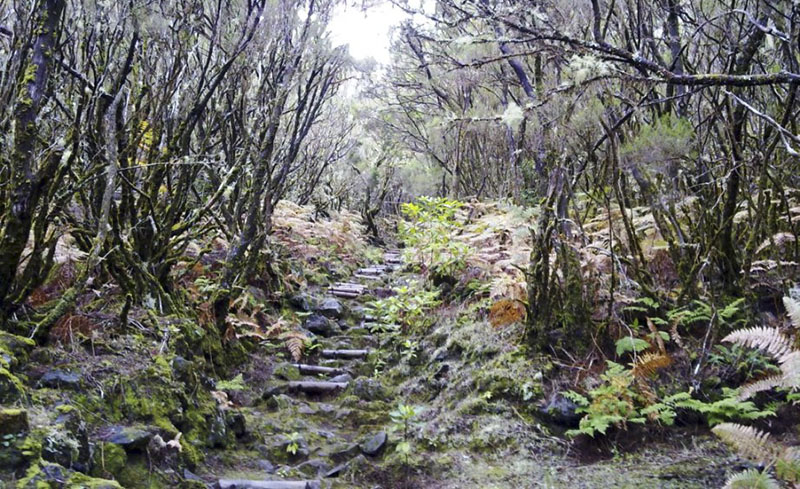 15.1 km

3-5h

Moderately crowded

868

3-5h

868

Moderately crowded
This trail starts in a small village, called Ilha, and lets you reach Pico Ruivo, the highest of Madeira Island, situated at 1862 meters. The feeling of being at the top of the island is simply amazing and the scenery is fantastic. Everything looks tiny and at the same time sublime.

The path is mostly characterized by an elevation of 1376 meters, so the climb should be done calmly. Enjoy the magnificence of the landscape that will undoubtedly compensate for the effort.

In Pico Ruivo you can admire other peaks surrounding you, especially Pico do Areeiro, the third highest peak with 1817 meters. Deep down at the center of Madeira emerges the small village of Curral das Freiras, with its modest buildings surrounded by the mountains.

Take your time and enjoy the view, have a picnic or visit the shelter house of Pico Ruivo where you can taste some typical food and drinks of the region.

Reach the top of the island and get closer to the sky.


Ilha

Ilha

1550 m

1550 m

1855 m

490 m