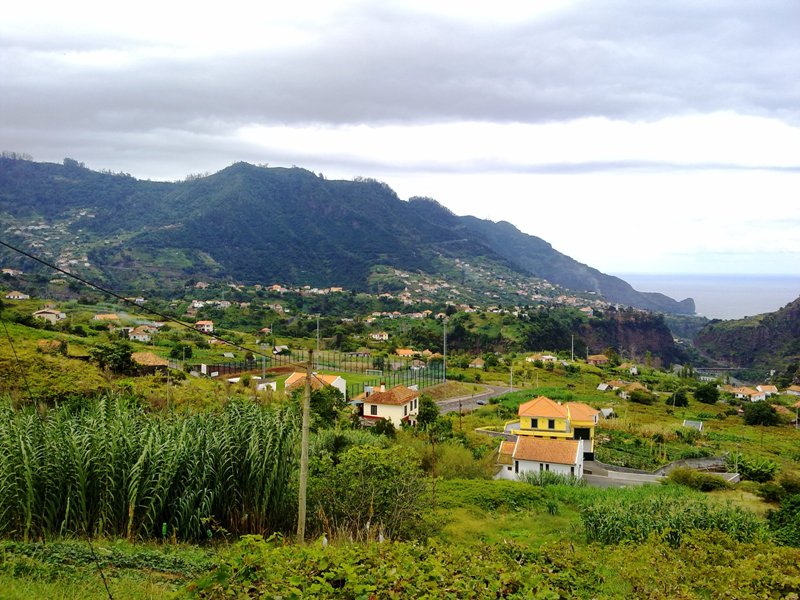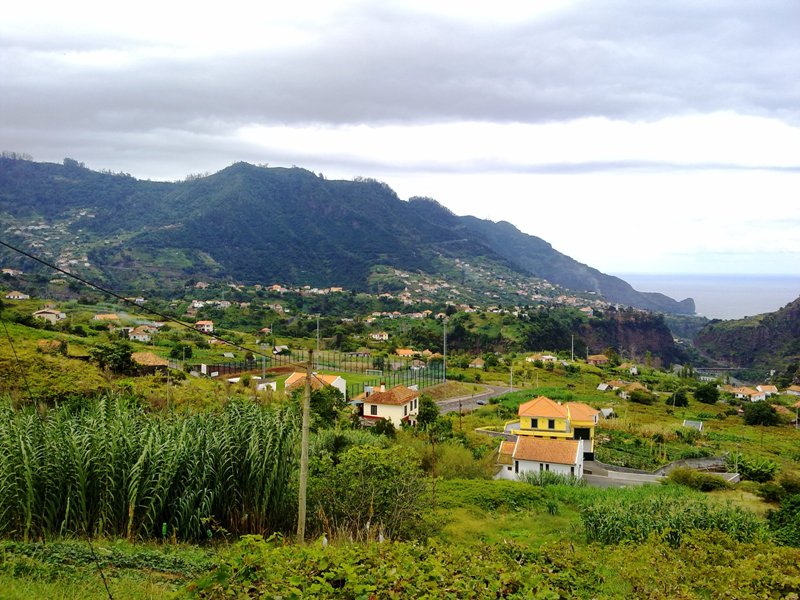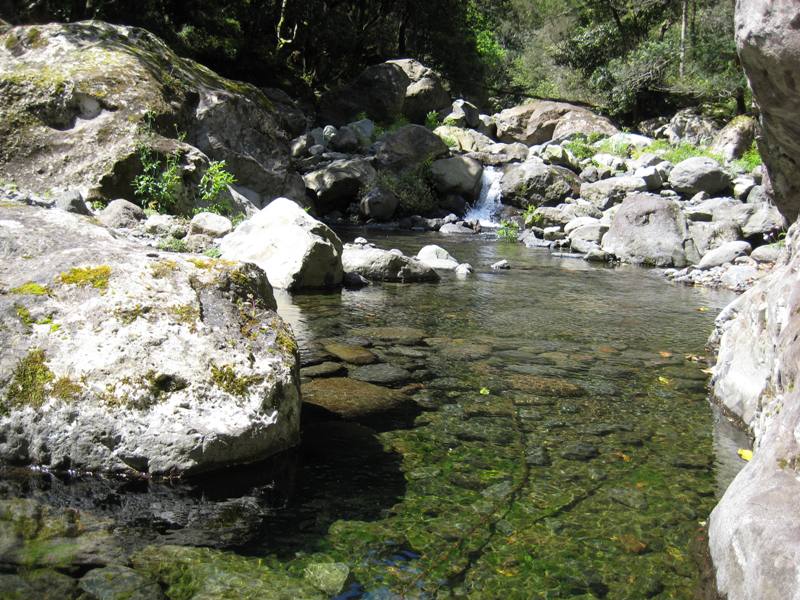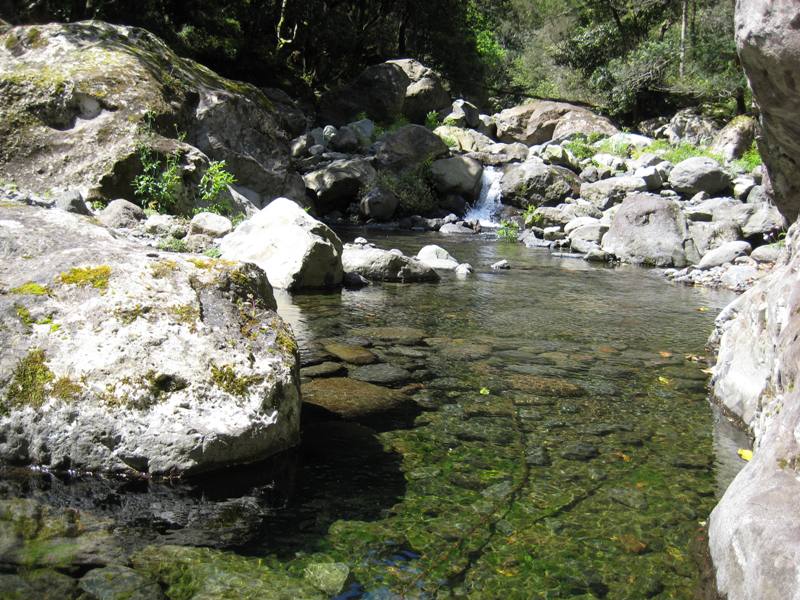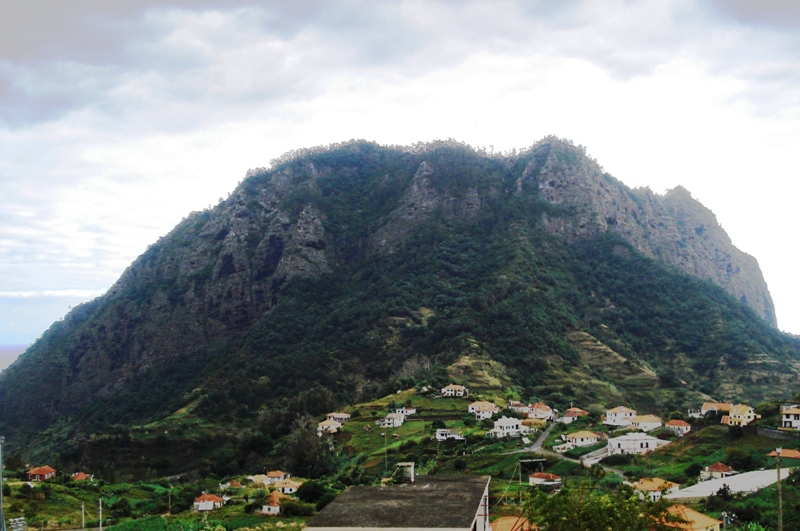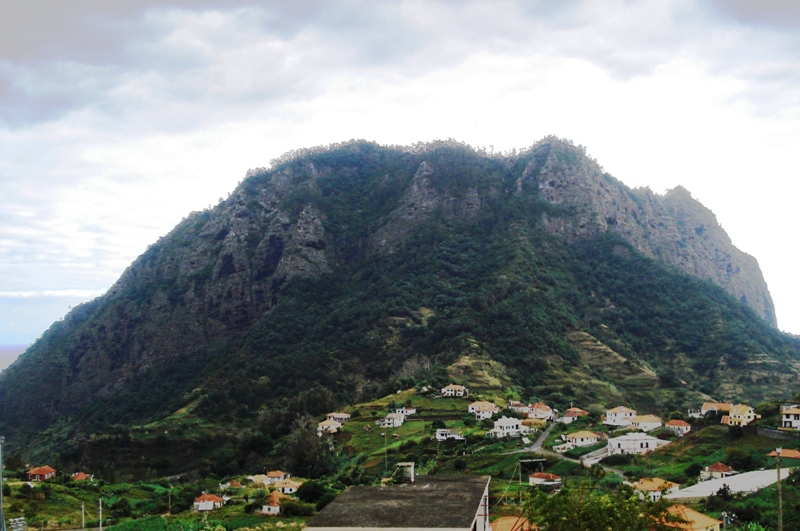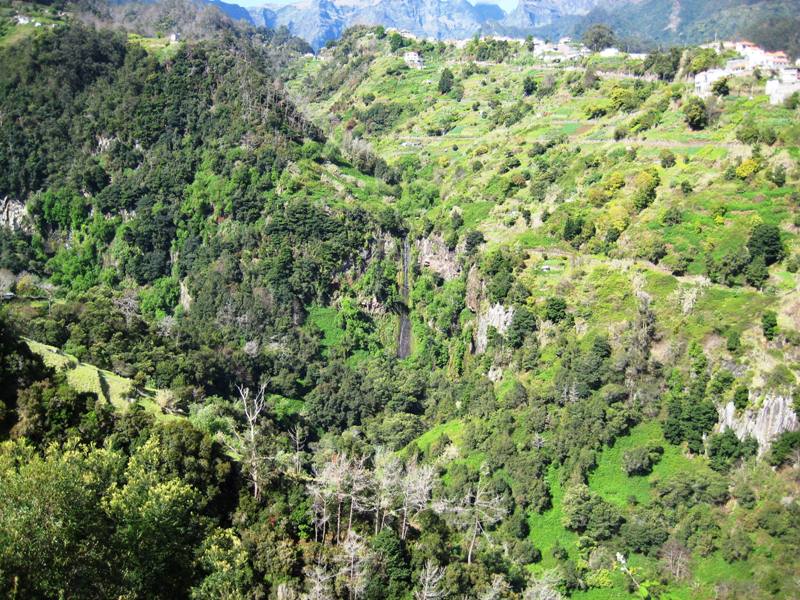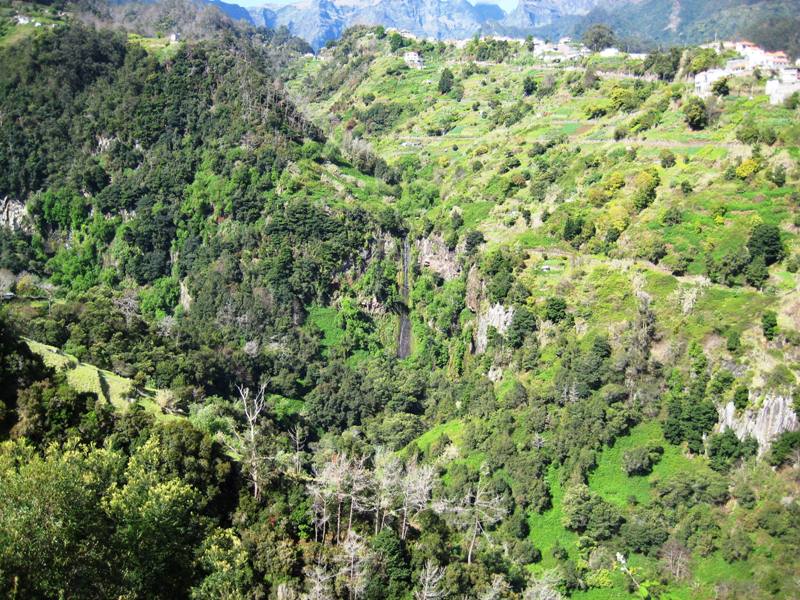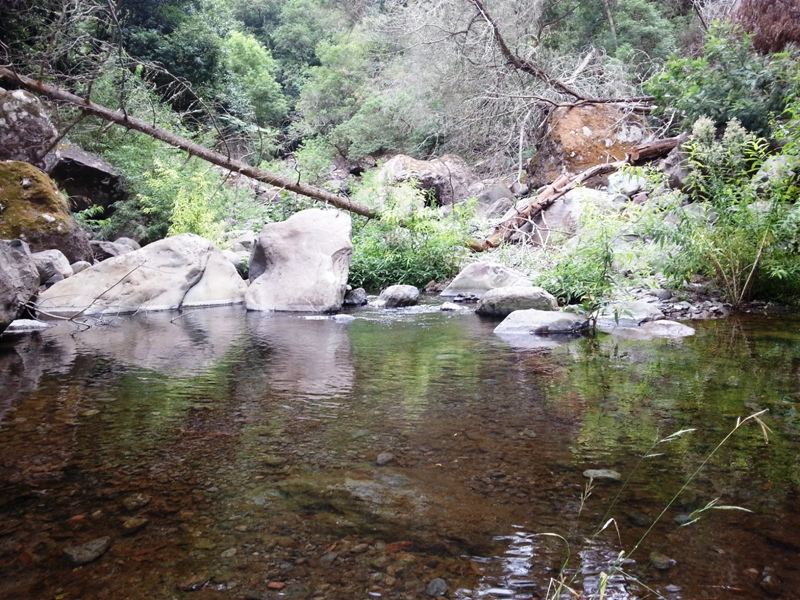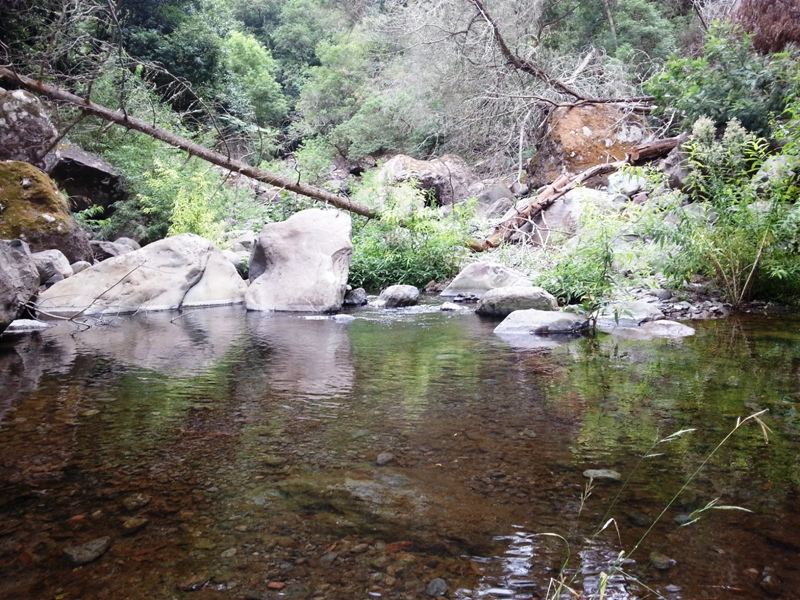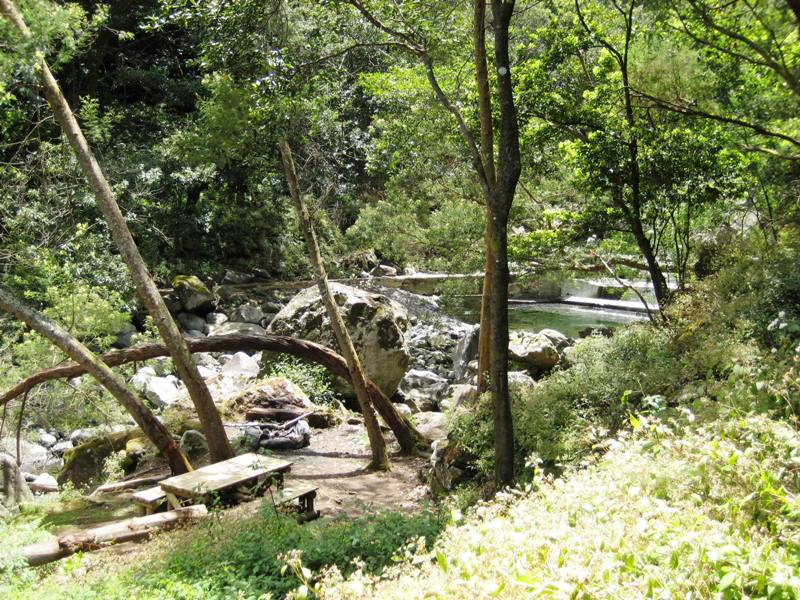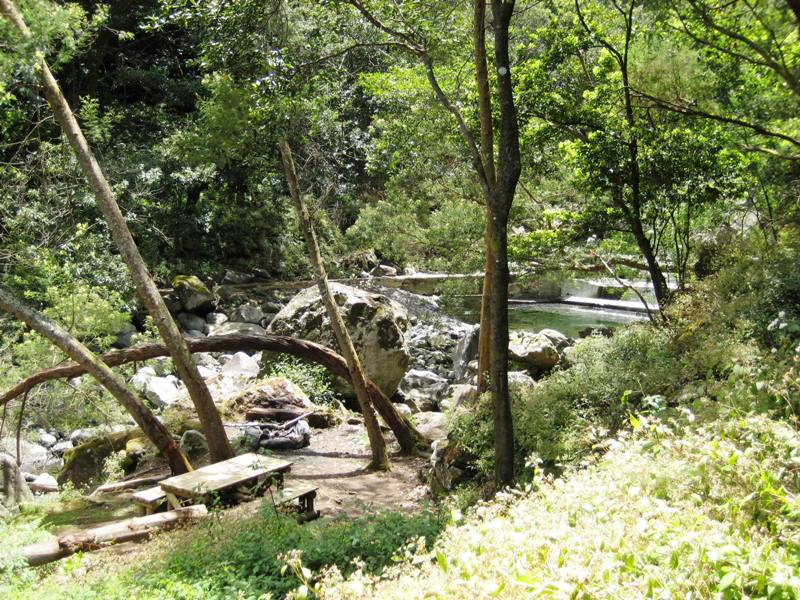 19.3 km

3-5h

Moderately crowded

847

3-5h

847

Moderately crowded
Beginning in the area of Refertas, Porto da Cruz, this trail leads hikers through a journey filled with several species of endemic flora and fauna, as well as beautiful landscapes that show some of the beauty and tradition of this island.

In the first part of the journey you can admire the imposing Rock of Penha dÁguia and the picturesque buildings that constitute the nearby villages. You can also enjoy the small plots and agricultural crops, carefully crafted by area residents.

As you move forward begins to emerge the magnificent and abundant vegetation characteristic of this zone, as the Holly (Ilex canariensis), the Barbusano (Appolonias barbujana), the Laurel (Laurus azorica) among many others.

At the end of this walk you will find a beautiful place with small lakes that are formed by the pure and crystalline water brought in by the river. Enjoy all the surroundings and take time to relax for a while. After resetting the energies, it is time to return, following the reverse path.


Referta

Referta

275 m

275 m

332 m

283 m