Levada Prazeres - Raposeira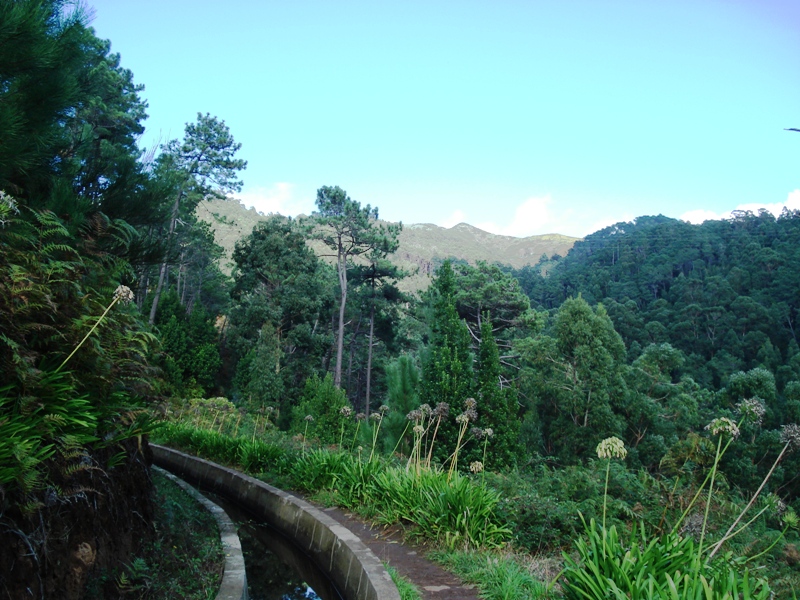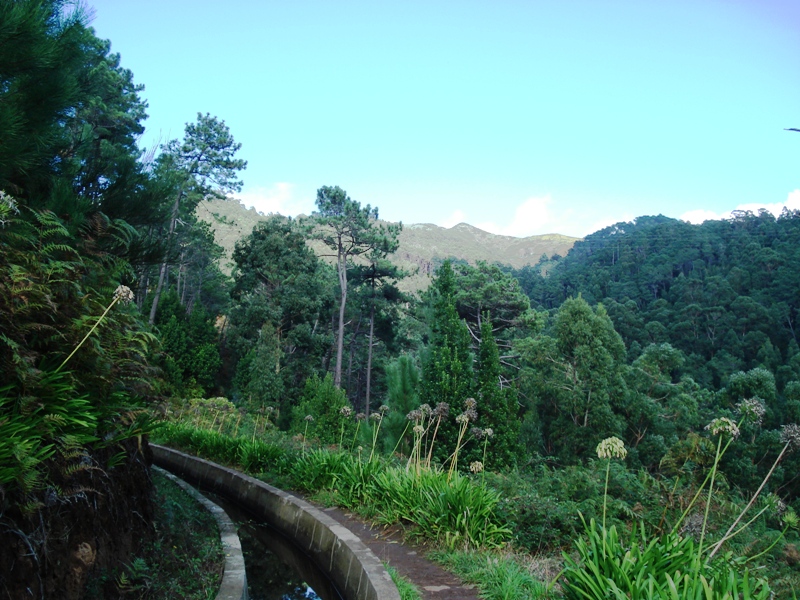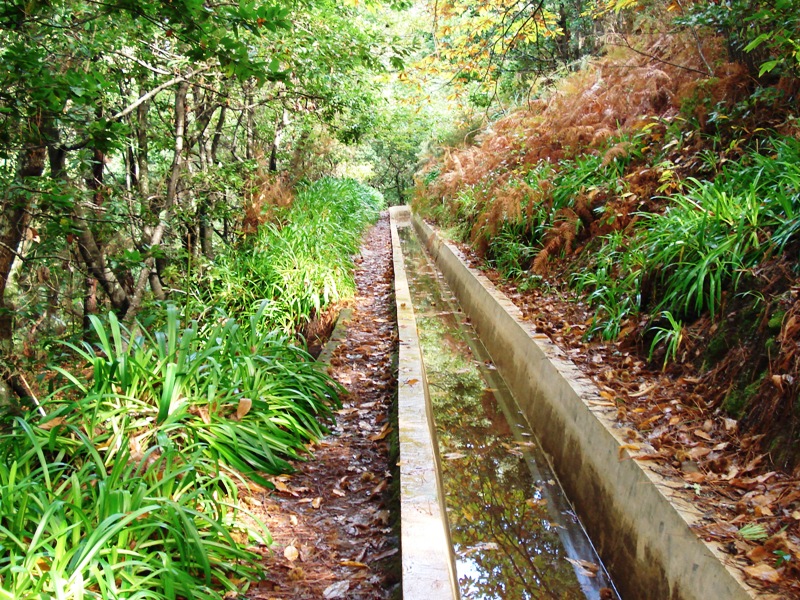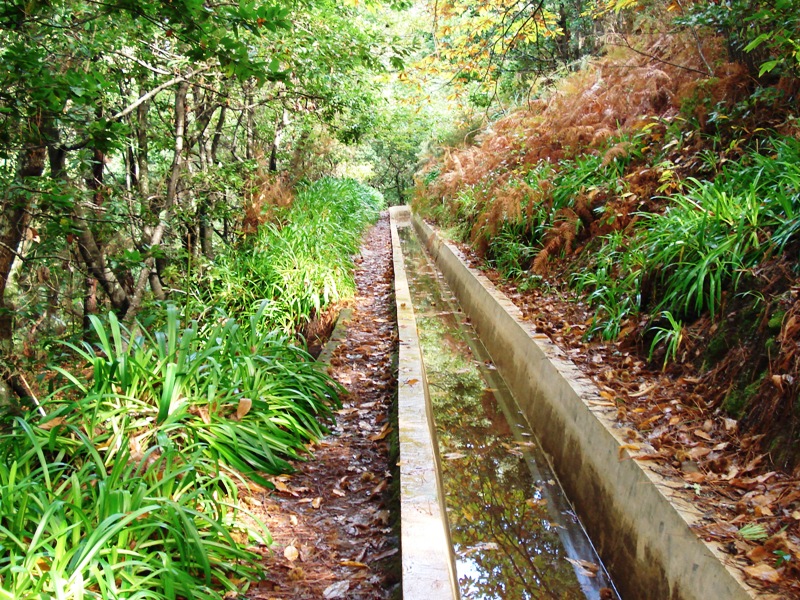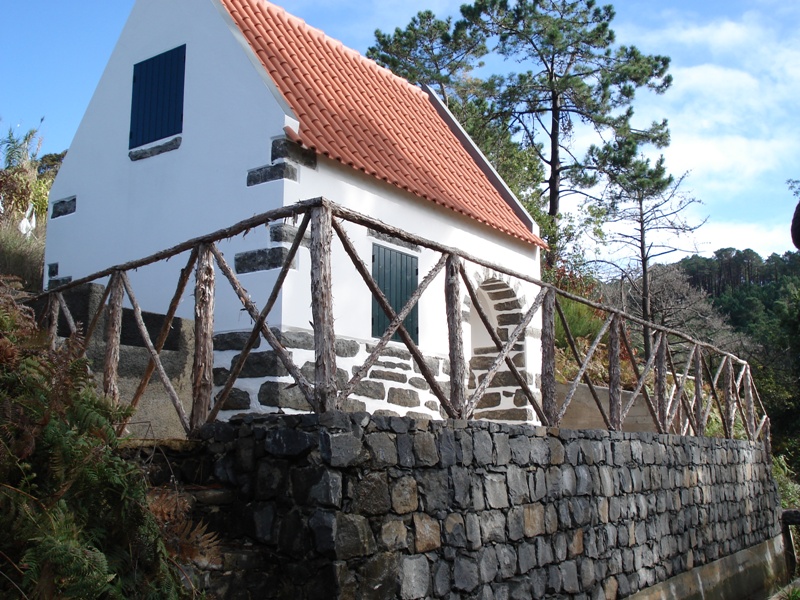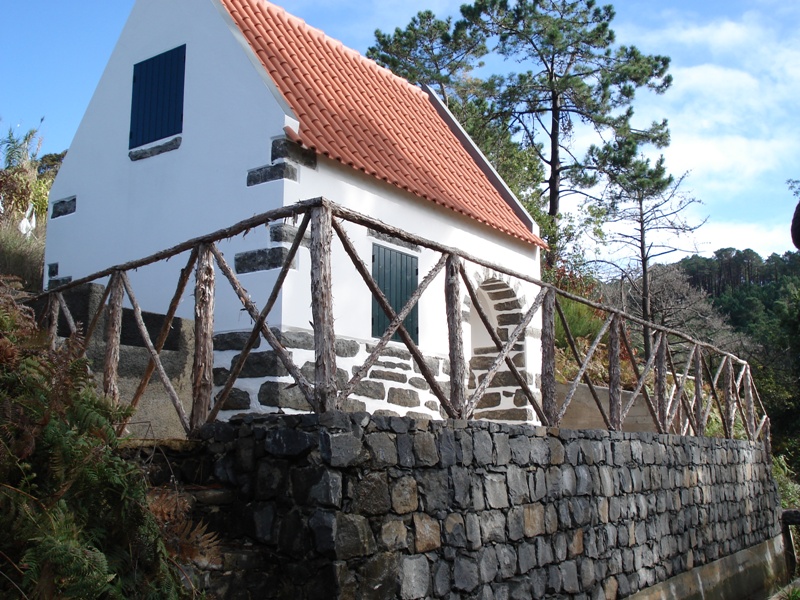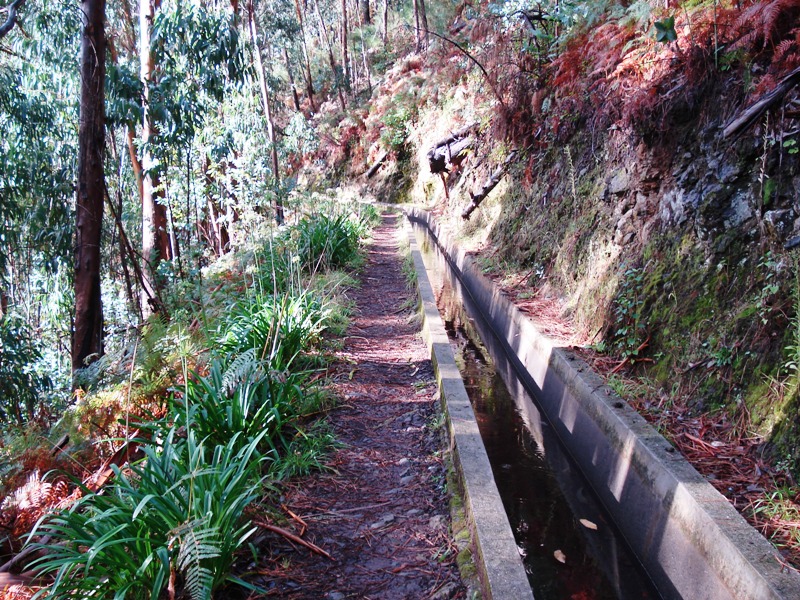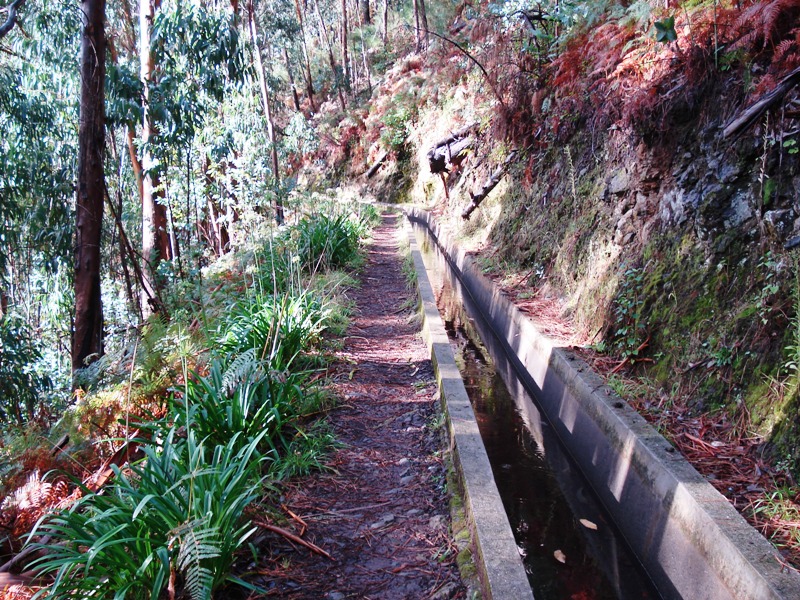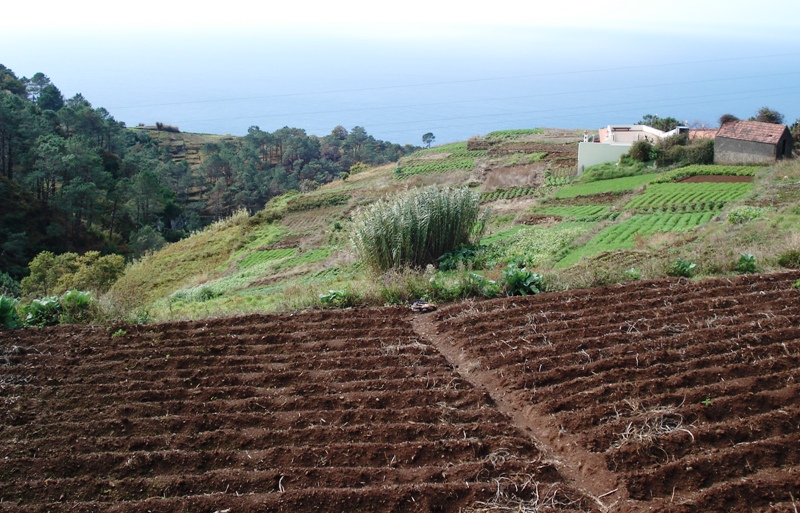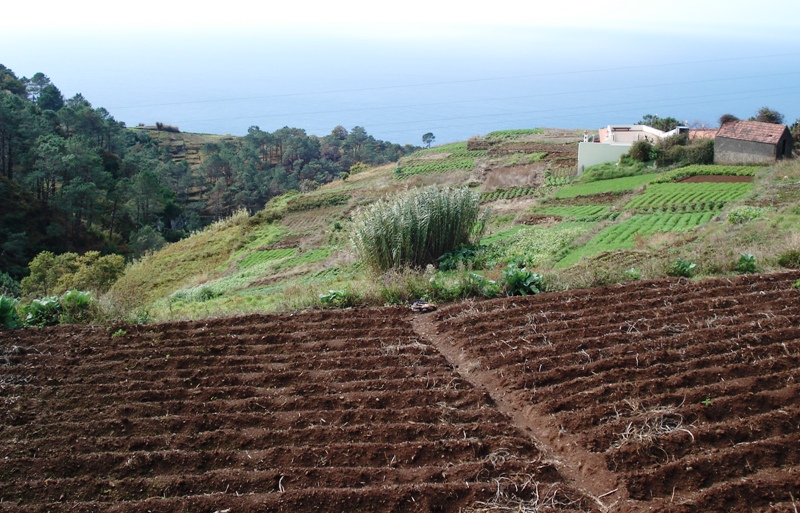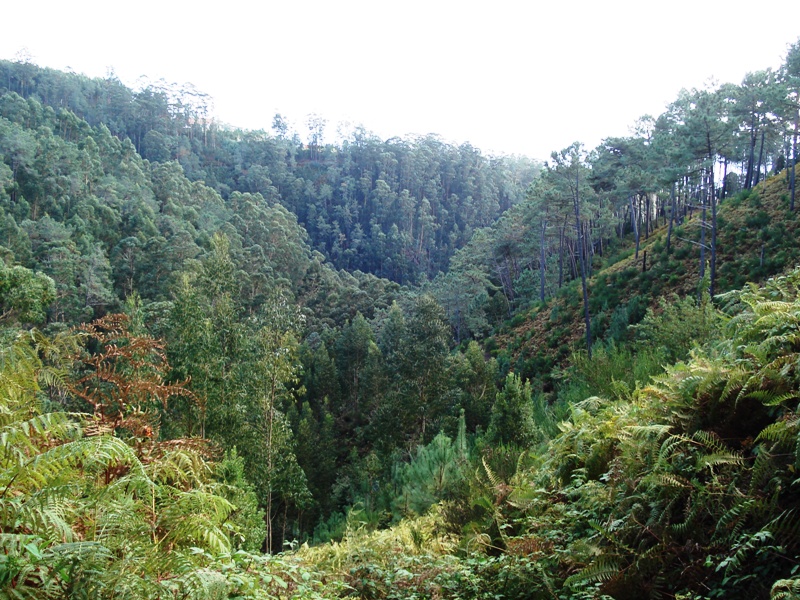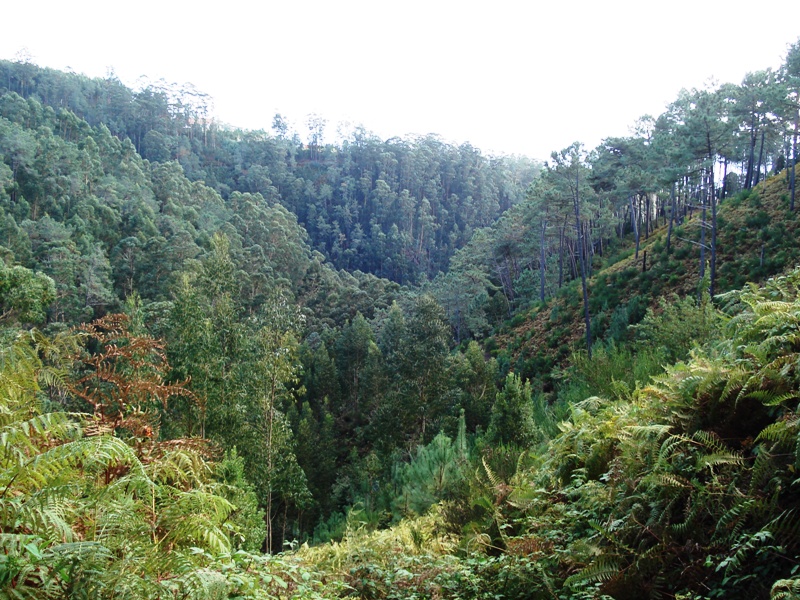 6.7 km

2-4h

Sparsely crowded

1052

2-4h

1052

Sparsely crowded
This pleasant walk starts in Prazeres, traveling a few kilometers in the south of the Island to the area of Raposeira, being a good option to do at any time of year.

Walking side by side to the Levada, the tour is lovely and contains a mix of endemic flora and fauna as well as some works of man, which are useful to optimize the system for collecting and carrying water to benefit the agricultural land area.

Along the way, hikers can enjoy the beautiful views that arise between valleys and open fields on the populations and agricultural crops carefully treated.

Just ahead hikers will pass through an area with a few houses. Here they can observe the residents in their usual tasks, which include treating of land and animals.

The contrast between the lush local vegetation and agricultural land make this journey special and different from many others. Enjoy all the surroundings of this tour and the contact with nature to take a break and reset energies. Good walk!


Prazeres

Raposeira

23 m

24 m

667 m

663 m