Vereda do Pico Branco e Terra Chã (PR1)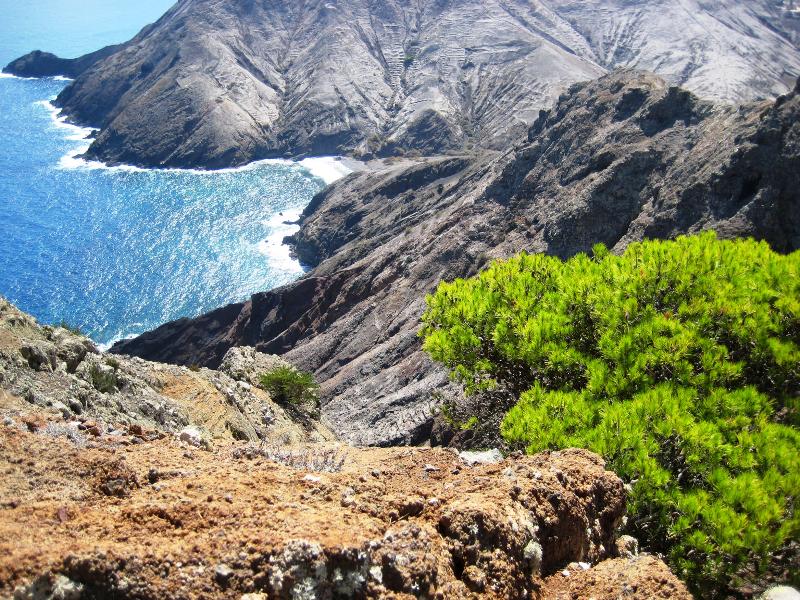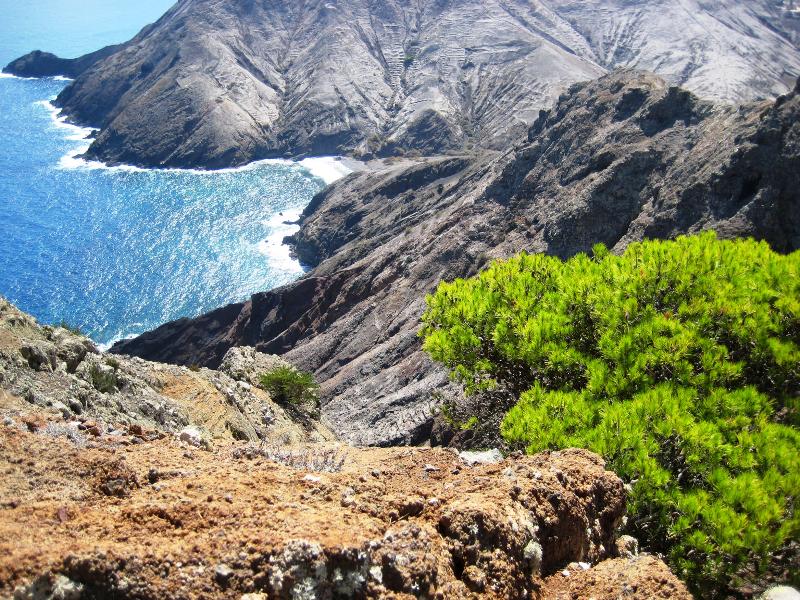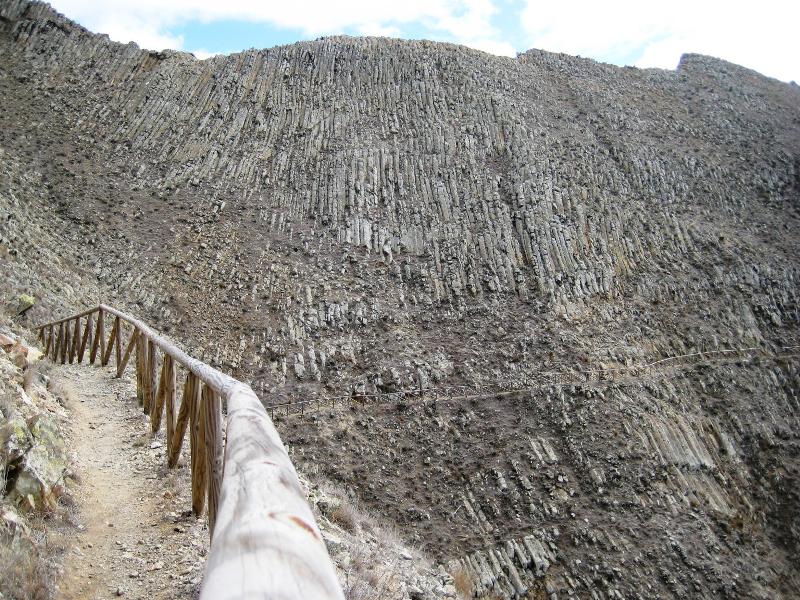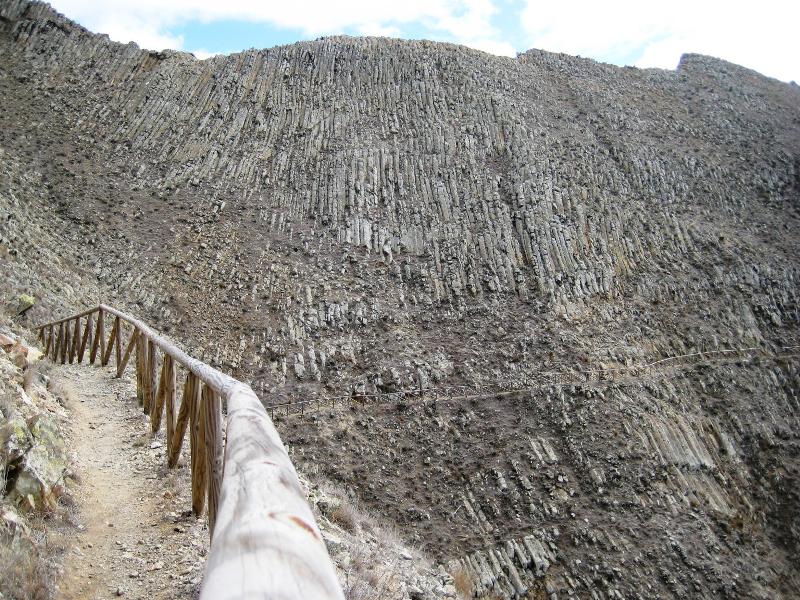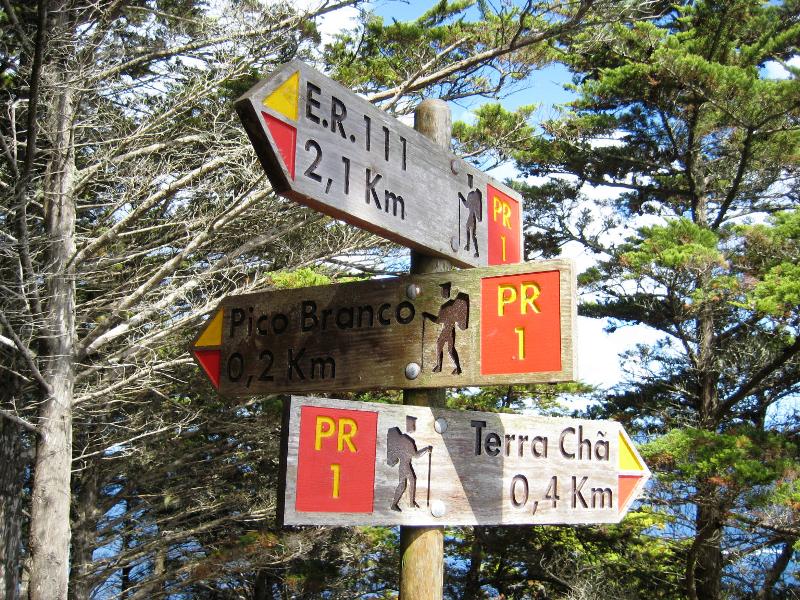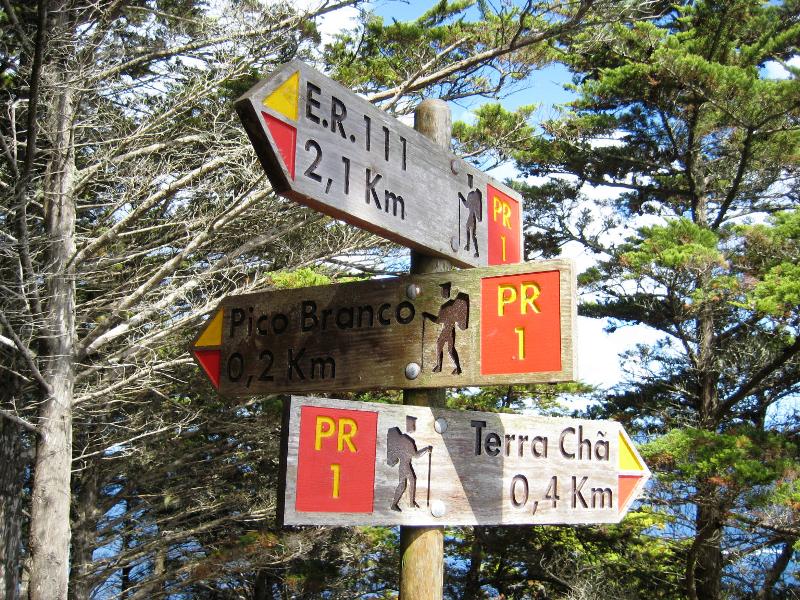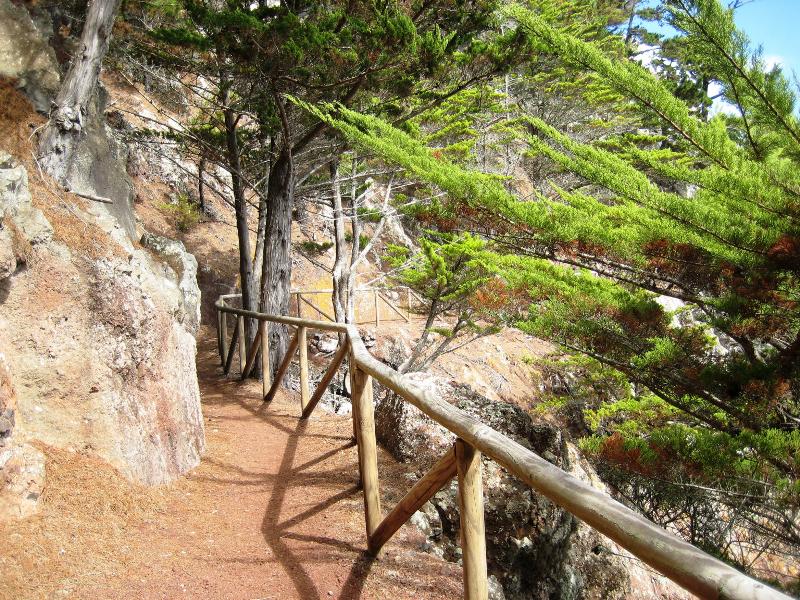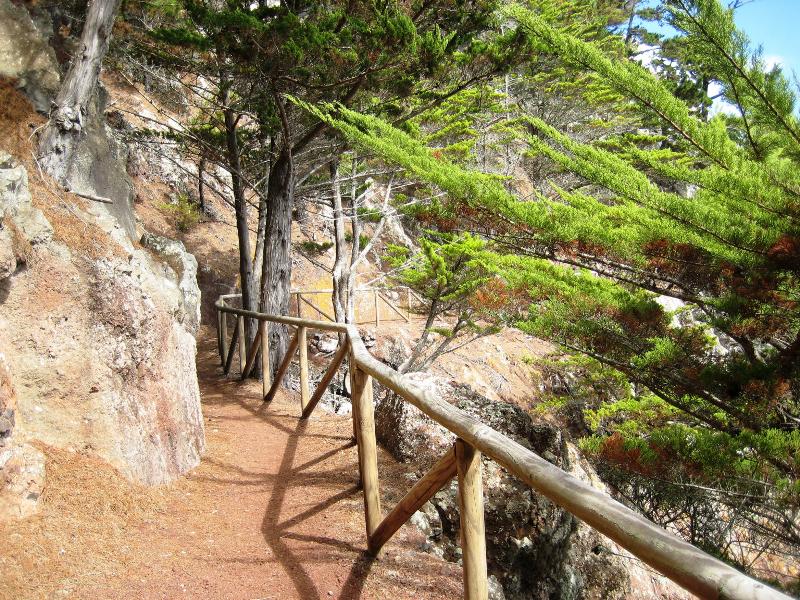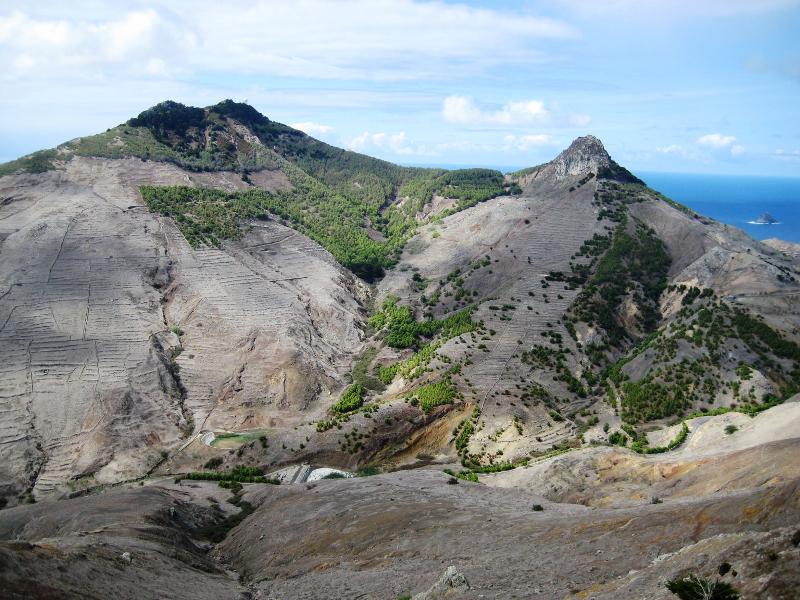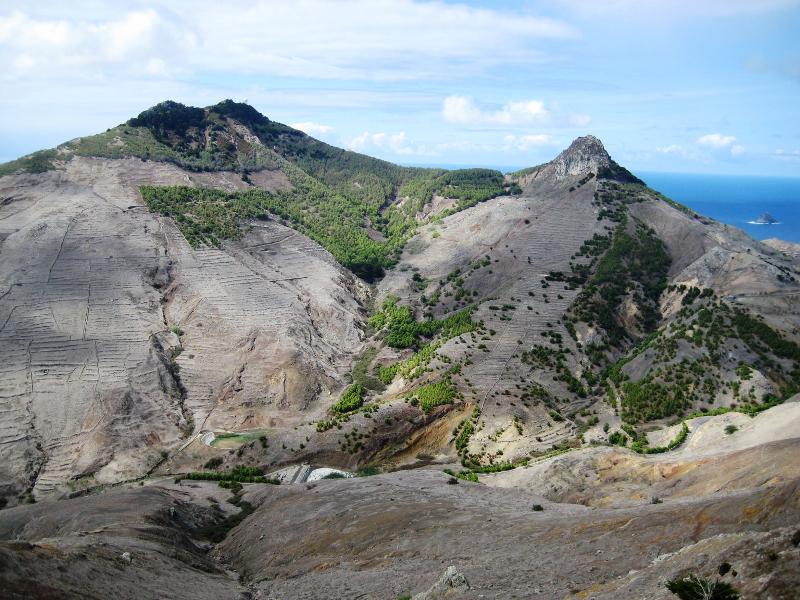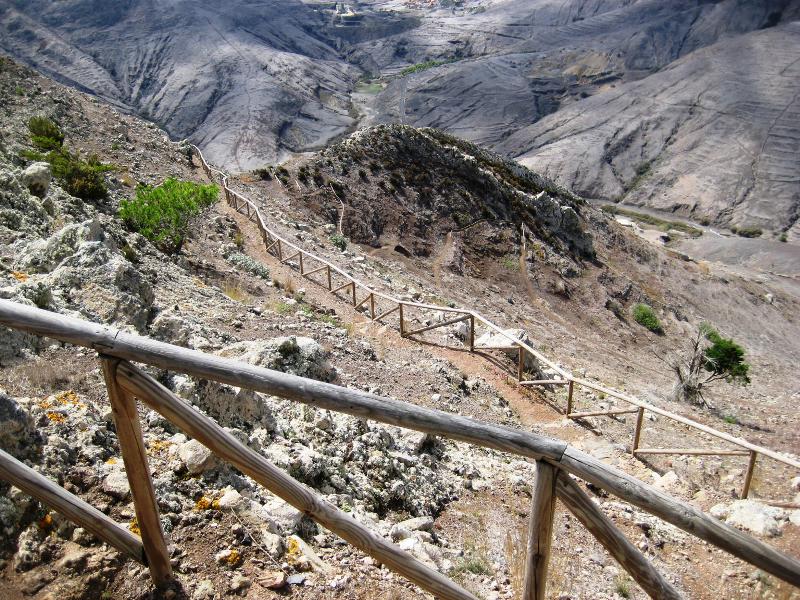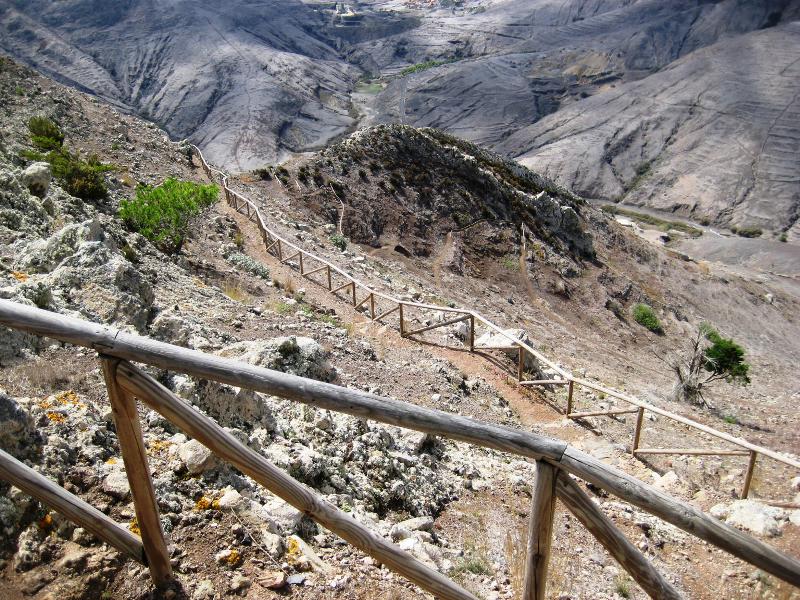 5.3 km

2-4h

Sparsely crowded

1330

2-4h

1330

Sparsely crowded
This route starts in the Porto Santo's regional road 111 and leads hikers to the top of the second highest peak on the island, the Pico Branco.

The path is made by a somewhat steep ascent, in a drier and arid land, mainly composed by fantastic rock formations, which are mixed here and there with flora and fauna typical of the area.

Along the ascent stop occasionally and have a break to recover energy while enjoying the beauty of the landscape over the mountains and peaks, with the wonderful turquoise ocean as background.

Near the end of the climb, you will find the crossing that gives access to Pico Branco and Terra Chã. You can choose one of these two places to make a snack while enjoying the panoramic view that both sites offer. Enjoy it!

By doing this walk, hikers can know and discover an entire different view of the Golden Island, which has much more to offer than its splendid beach.

Reaching the top of the peak offers a wonderful feeling, with fantastic views that fill the hiker's eyes and soul.




E.R. 111

E.R. 111

496 m

496 m

417 m

184 m