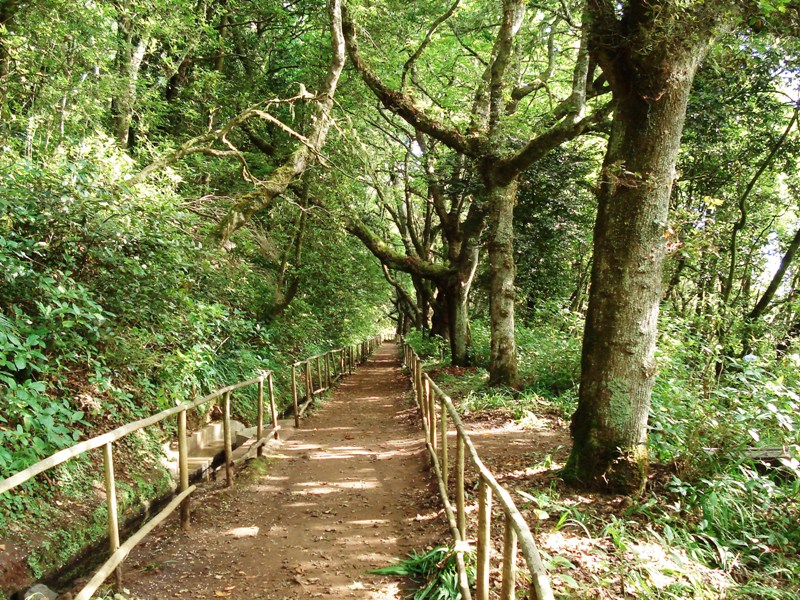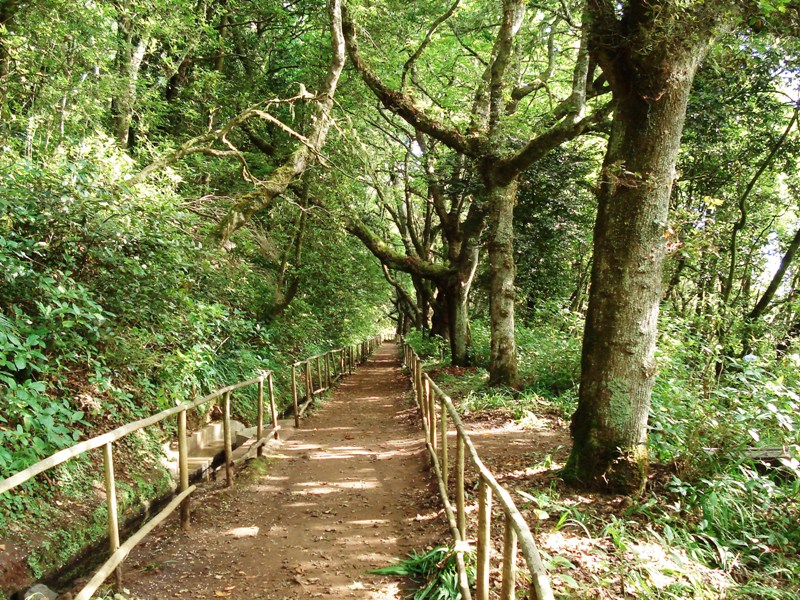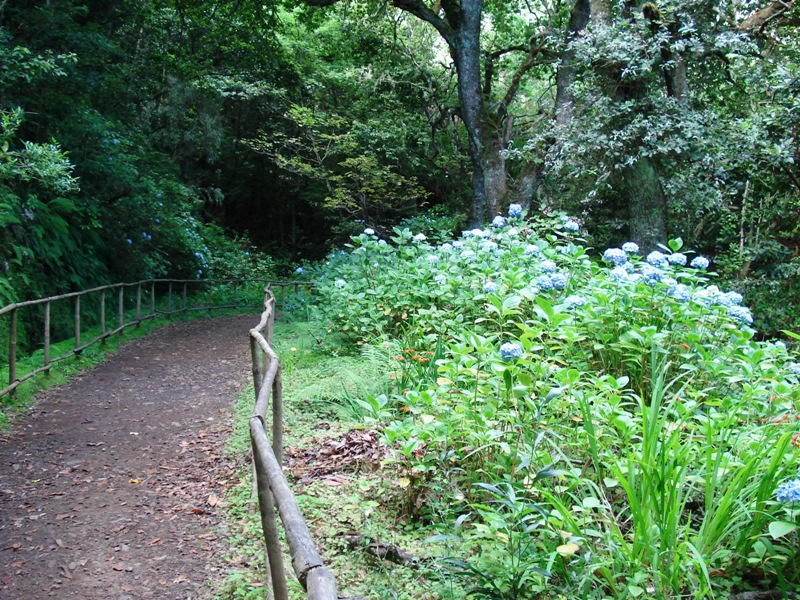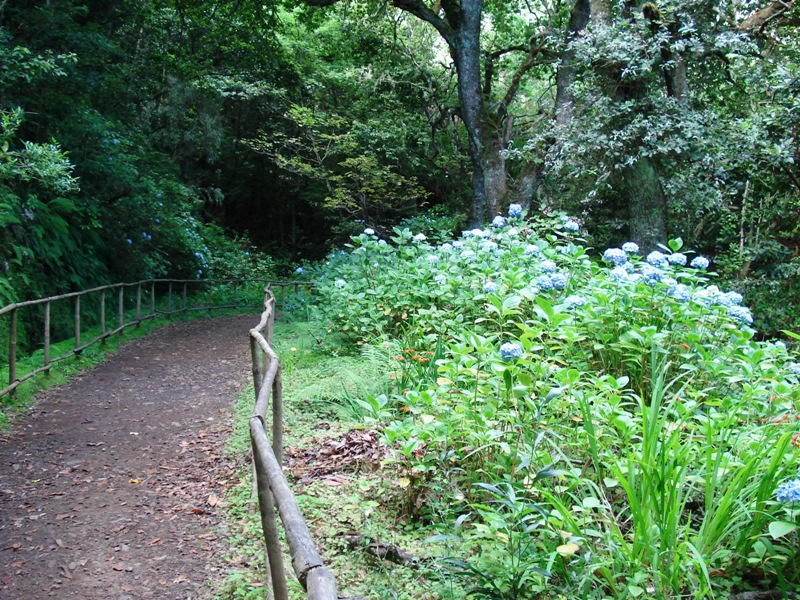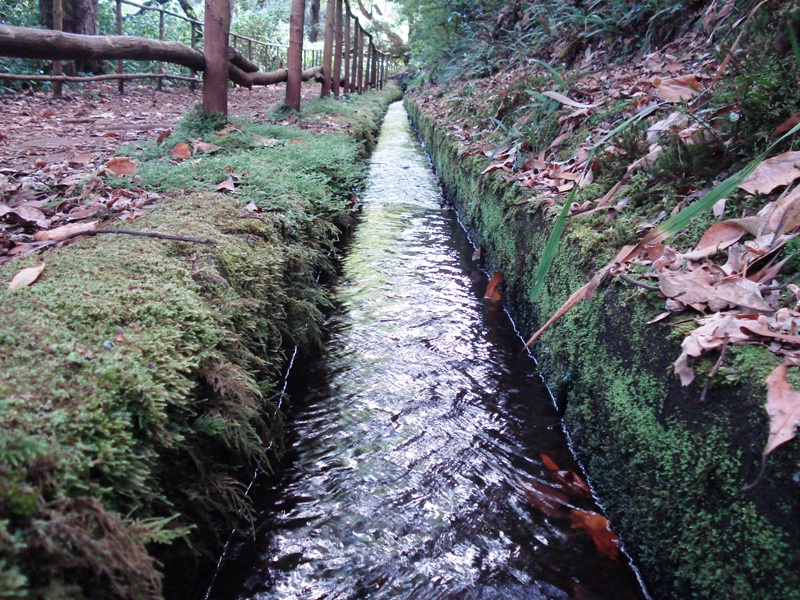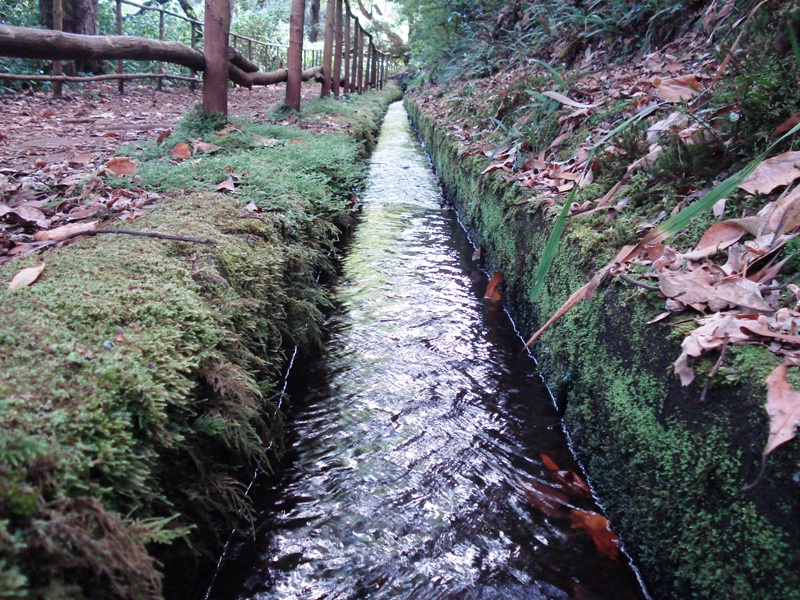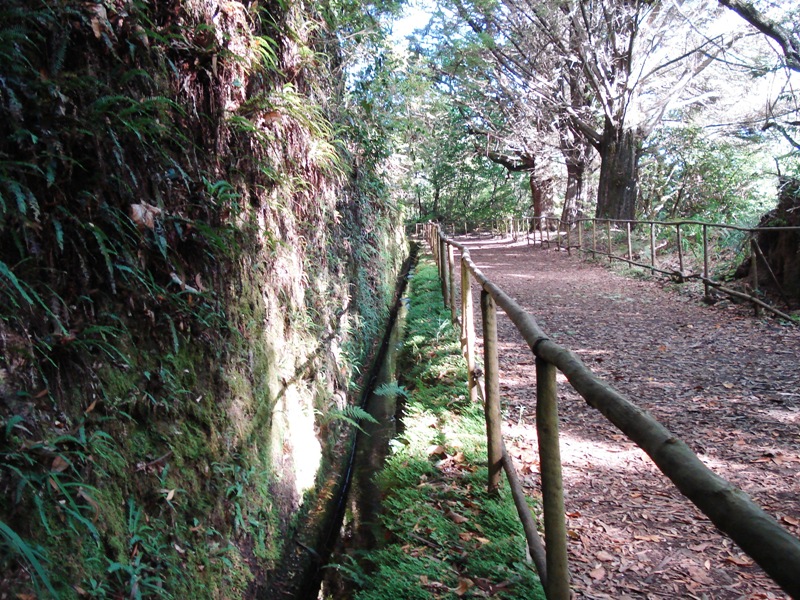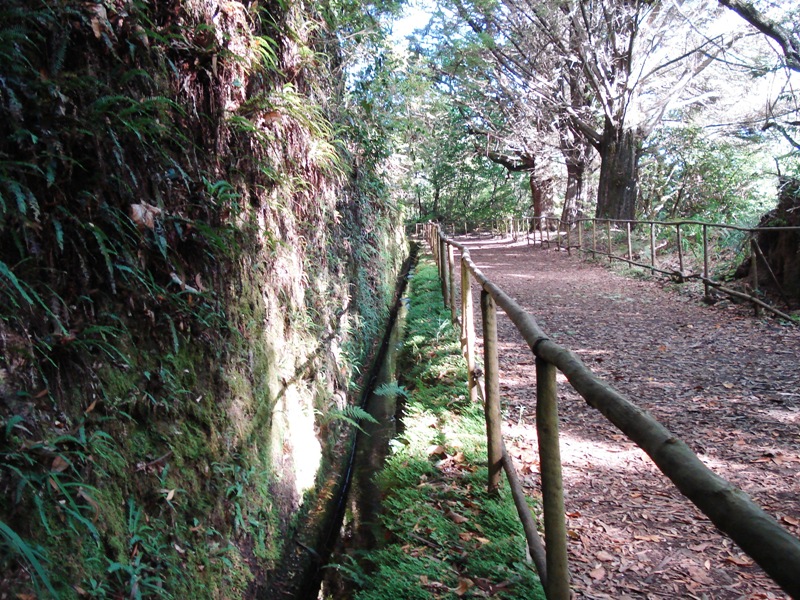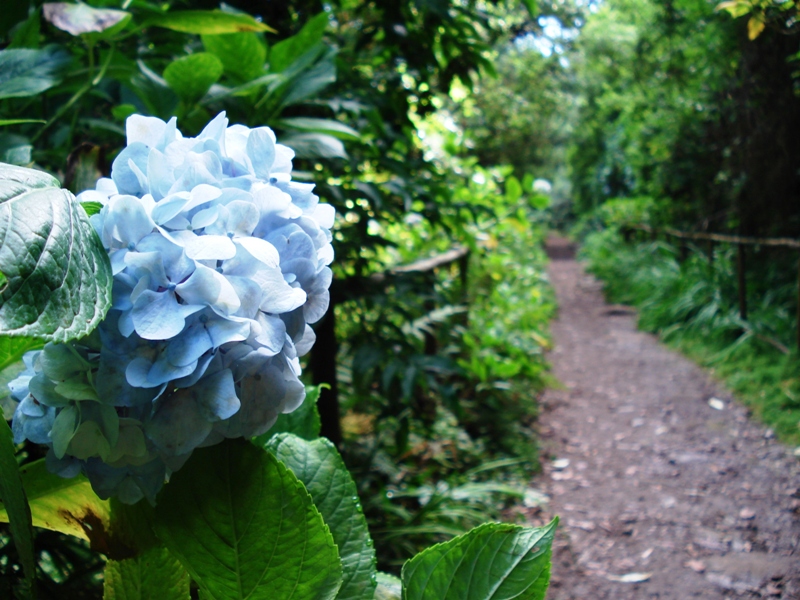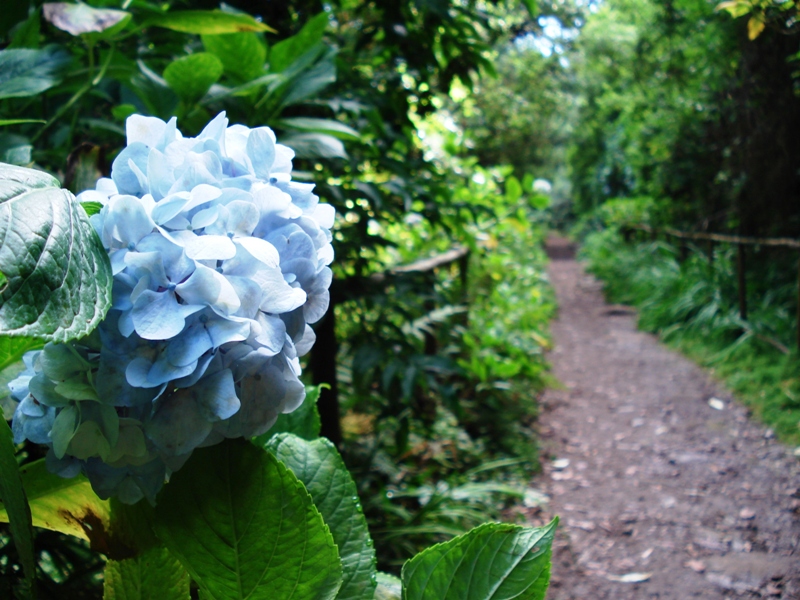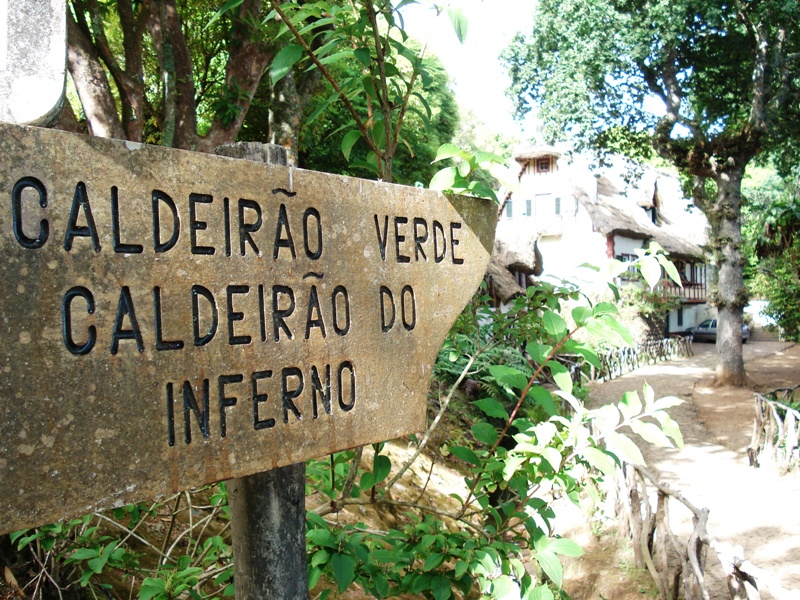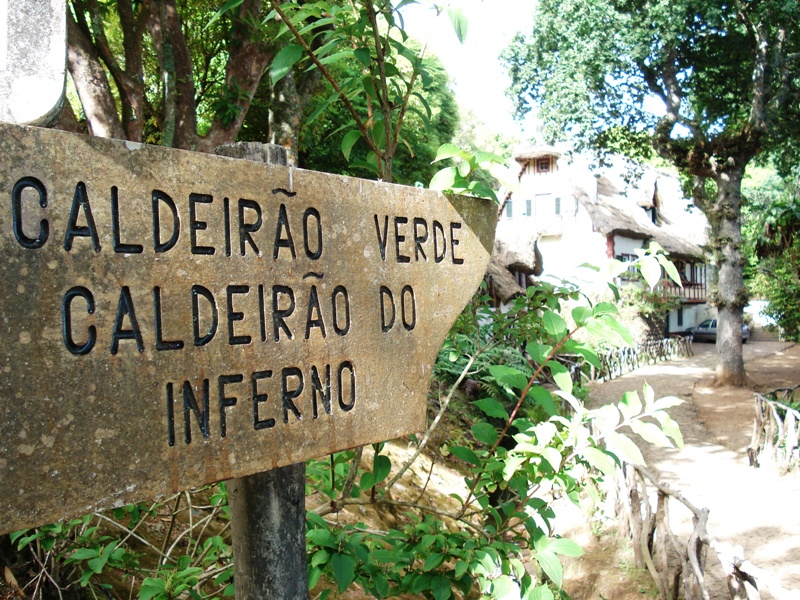 4.0 km

1h

Sparsely crowded

3029

1h

3029

Sparsely crowded
A real path for everyone that contains all the elements to give to anyone a pleasant and unforgettable walk through the nature of this beautiful island.

This walk starts at Pico das Pedras and leads hikers until Queimadas, in the municipality of Santana. This is a short route but is able to activate all the senses of hikers, with sounds, smells, textures, landscapes and many other natural treasures.

An easy and accessible walk to everyone independently of the age. Besides short, the path is wide and protected, being ideal for family outings with the children, providing a direct contact with nature.

Once you get Queimadas you can relax for a while in this space, making a picnic or, for those more curious and adventurers, you can continue the trail until Caldeirão Verde and discover this amazing place.

Immerse yourself in this wonderful nature!


Pico das Pedras

Pico das Pedras

29 m

29 m

890 m

882 m