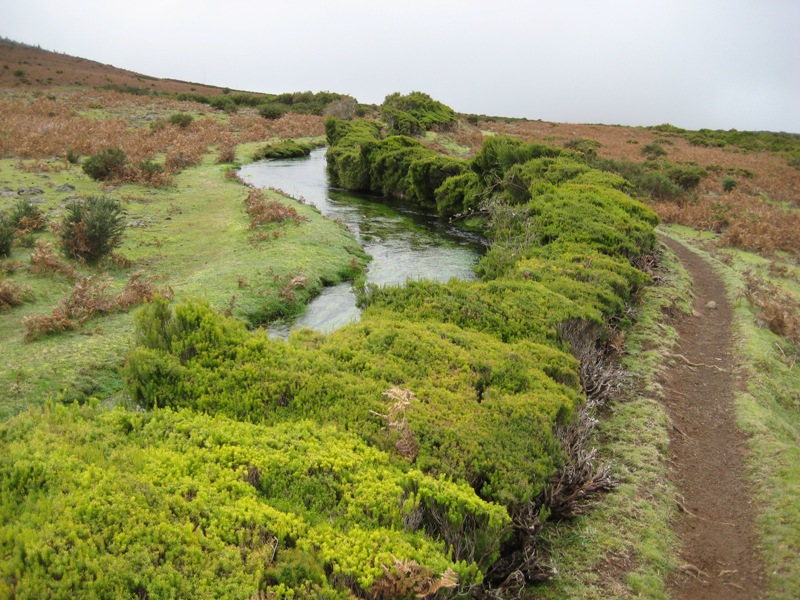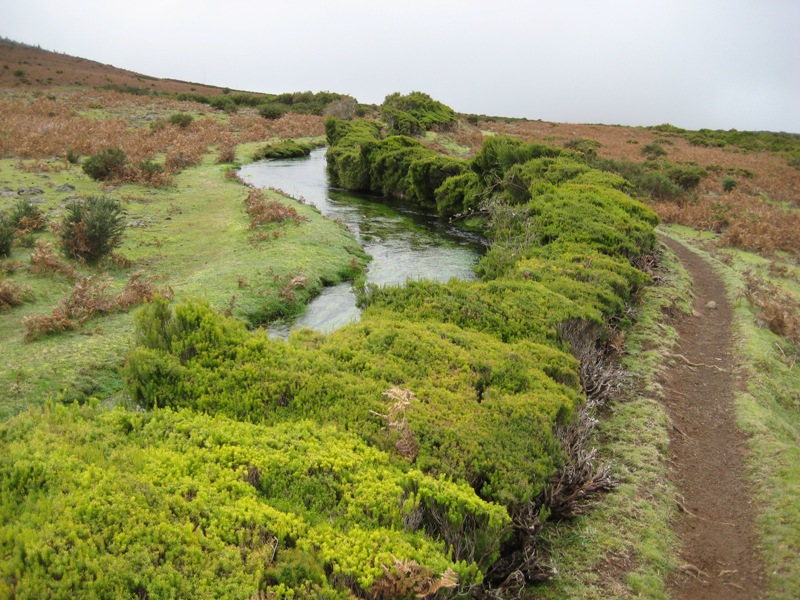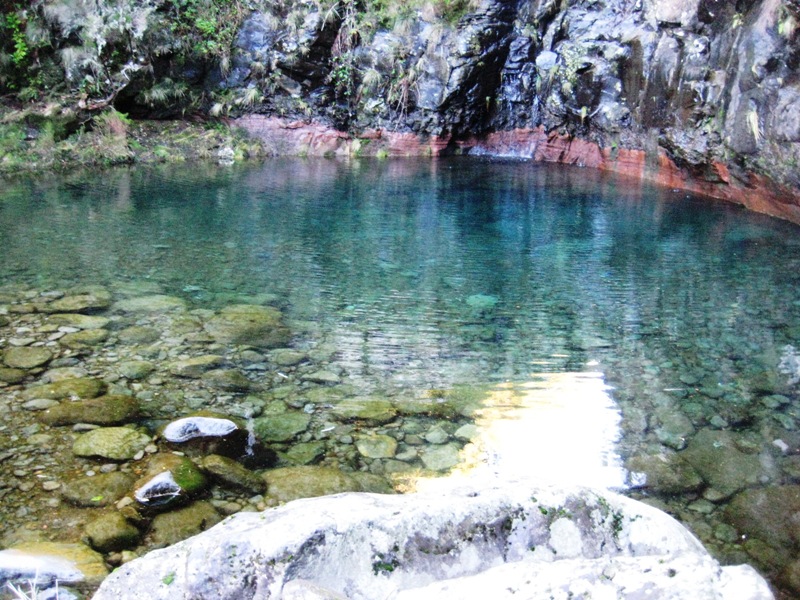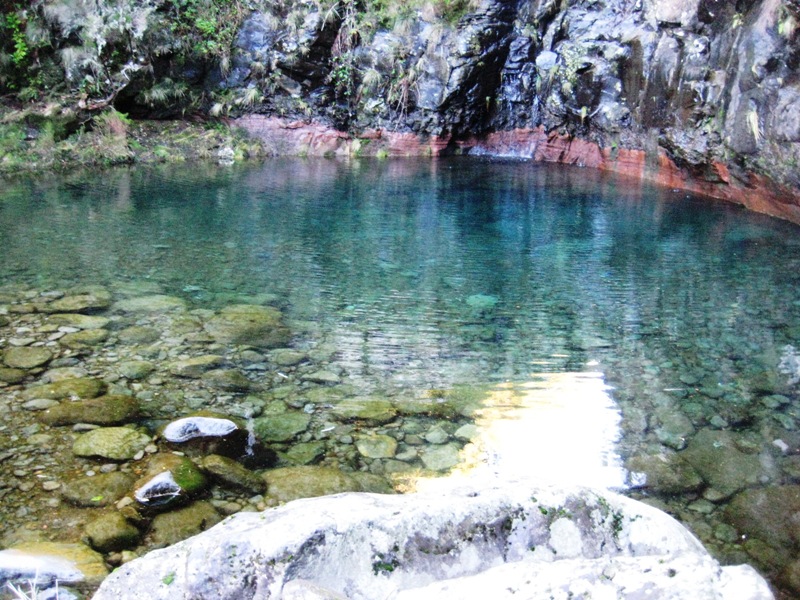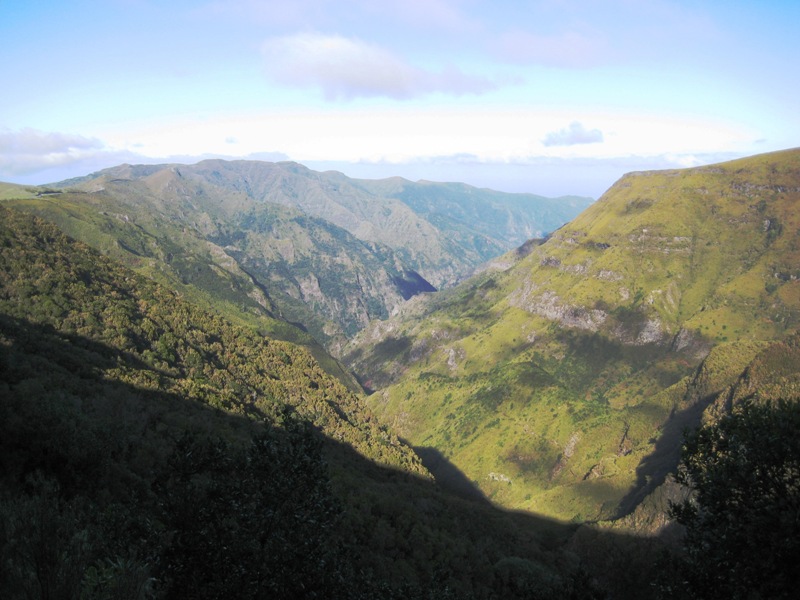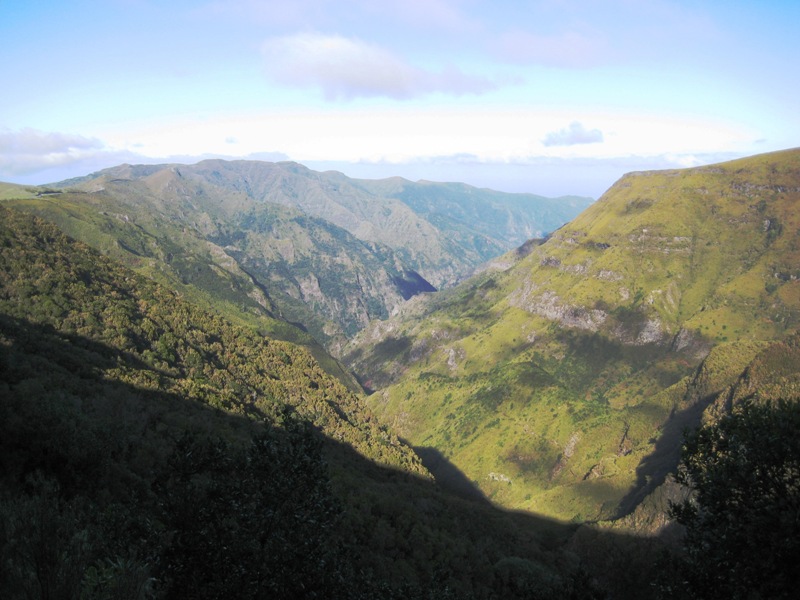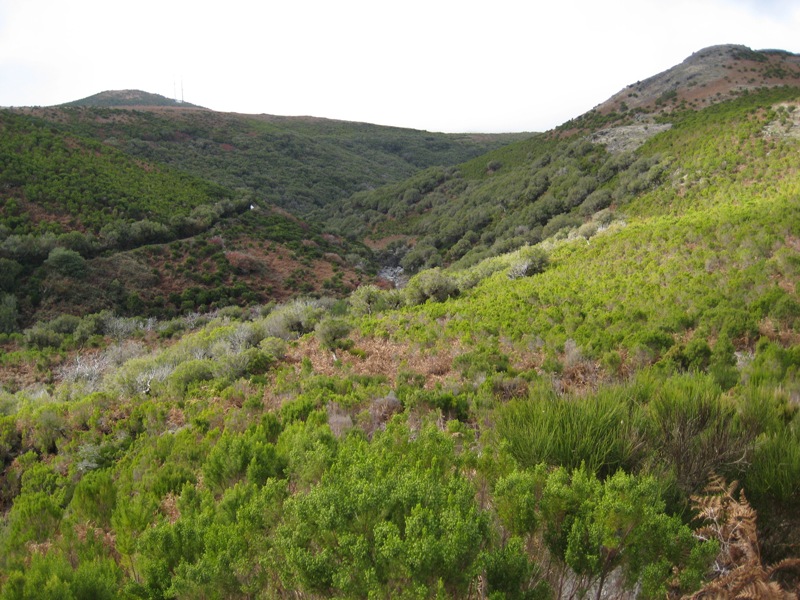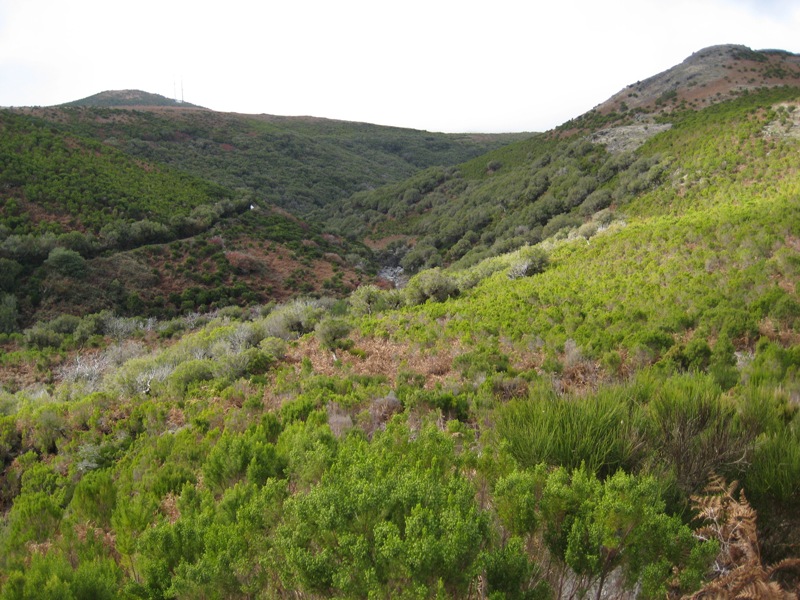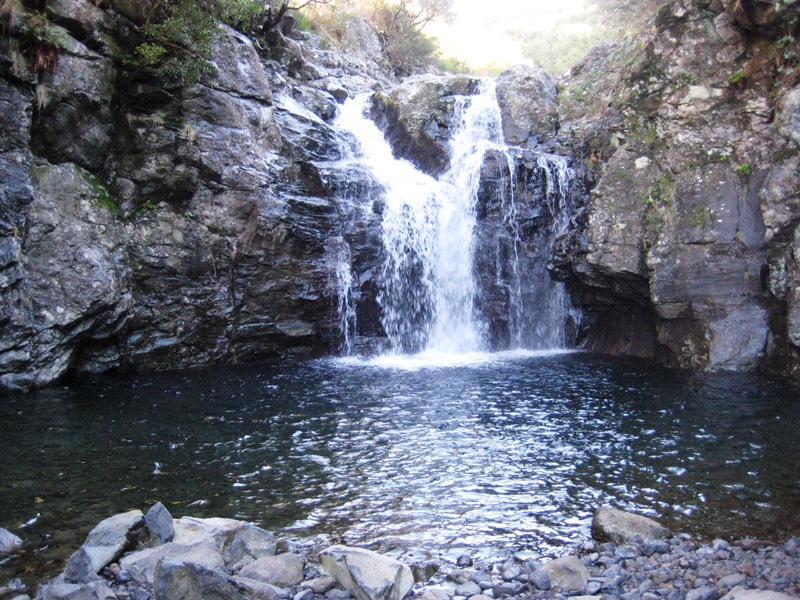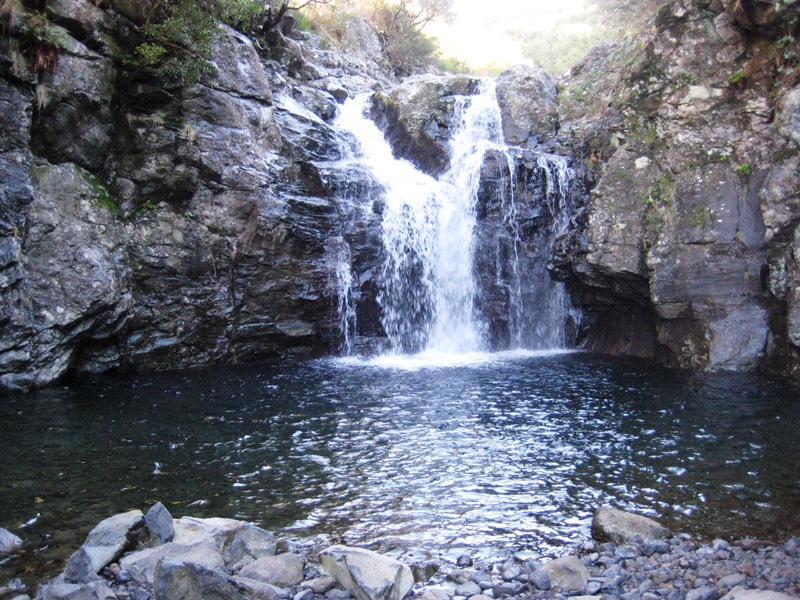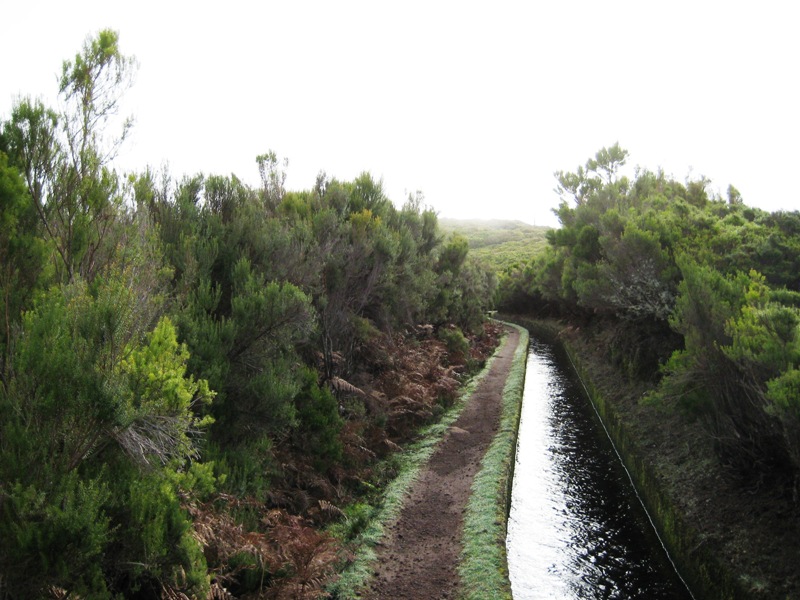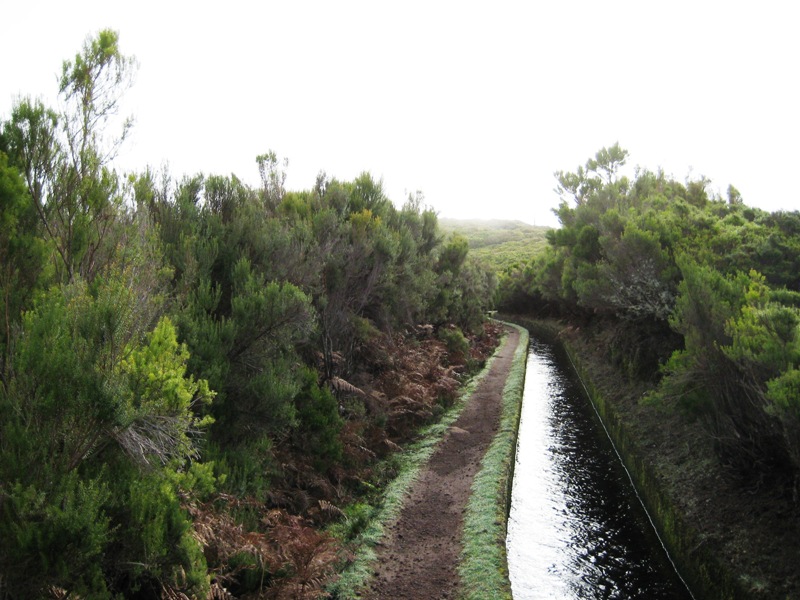 8.7 km

3-5h

Moderately crowded

1367

3-5h

1367

Moderately crowded

Needs maintenance
Also known as Lakes of Madeira

The Lakes of Madeira is one of the most beautiful walks of the Island. A magical trip filled with stunning waterfalls and lagoons that blend with the forest and the rock formations of the area.

The beginning of this trail is the Levada do Alecrim, located at the beginning of the descent to the house Rabaçal, on the right.

In this first part enjoy the wonderful views of the Rabaçal that arise along the way and observe the diversity of regional flora and fauna existing here.

Arriving at the beginning of the levada, follow the path ahead, which will lead through a slight rise in the middle of the typical vegetation. Once on the top continue the path that crosses the Ribeira do Lajeado, until you resume again the path next to the levada with more rustic aspect.

From here the route continues along this levada by an astonishing way. The vegetation, sometimes dense, combines with the sound of birds and the running water, creating an extraordinary environment.

The walk ends at the same starting point.


Rabaçal

Rabaçal

152 m

154 m

1403 m

1279 m