Levada dos Tornos - Boaventura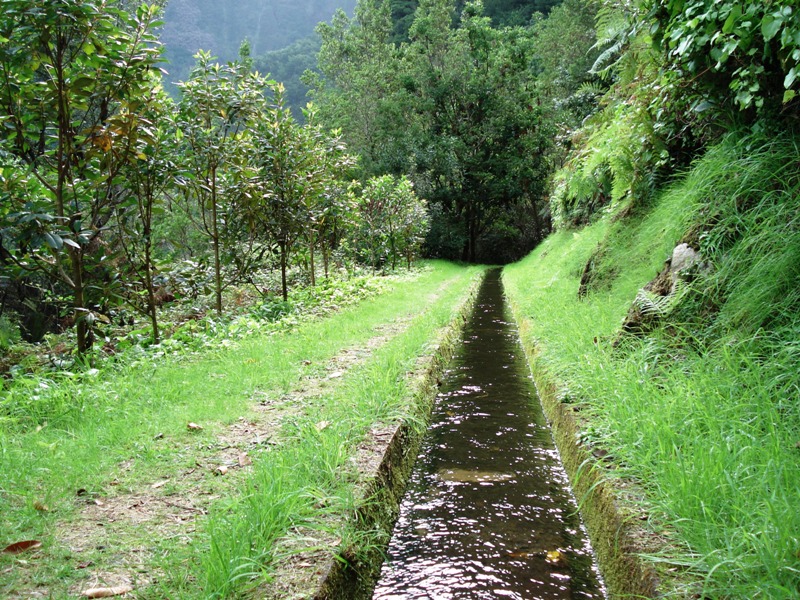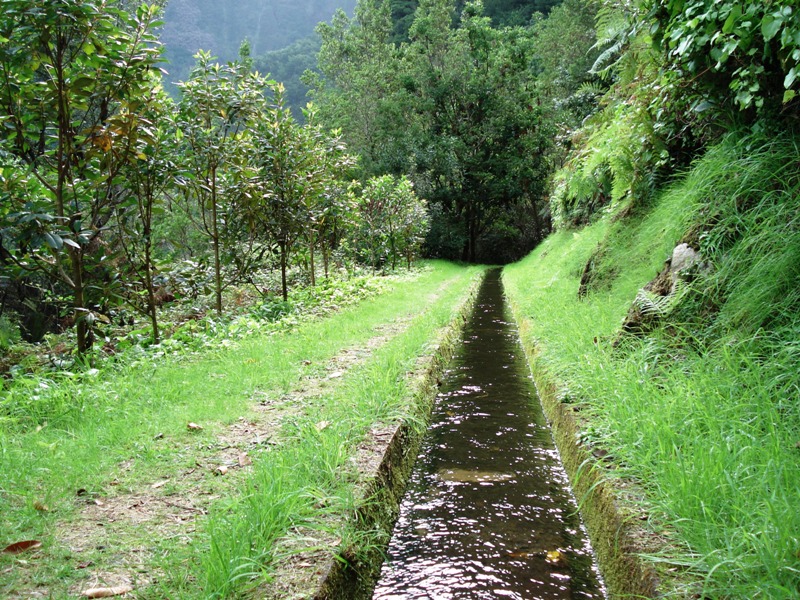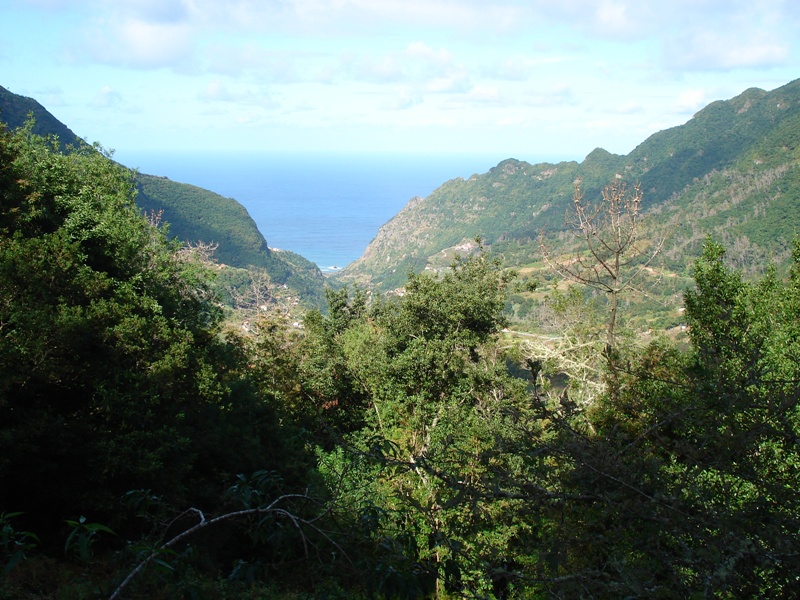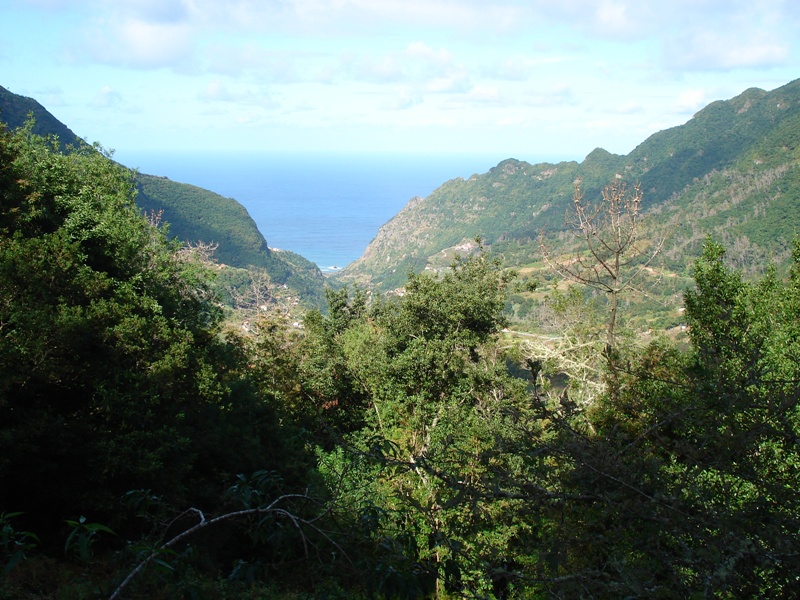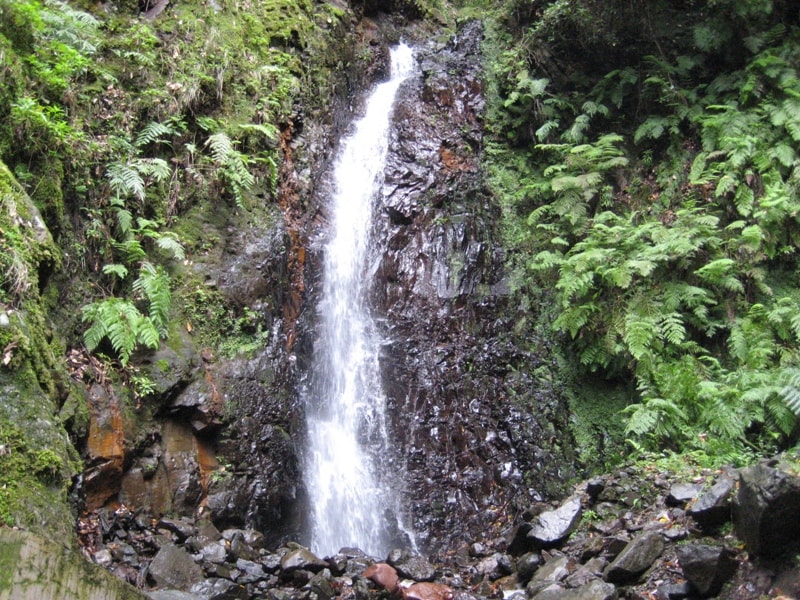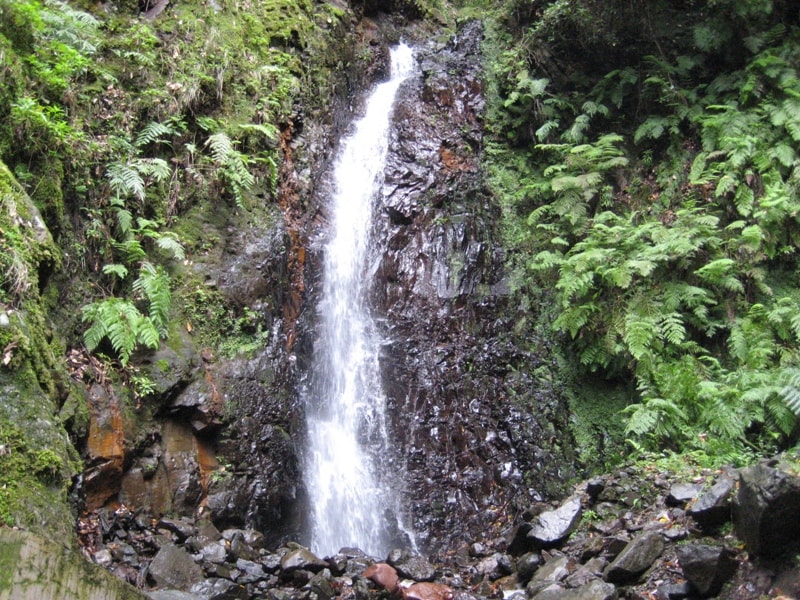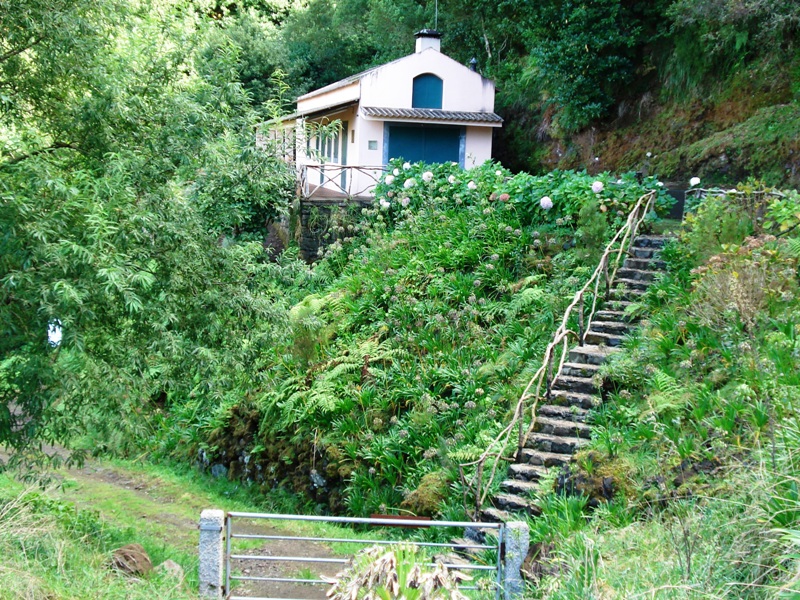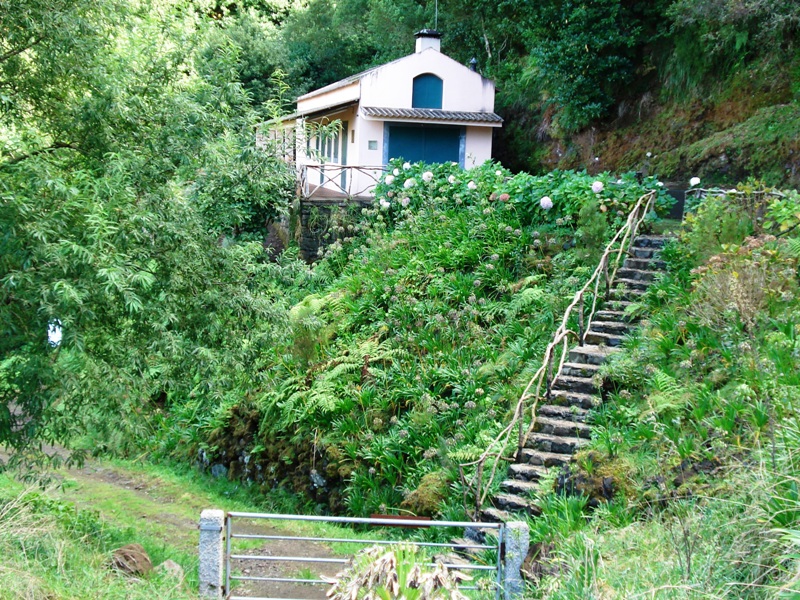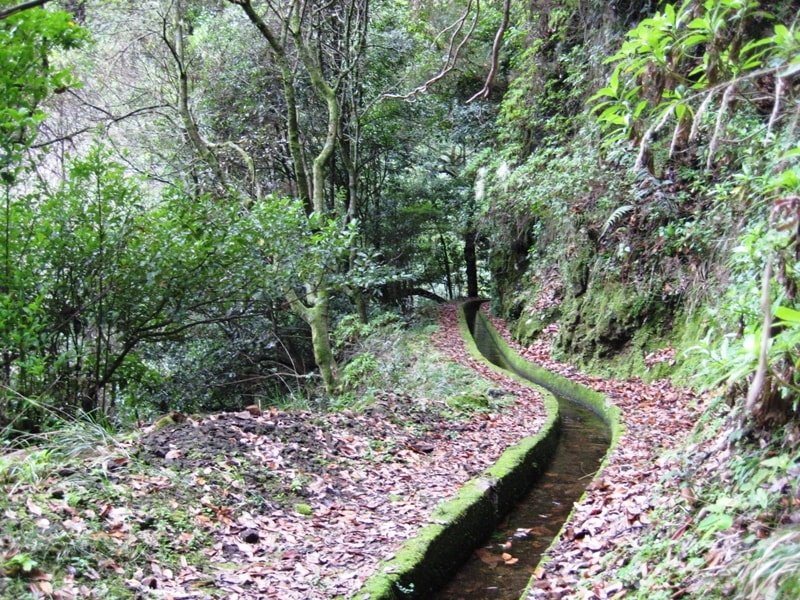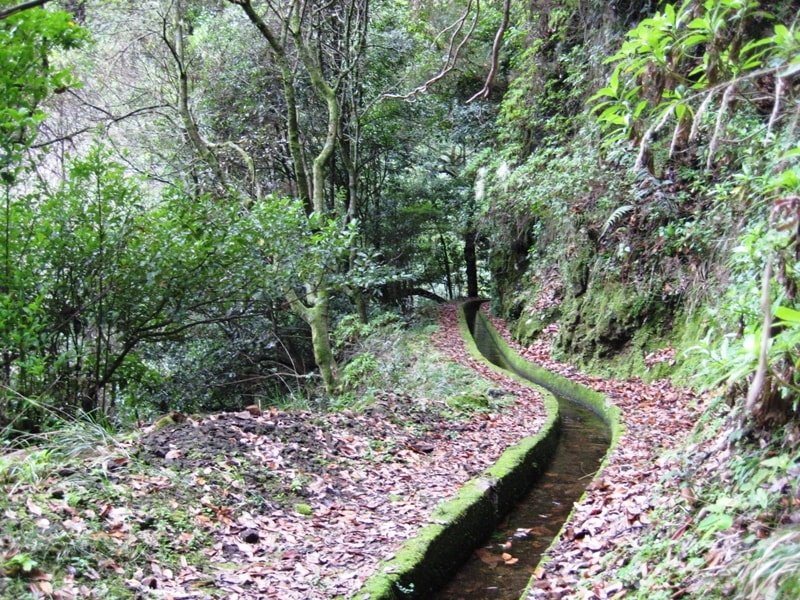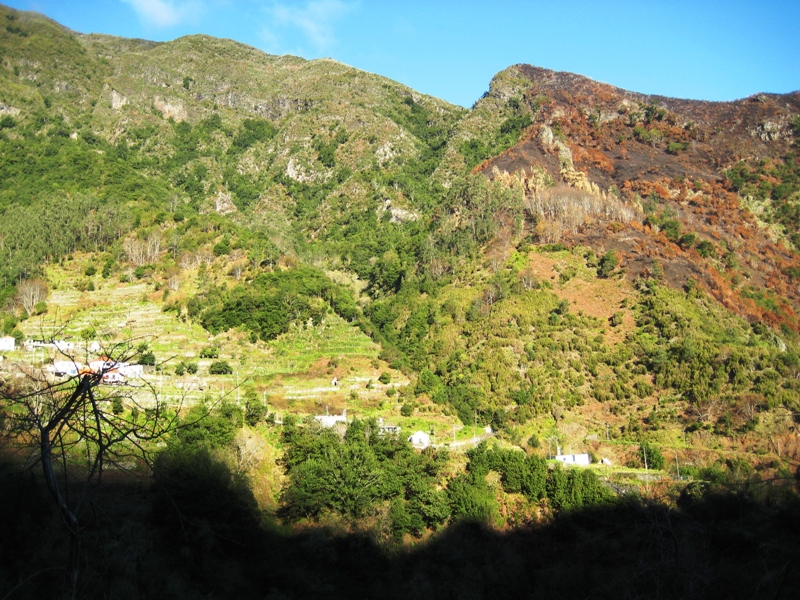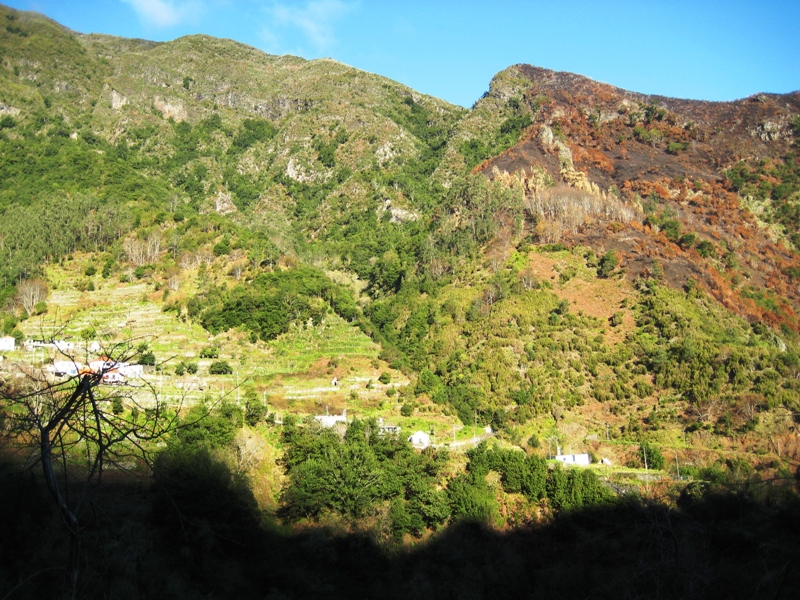 12.9 km

4-6h

Sparsely crowded

909

4-6h

909

Sparsely crowded
Levada dos Tornos is one of the most important levadas that passes through a big part of the Madeira Island to bring water from the north to the south. This walk will take you to the very beginning of this important levada.

The path begins in the area of Lombo do Urzal (Boaventura) near a group of houses and you must go up until you find the levada. Turn right and follow the levada which will lead you to the origin of the Levada dos Tornos, where you will find a beautiful waterfall. Stay for a moment in this place before returning by the same route, but this time, toward Fajã do Penedo.

Along the way enjoy nature and all the surrounding, composed by the living green of the lush vegetation. You can observe several species of endemic flora and fauna of the Madeira Island, which make the walk a unique experience.

Continue the path until you reach a house where you can have a break before going down following the road that leads to the end of this wonderful trail.

Discover this walk and meet nature at its purest state!


Lombo do Urzal

Fajã do Penedo

348 m

485 m

679 m

399 m