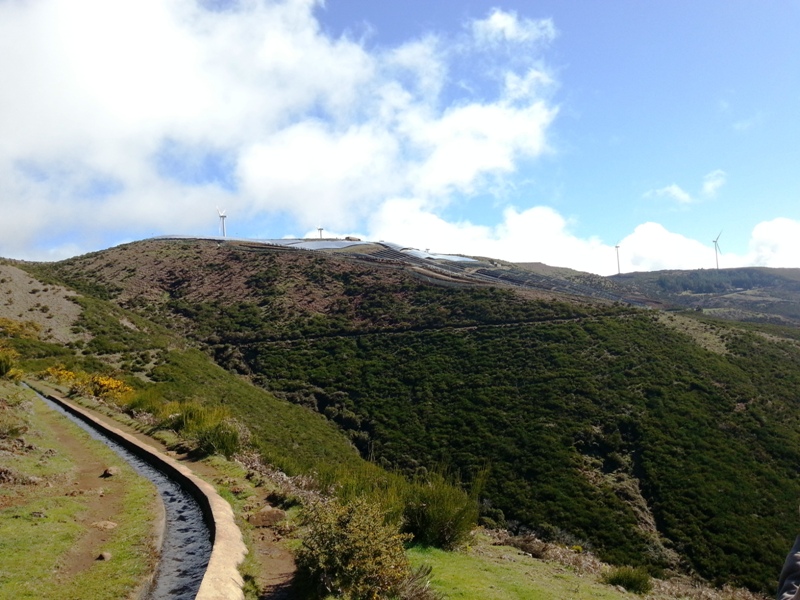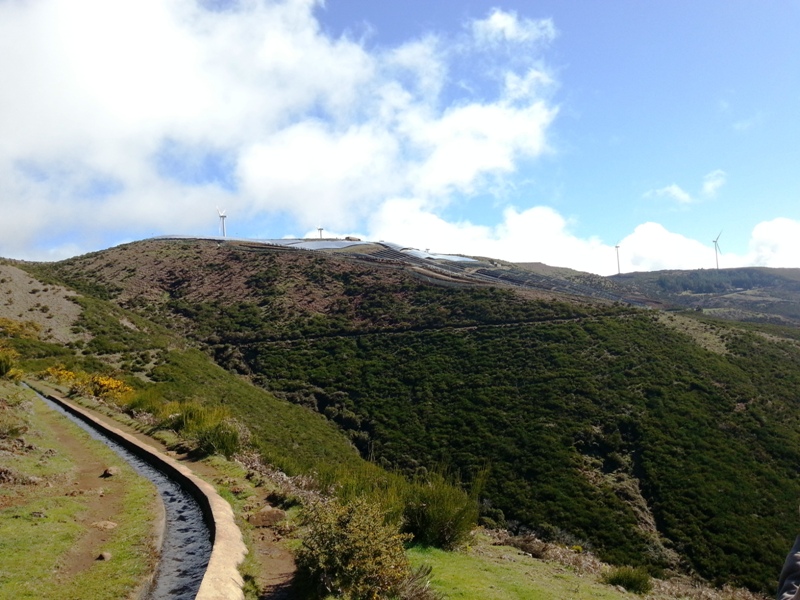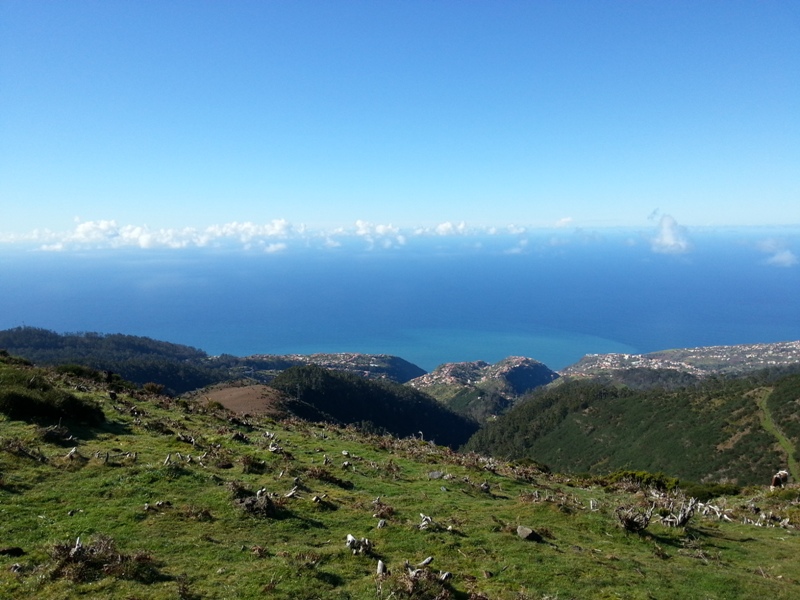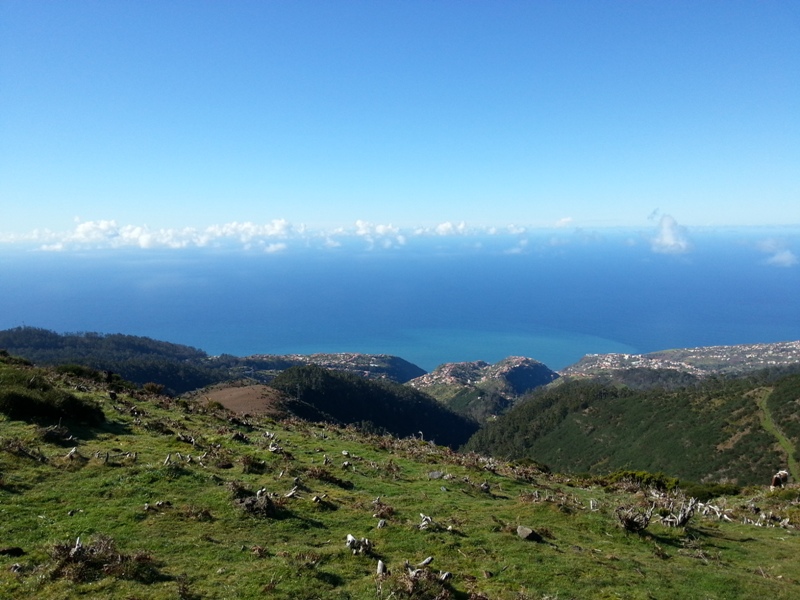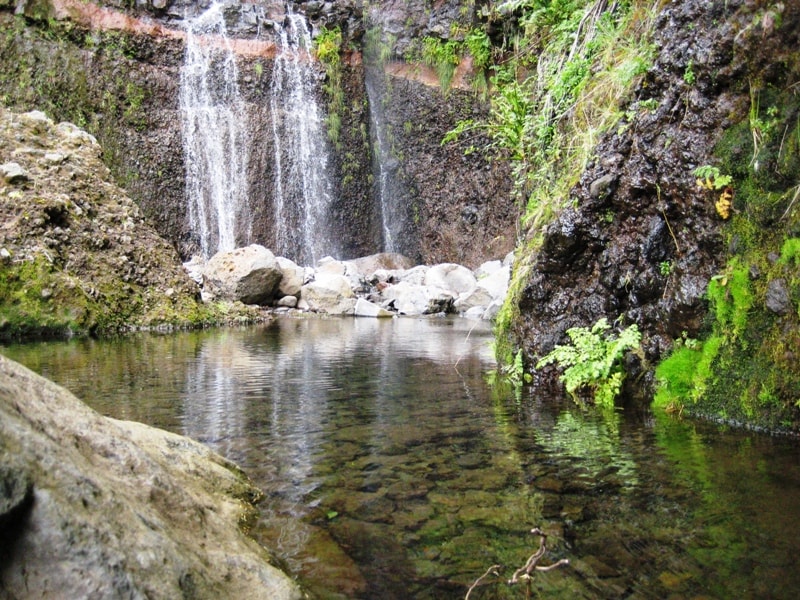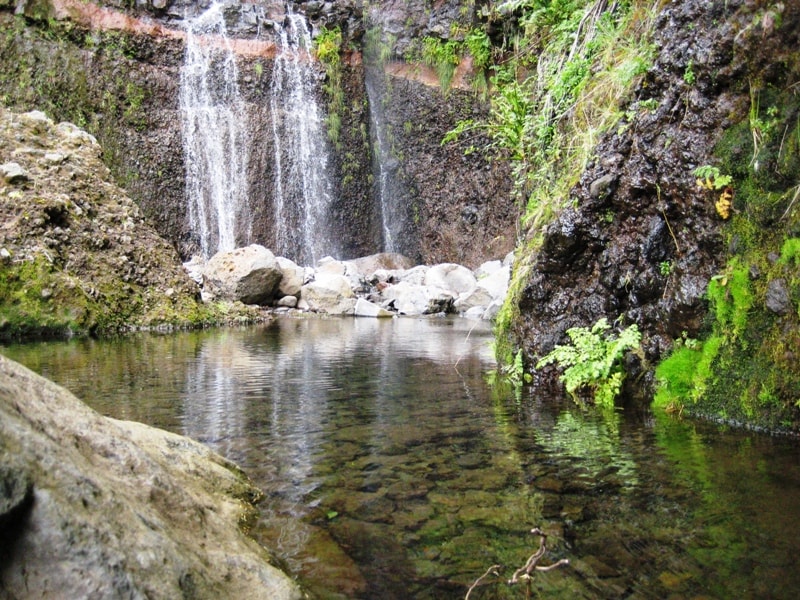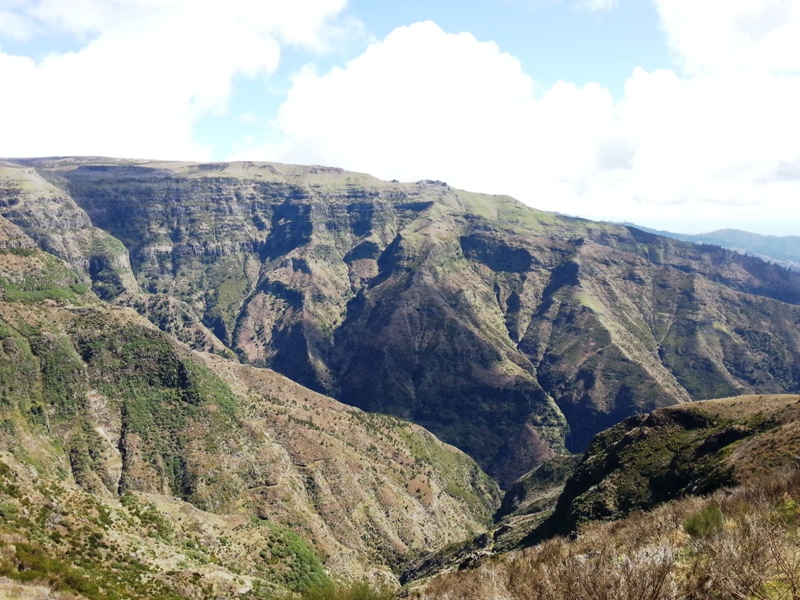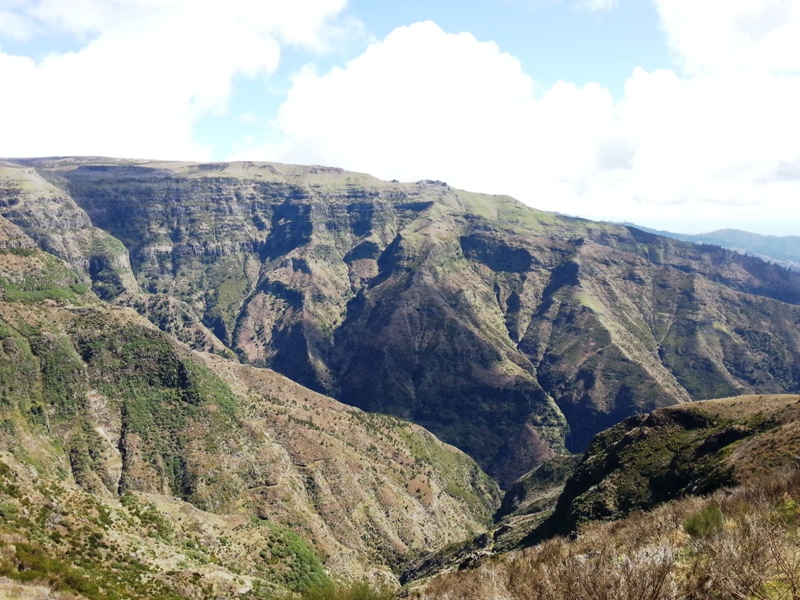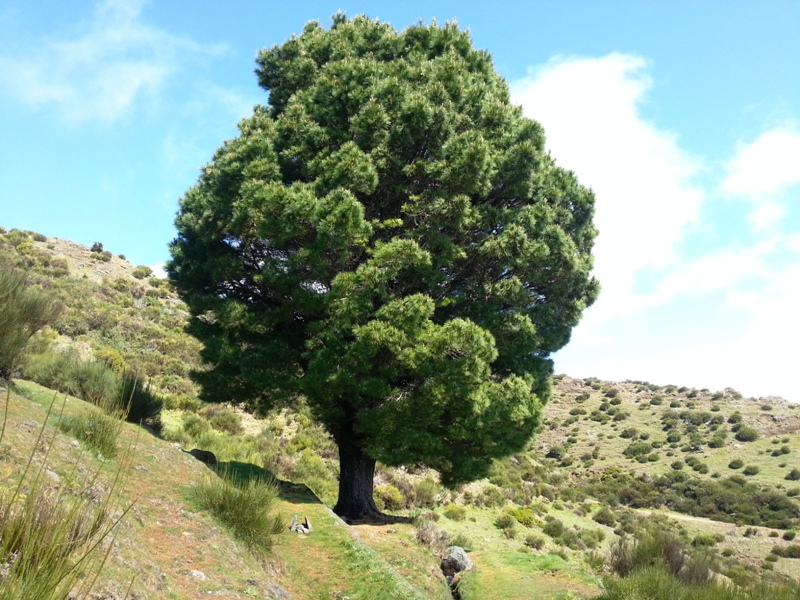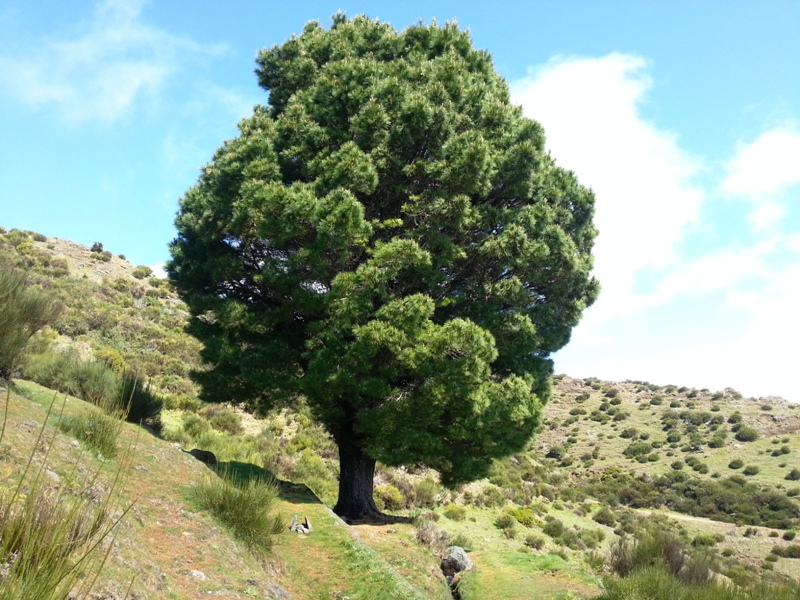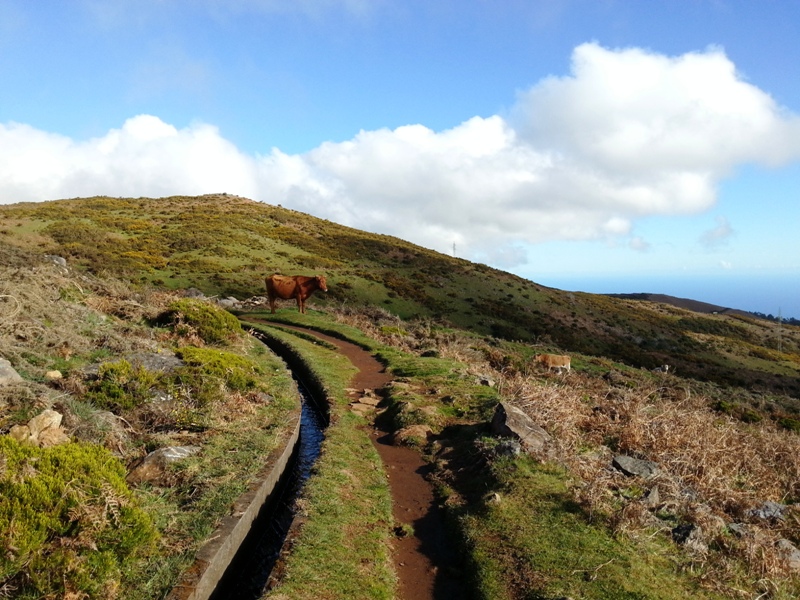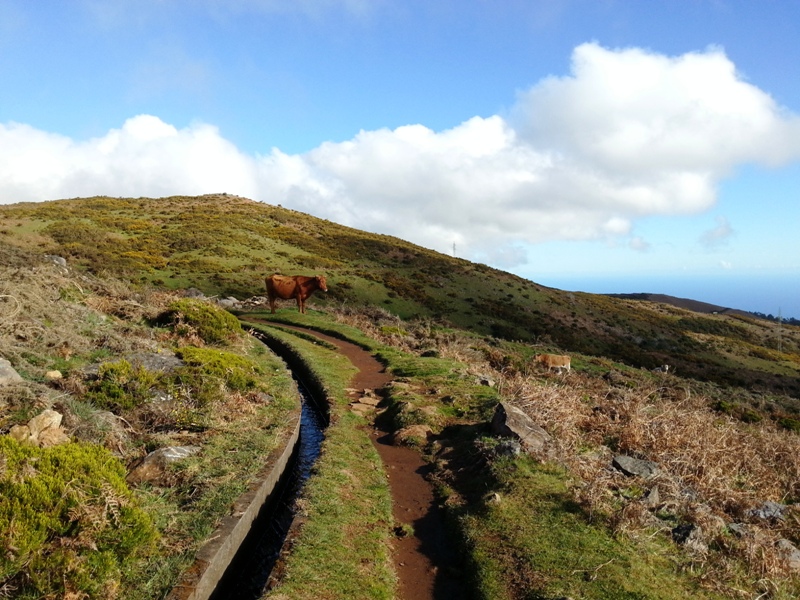 10.9 km

3-5h

Moderately crowded

873

3-5h

873

Moderately crowded
The Levada do Paul da Serra start in the plateau with the same name, about 1400 meters above sea level and is one of the most spectacular hikes throughout the island, perfect to be done in a day of good weather.

The proposed route includes round trip, totaling about 11 kilometers and continues towards Paúl da Serra. If you follow the opposite direction, for about 5 kilometers you will arrive at the emblematic Rabaçal area, where a great variety of pedestrian routes begins, such as Levada do Alecrim, 25 fontes and other.

This zone of the Island is one of the most important from the point of view of renewable energies, since there are installed several wind energy fans as well as solar panels that take advantage of the natural resources of this region to generate energy.

Almost all the walk is done side by side with the levada, that most of the times is littered with water. Make some breaks along the way and enjoy nature and the entire surrounding this tour offers.

Occasionally you can find a few cows along the way that, despite being familiar with human presence, you should pay attention and be cautious when passing near them.

The walk ends at the same starting point, returning by the same way.

Paul da Serra

Paul da Serra

109 m

109 m

1420 m

1329 m