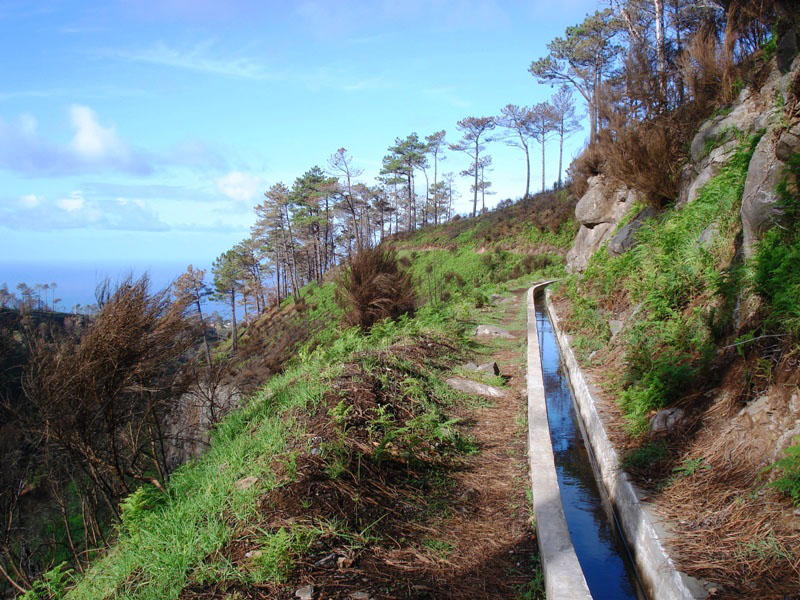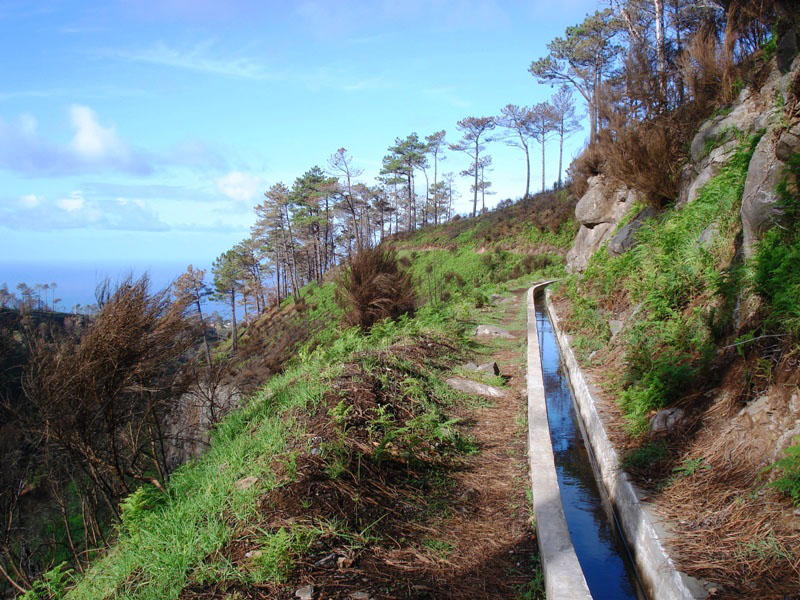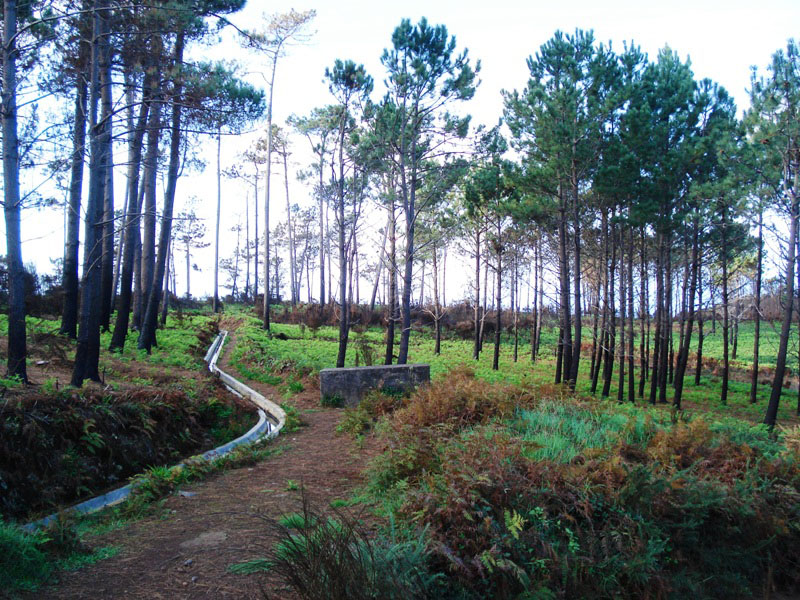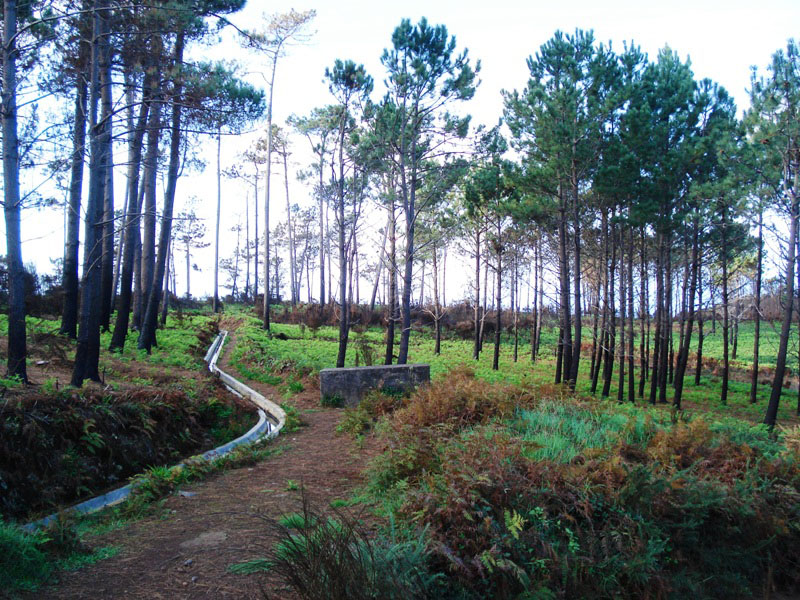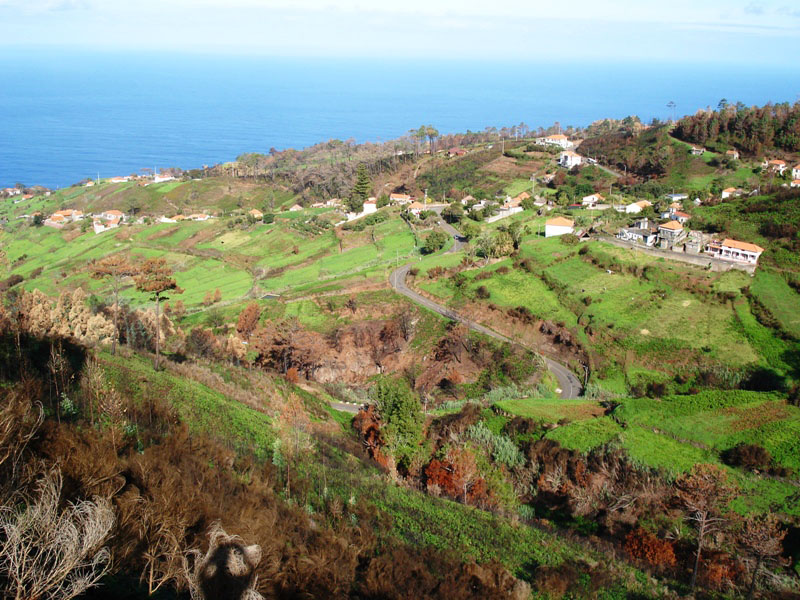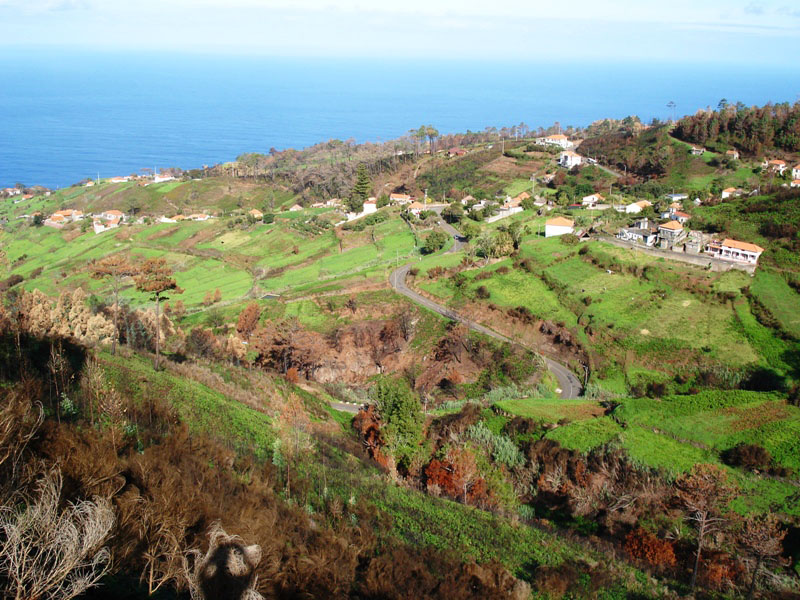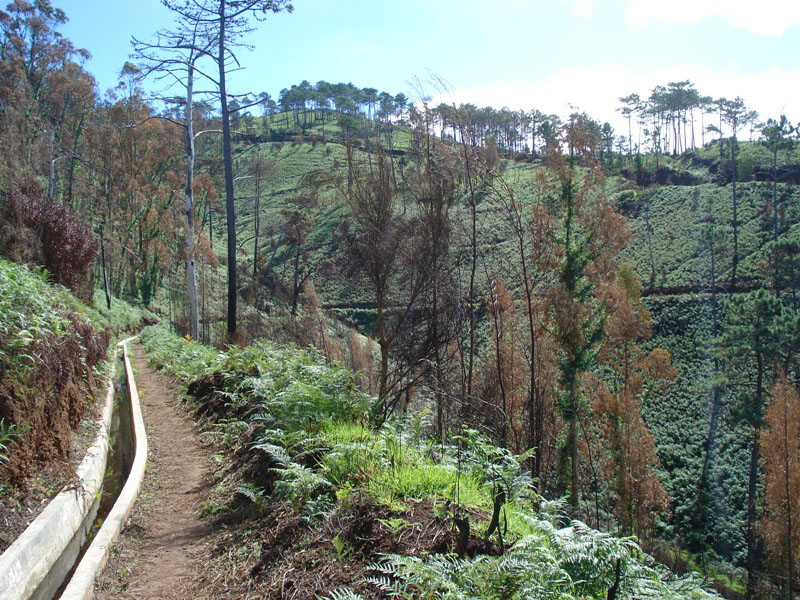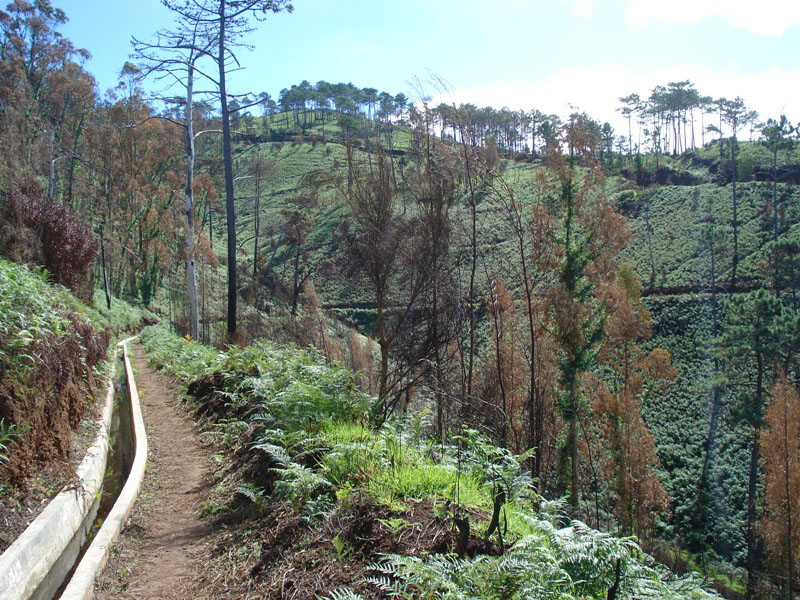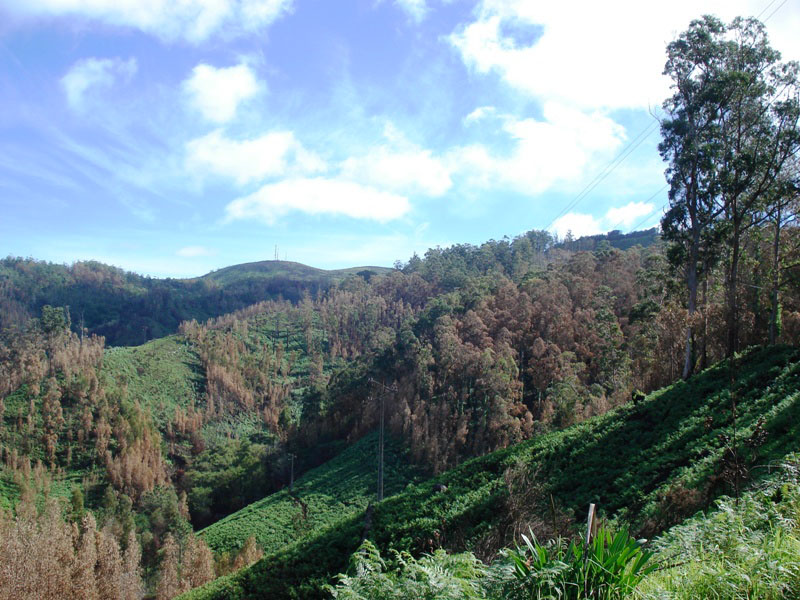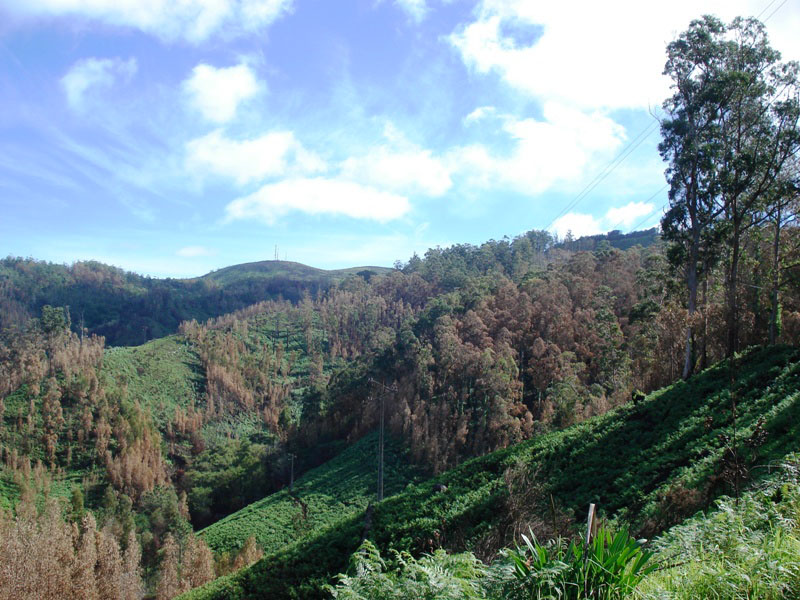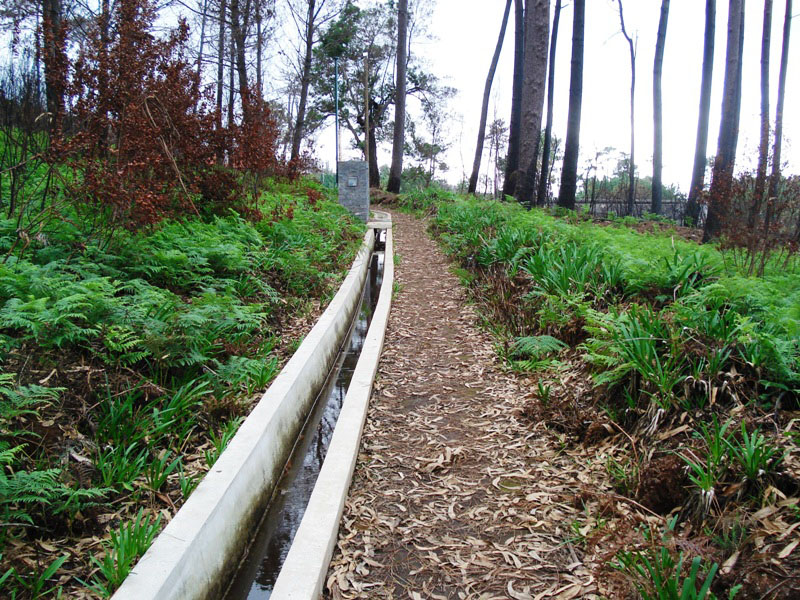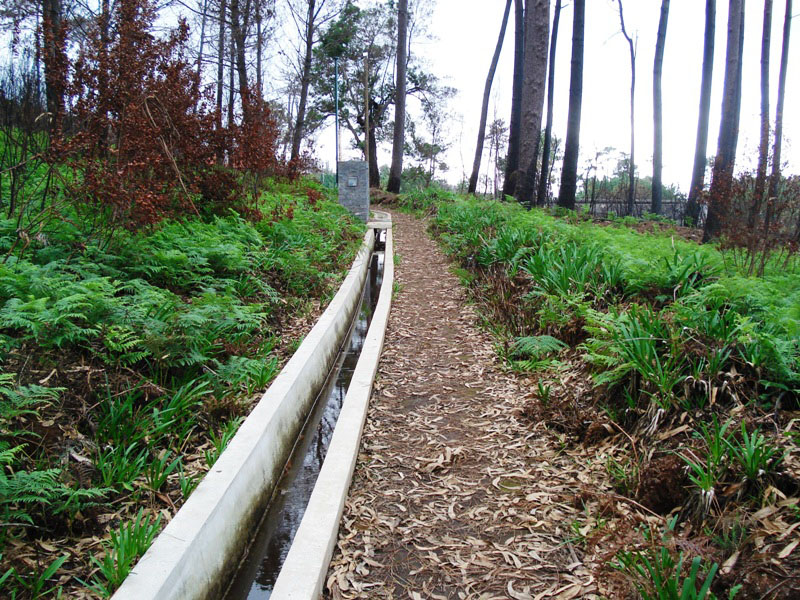 8.1 km

2-4h

Sparsely crowded

780

2-4h

780

Sparsely crowded
This route starts in the Ponta do Pargo parish and goes toward Achadas da Cruz, crossing the western part of Madeira Island, which takes hikers on an exceptional experience through nature.

Along the way arise magnificent landscapes that fill the eyes and soul of all who pass by. During the walk enjoy the beautiful nature that it offers painting the landscape of green, perfuming the air with their scent and with the backdrop of the vast Atlantic Ocean that surrounds this island.

It´s a nice ride ideal for any time of year, accessible to anyone that offers a unique experience, and a very close and direct contact with nature and its variety of flora and fauna.

The path ends in the area of called Lombada Velha, a great place to spend the rest of the day and get to know a little more of the cultures and traditions of this fantastic hidden paradise.


Ponta do Pargo

Lombada Velha

62 m

68 m

691 m

670 m