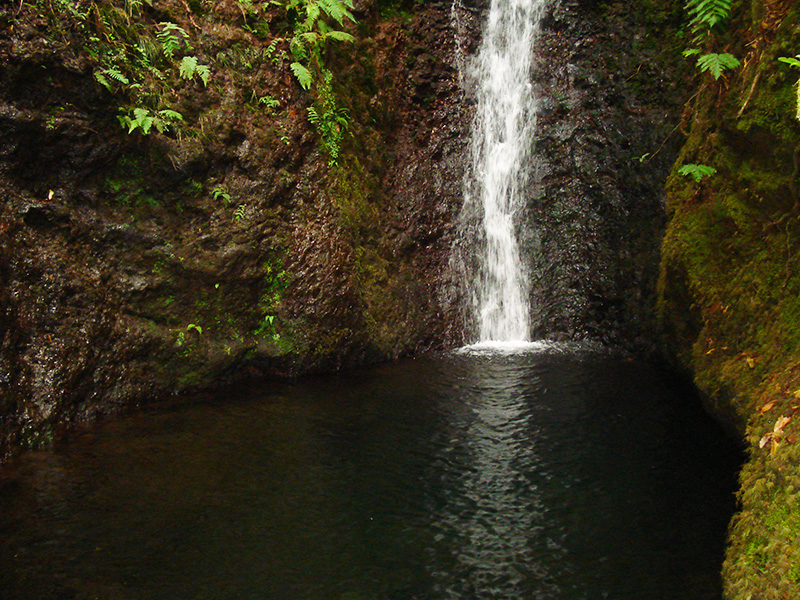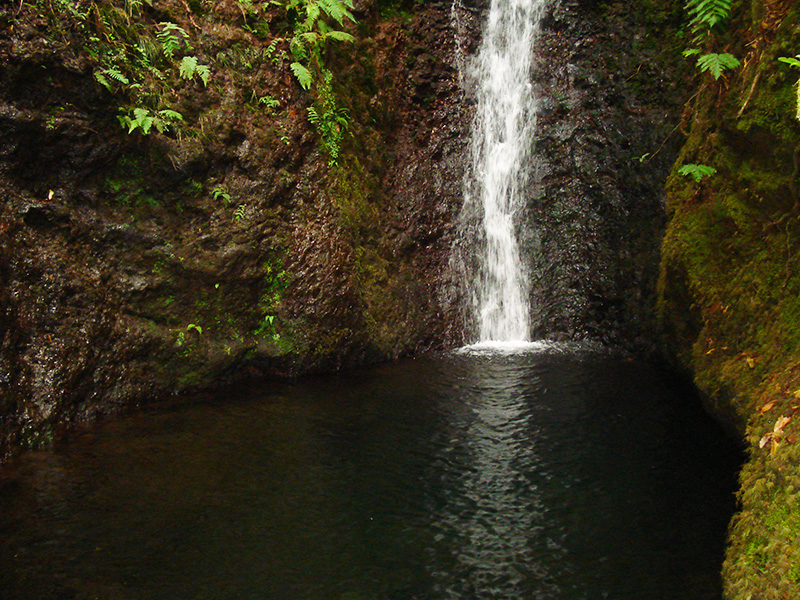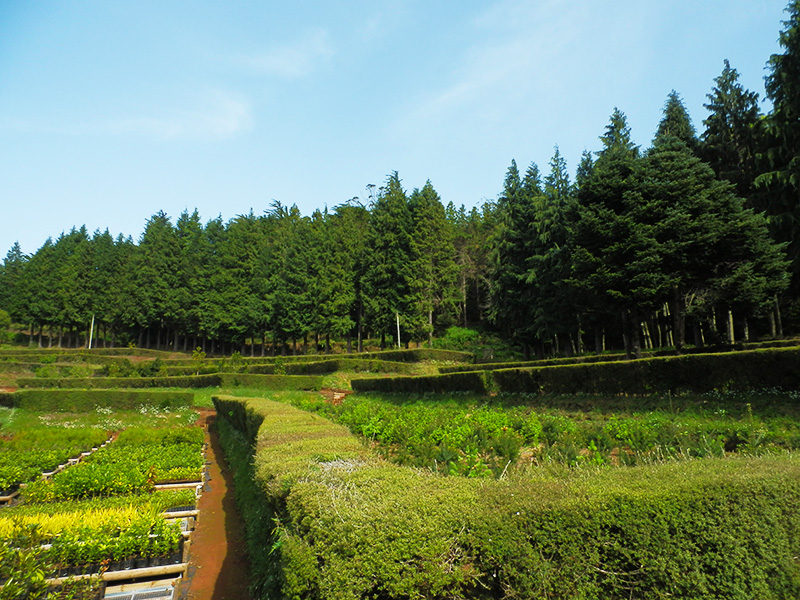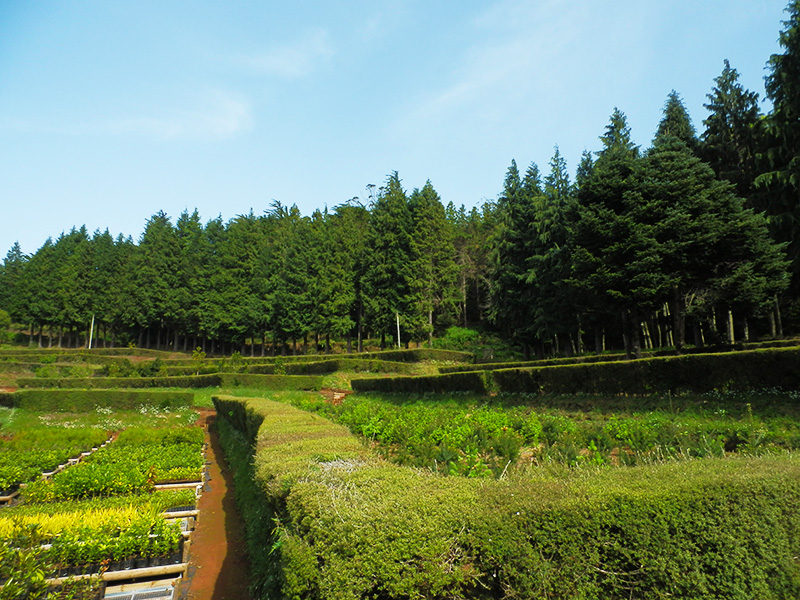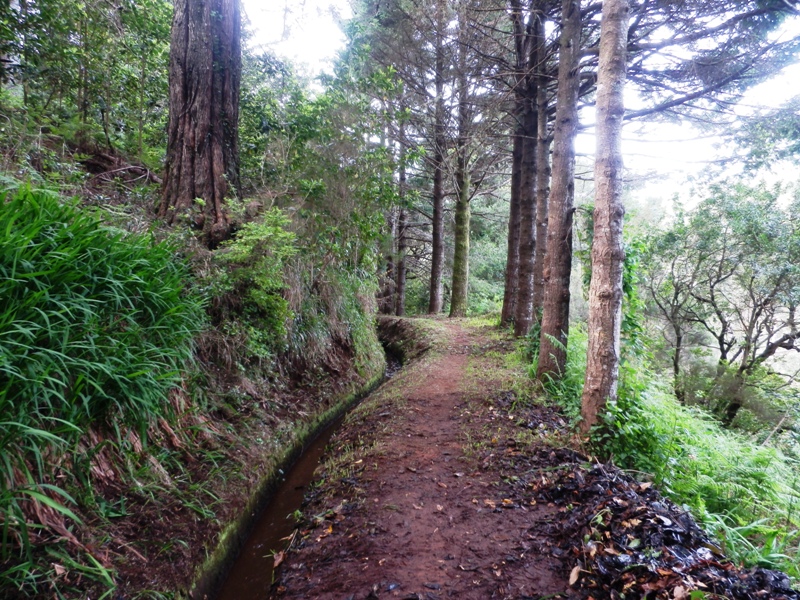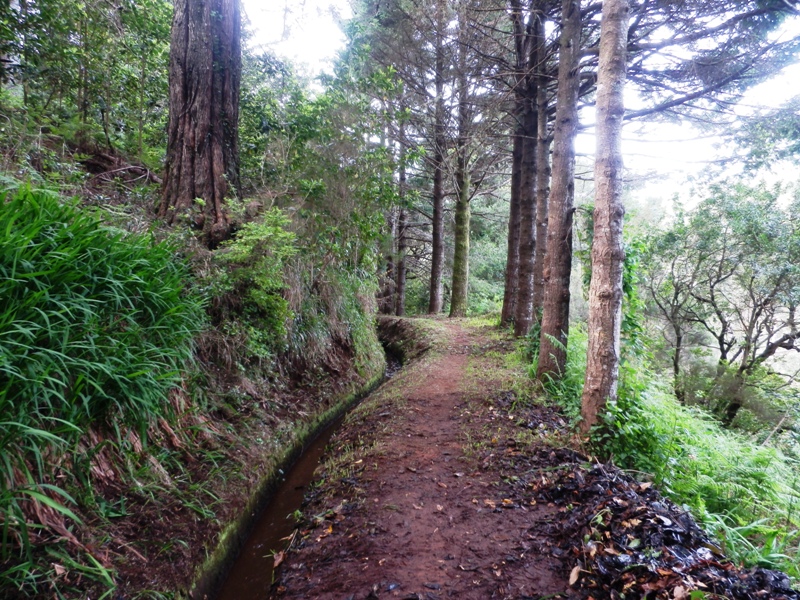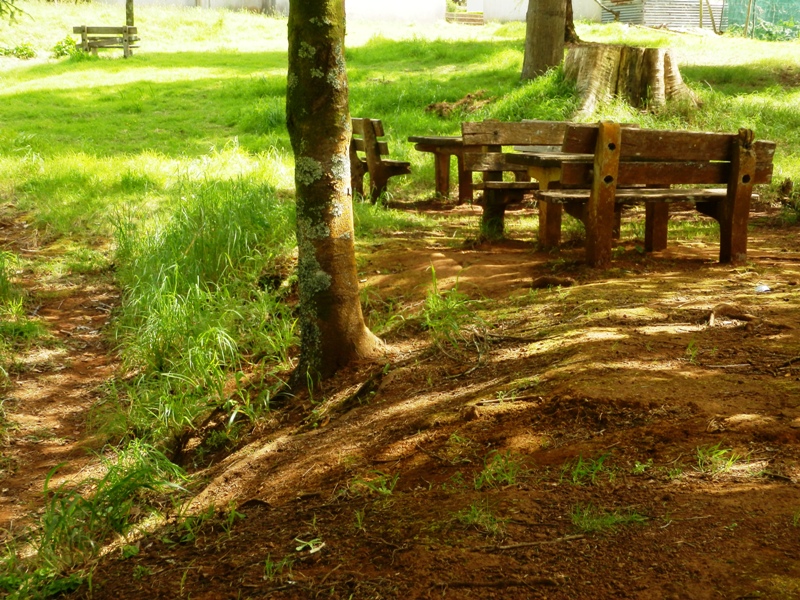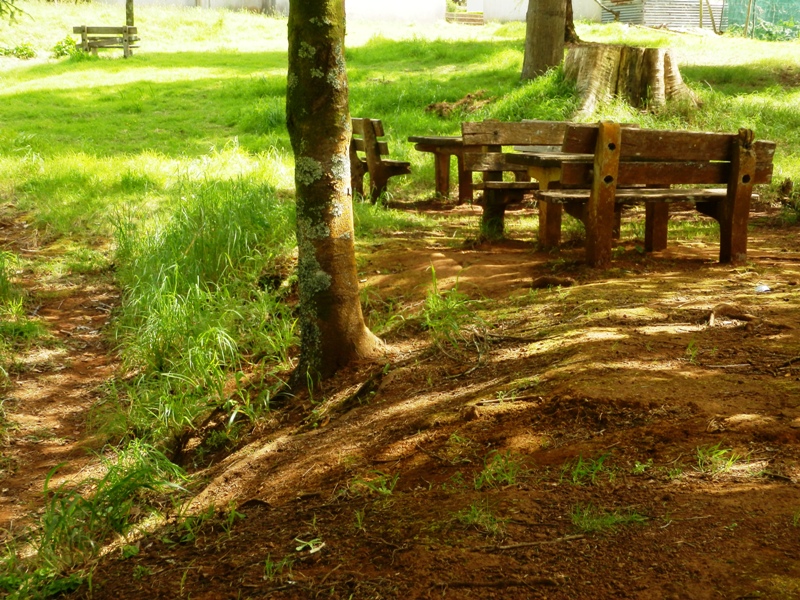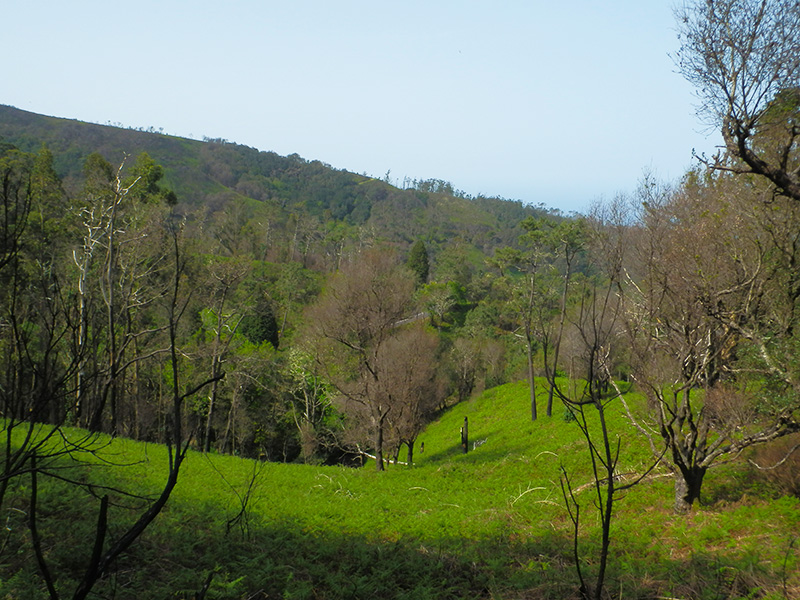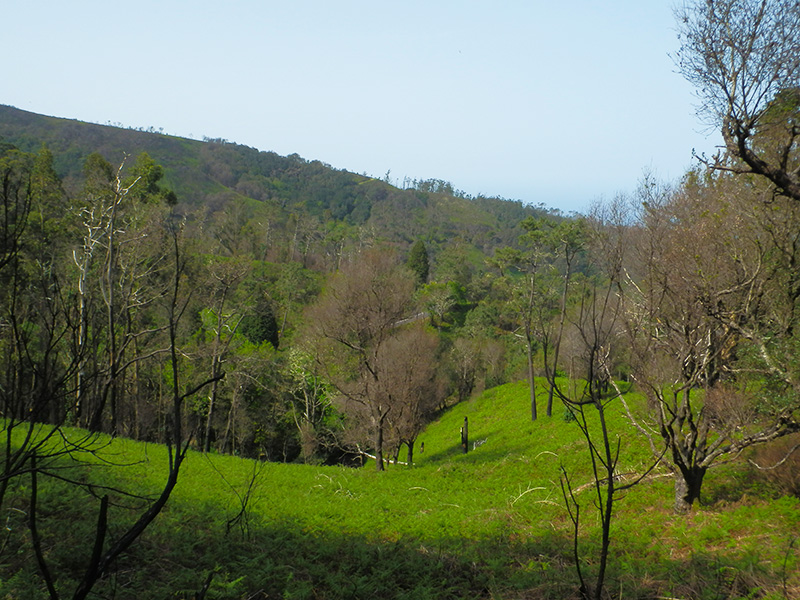 13.3 km

3-5h

Moderately crowded

1940

3-5h

1940

Moderately crowded

Temporarily closed
The trail of Levada do Moinho (water mill) begins at the forest station of Santa, in Porto Moniz on the north coast of Madeira Island. The origin of the name comes because a long time ago, there was a set of water mills along this walk of which even today it is possible to distinguish its ruins.

It´s a pleasant walk, with some ups and downs that sometimes require a good physical condition. Along the way you will find some small waterfalls and creeks that complement this natural and splendid paradise.

Along the way, you will also find wonderful unsheltered areas where the green of the living nature paints the landscape, offering stunning views. You can enjoy some of these spaces to take a break and relax for a while.

It´s worth going to the end of this path to visit the origin of the Levada, where there is a waterfall that forms peaceful ponds and refresh the body and soul of the hikers.

Achadas da Cruz

Achadas da Cruz

229 m

229 m

893 m

673 m