For a better experience download the mobile app and enjoy ALL the information and exclusive features
Discover the wonderful nature of Madeira Island by walking along the levadas
Trail map and information available, even without internet connection
Find hidden waterfalls, amazing lagoons, viewpoints and much more
Send a SOS request directly from the APP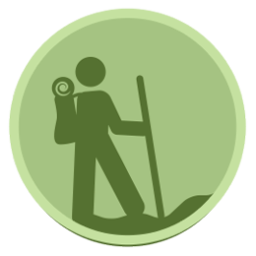 Finally the app fully convenient to me, perfect navigation, precise location of all levadas. I am visiting Madeira frequently, but first time this app gave me full confort even for less known levadas. Thank you.
Vladimír Český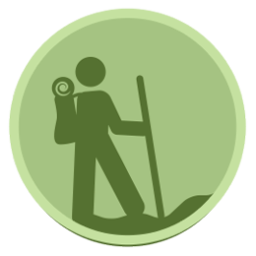 Very useful, great value for money The GPS maps are accurate enough to find the paths / levadas and follow them, so with this app we could plan our trip, without the need to use guided walks or other maps and books. Thank you.
Alexander Smekhov
Let's talk about WalkMe App
This mobile application aims to be a guide (GPS) to all hikers in Madeira Island, providing useful information about the levada trails. With more than 50 trails with updated information and available offline, this is the app you need to unleash your explorer's spirit and come discover the natural wonders of Madeira Island!
✓ Offline map (OpenStreetMap)
✓ All trails are available offline
✓ Distance, difficulty, duration and altitude of the trail
✓ Trail's description and photos taken by local hikers
✓ GPS trail on Google maps or OpenStreetMap. Your choice!
✓ GPS pinpoints your position
✓ Discover the Points of Interest along each trail, such as lagoons, waterfalls, viewpoints and more
✓ Directions and navigation options to get to the trail by car or public transportation
✓ Plan your walks with custom lists: TO DO and DONE
Safety features – SOS
✓ Sending SMS with your location (GPS coordinates)
✓ Direct calling to emergency numbers (112, Civil Protection or GNR)
✓ Search, filter and find walks on the list or map
✓ Filter trails by popularity, distance, difficulty, type of walk or location
No Ads:
✓Buy once and get access to all the walks!
✓No popup ads inside the app!