Outdoor Activities in Madeira Island
A mild climate all year round, lush nature, a fabulous sea and breathtaking landscapes: These are the main elements that make Madeira a destination par excellence for all outdoor activities on land, air or at the sea. In this article, you'll discover some suggestions to enjoy the outdoors on the island of Madeira.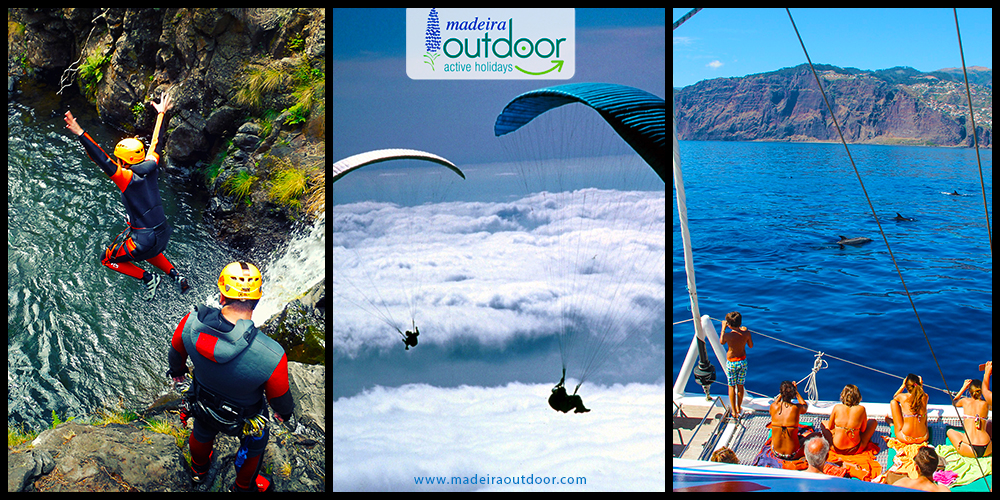 The island of Madeira is characterized by a mild climate throughout the year, with an average temperature ranging from 15 to 25 degrees, ideal for outdoor activities ranging from hiking in the famous Levada walks to paragliding flights, canyoning, diving, surfing and more.
The list of activities is full of options to please everyone and provide an unforgettable experience, ensuring that you will enjoy your holiday in the best way. Curious? Here are some suggestions.
Suggestions for outdoor activities
If you need more information about these and other activities, the website madeiraoutdoor.com gathers lots of information and a wide variety of activities available to book. Enjoy and start exploring the Pearl of the Atlantic!