Walking on the Levadas of Madeira Island allows you to discover an absolutely fantastic natural treasure. If you are planning to go out for an adventure into this activity, know that in Madeira, hiking can be done by yourself or accompanied by a guide.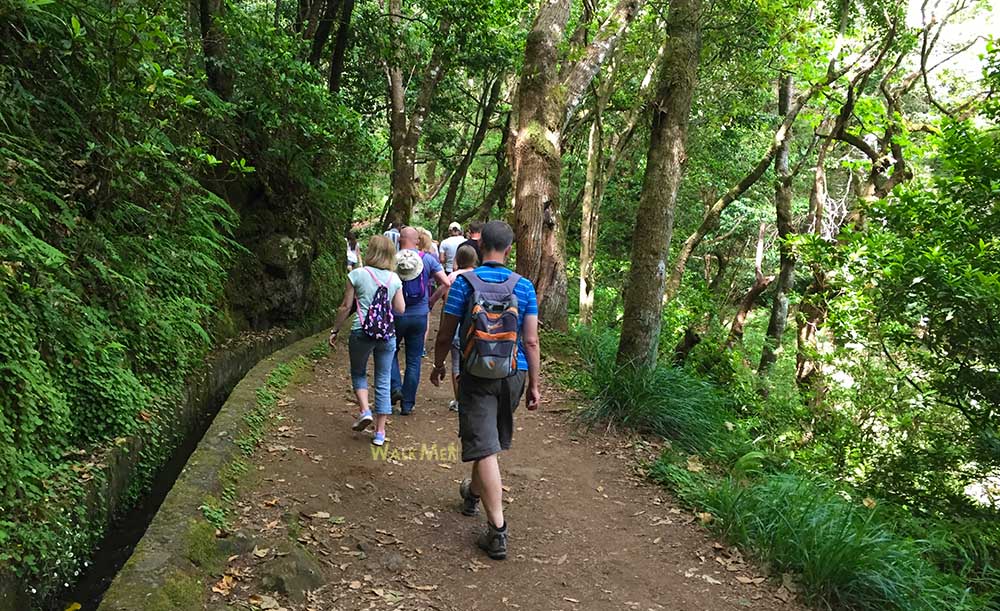 Guided walks
Guided walks are leaded by a mountain guide and there are a few aspects that may be relevant for choosing this service:
The guide usually provides specific information about the flora, fauna and historical context of the course that is covered

Guided walks are usually done in groups of 15 to 30 people and have an average cost of around 20 to 40 euros.

The transport to the starting point and / or end of the walk is guaranteed by the company

The tour must be followed to the rhythm of the guide and the group, following the "rules" and stops included in the program

Offers a higher degree of confidence for those who do not want to travel on their own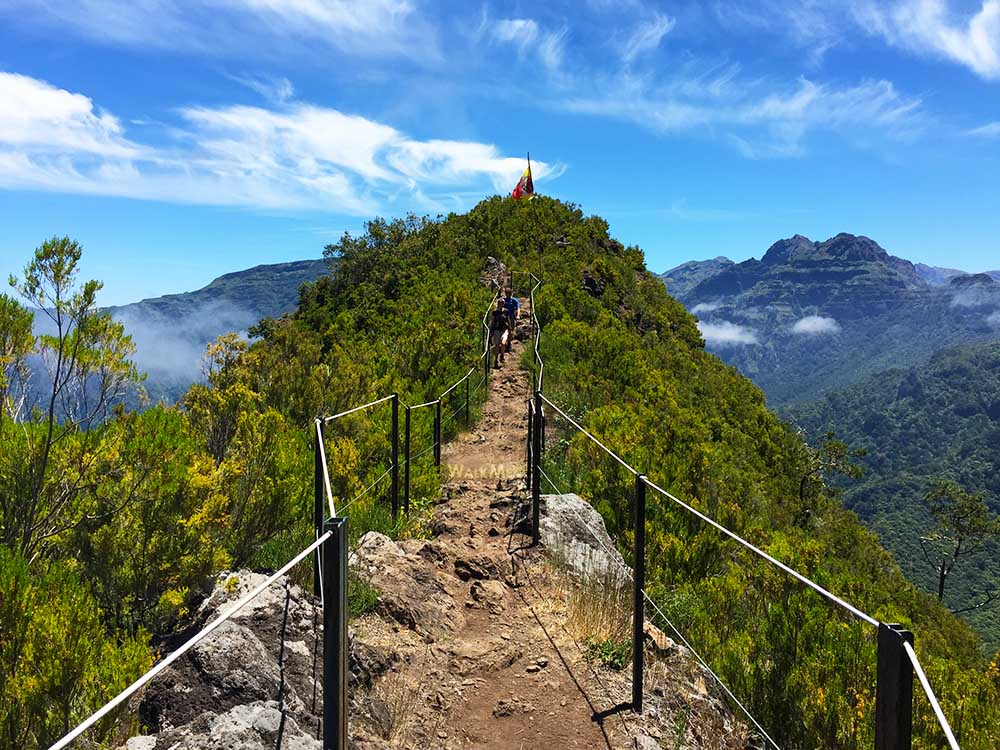 Walking by your own
You can also choose to discover nature on your own way:
You can enjoy the walk at your own pace, stopping to take pictures or simply to enjoy the surroundings

In order to get more specific or scientific information it will be necessary to carry out a more in-depth research

It is important and recommended to get updated information about the trail and the weather, as well as taking with you a map or a device with GPS and offline map.

On non circular trails, you should get back to the starting point where you left your car / transport.
Whether with a guide or on your own, enjoy nature in safety!
Good walks!