With a mild climate throughout the year, Madeira Island is a tourist destination par excellence, with an exotic and abundant nature, an unique orography, full of traditions and natural treasures that provide a truly remarkable experience.
The average temperature varies between 17 and 23 degrees, is ideal for outdoor activities ranging from hiking in the famous Levadas and trails to paragliding, canyoning, diving, surfing and more.

Because the relief and the orography of the Island of Madeira there are microclimates in the different zones of the island and sometimes it's possible to find the 4 seasons of the year in a single day. Usually, the north side of the island is wetter and colder than the south side.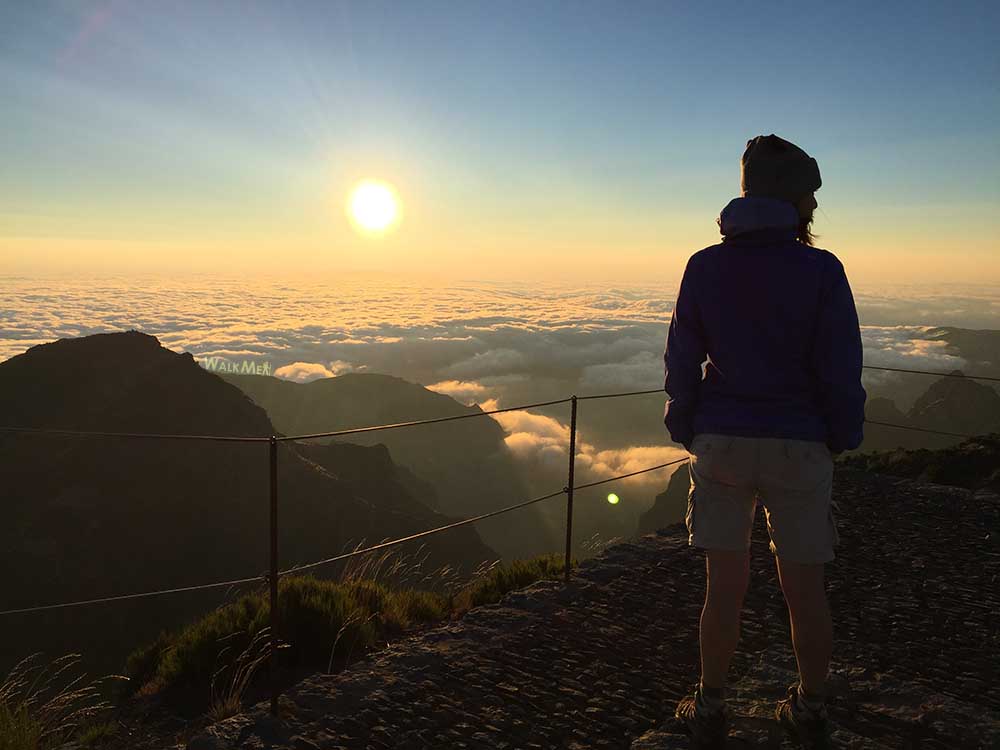 It is therefore always useful and recommended to check the weather conditions before performing any outdoor activity, including walking on the levadas. On the website netmadeira.com you can check webcams images of several places of the island and, combined with the meteorological forecasts, you can have an idea of the climatic conditions for each zone of the island in real time.
Current weather and webcams images for Madeira Island: