Essential Tips for Hiking the Levadas and Veredas of Madeira Island
Madeira Island is a true paradise for hiking enthusiasts, offering an impressive variety of levadas and veredas that wind through breathtaking landscapes. If you're planning to explore these scenic trails, here are some essential tips to make the most of your experience in Madeira's lush nature.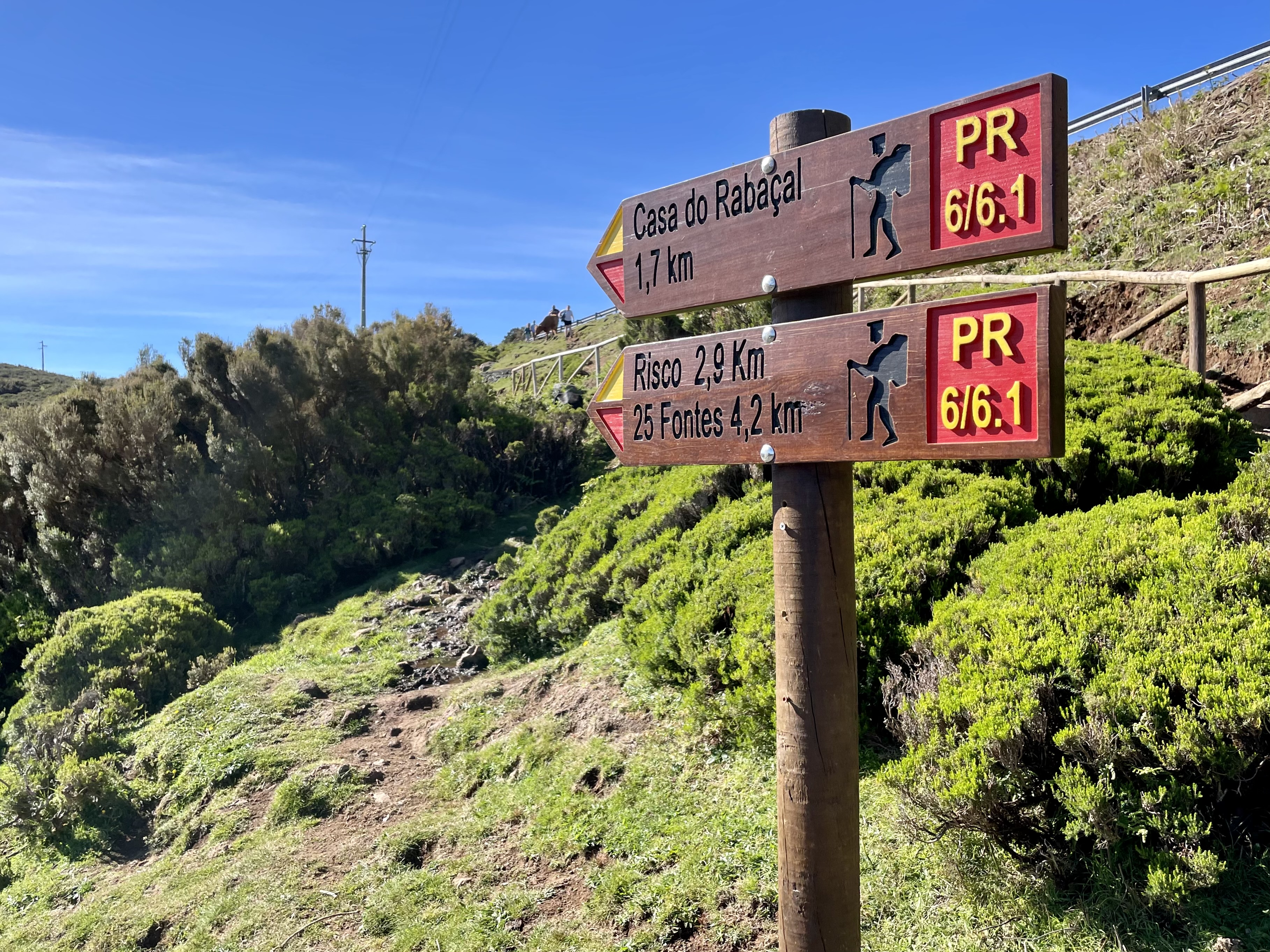 Plan ahead:
Before embarking on your hike, conduct thorough research on the available levadas and veredas on the island. Gather information about the distance, difficulty level, estimated time, and trail conditions. This will help you choose a hike that is suitable for your fitness level and experience.
Use proper equipment:
Ensure you wear comfortable and suitable hiking footwear, preferably sturdy hiking boots. Also, carry a lightweight backpack with water, snacks, sunscreen, a hat, insect repellent, a rainproof jacket, and a reliable map or hiking guide.
Be prepared for weather conditions:
Madeira Island has a variable climate, so it's essential to be prepared for sudden changes in weather conditions. Check the weather forecast before setting out and bring extra layers of clothing to protect yourself from cold or rain. Keep in mind that fog and humidity can be common in some higher areas.
Respect nature and local rules:
While hiking the levadas and veredas, it's important to respect nature and follow local rules. Do not leave litter behind, avoid disturbing flora and fauna, and refrain from lighting fires. Additionally, stay on marked trails and avoid straying from them, as it can jeopardize your own safety.
Prioritize your safety:
Although levadas and veredas in Madeira are generally safe, it's important to take precautions to ensure your safety. Try to always hike with a companion, especially on more remote trails, and inform someone about your planned itinerary. Be aware of your limits and avoid venturing into dangerous areas or trails beyond your physical capacity.
Embrace nature and the stunning views:
One of the main attractions of hiking in Madeira Island is the panoramic views and breathtaking landscapes. Don't forget to take some time to appreciate the views, take photographs, and simply enjoy the surrounding nature. Remember that hiking is a combination of challenge and pleasure.
Explore lesser-known levadas and veredas:
While the popular levadas are not to be missed, Madeira Island also offers a range of lesser-known and equally charming trails. Explore these less frequented hikes to discover quieter places and experience the serene beauty of nature.
By following these essential tips, you'll be ready to embark on an unforgettable adventure through the levadas and veredas of Madeira Island. Remember to respect nature, be prepared, and appreciate all the wonders this stunning island has to offer hikers. Enjoy your hike and immerse yourself in the natural splendor of Madeira!