Levada Fajã do Rodrigues (PR16)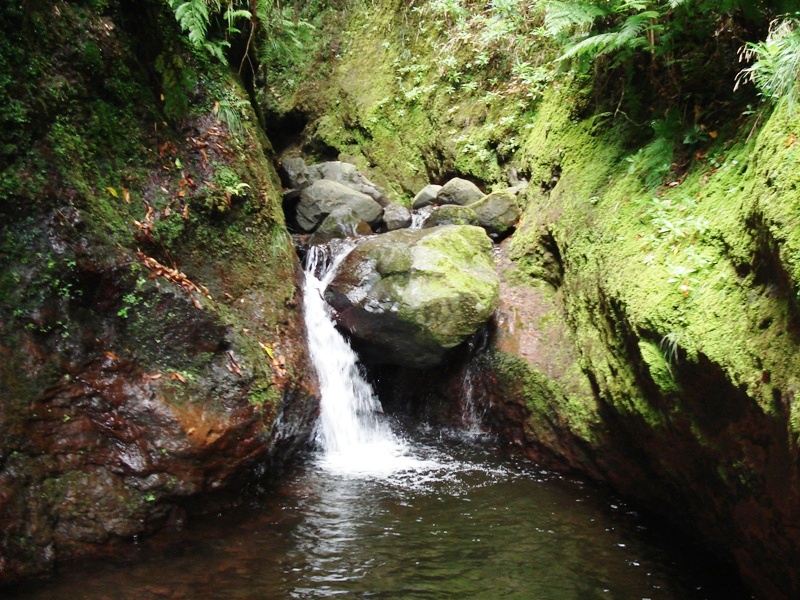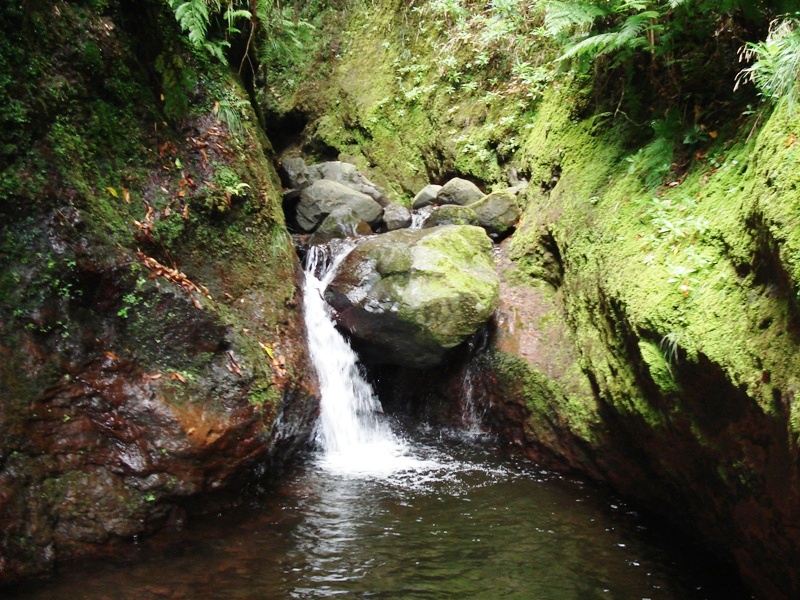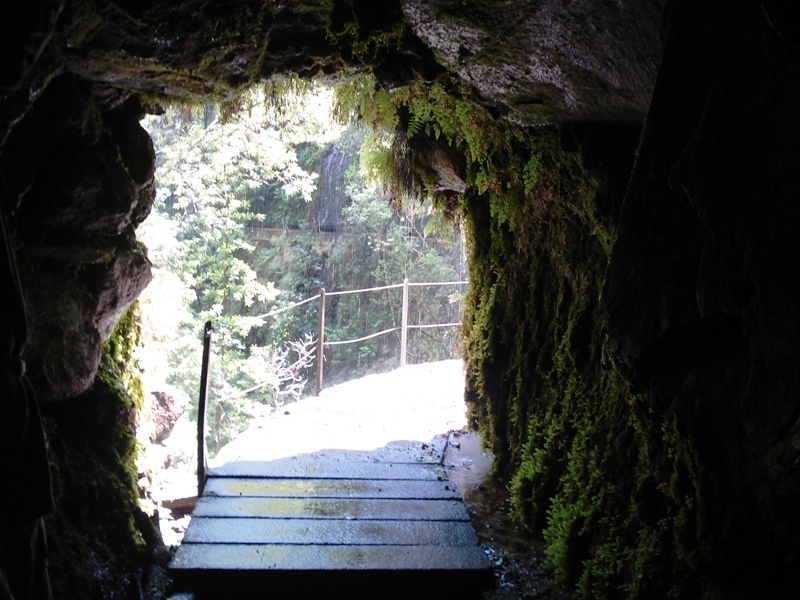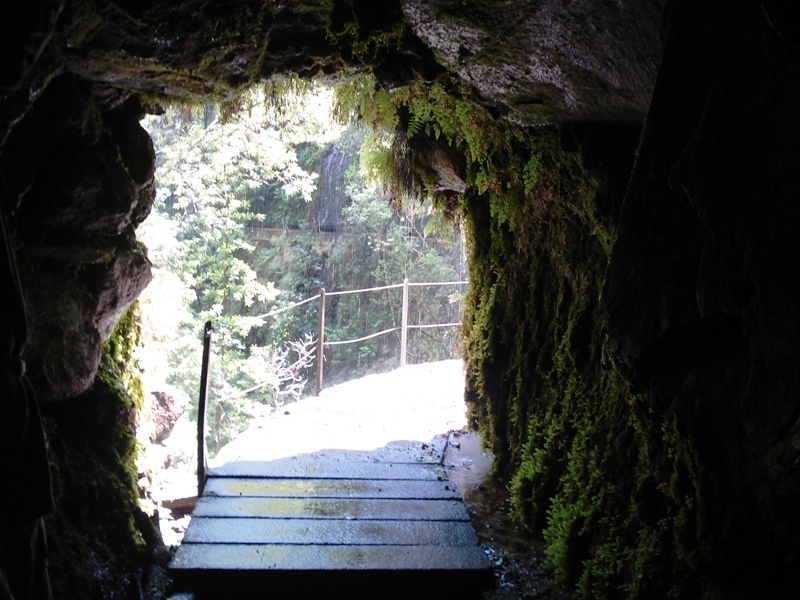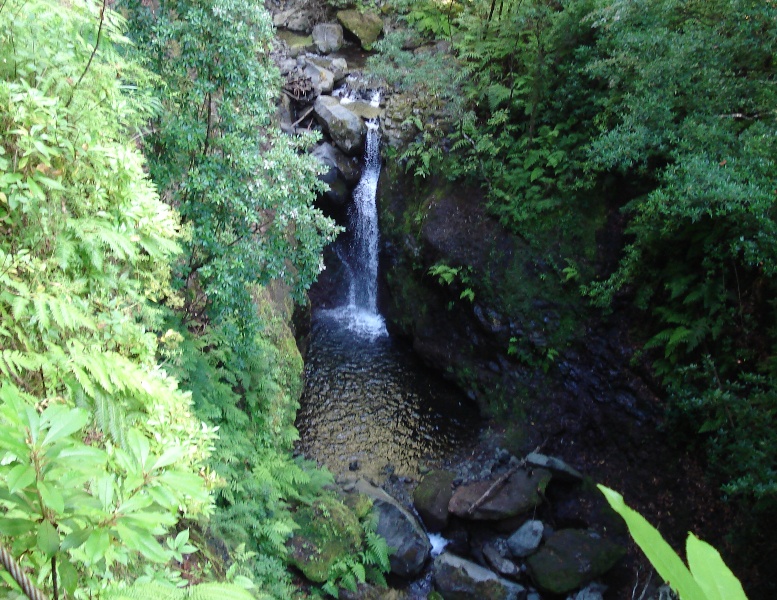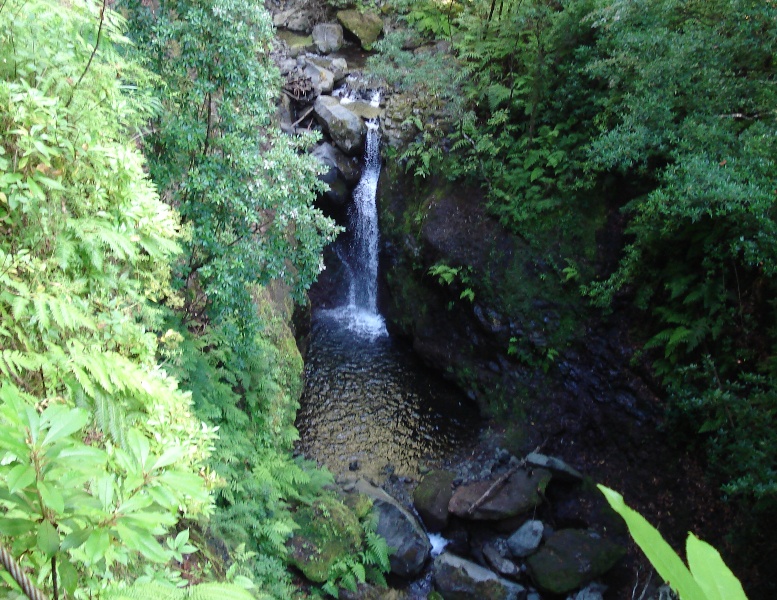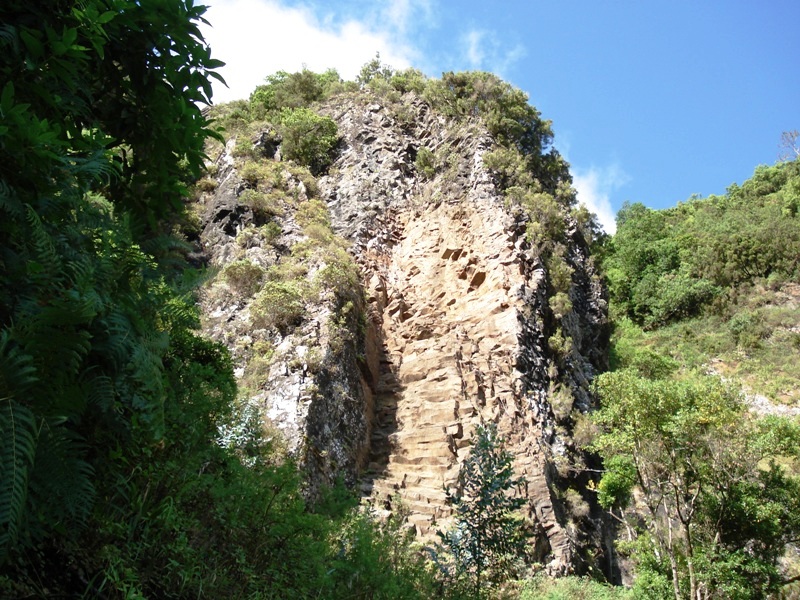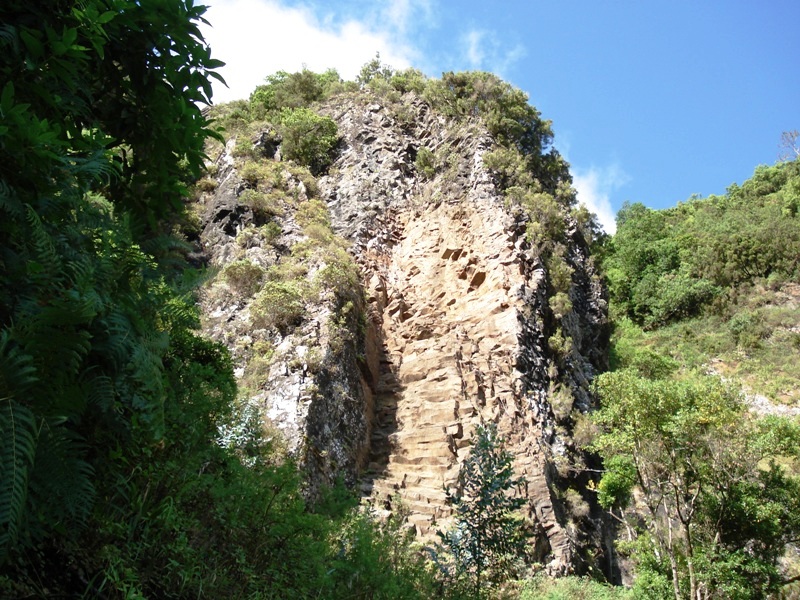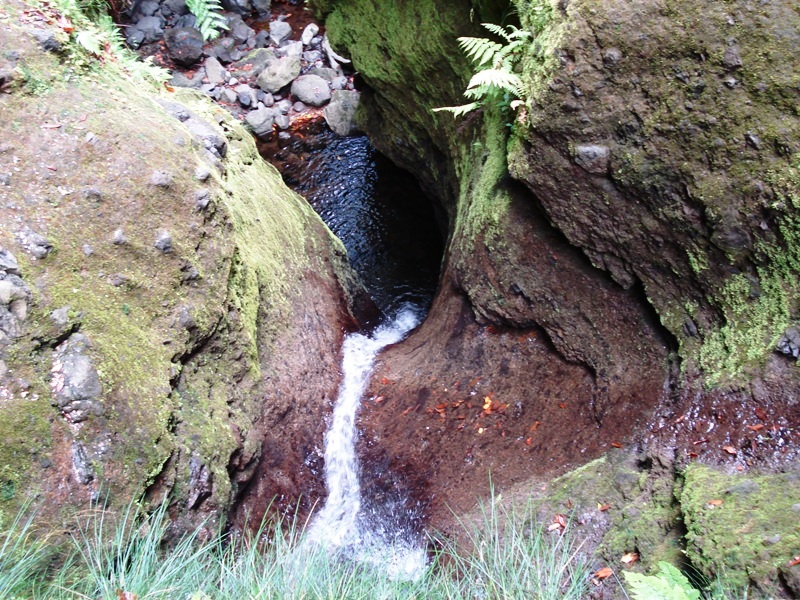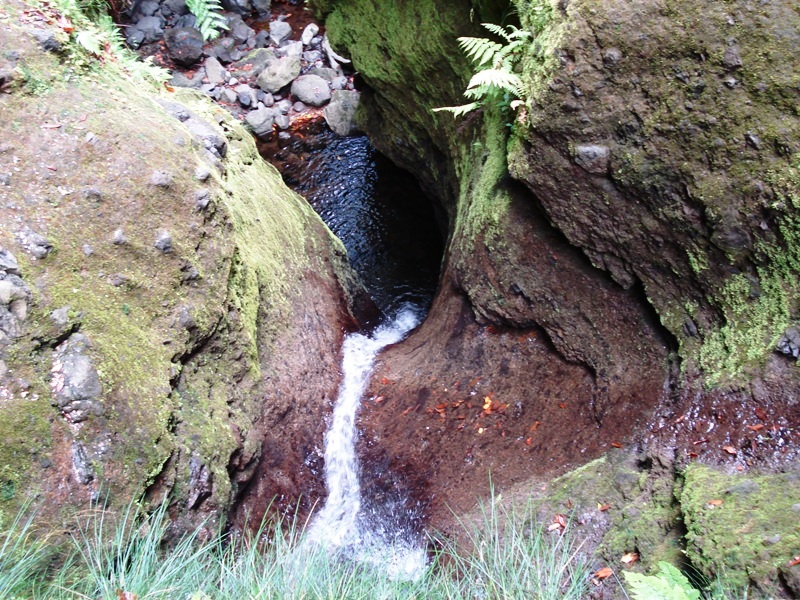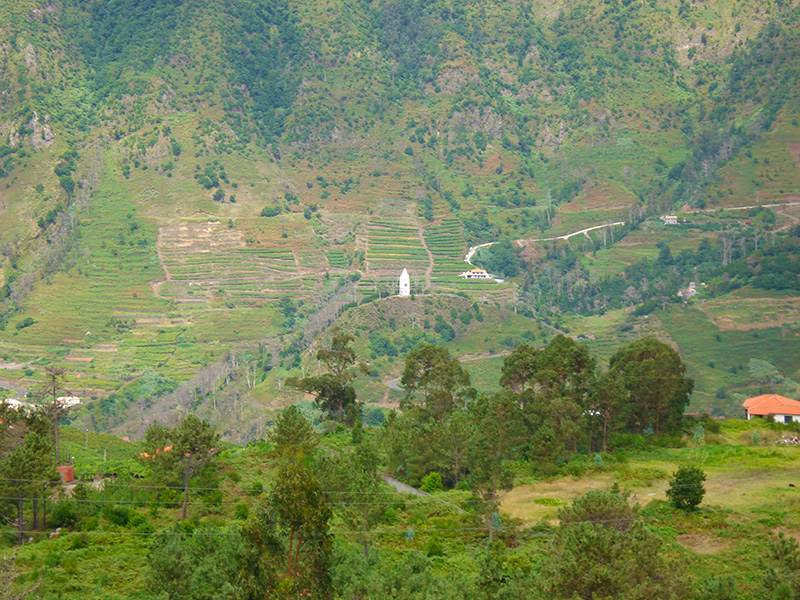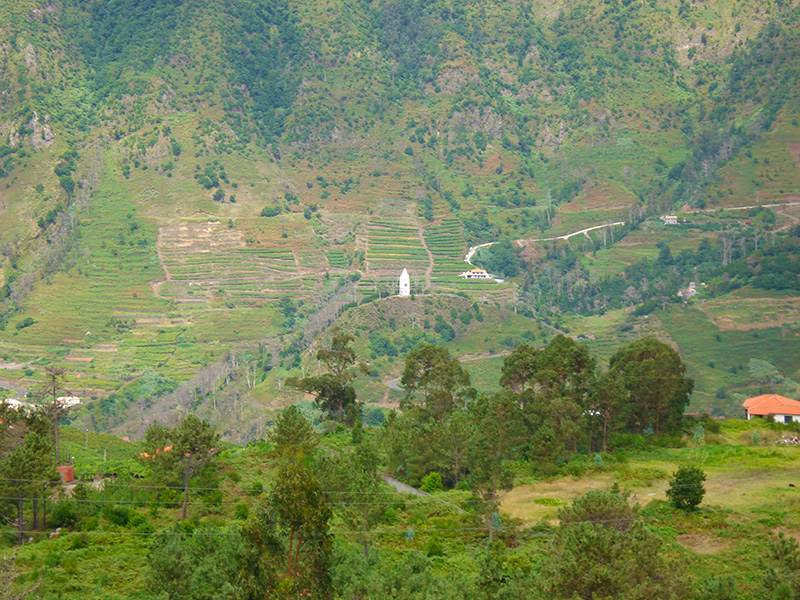 8.1 km

3-4h

Moderately crowded

3034

3-4h

3034

Moderately crowded

Temporarily closed
This trail also known as Levada Fajã da Ama, starts in Ginjas at São Vicente's municipality and takes the hikers to the levada's origin at Ribeira do Inferno.

Along the 3,9 Km (2,4 Mi) of the trail, hikers can admire the indescribable beauty of the endemic and exotic flora of Madeira. You can also observe the endemic fauna, which stands through the melodious singing of the chaffinch and the little Firecrest.

The trail contains some tunnels, so do not forget to bring a flashlight and protect your head with a cap or hat.

As you walk, enjoy this ride also to appreciate and enjoy the beauty of the panoramic views it offers over the valley of São Vicente.

Finally, the arriving to the beginning of the levada is splendid. Waterfalls and lagoons that are formed offer freshness and serenity to hikers, who can enjoy the place to relax, have a snack and prepare the return.


Ginjas

Ginjas

95 m

95 m

655 m

634 m