Vereda da Ponta de São Lourenço (PR8)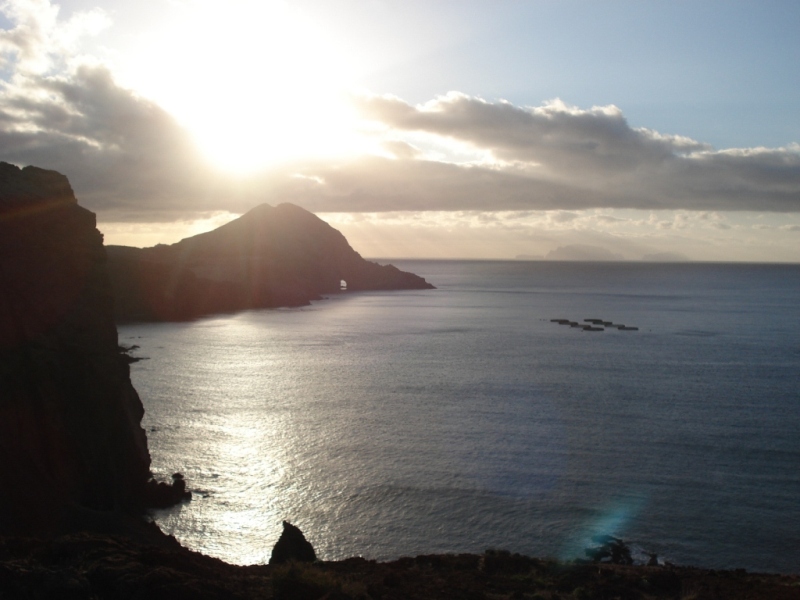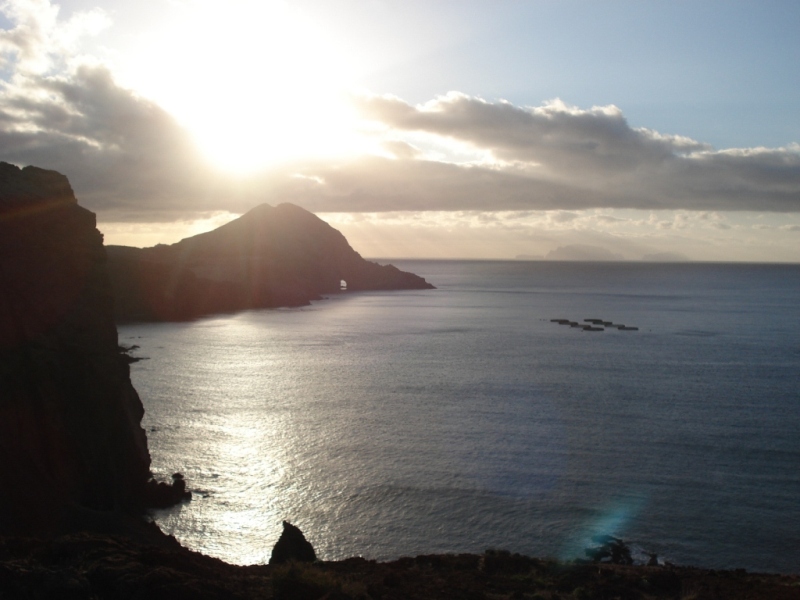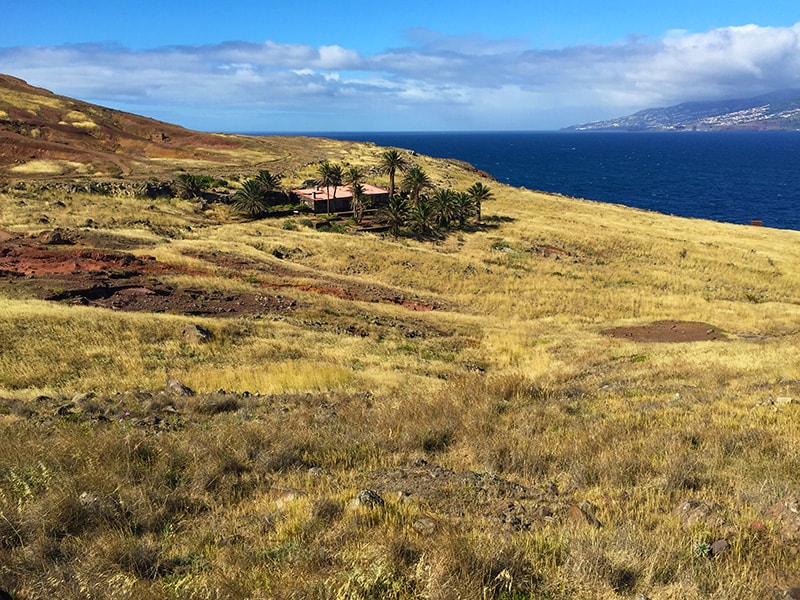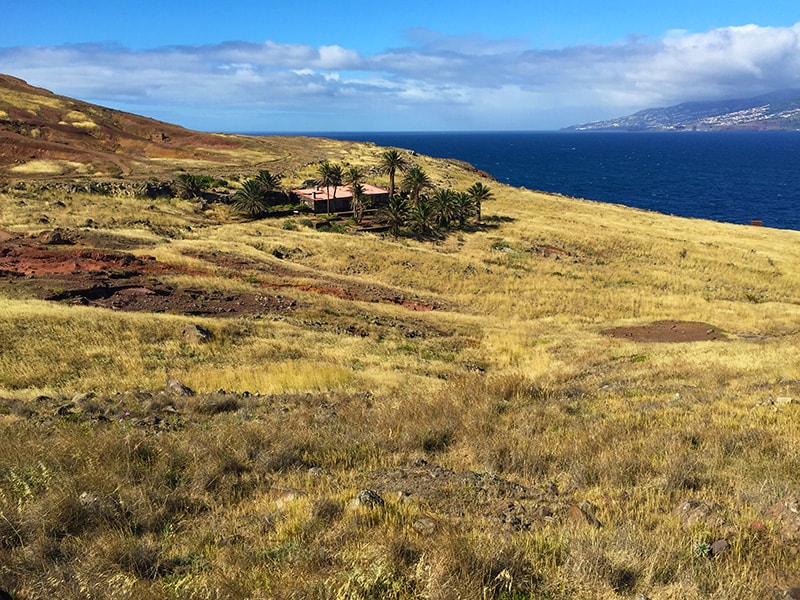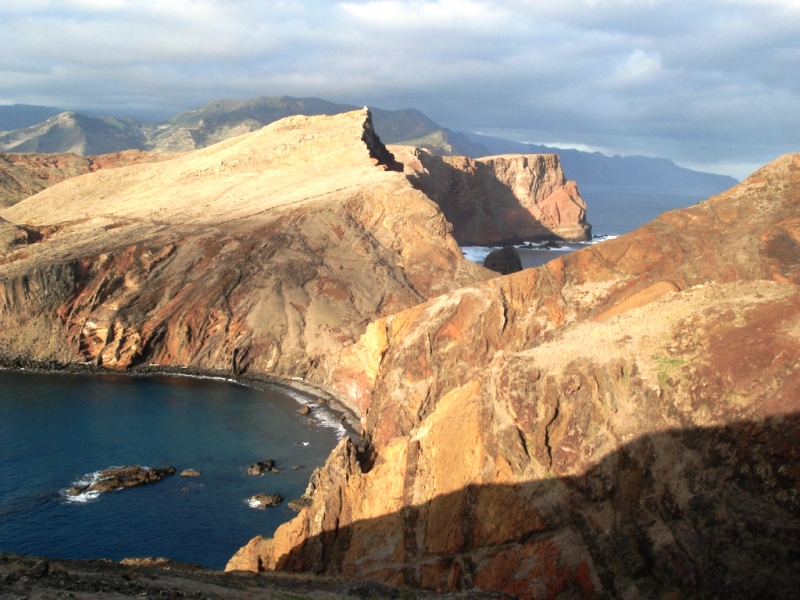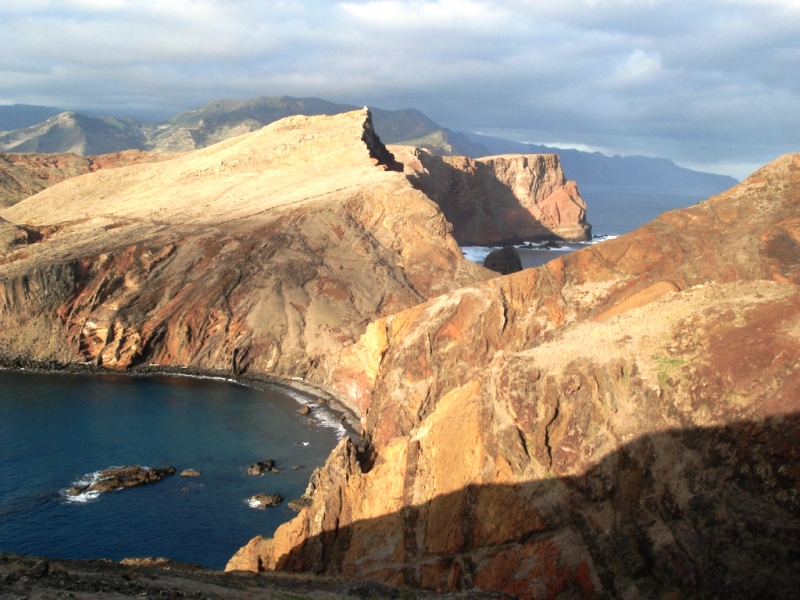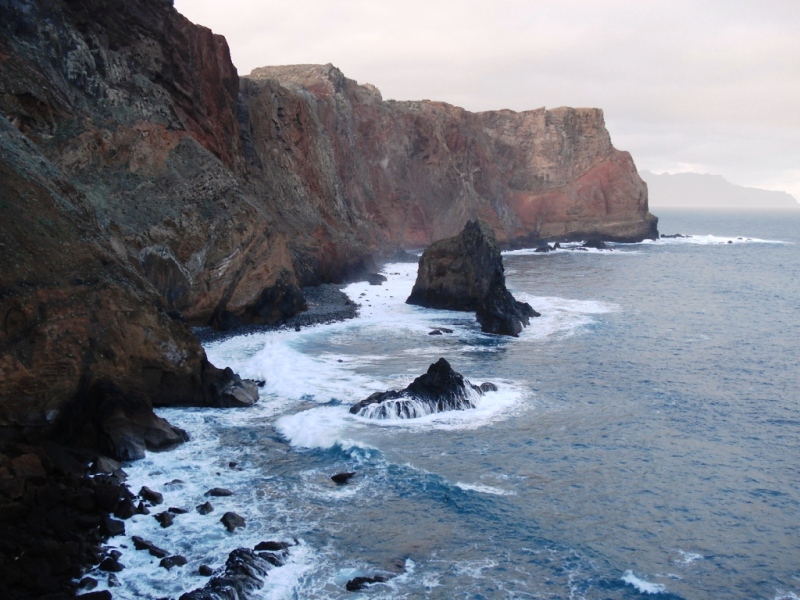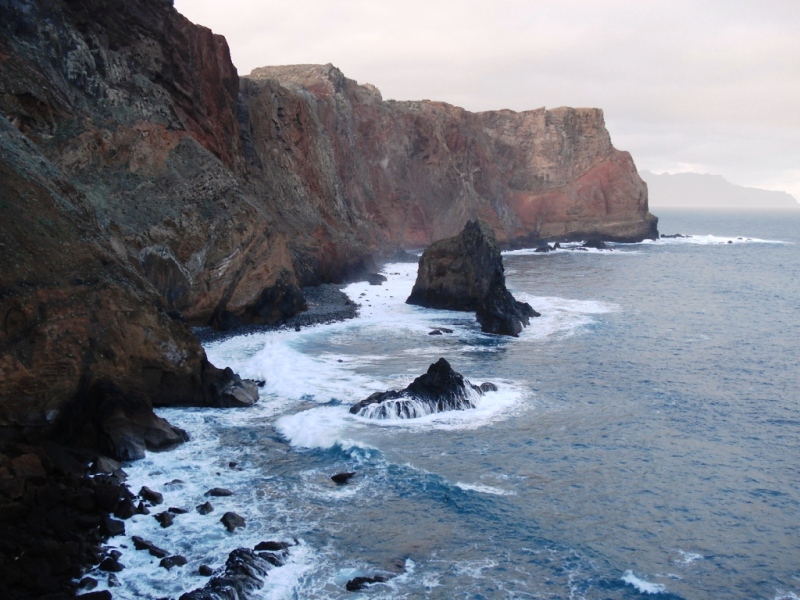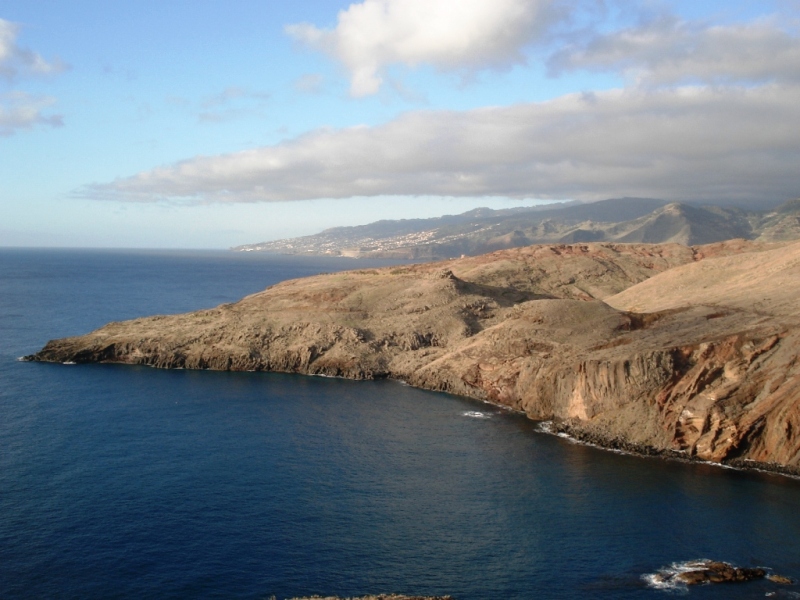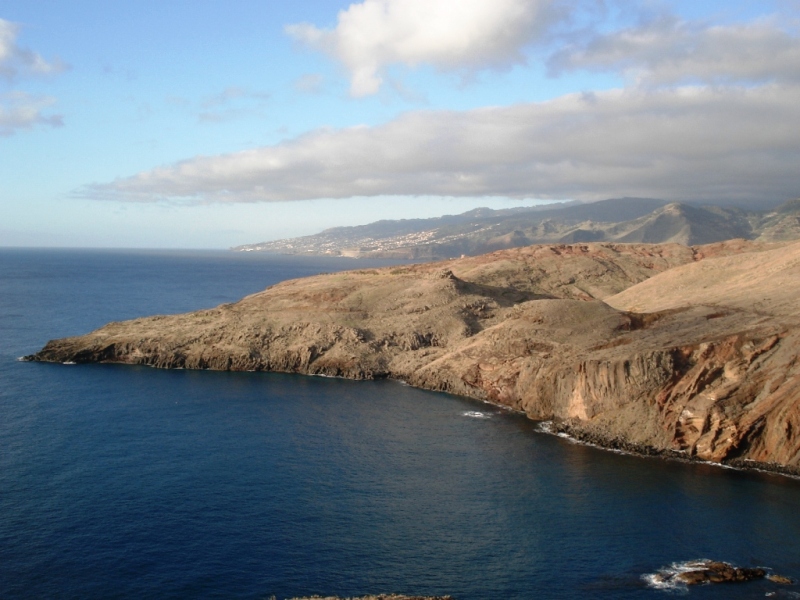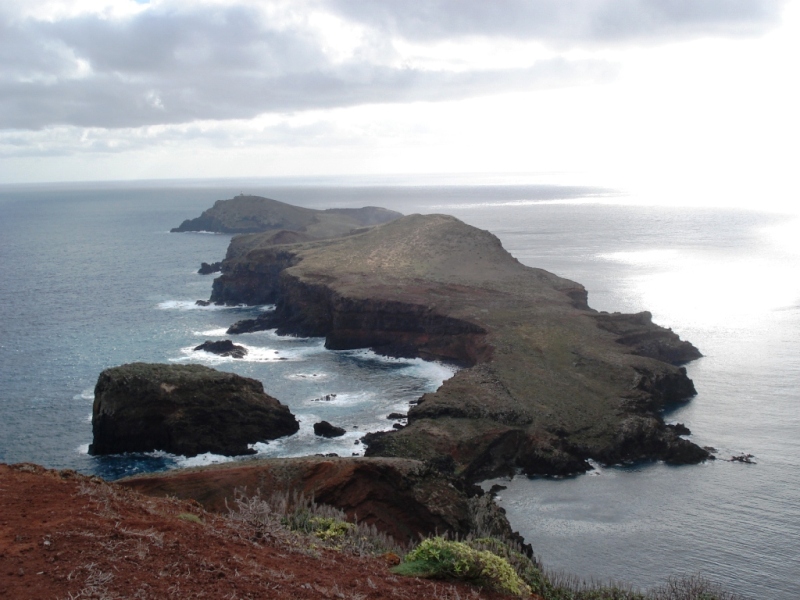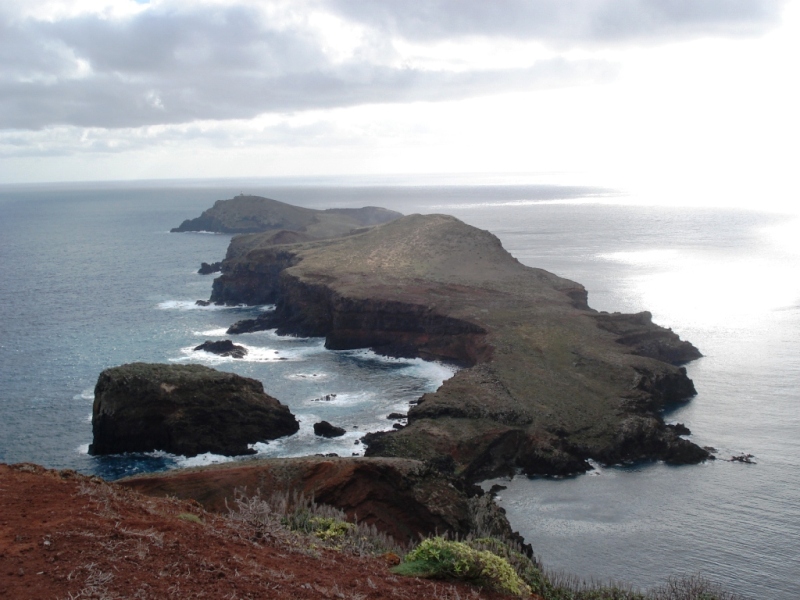 7.2 km

2-3h

Heavily crowded

14288

2-3h

14288

Heavily crowded
Part of the Madeira's natural park, this course is situated on the very east point of the Island, in Caniçal.

Along the way, you can marvel yourself with the fabulous seascapes of the north and south of the Island. It is impossible to describe the wonderful feeling provided by the contrast between the serenity of south sea and the rough sea of the north.

In this gorgeous but windy zone you can discover and enjoy beautiful samples of unique fauna and flora species. Also there are curious rock formations, resulting of the volcanic origin of the island. Take a moment to appreciate the details.

After a few miles, go down to the sea and enjoy the quiet and freshness of the turquoise sea of the south. You can go for a swim and return fresher and lighter. Good walk!



Ponta de São Lourenço

Ponta de São Lourenço

417 m

417 m

175 m

46 m