Levada do Moinho - Levada Nova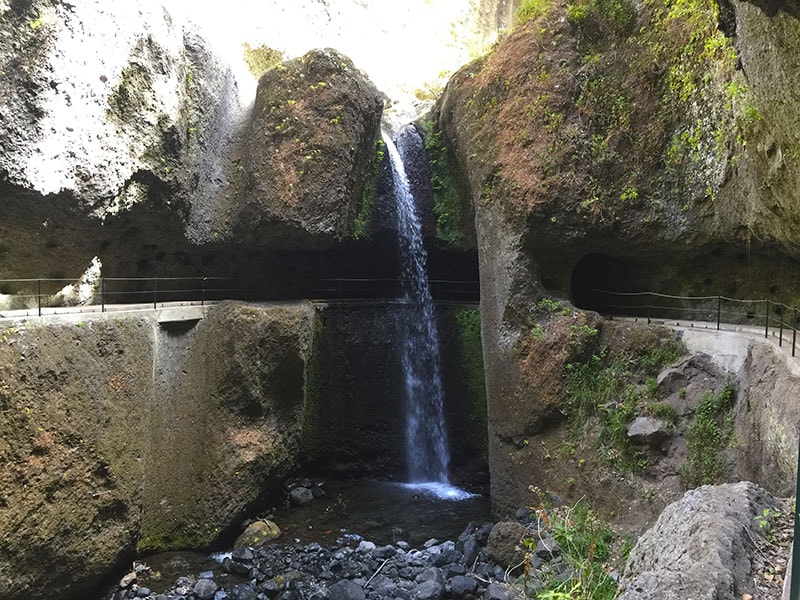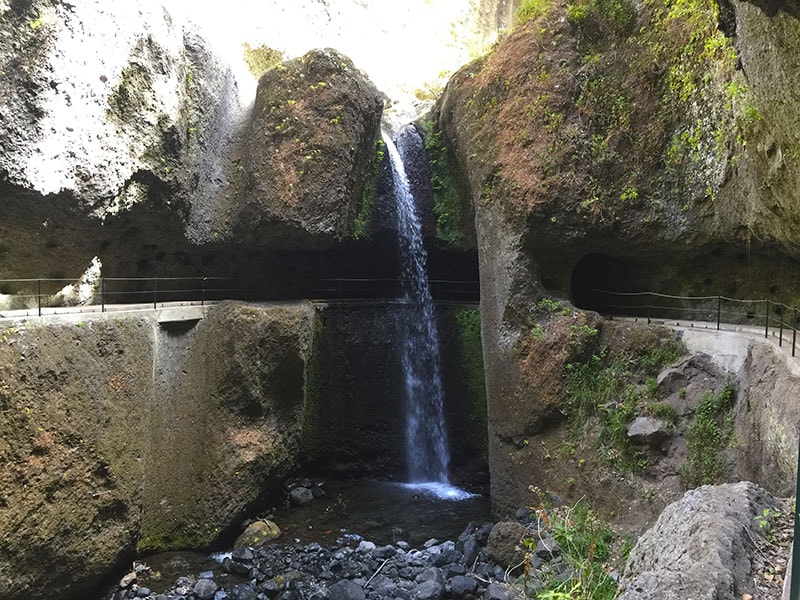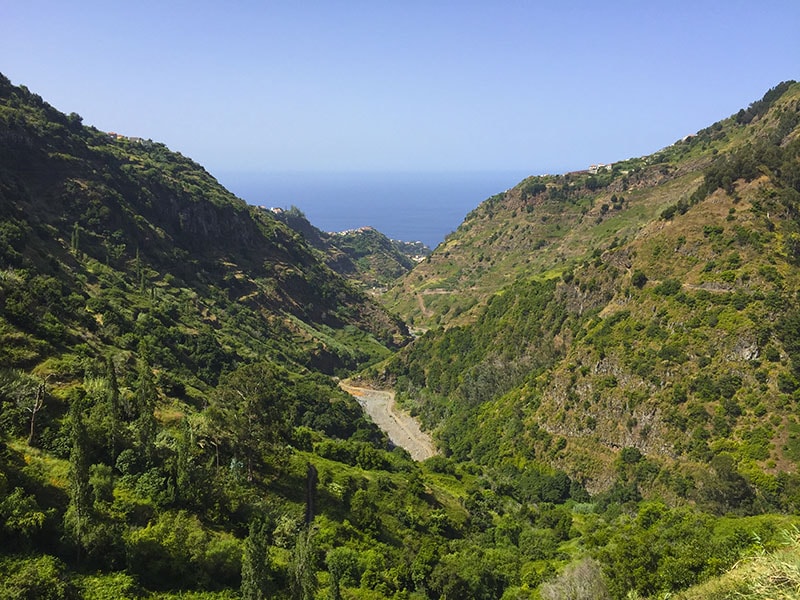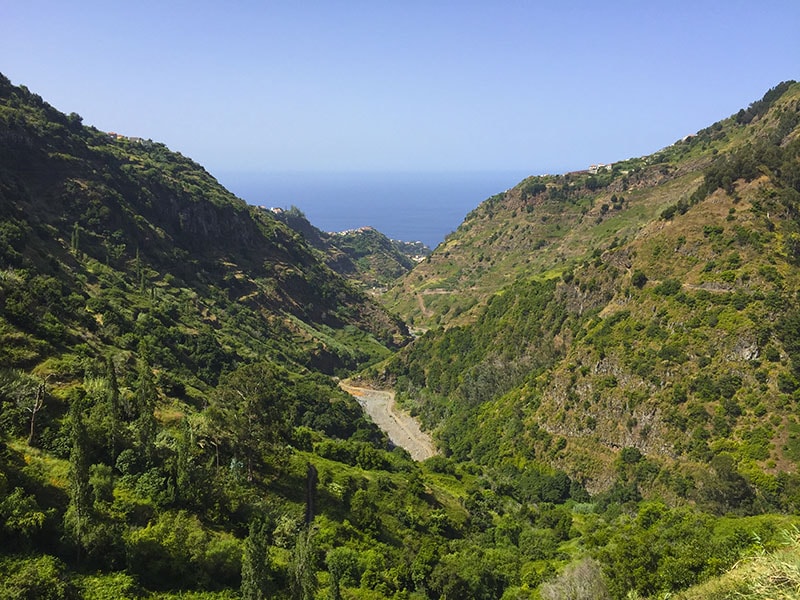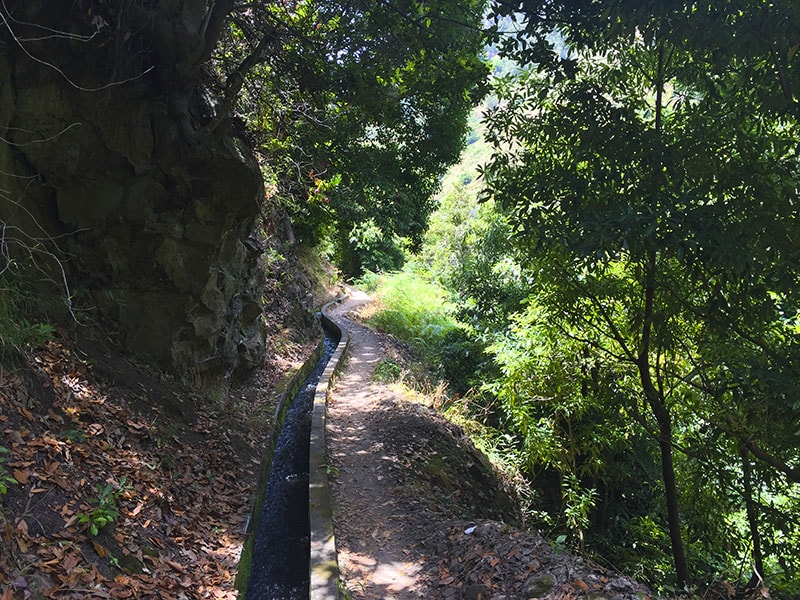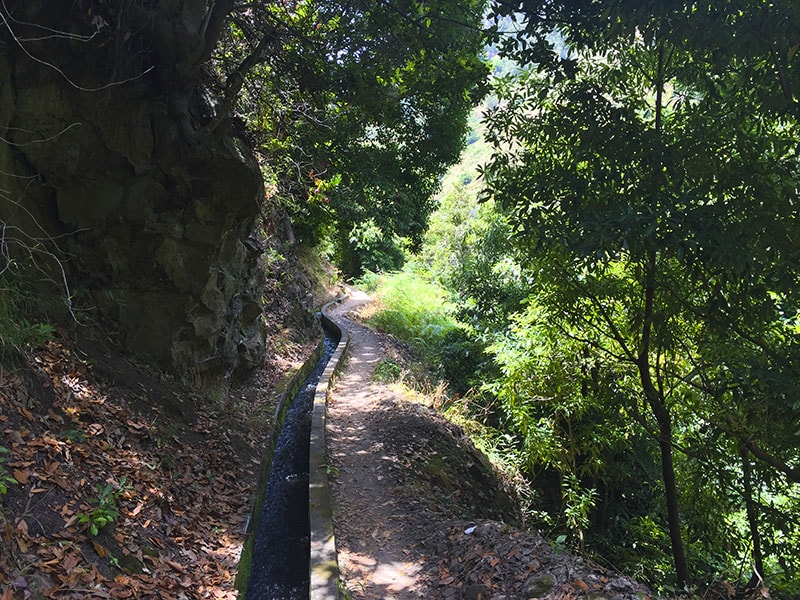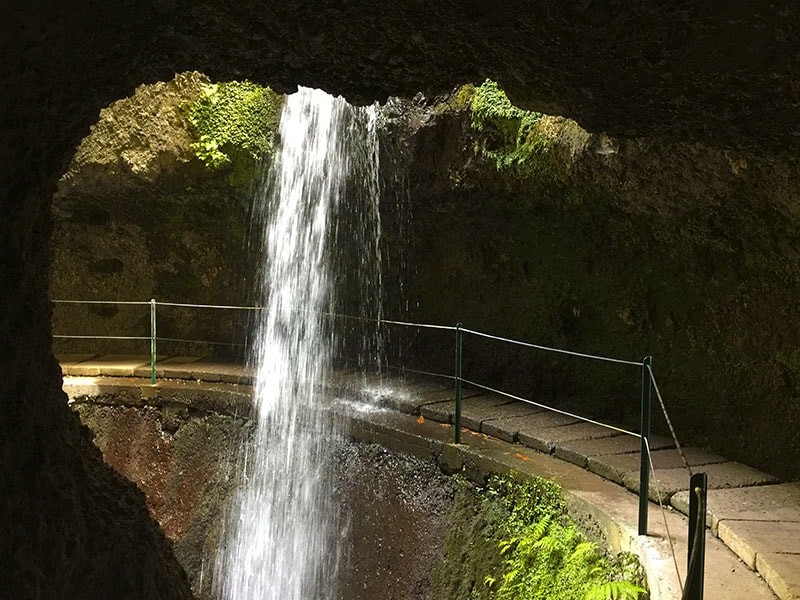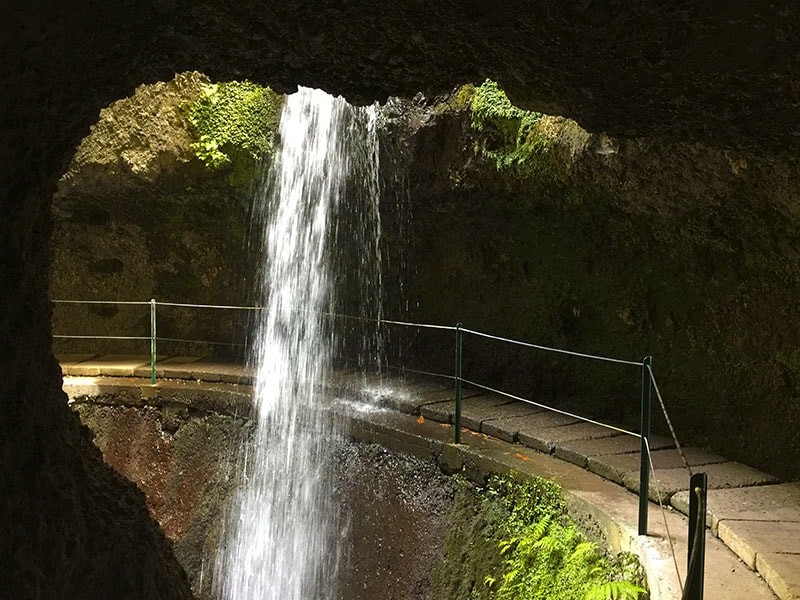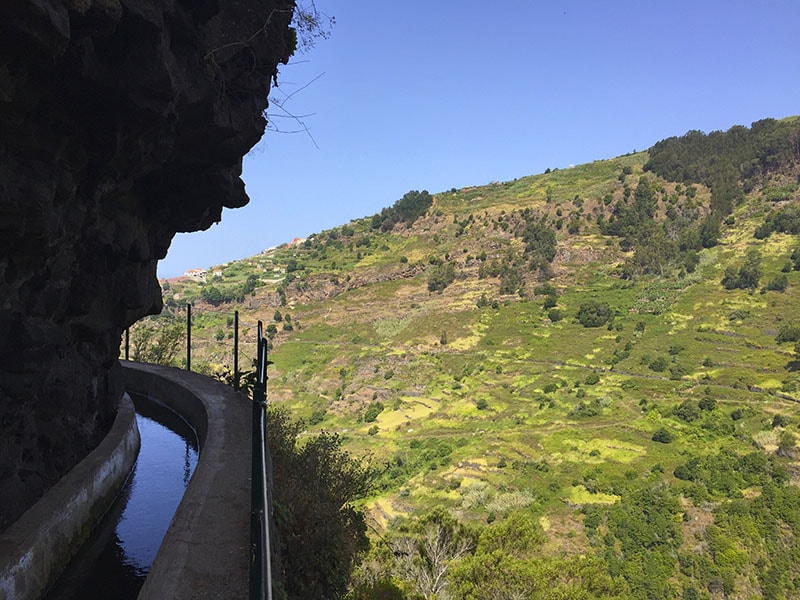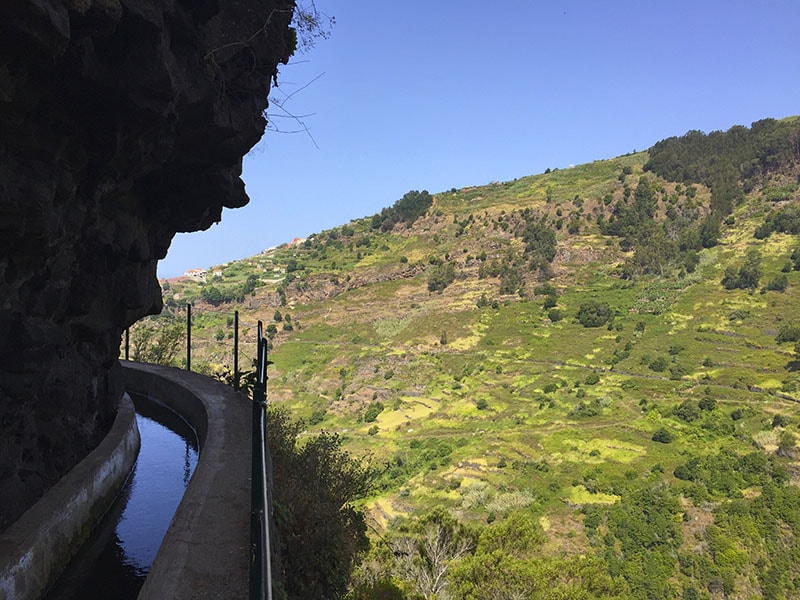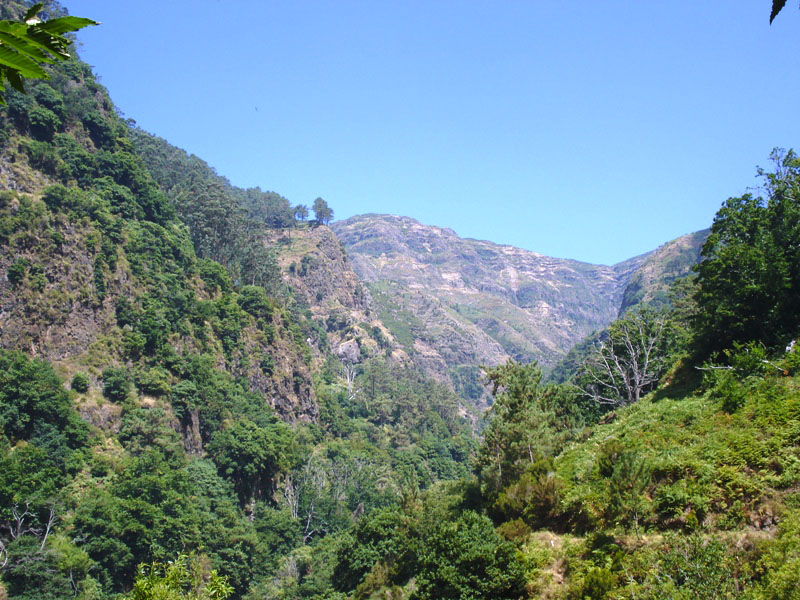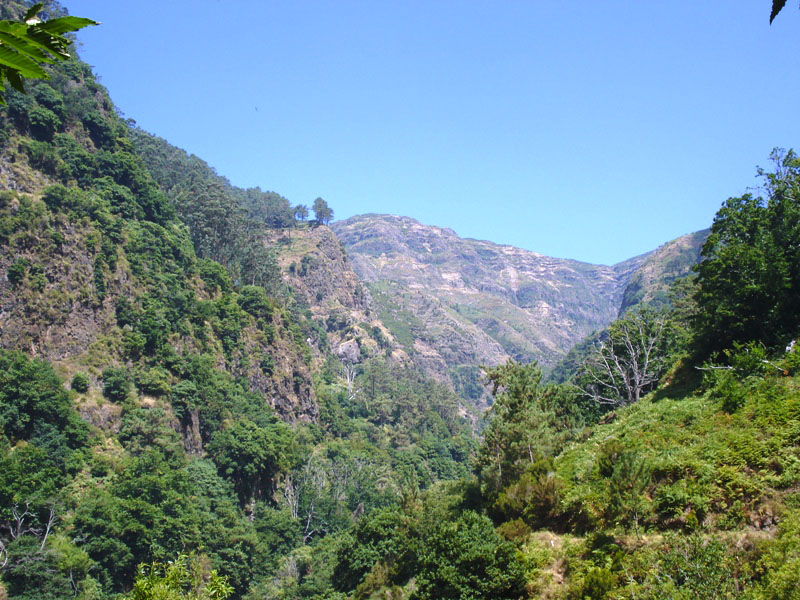 8.5 km

3-4h

Moderately crowded

7901

3-4h

7901

Moderately crowded
The Levada do Moinho starts on Lombada da Ponta do Sol, near the Church of the Lombada.

At the beginning of this trail stand out the well cultivated farmland, providing a pleasant sight to walkers. Among them stand out the fantastic panoramic views of the valley and the beautiful village of Ponta do Sol, that this route offers us.

Enjoy the walk and all that it has to offer. Delight yourself with the sights, the endemic flora and fauna and waterfalls.

By the end of the route you can climb the path that leads to the Levada Nova. Once there, follow the opposite direction until you reach the impressive waterfall of this Levada. It is certainly a fascinating vision that deserves a few moments of contemplation before continuing.

You can continue the path by Levada Nova, although it is important to know that there are several areas with abyss and no protection, so is not recommended for inexperienced hikers.

The return is made by the same route, arriving back at the Church of the Lombada.



Ponta do Sol

Ponta do Sol

105 m

106 m

410 m

310 m
80 RODOESTE
142 RODOESTE
8 RODOESTE
146 RODOESTE