Caminho Real da Encumeada (PR12)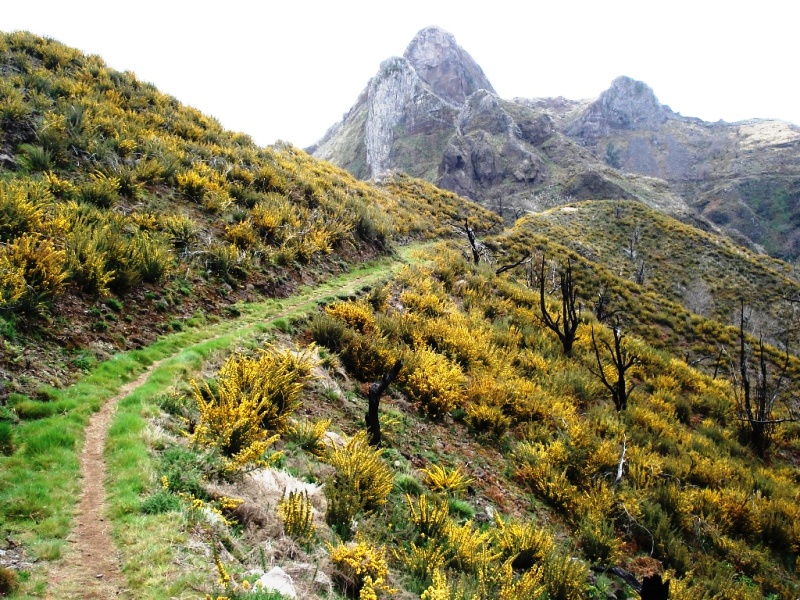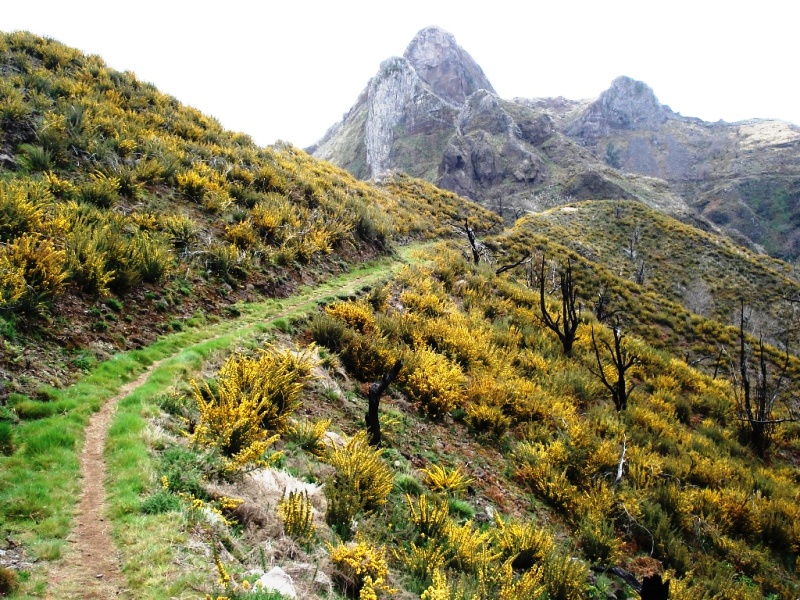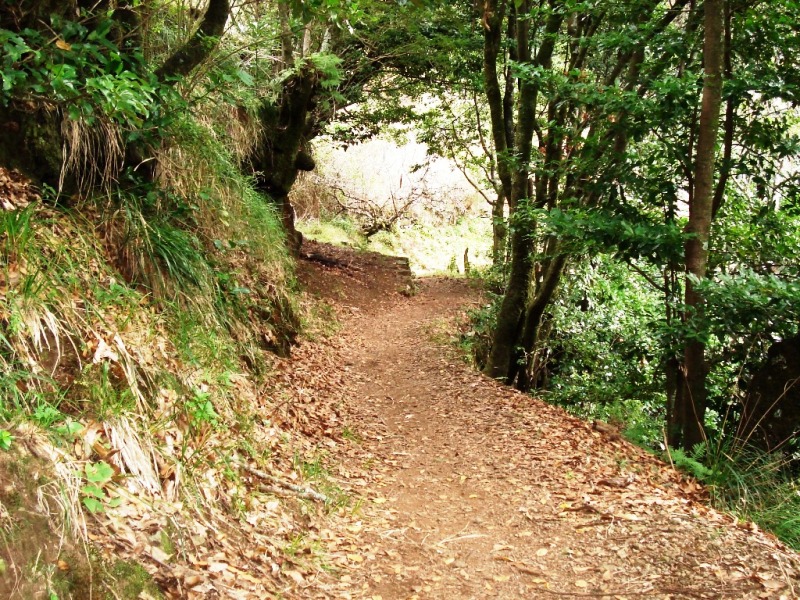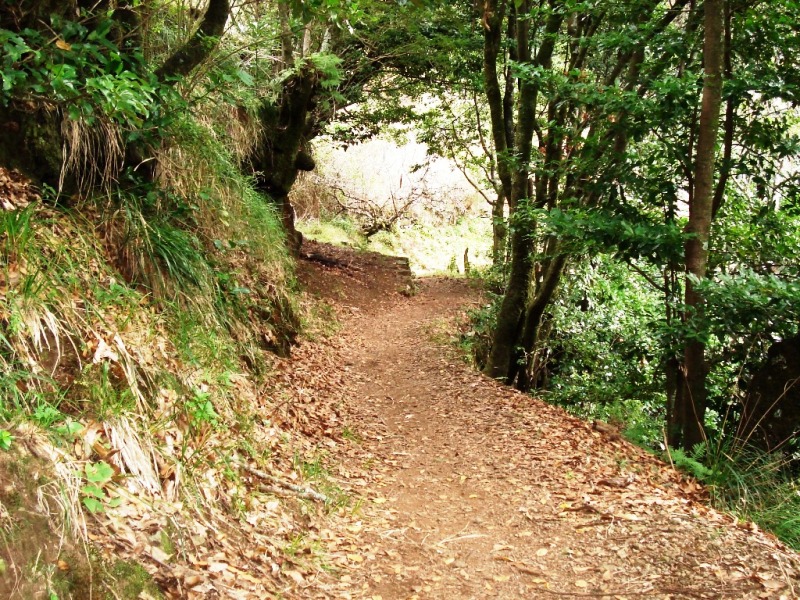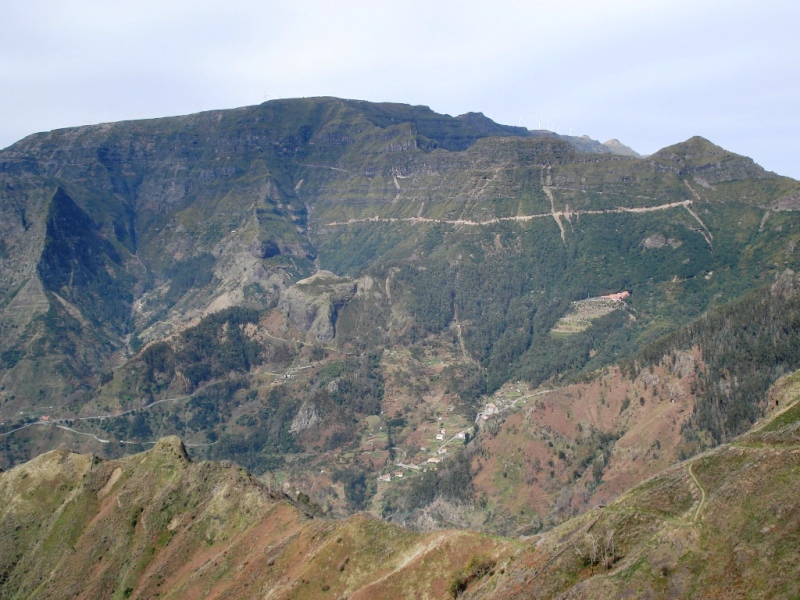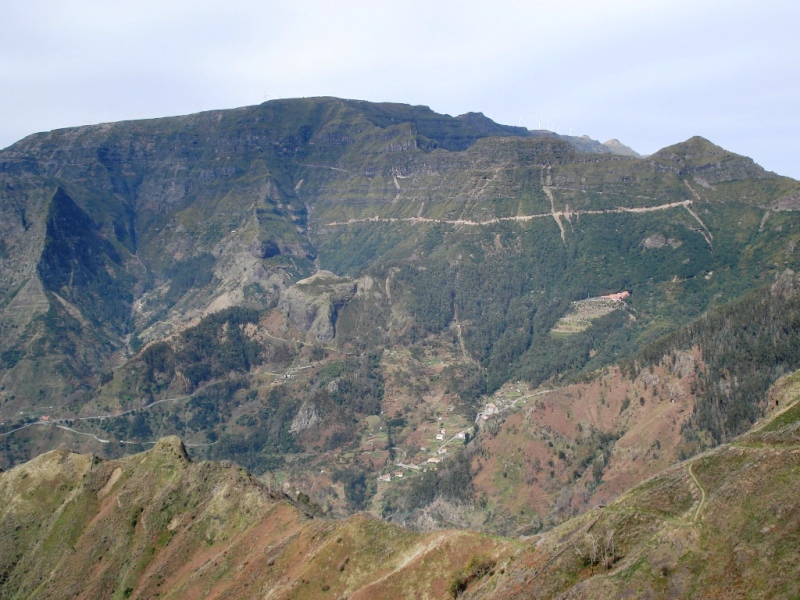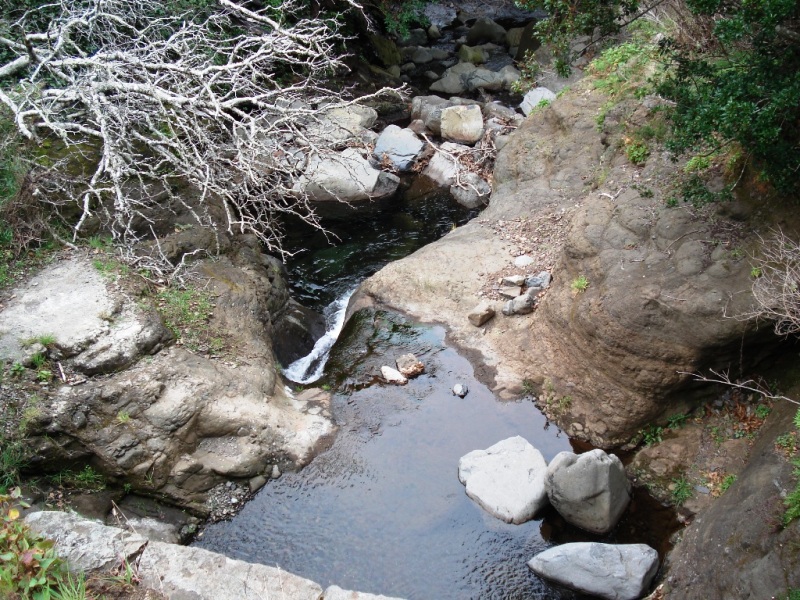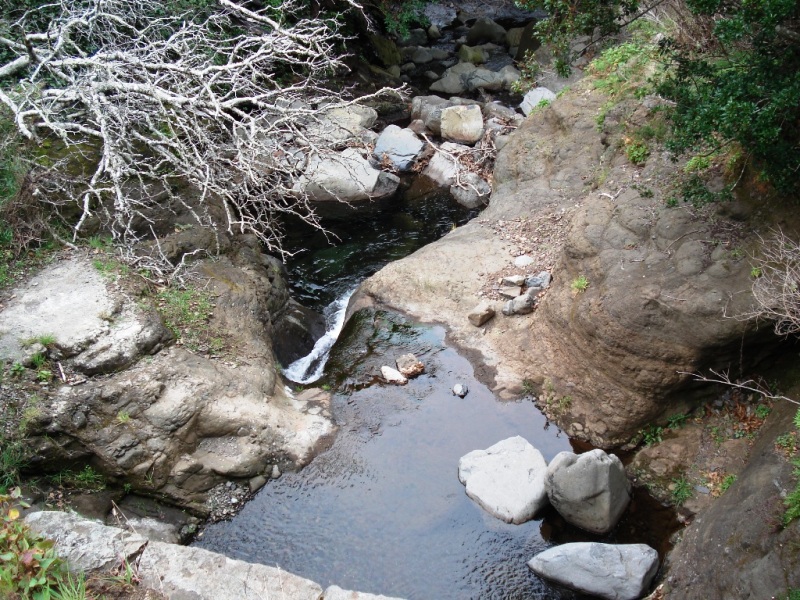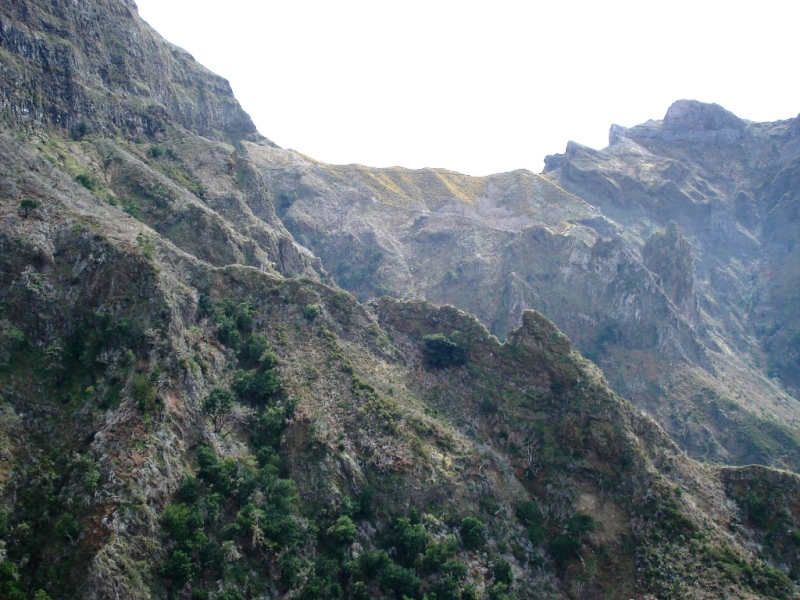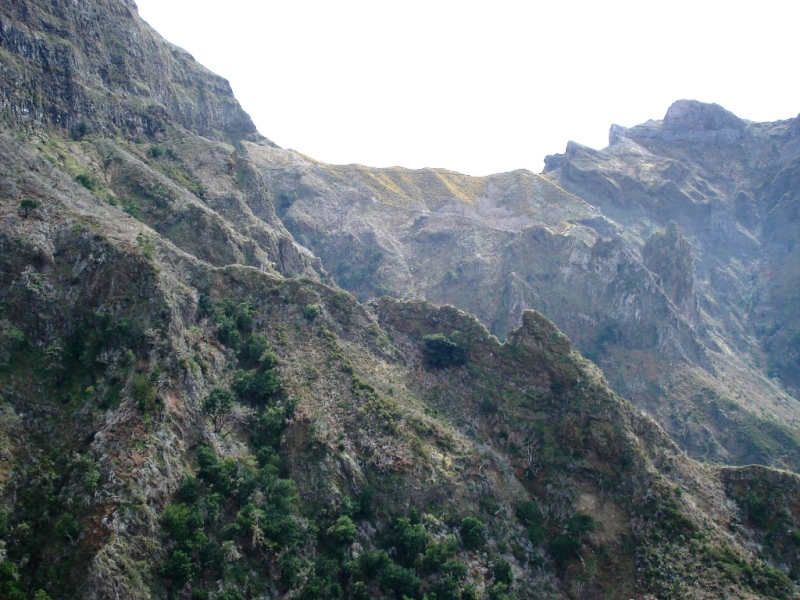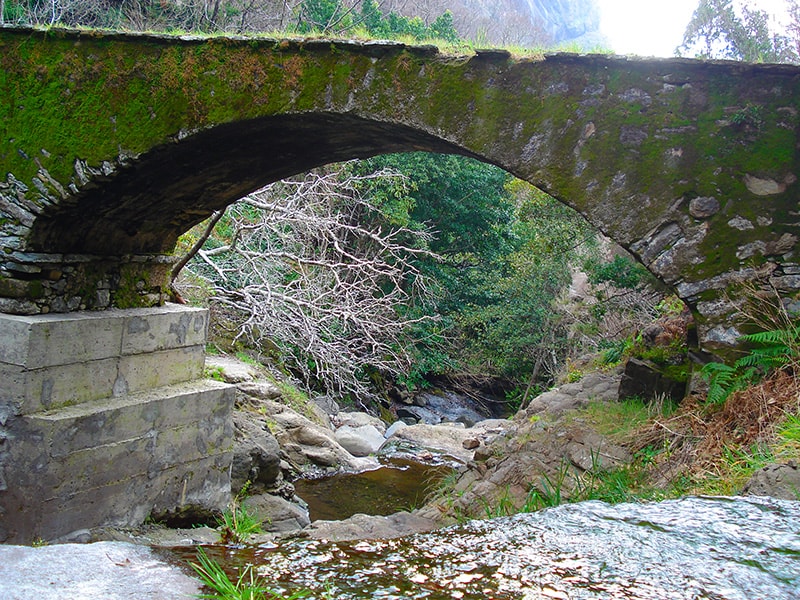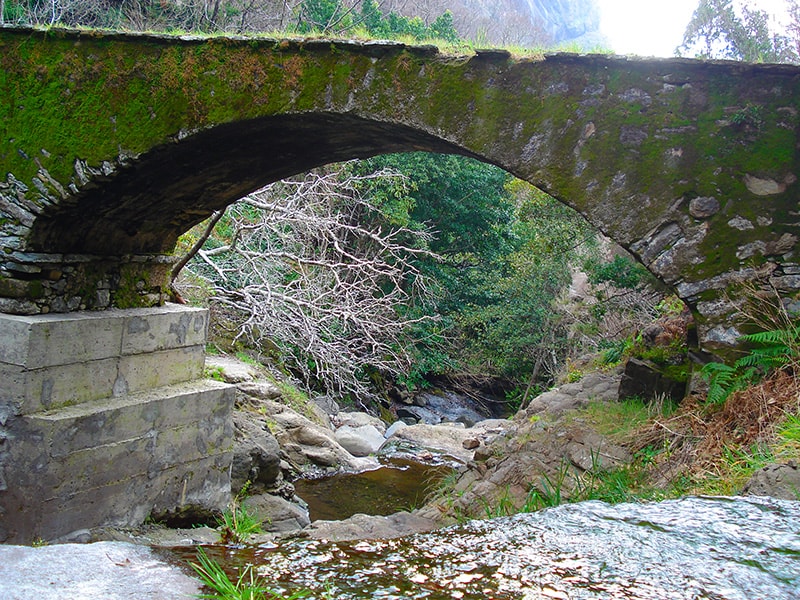 11.7 km

4-5h

Sparsely crowded

1355

4-5h

1355

Sparsely crowded

Temporarily closed
Official info (October 2022):
The footpath between Boca da Corrida and Encumeada will be temporarily closed, as of October 18, 2022, for a period of 18 months. There will be an alternative detour, with an extension of approximately 6.1 km, to the center of Serra de Água.

This trail unfolds on the base of the highest peaksof Madeira Island, and crosses part of the majestic Massive Central Mountain. The perspective offered by this route changes at every turn, on every climb and every descent to fill the eye and soul of hikers.

Along the way the views of Curral das Freitas (Nun's Valley), located in the center of the island as well as the village of Encumeada emerges and deserve your contemplation. You can also enjoy the endemic species of the flora and fauna of Madeira Island, such as the laurel, the Vinhático, the Til, Firecrest, Chanffinch, Kestrel and many others.

This trail requires some preparation and endurance, although the feeling of greatness and satisfaction offered by it clearly outweighs the effort. Moreover, while making this walk you will be taken to Ancient Madeira, as this was a major route that linked the north and south of the island.


Boca da Corrida

Encumeada

487 m

792 m

1322 m

830 m