Caminho do Pináculo e Folhadal (PR17)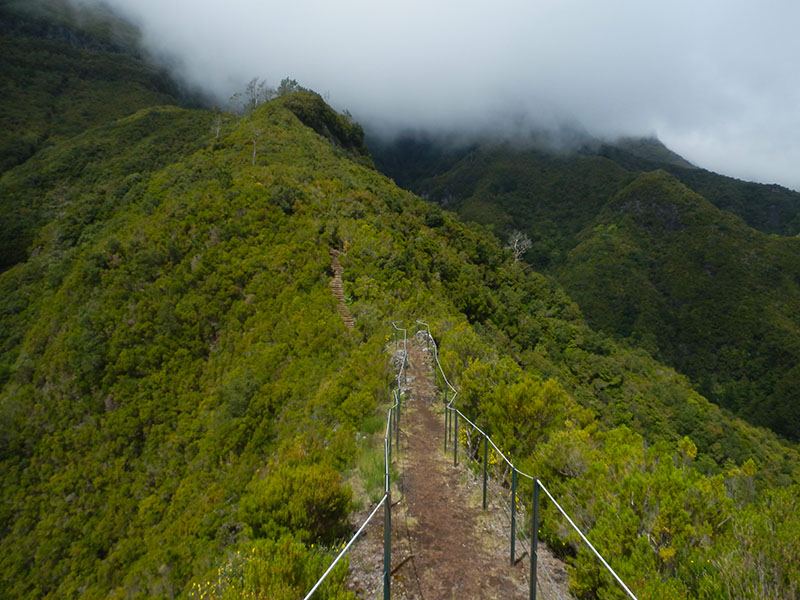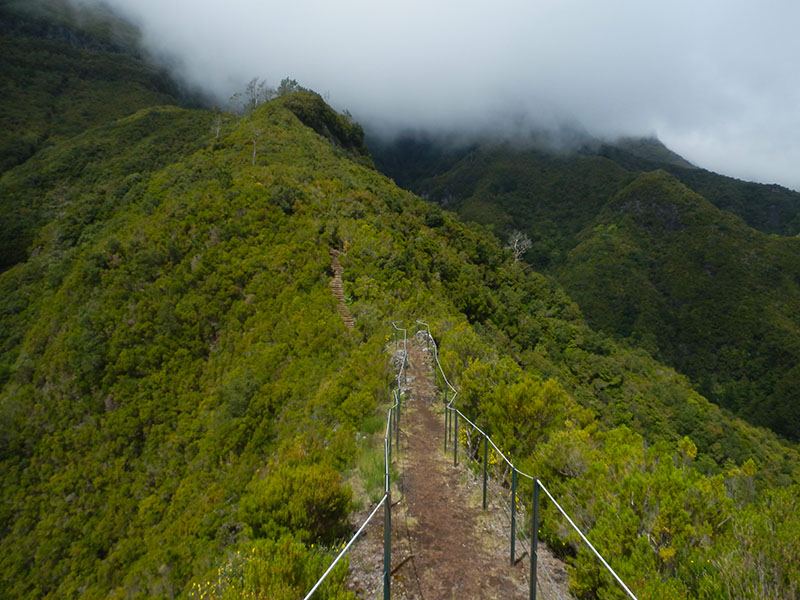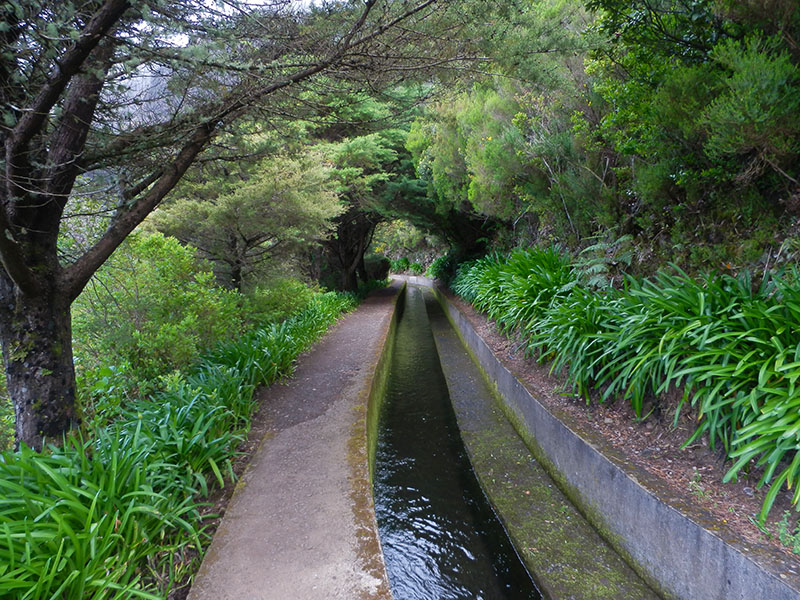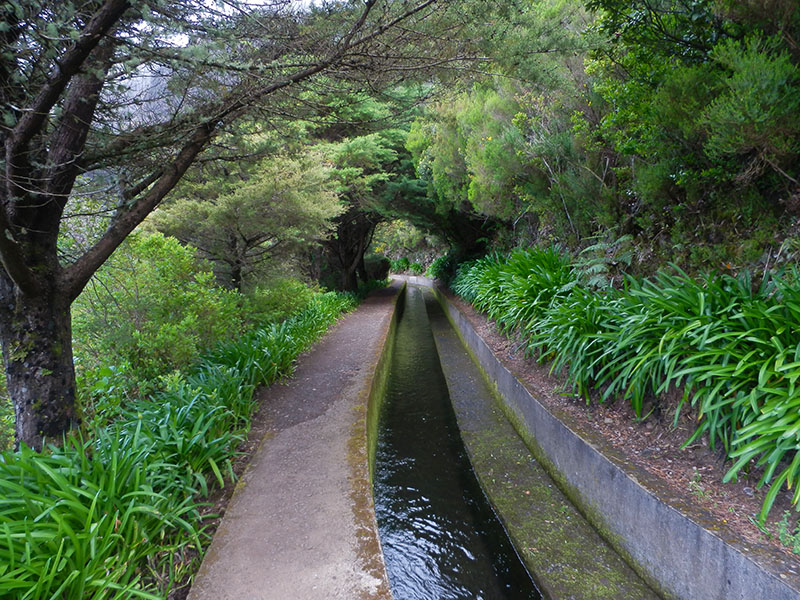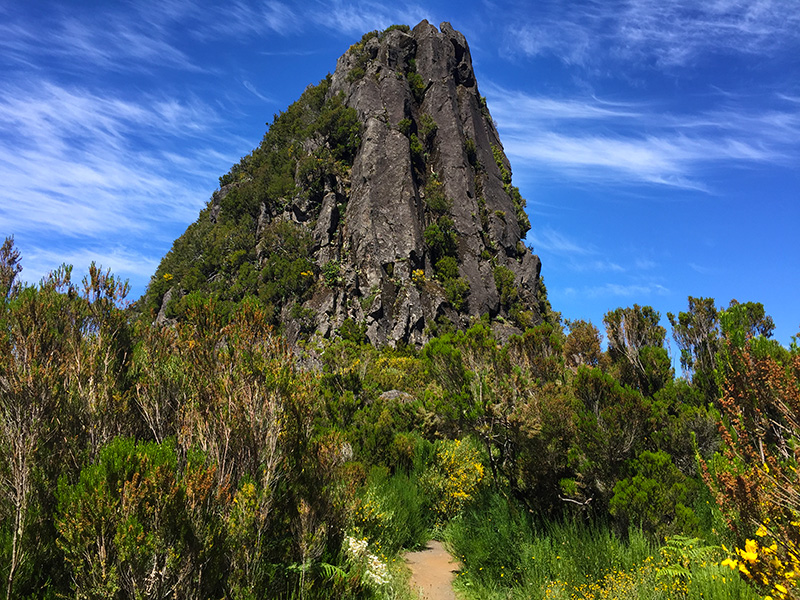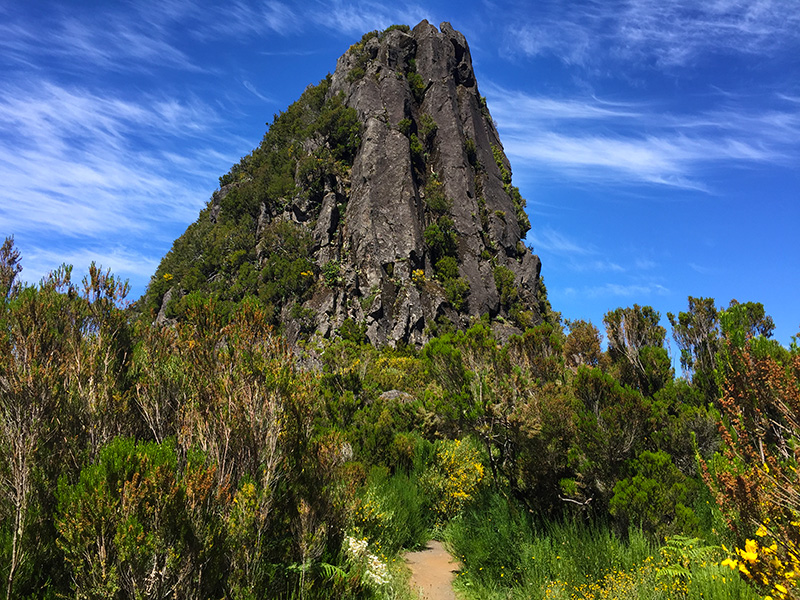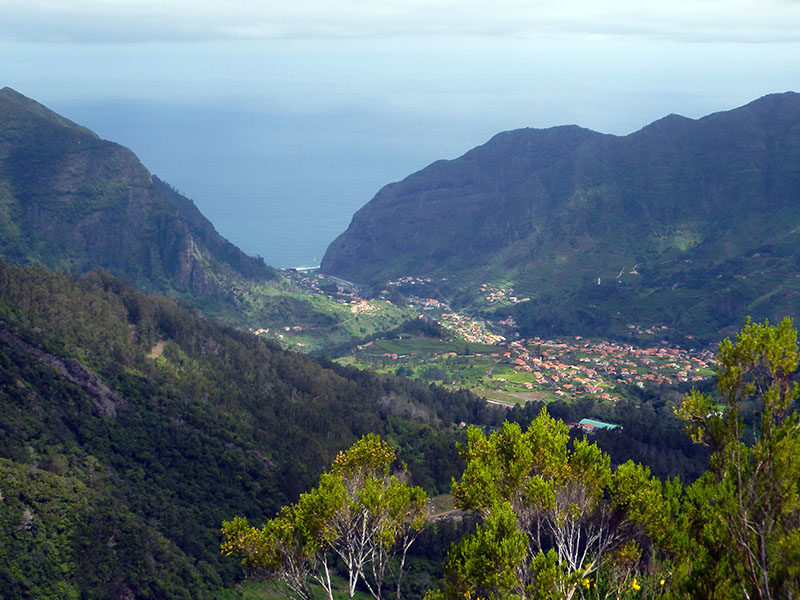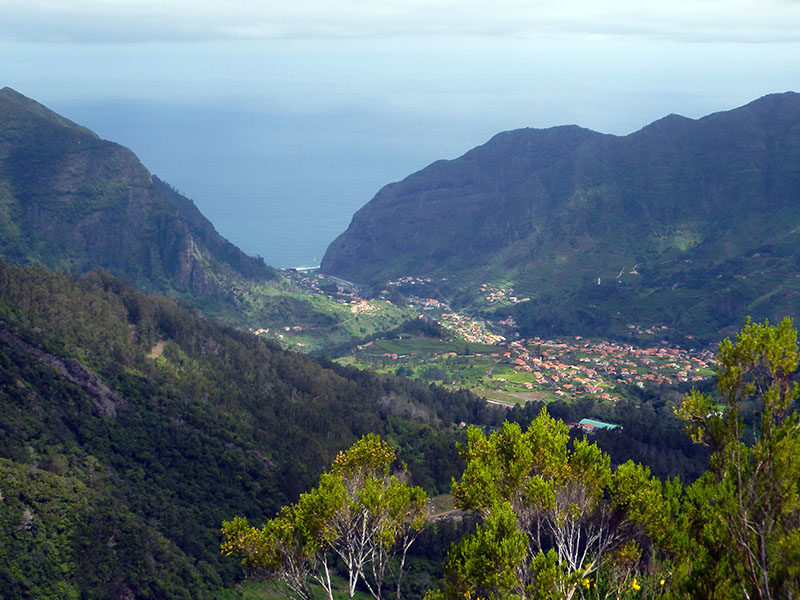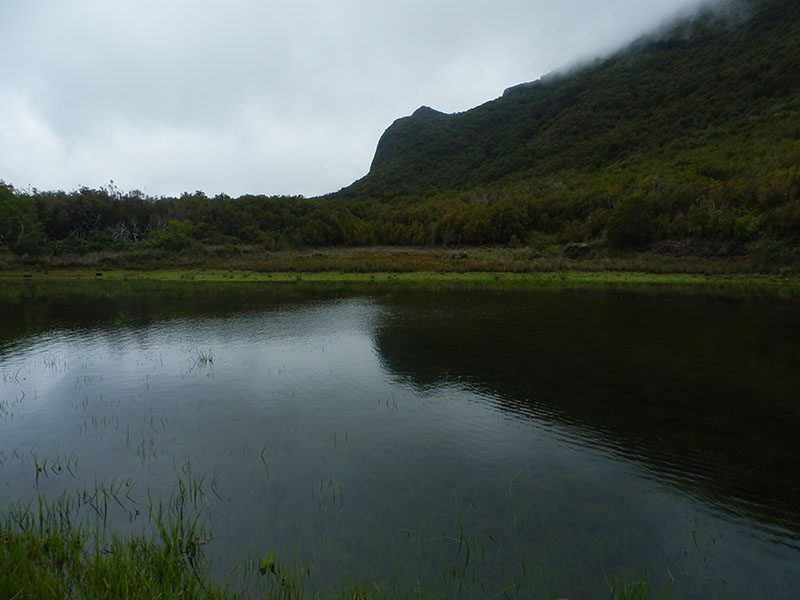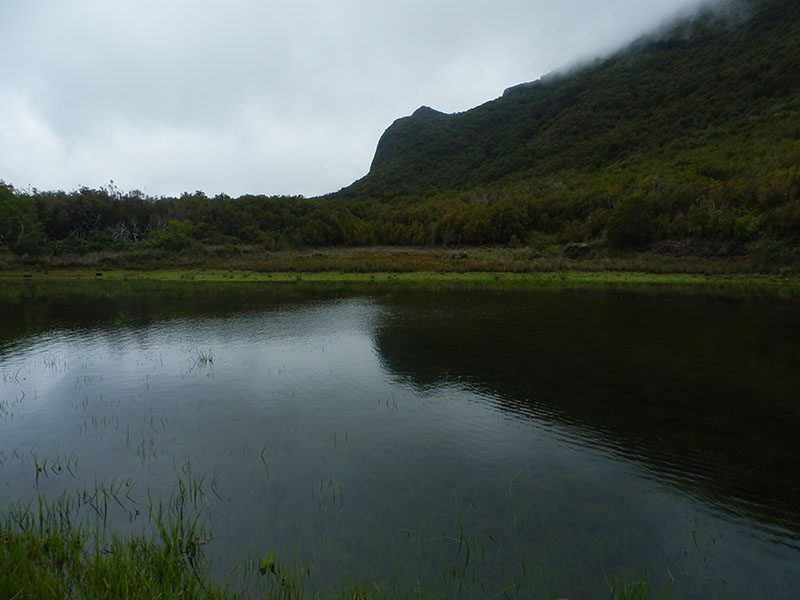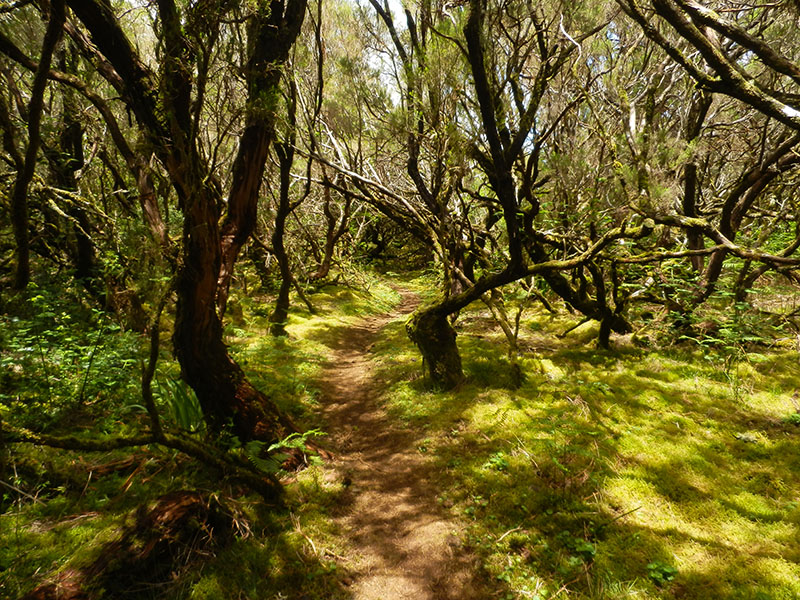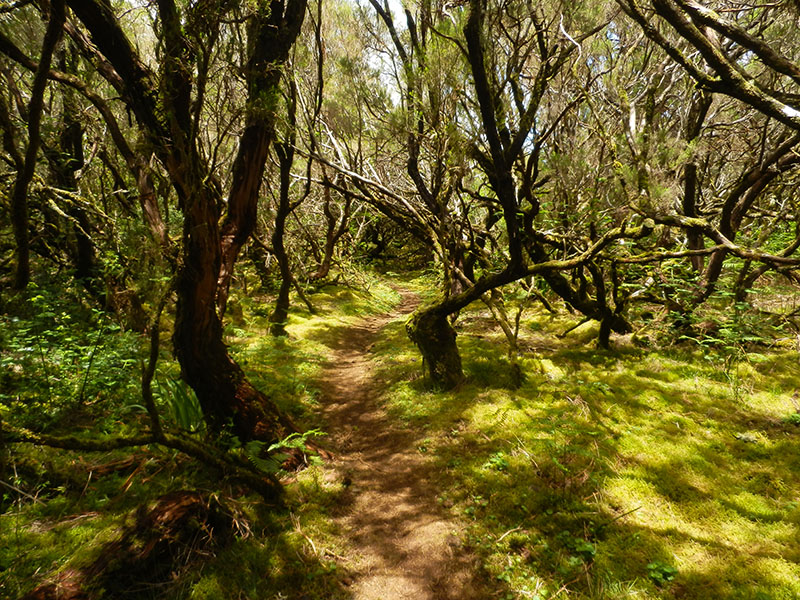 17.2 km

4-7h

Sparsely crowded

1870

4-7h

1870

Sparsely crowded
This route has its start at Encumeada and takes hikers through a variety of landscapes and magnificent views, until your reach Lombo do Mouro, first passing by the well-known Pináculo (Pinnacle) and walking along the Levada do Norte and Levada da Serra.

Over its nearly 17 km, the route has several tunnels and its altitude varies between 930 and 1530 meters requiring sometimes some stamina. However, the stupendous scenery and dense vegetation with endemic species of the Madeira Laurel forest far outweigh the effort required. Along the way you will pass through a large lagoon as well as numerous waterfalls.

On reaching the area of the Pinnacle the views are stunning in fine weather, highlighting certain points, such as the valley of Ribeira Brava and the two highest peaks of Madeira (Pico Ruivo with 1861m and Pico do Areeiro with 1817m).

The change of scenery and engaging path that unfolds along the walk, surprises and involves walkers, providing a unique experience and a sense of well-being in close contact with this wonderful nature!


Encumeada

Encumeada

583 m

581 m

1488 m

937 m