Vereda do Areeiro - Pico Ruivo (PR1)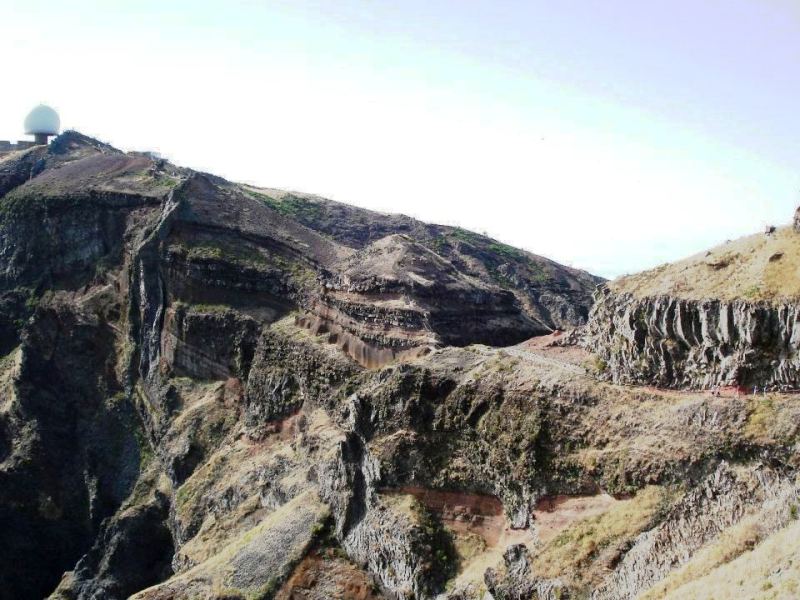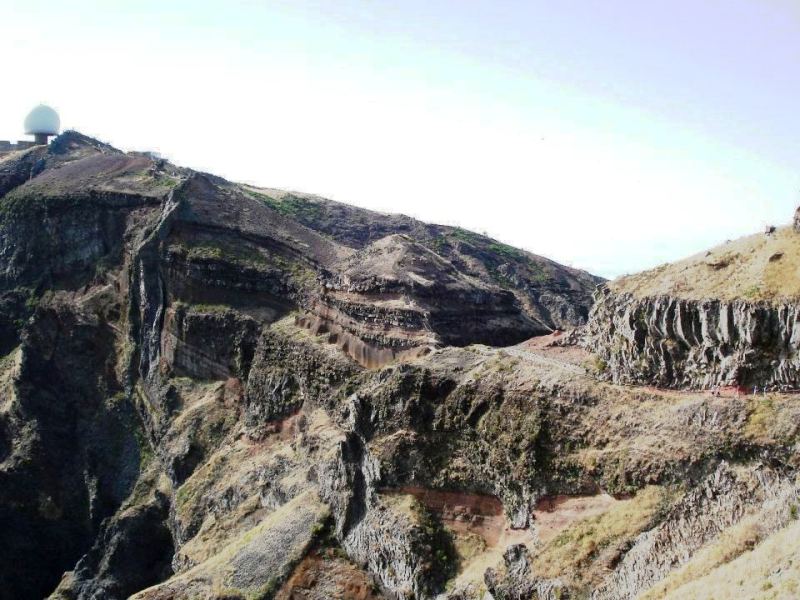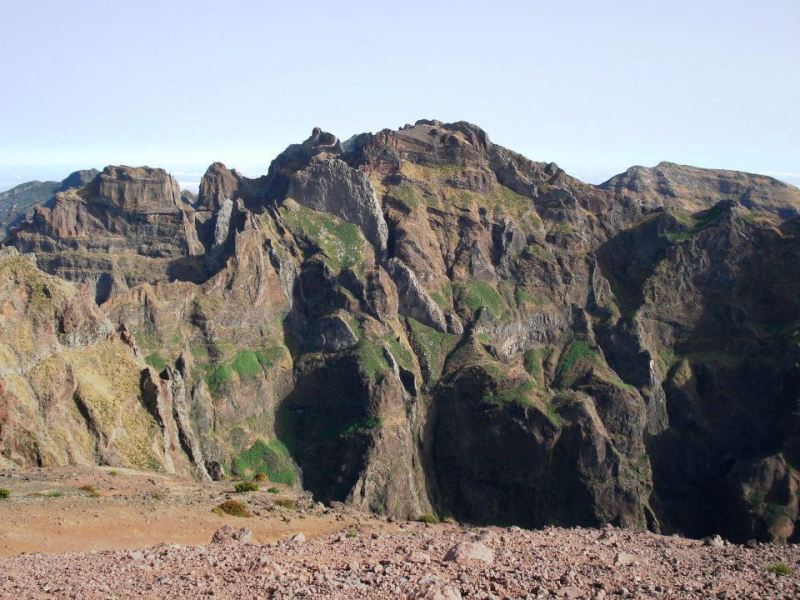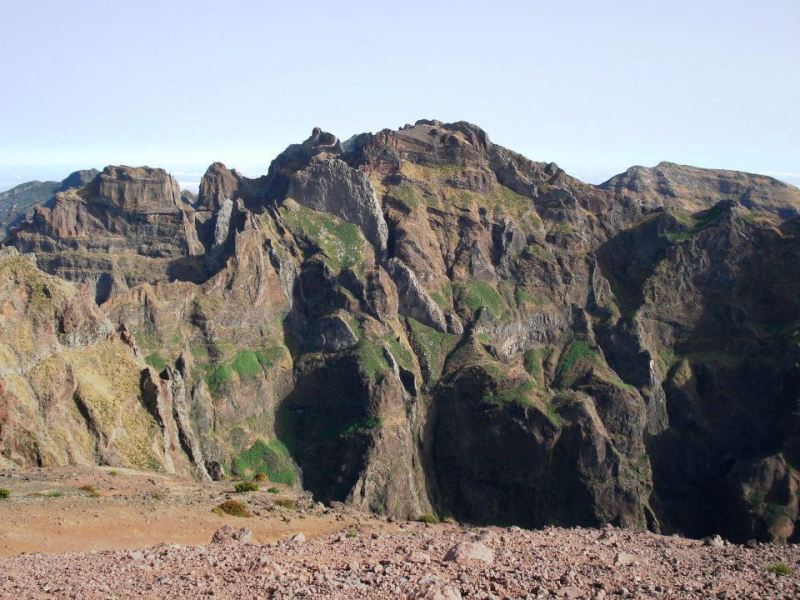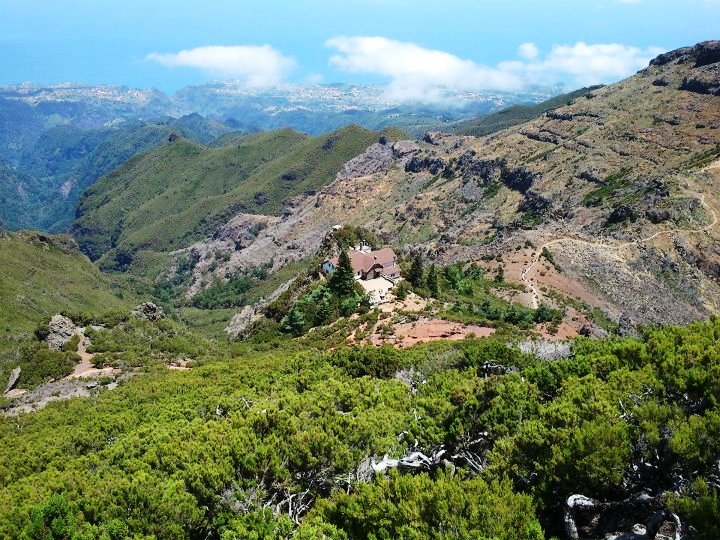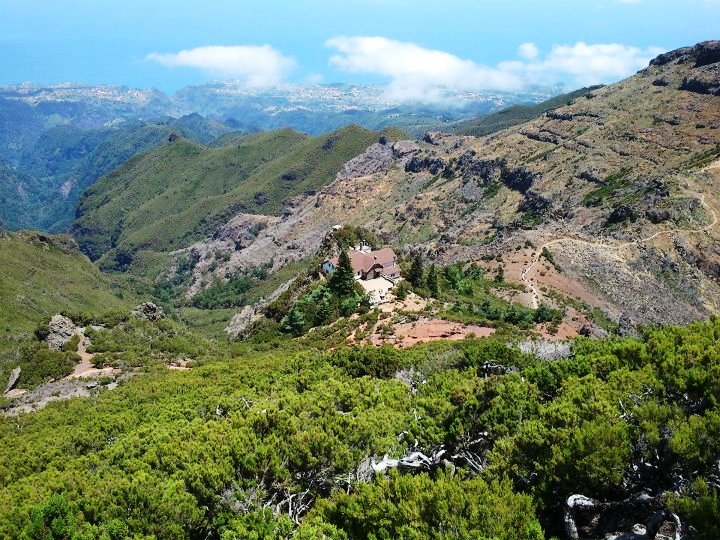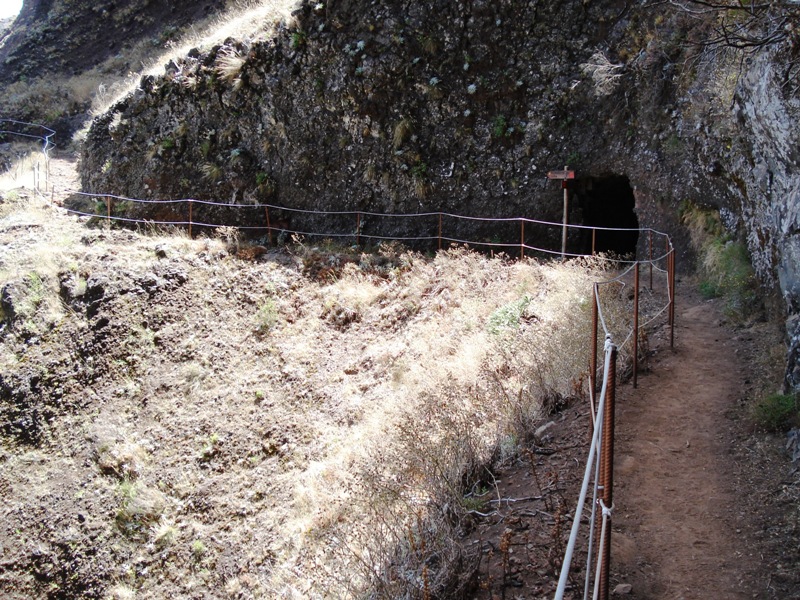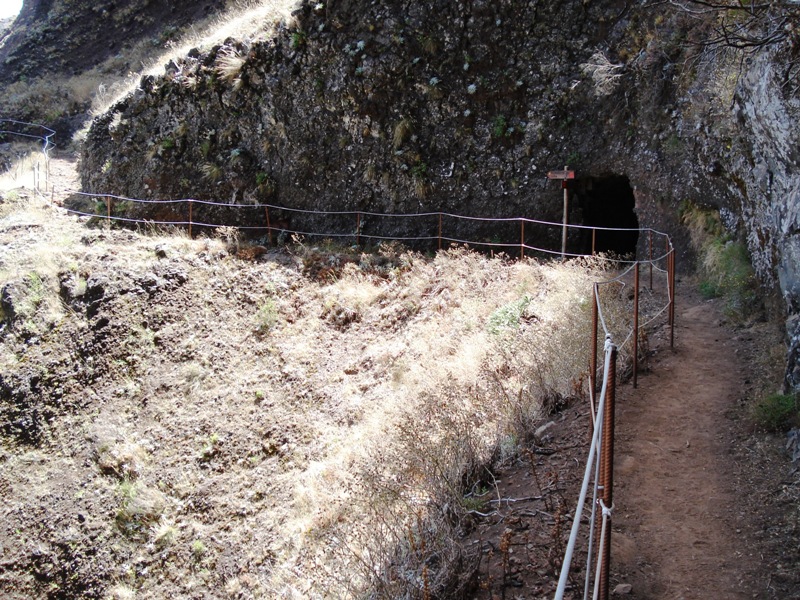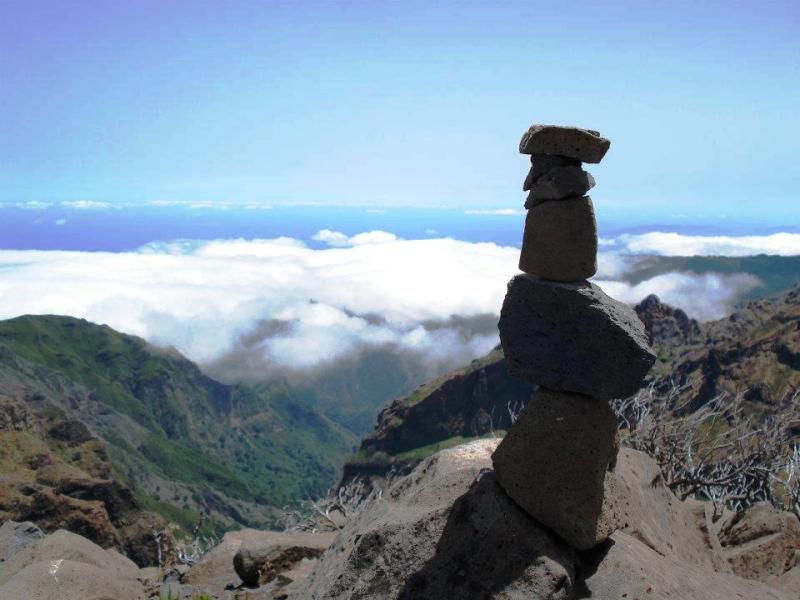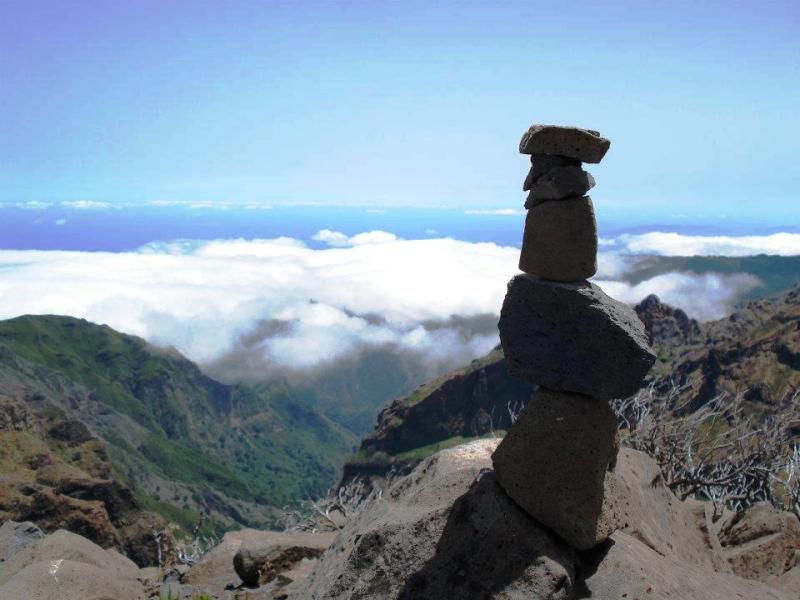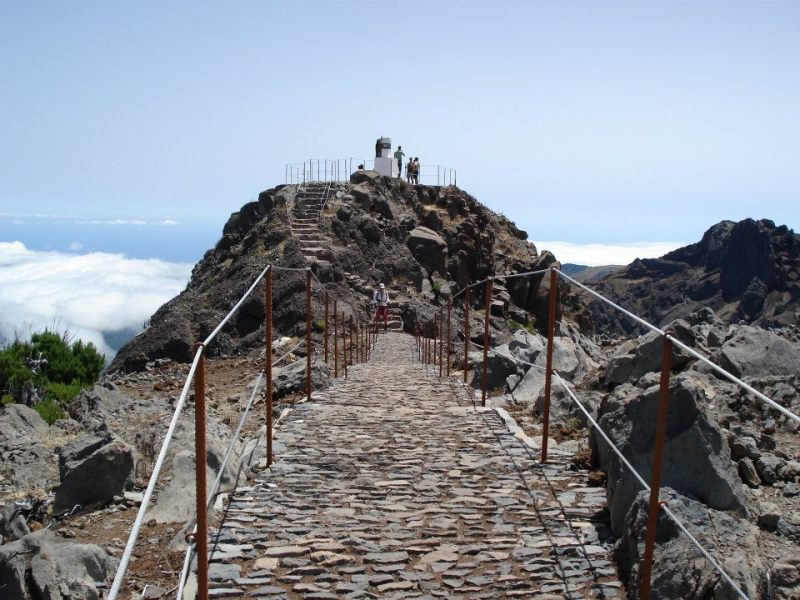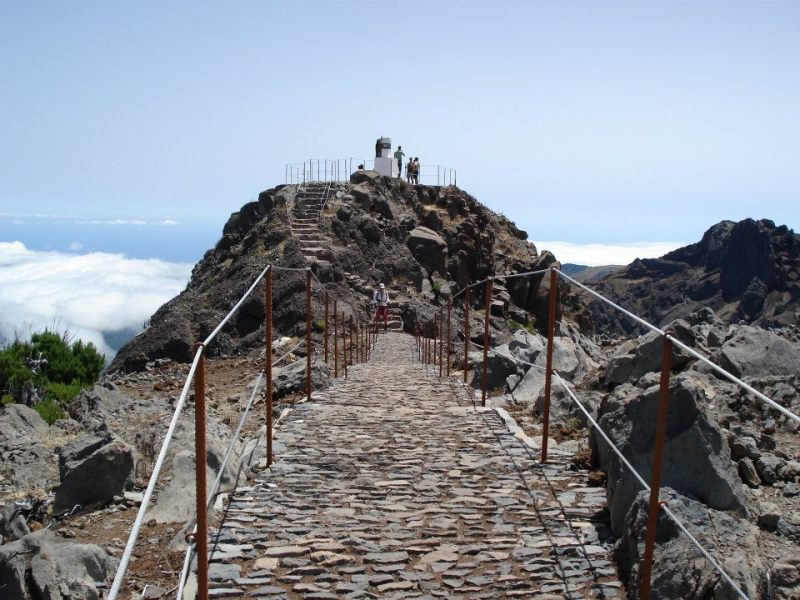 10.5 km

2-4h

Heavily crowded

8546

2-4h

8546

Heavily crowded
Notice: The footpath PR1 - Vereda do Areeiro (Pico Areeiro – Pico Ruivo) is only accessible through the tunnels located to the west of path.

Also known as Highest Peaks

This trail takes place in the immense and magnificent mountains of Madeira. Along the way you can enjoy the wonderful landscapes composed by the formidable rock formations, sometimes covered by the clouds and the villages that can be seen in the distance. Stop once in a while and feel the great feeling to be closer to the sky.

Also in this journey you can visit the three highest peaks of Madeira: Pico do Areeiro, Pico das Torres and Pico Ruivo.

This is a mountain trail so it requires some physical preparation and endurance for hikers, who are faced with many ups and downs. However, the effort required is offset by extraordinary views that the walk provides.

Once at Pico Ruivo you can relax, have a snack or visit the shelter. Finally, be sure to go to the top of the peak and elate with the landscape and breathtaking views of the peaks and villages. In sunny days, you may have a 360 degree view of the island with its main points highlighted: Curral das Freiras, Porto Santo, Desertas, Ponta de São Lourenço and others.

Pico do Areeiro

Pico do Areeiro

1172 m

1172 m

1861 m

1542 m