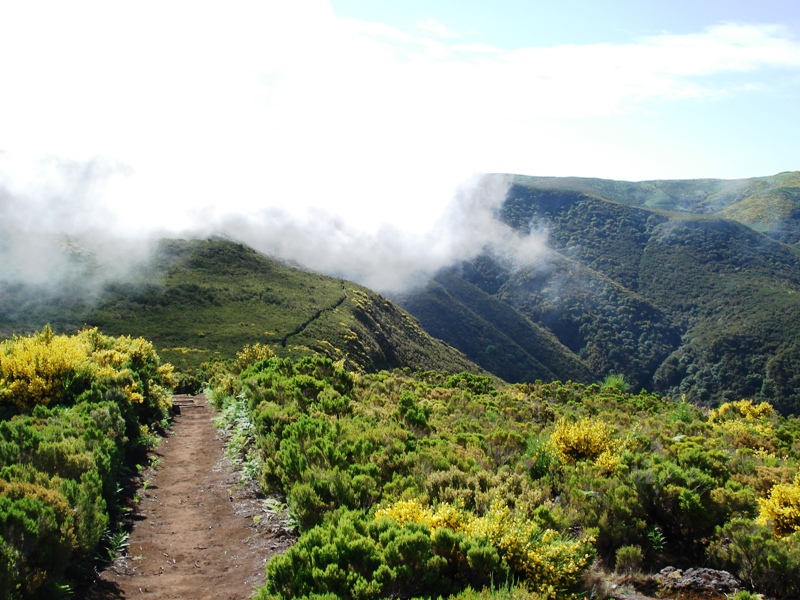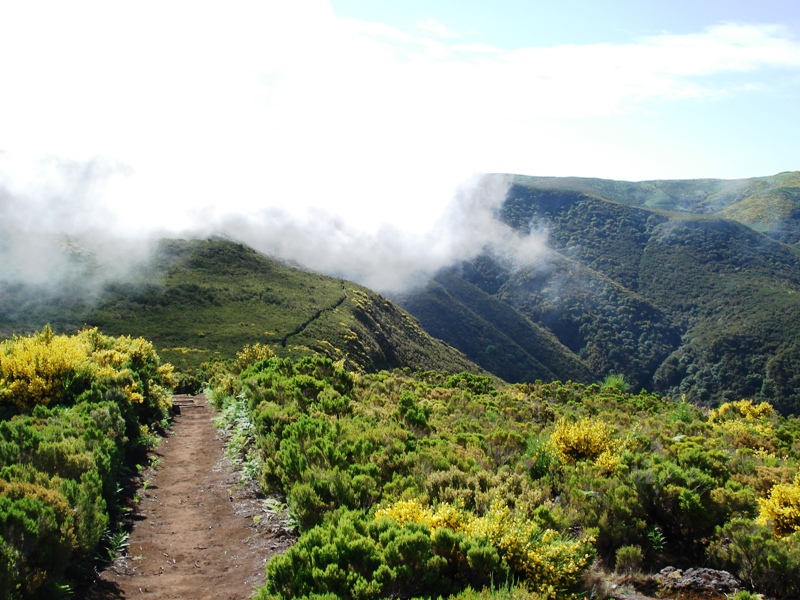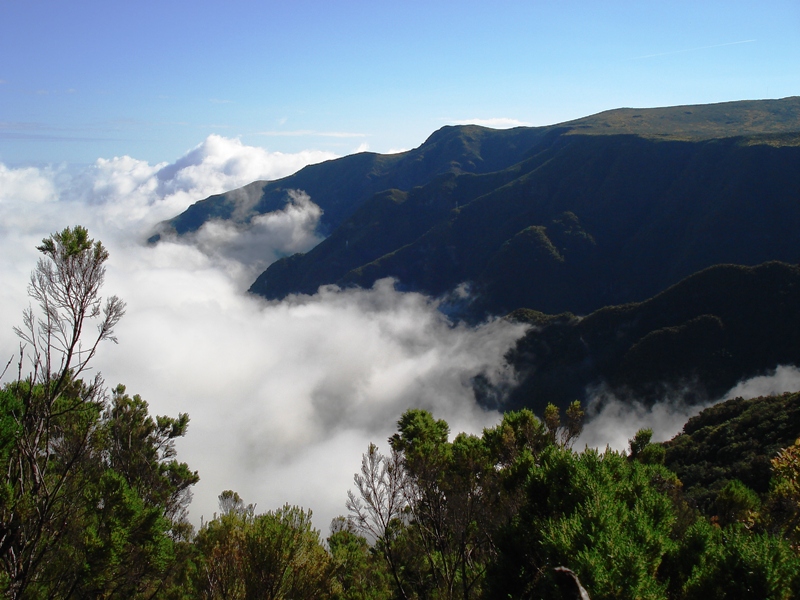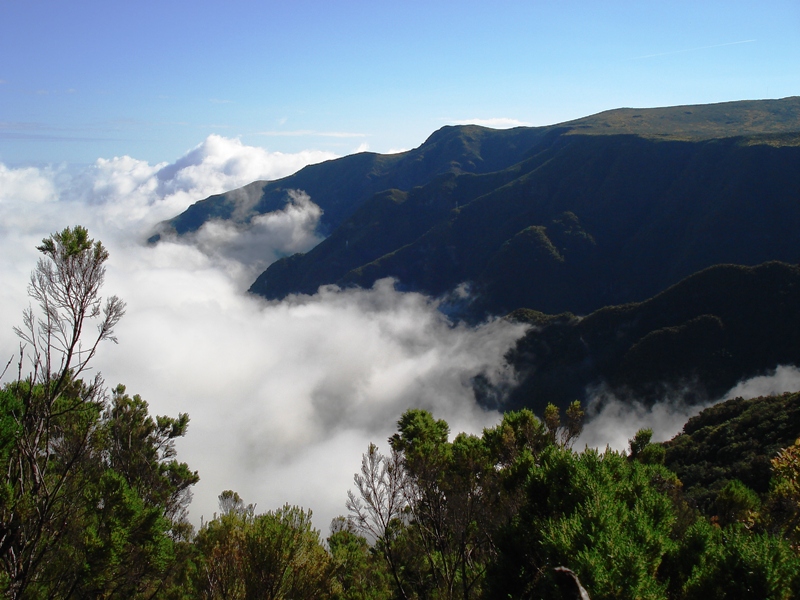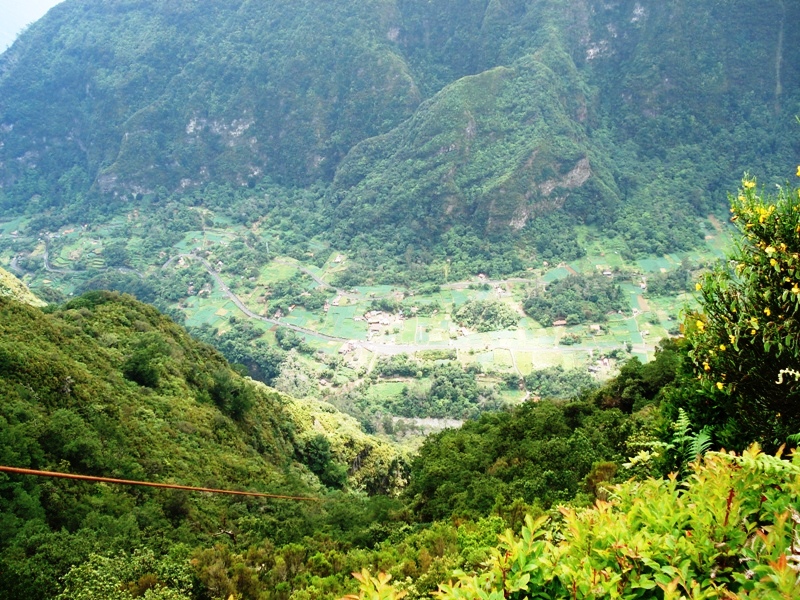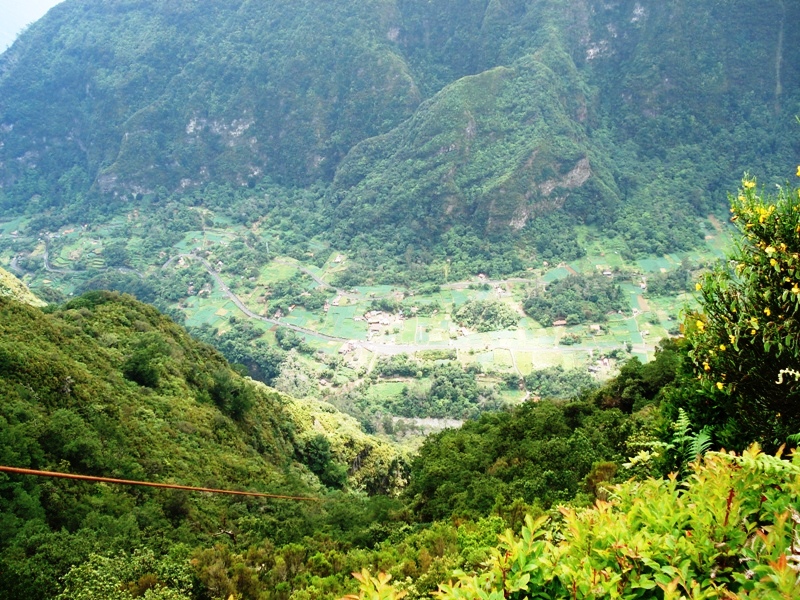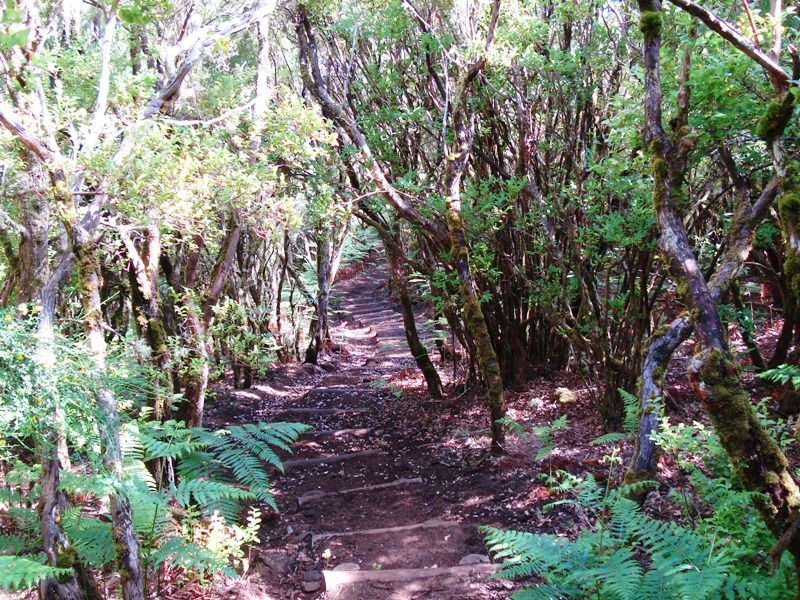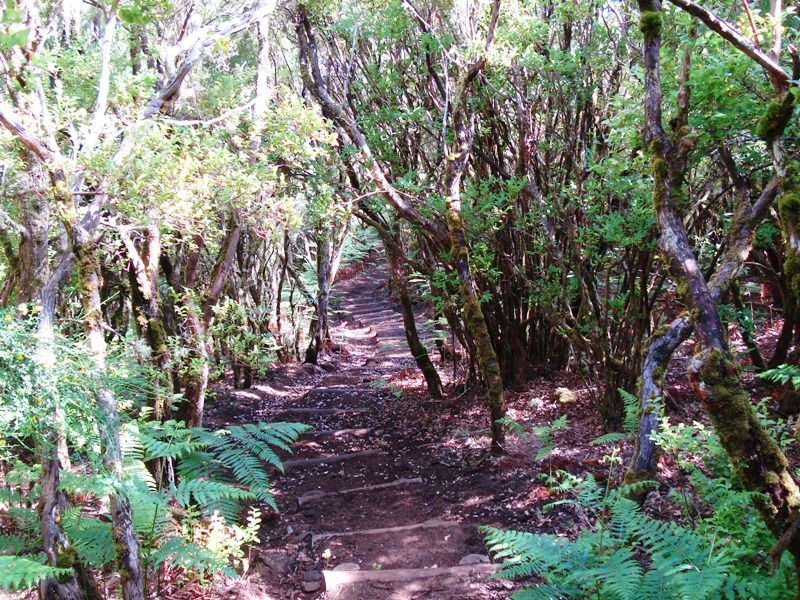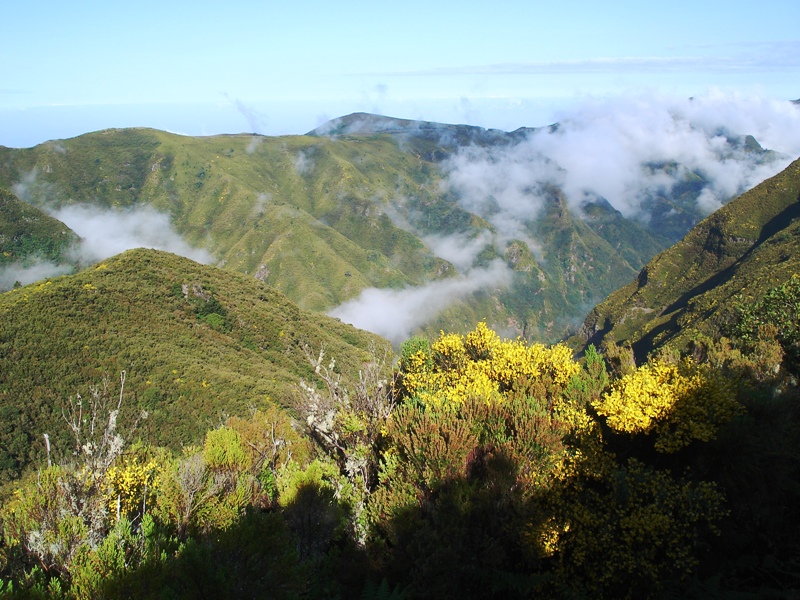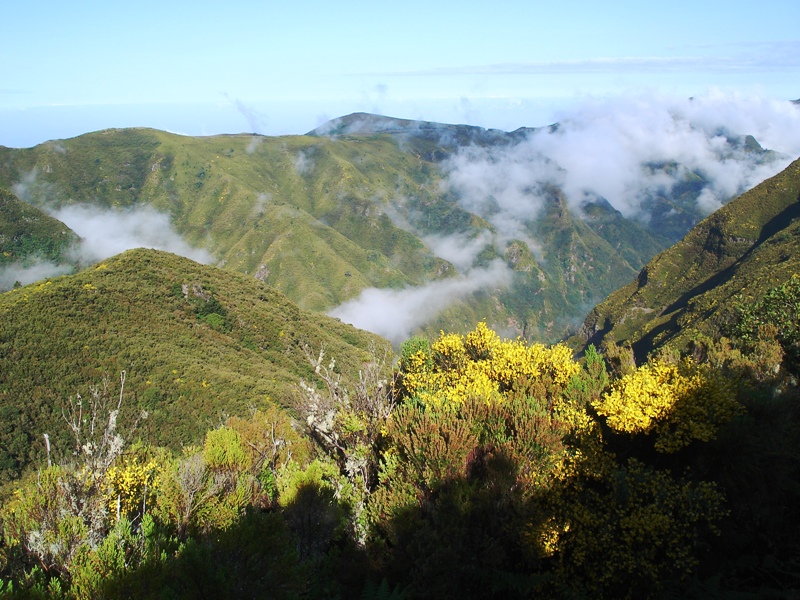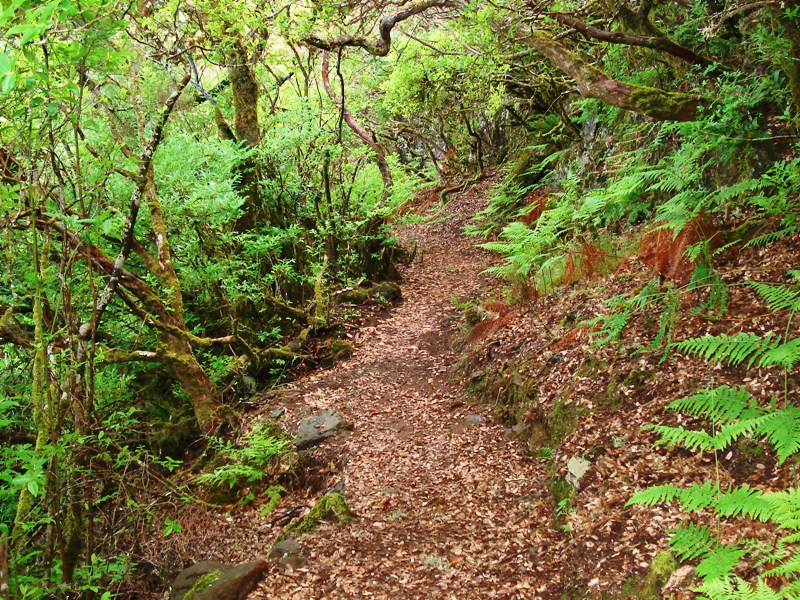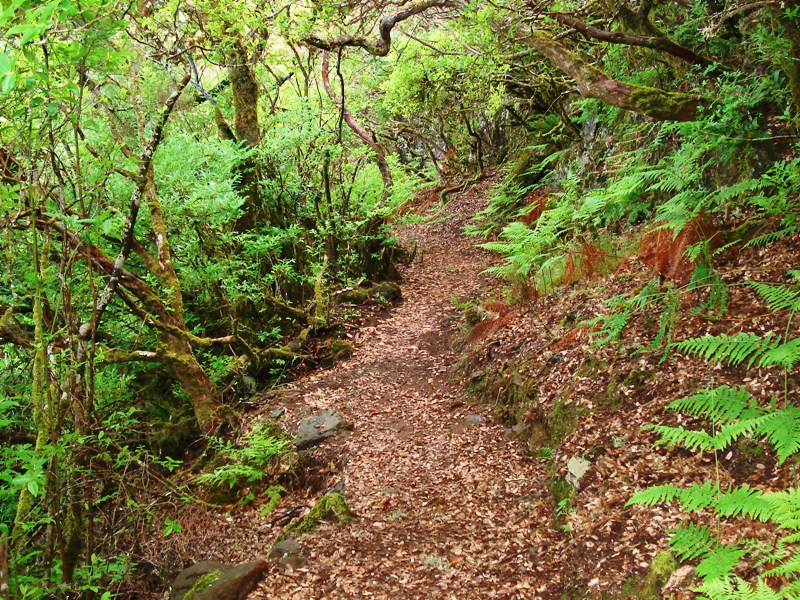 10.0 km

3-4h

Moderately crowded

2303

3-4h

2303

Moderately crowded
In the immensity of Paul da Serra plateau, begins this beautiful trail, especially recommended for those who hike with some regularity.

Among some climbs and descents, there are breathtaking landscapes, where stands out the lush vegetation that surrounds the entire area.

There are parts where the path is open, offering hikers the opportunity to appreciate the grandeur and magnificence of the landscape. Other parts of the trail are closed and covered up by the magnificent and lush vegetation of Laurissilva's forest, delighting visitors with its freshness and abundance.

Along the way there are several viewpoints that reveal a set of beautiful landscapes, highlighting the view over the valley of Ribeira da Janela and Chão da Ribeira.

The walk ends at Fanal, where there is a vast forest of Tis. Take the opportunity to relax and enjoy this wonderful place to absorb positive energies.


Assobiadores

Fanal

271 m

539 m

1424 m

1156 m