Levada do Caldeirão Verde (PR9)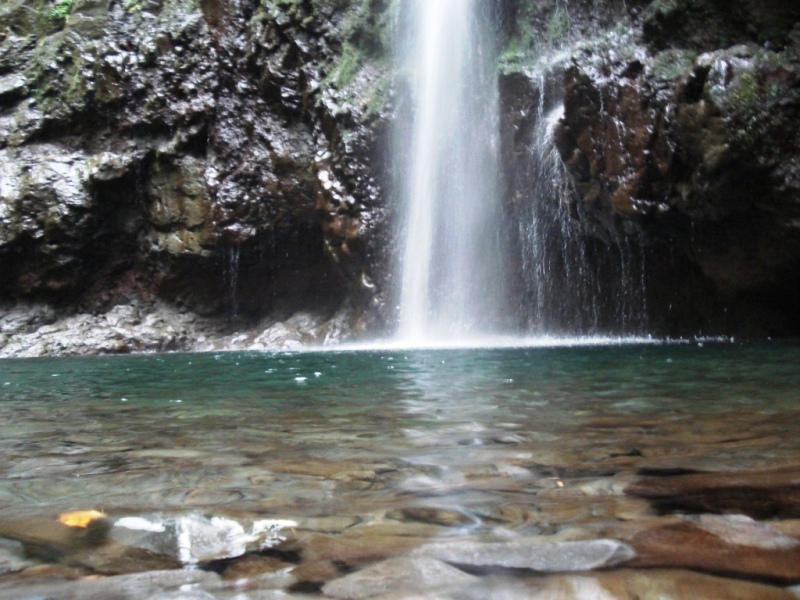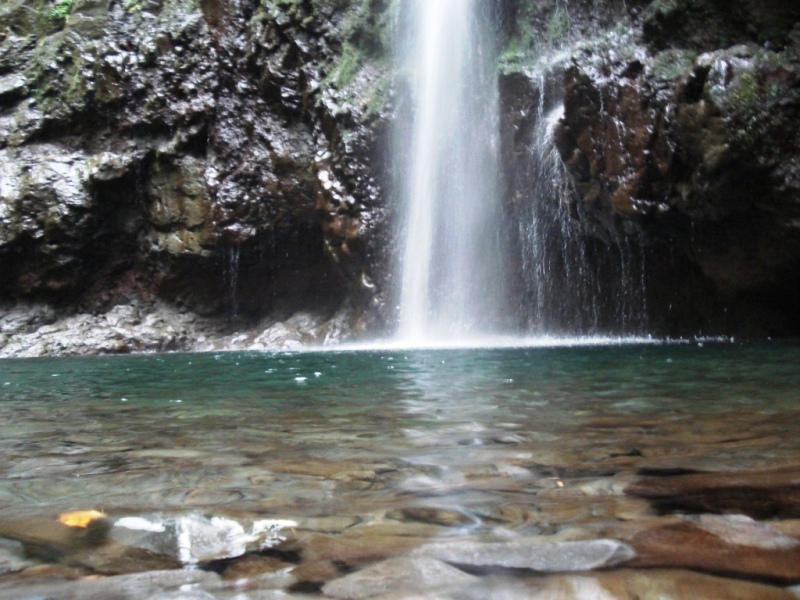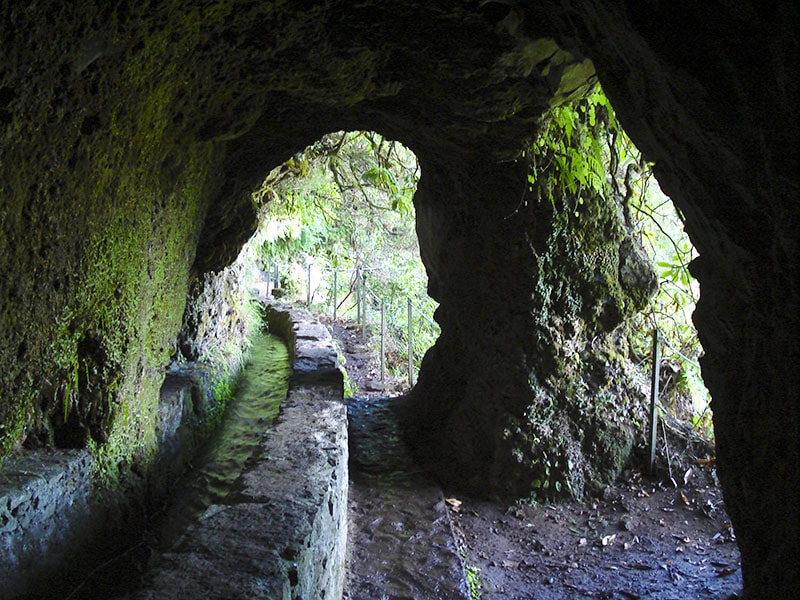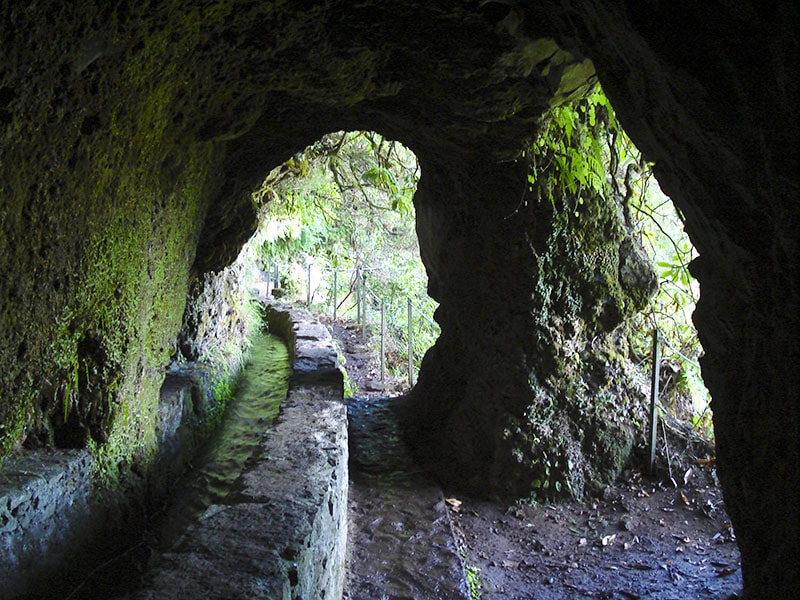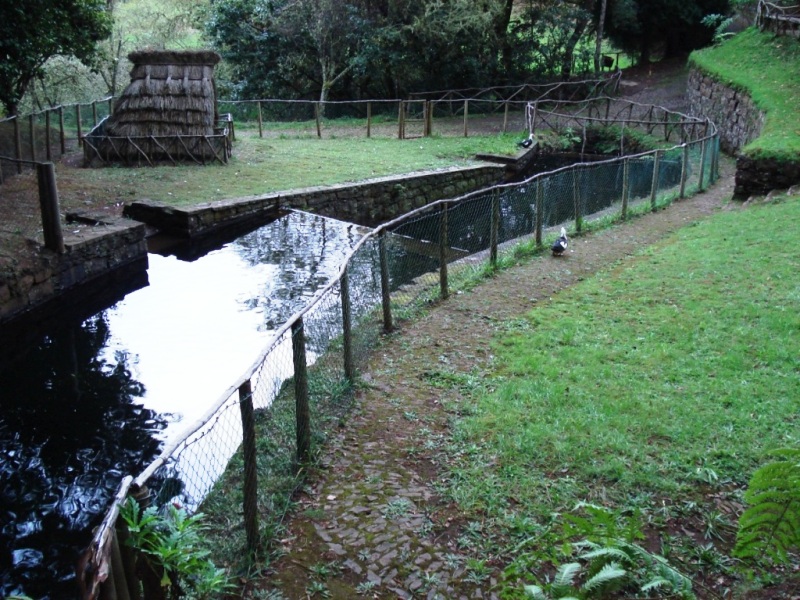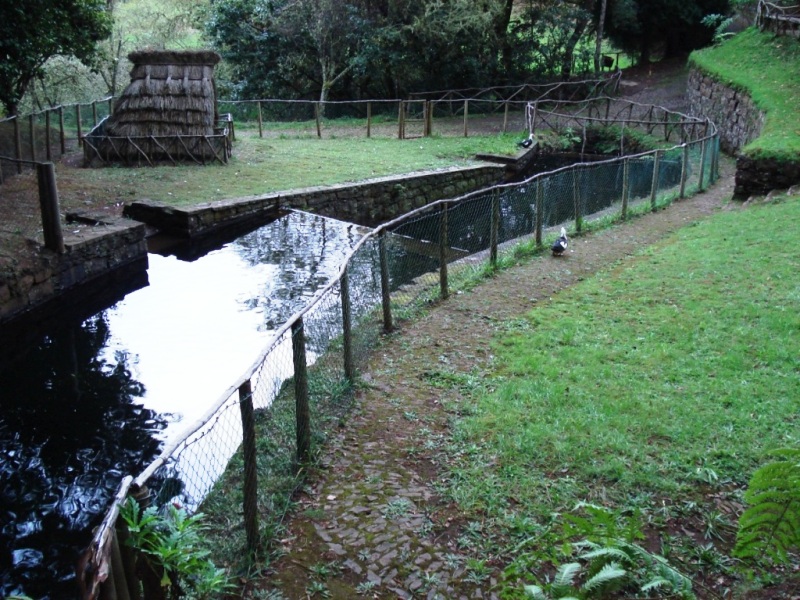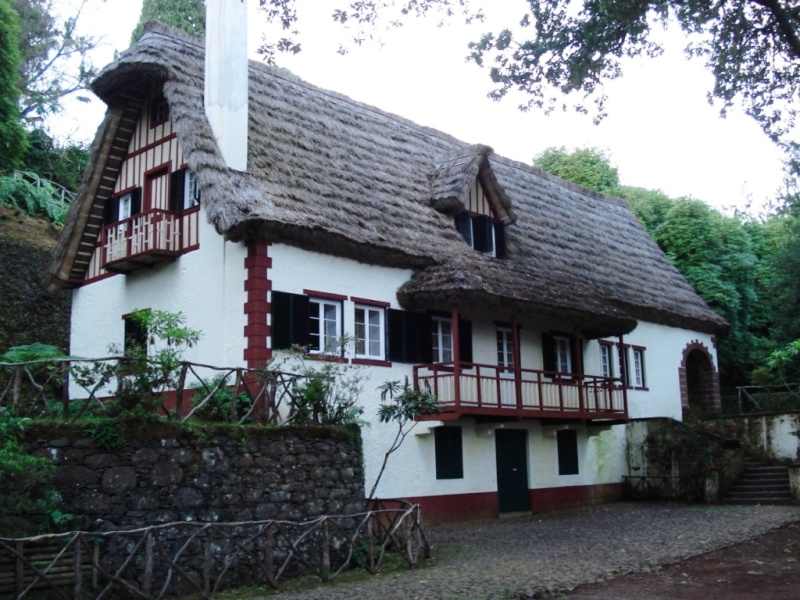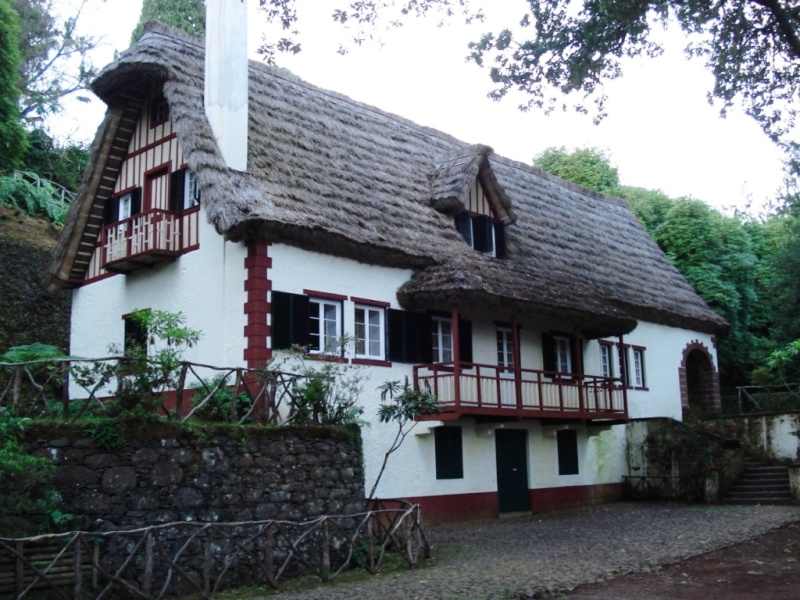 11.8 km

3-5h

Heavily crowded

10341

3-5h

10341

Heavily crowded
A true fairy tale in a green paradise that starts in the Queimadas' house. Until you reach the majestic waterfall, the path is remarkably green. Along the way you have a magnificent view over the village of São Jorge and the great mountains.

The water is always present along the walk. You can see the water gushing from the walls, flowing on the levada and falling from the sky on raining days. It's a fantastic trail and safe all year long.

You will find some tunnels along the way so do not forget your flashlight and protect your head.

Arriving at Caldeirão Verde, immerse yourself by the breathtaking view of the huge waterfall falling on the cold and crystalline lagoon. Make a picnic before you go, while enjoying the relaxing sound of water falling.


Queimadas

Queimadas

93 m

93 m

925 m

887 m
56 HORÁRIOS DO FUNCHAL
103 HORÁRIOS DO FUNCHAL
138 HORÁRIOS DO FUNCHAL