Levada da Serra do Faial - Camacha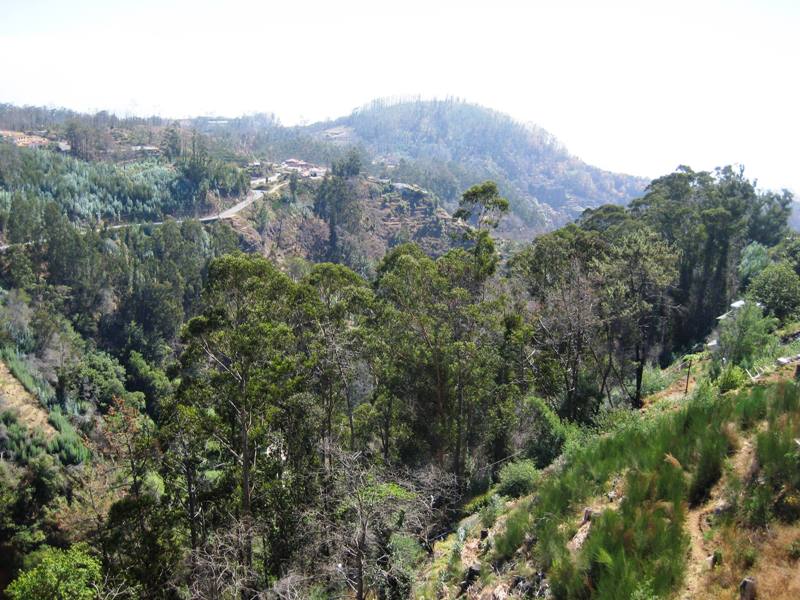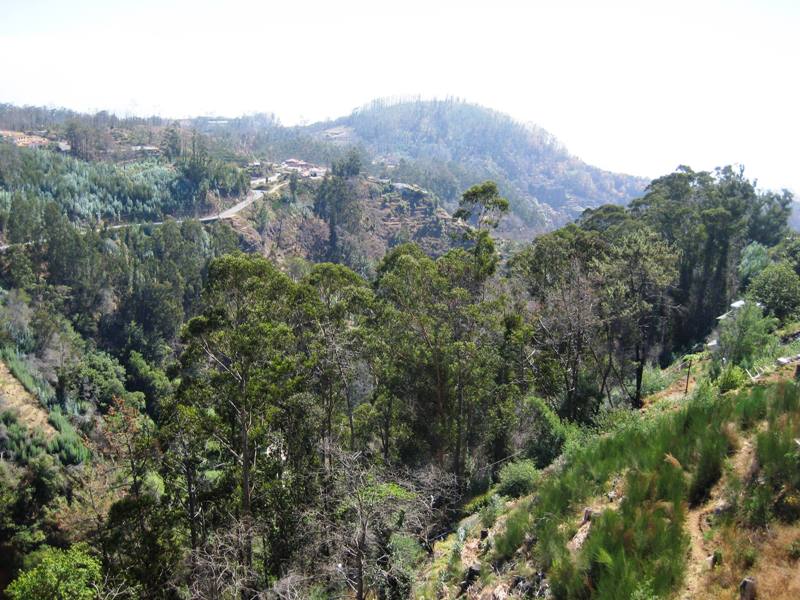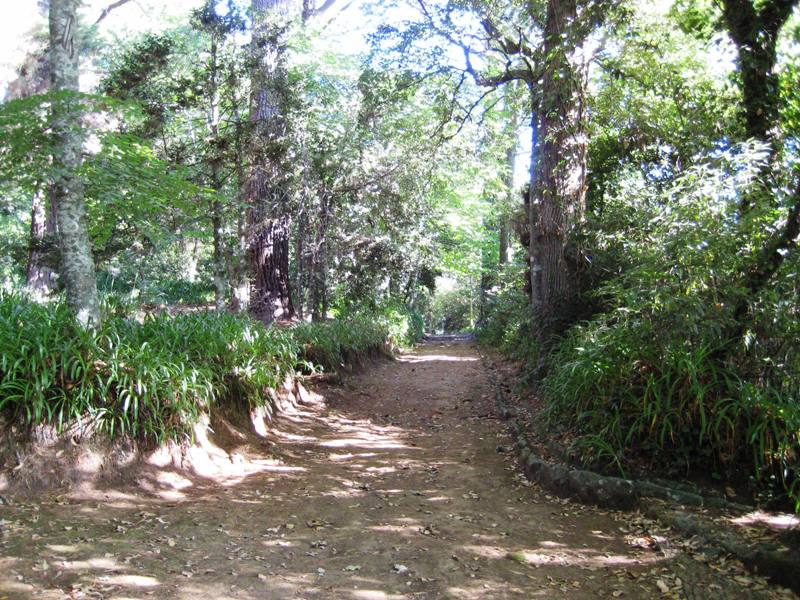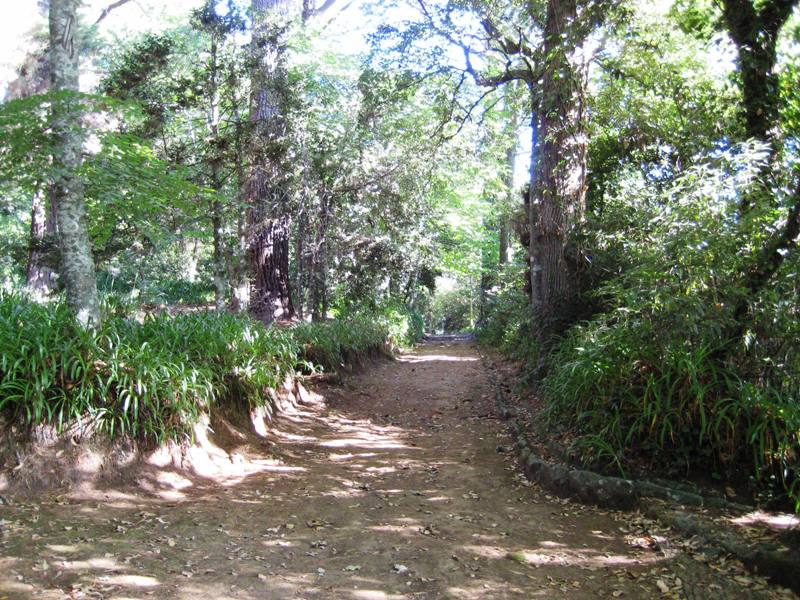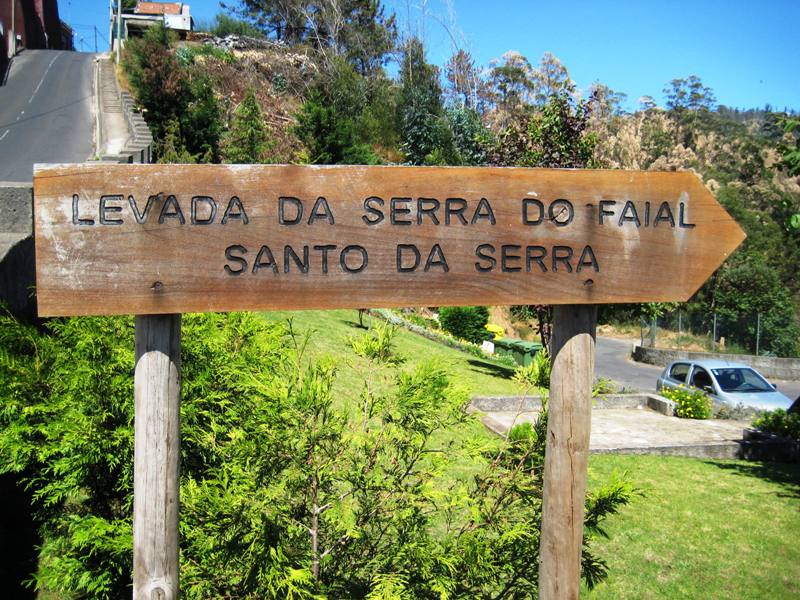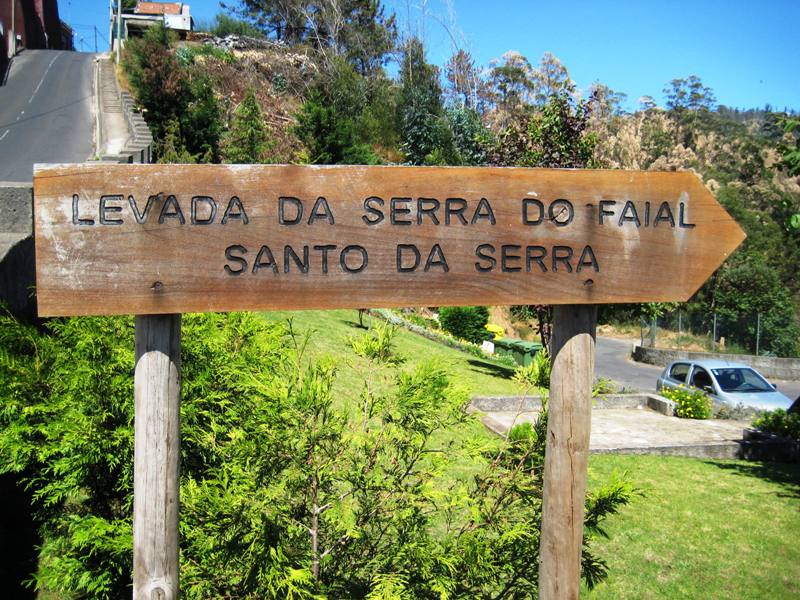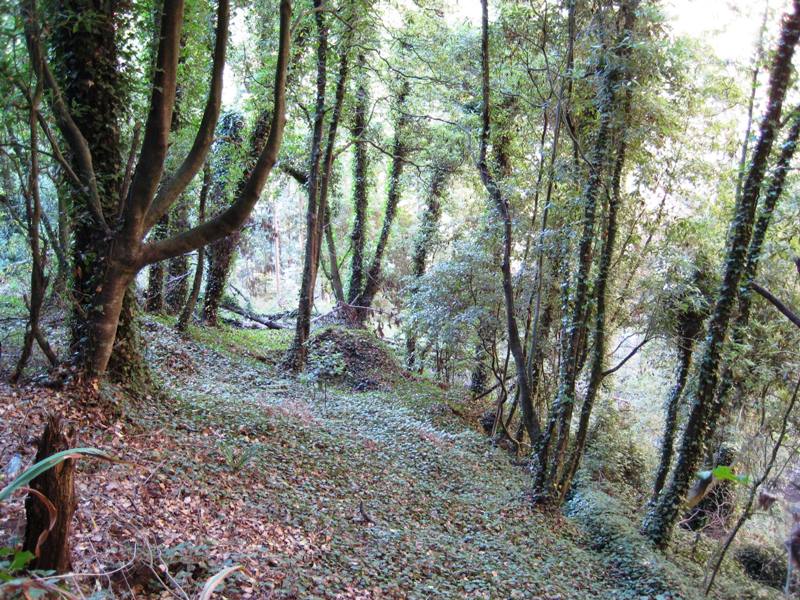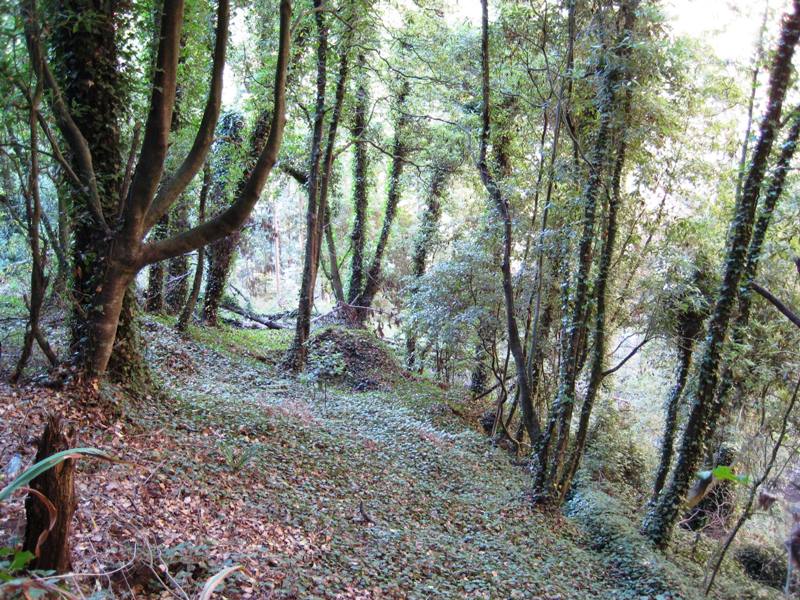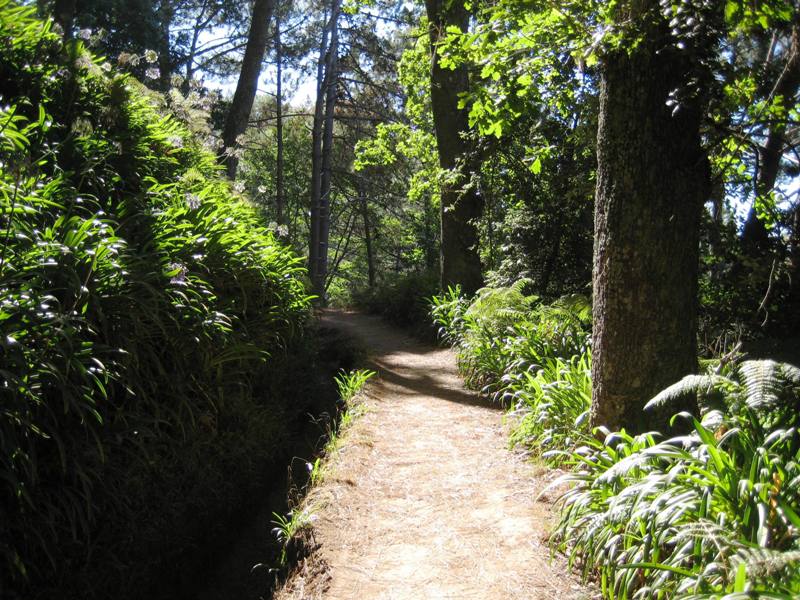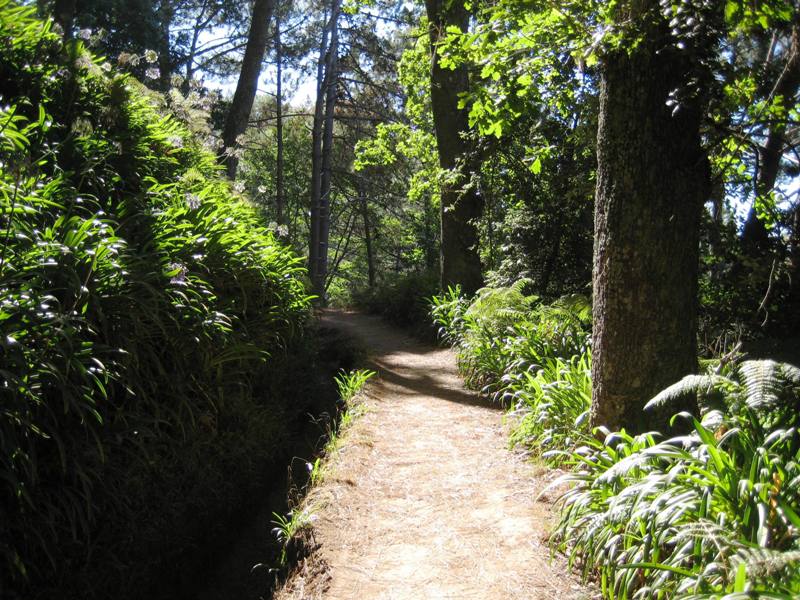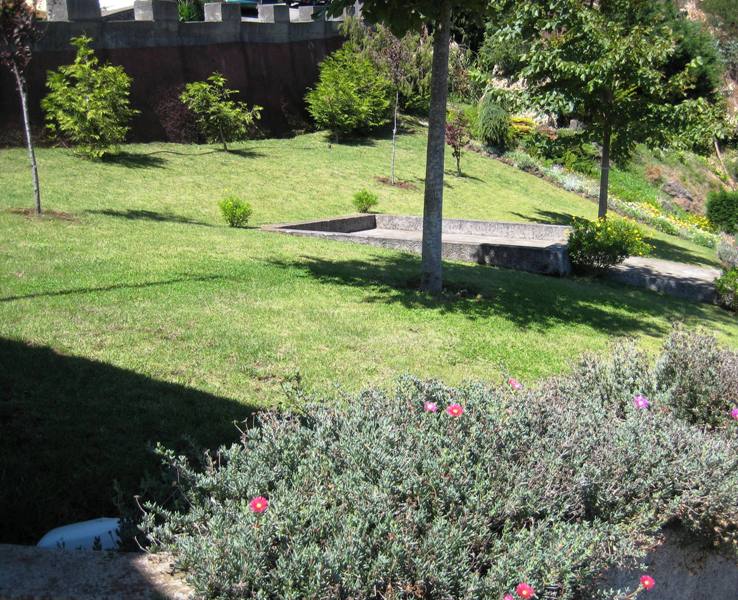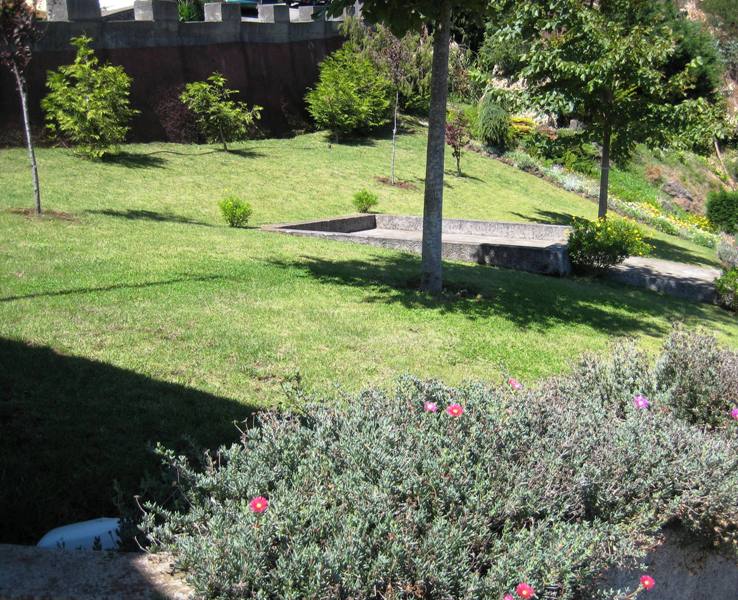 6.2 km

3-4h

Sparsely crowded

1576

3-4h

1576

Sparsely crowded
Also known as Paradise Valley

A hidden forest, a paradise to discover. This walk begins in Choupana, in the highlands of Funchal, at the south of Madeira Island and takes hikers on a journey full of pleasant green tones of the forest of the island.

Along this trail, made sibe by side with the Levada, hikers can observe several species of flora and fauna. Enjoy the natural sounds and the magnificent surroundings of this tour.

Once in a while, emerge beautiful and breathtaking panoramic views of the small villages in the area of Funchal and Camacha, allowing you to see the island from a different perspective.

This is an easy and affordable walk for anyone, which by being located in the southern part of the island is a valid option all year round.

Camacha is the arrival point of this journey. A neighborhood well known for its strong cultural and traditional aspect, which is visited by hundreds of tourists daily. Take this tour and enjoy getting to know a little more of Madeira, you will like!

Choupana

Camacha

73 m

28 m

782 m

729 m
112 HORÁRIOS DO FUNCHAL
129 HORÁRIOS DO FUNCHAL
29 HORÁRIOS DO FUNCHAL
94 HORÁRIOS DO FUNCHAL