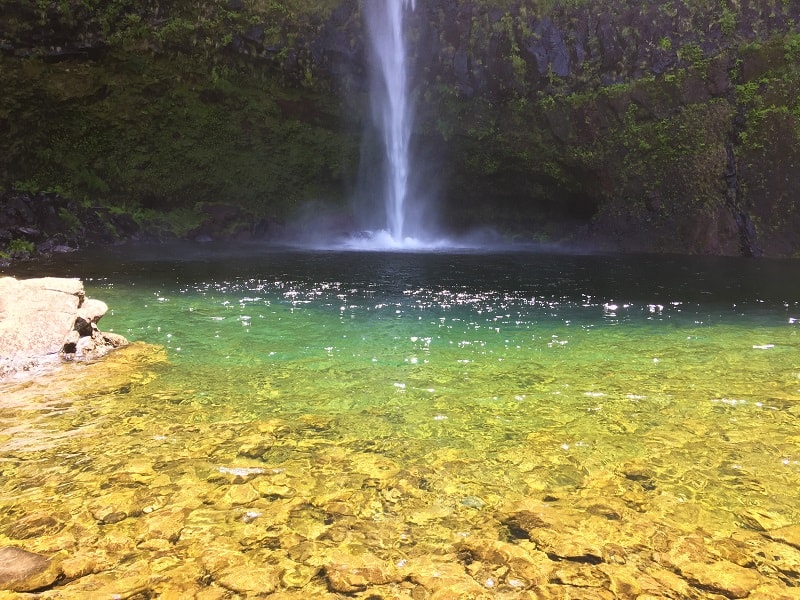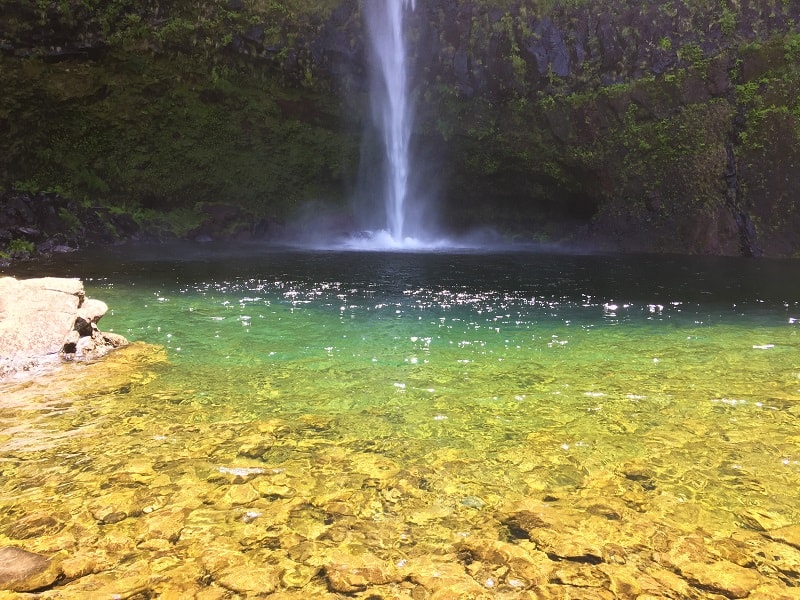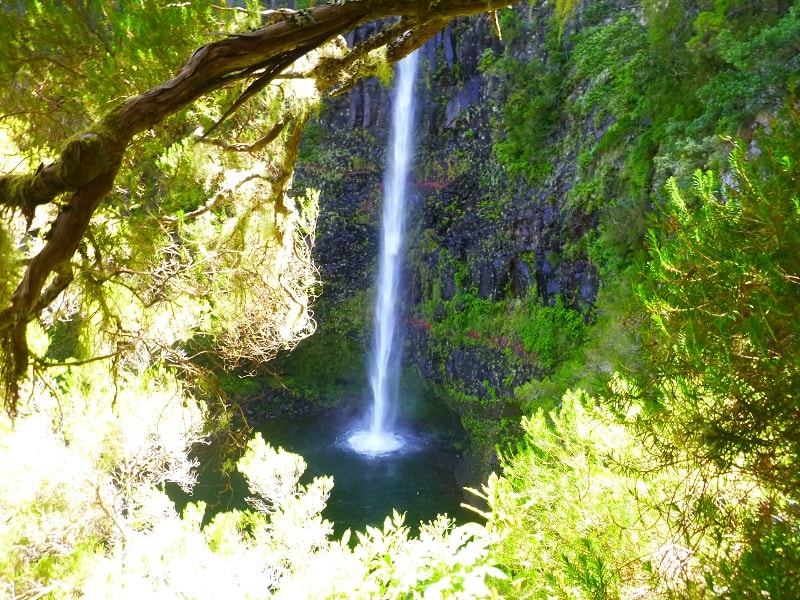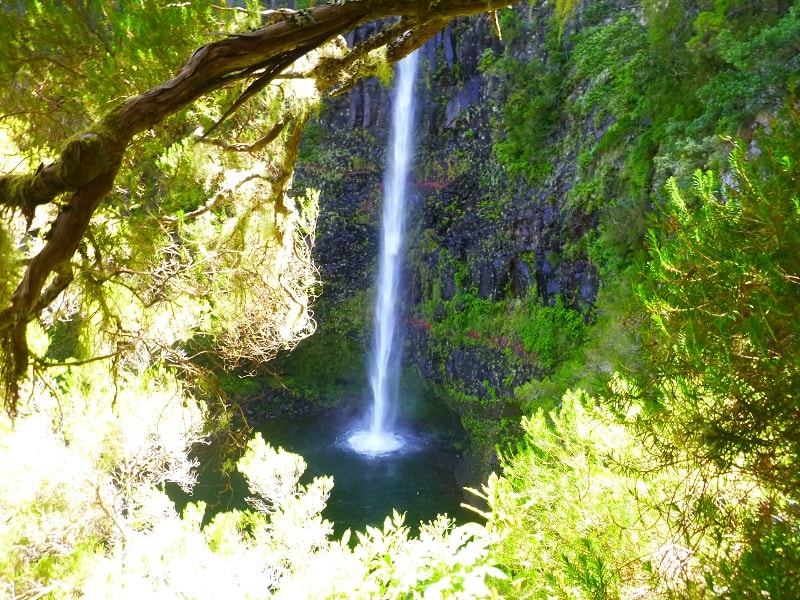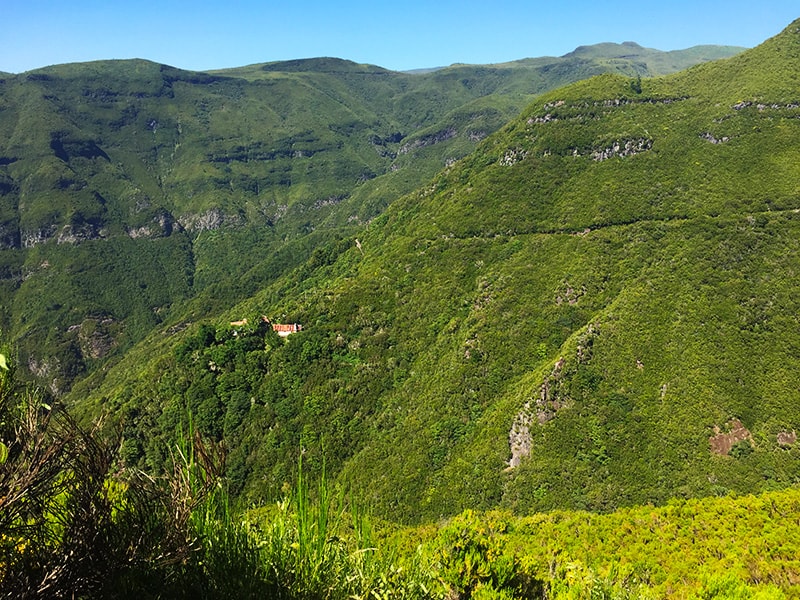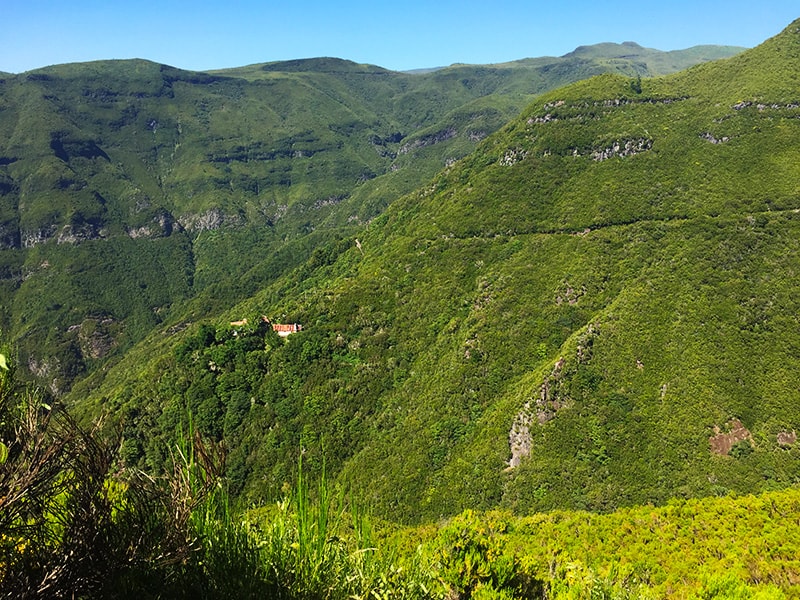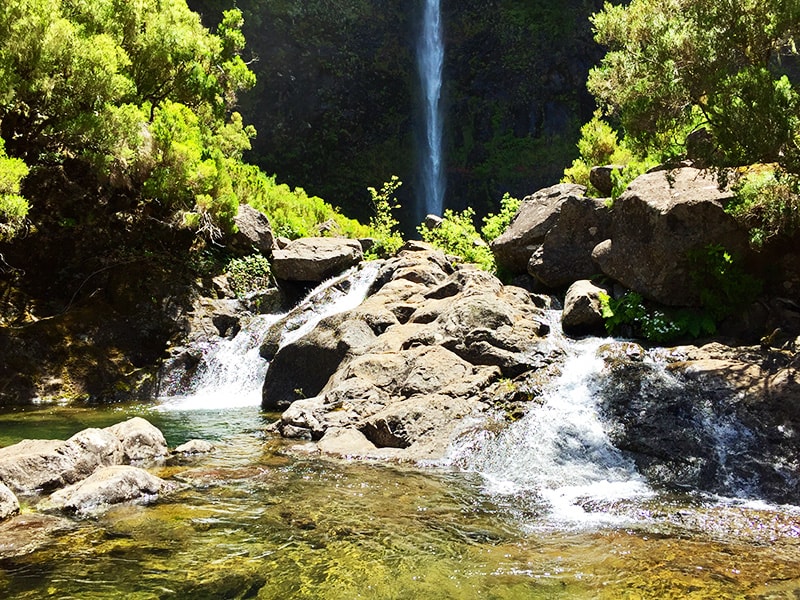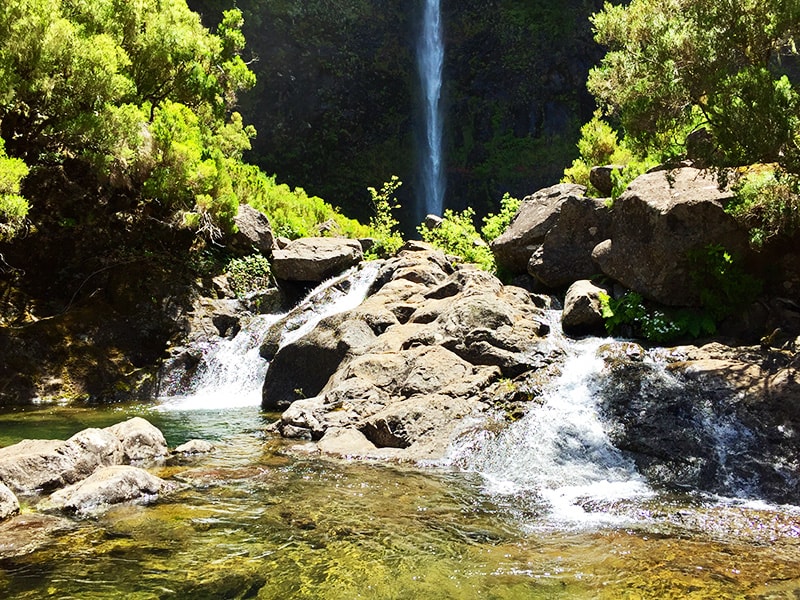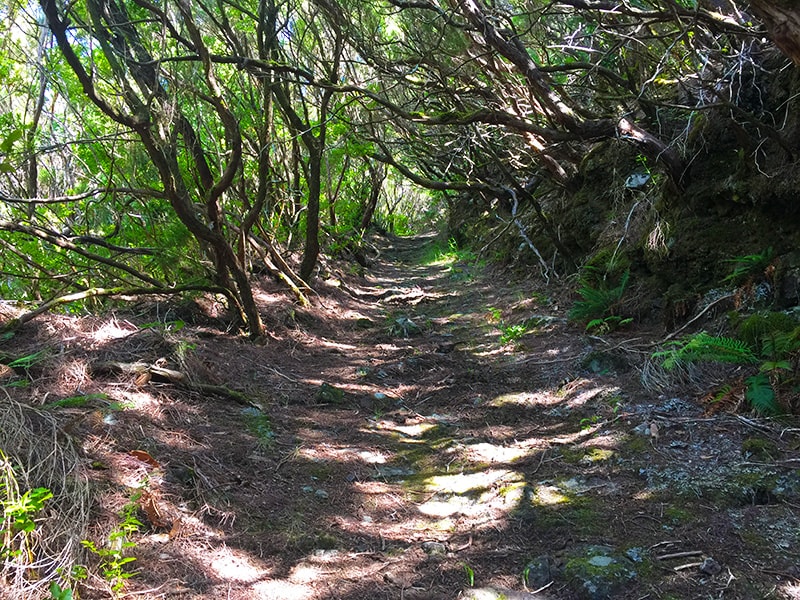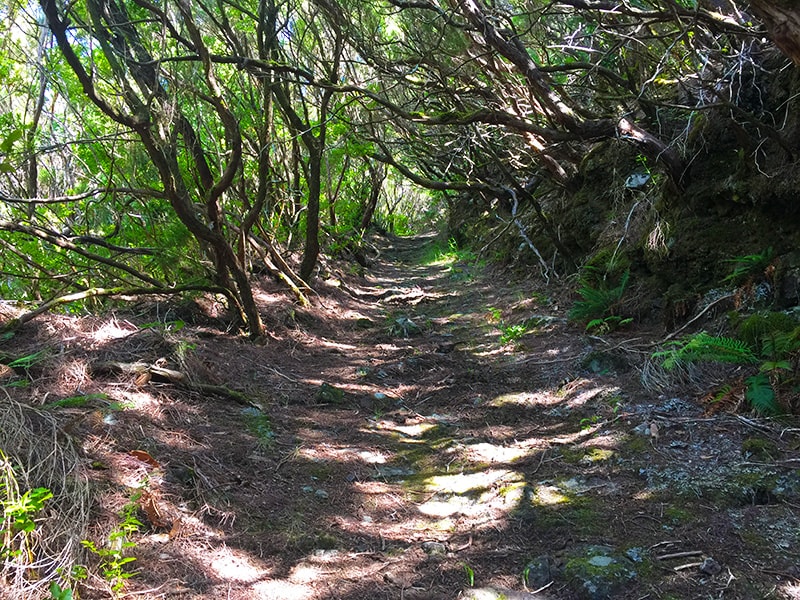 6.7 km

3-4h

Moderately crowded

5612

3-4h

5612

Moderately crowded
The Lagoa do Vento is a different walk especially for those who want to unleash their spirit of adventure and explore the hidden places of Madeira Island!

The trail starts at Levada do Alecrim, in the area of Rabaçal. Follow the course of the levada until you get to a detour to the path that will take you to Lagoa do Vento.

Turn left on the path and start to descend. From here the path radically changes and you start walking in the heart of nature. The floor is sometimes irregular and can be slippery, so caution is advised. Immerse yourself in the natural surroundings and enjoy a completely different and unique walk!

Enjoy the panoramic views from the several viewpoints than you find along the trail.

Continue down until you reach the magnificent lagoon Lagoa do Vento. The immensity, serenity and beauty of this lagoon make of this place an inspiring place! Here you will find yourself at the top of the Risco waterfall.

When leaving the lagoon, walk toward the house Rabaçal, where you can rest and relax for a while before climbing an alternative path, which will take you until the end of this walk, in Rabaçal.


Rabaçal

Rabaçal

332 m

332 m

1289 m

1042 m