Vereda dos Balcões (PR11)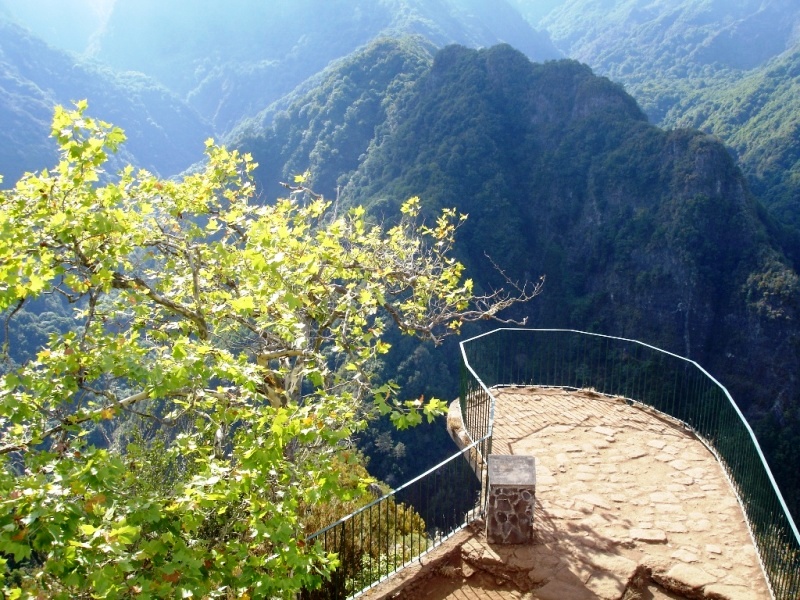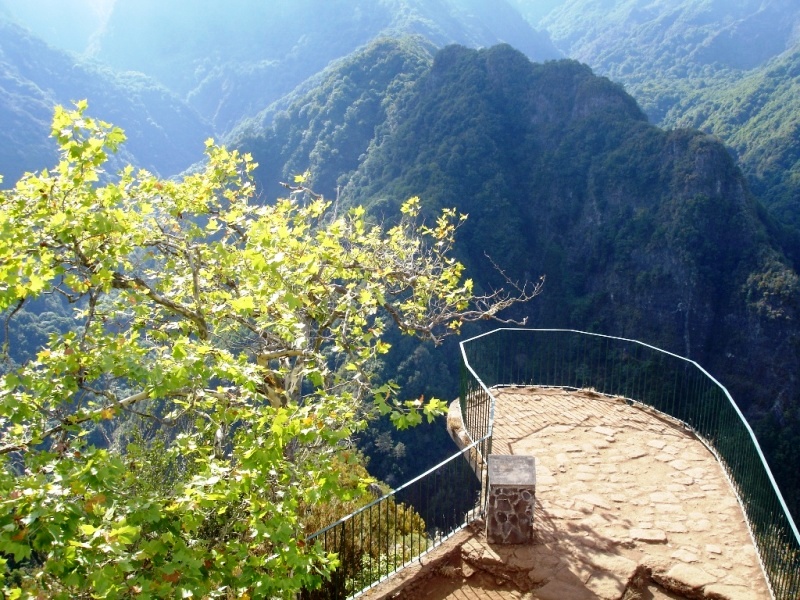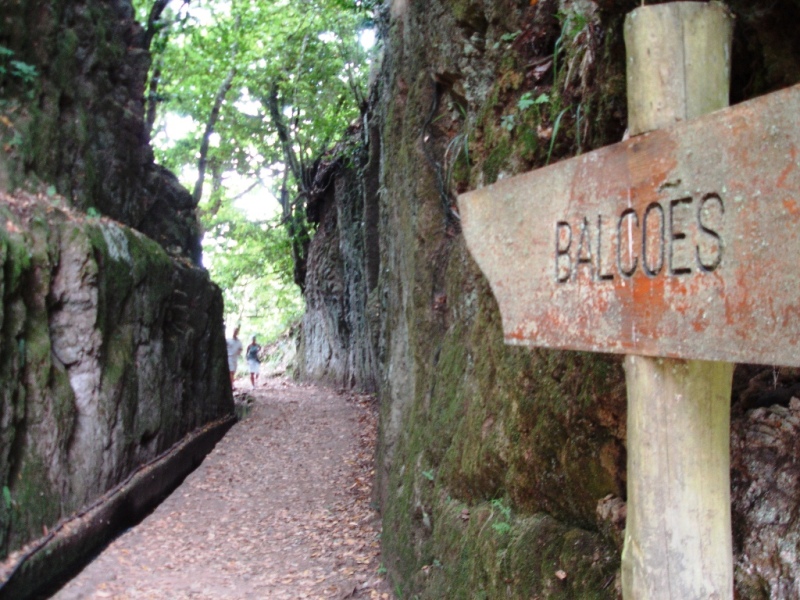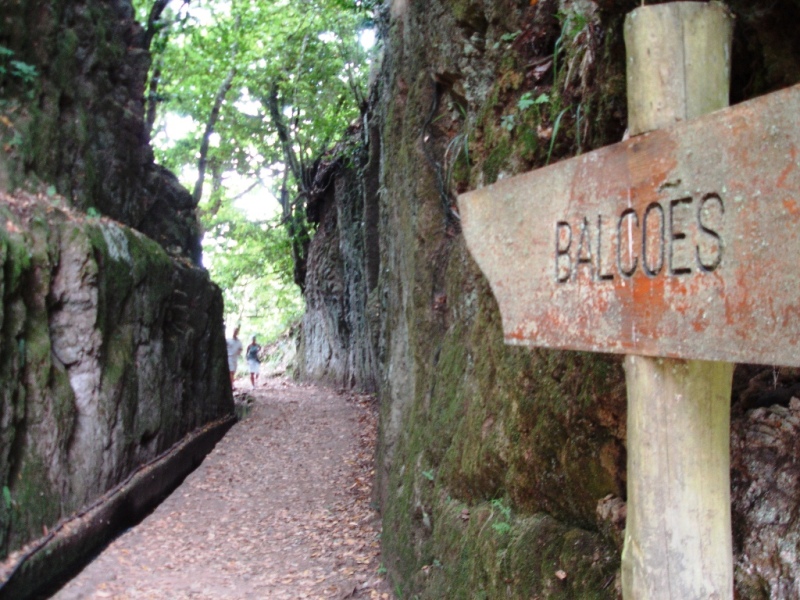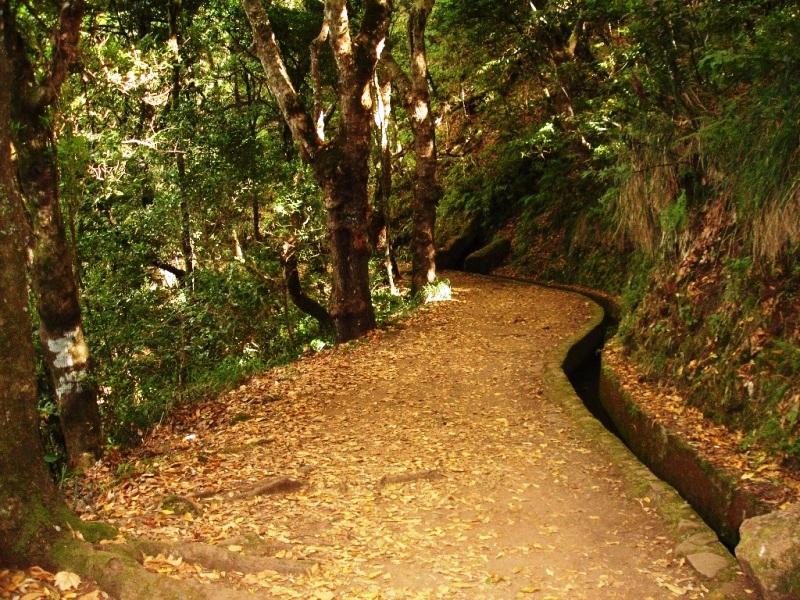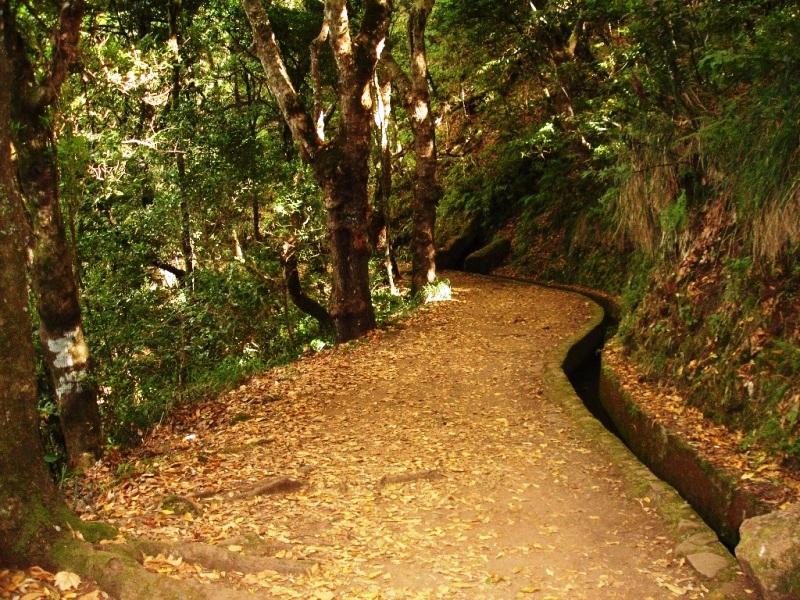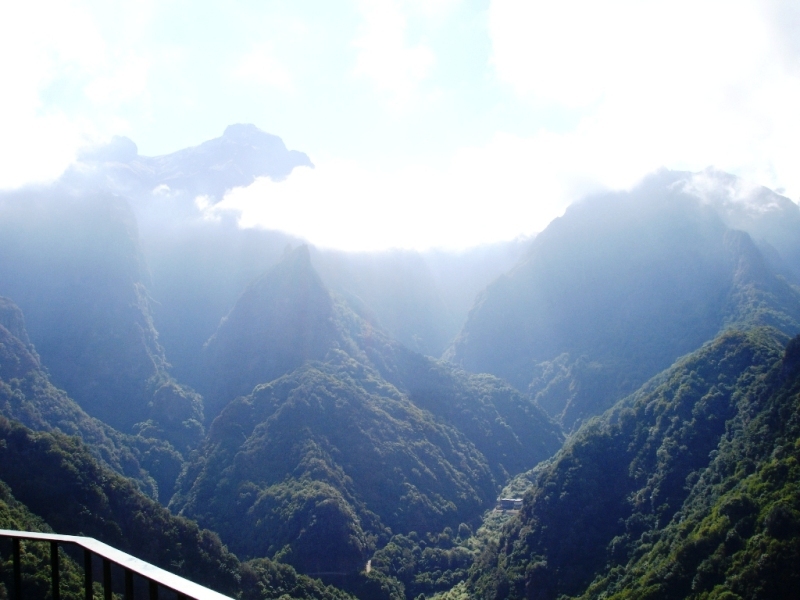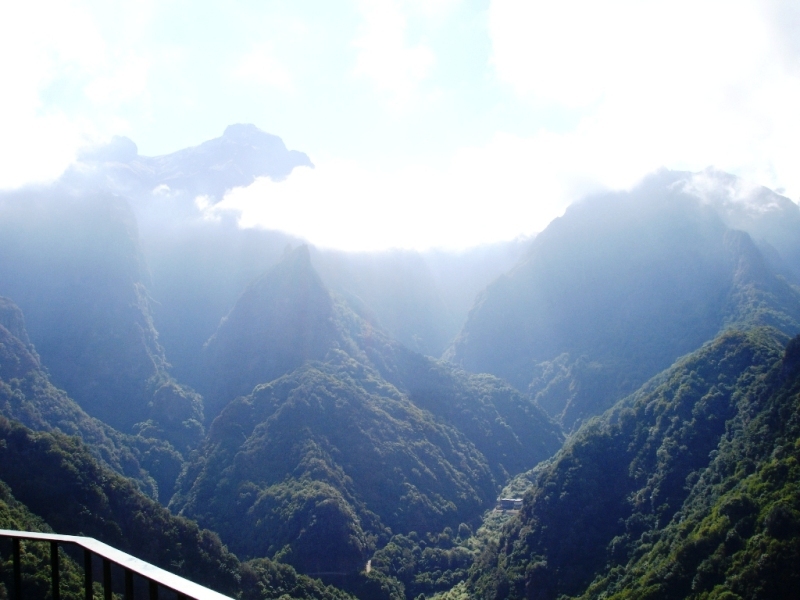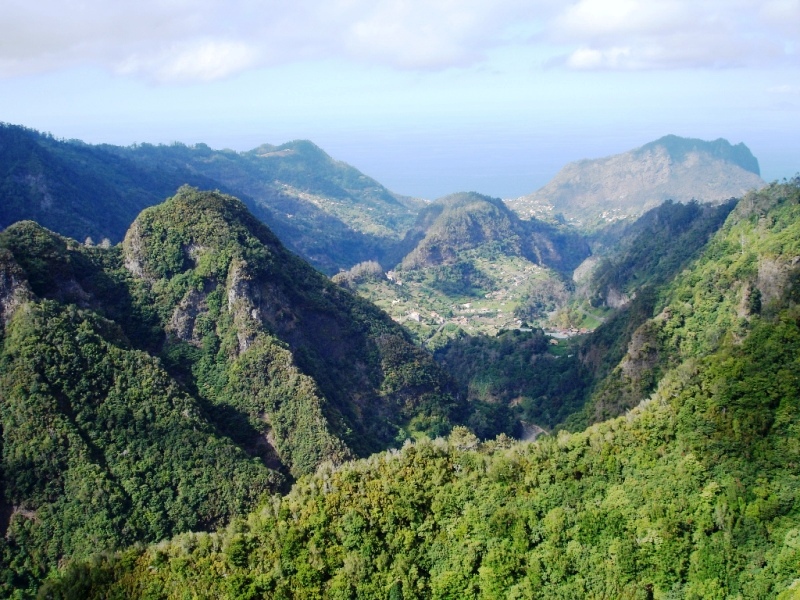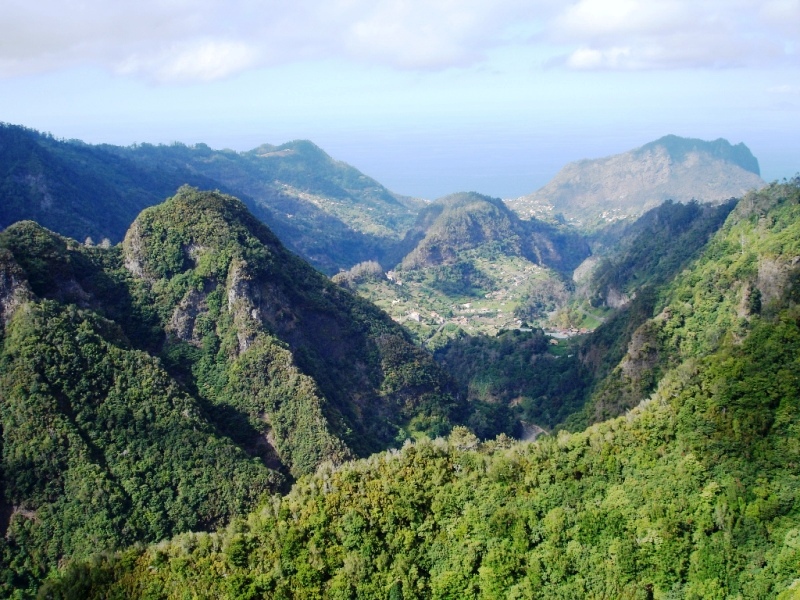 2.7 km

1h

Heavily crowded

9555

1h

9555

Heavily crowded
This walk begins in Ribeiro Frio and has as destination the fabulous Balcões' belvedere, after a short but grandeur walk between the typical greenery of Madeira's forest.

From this belvedere it's possible to contemplate the many peaks of Madeira Island, from which stands out the highest: Pico Ruivo (1861m) and Pico do Areeiro (1817m). Pico do Gato, Pico das Torres and the well-known Penhad'Águia also constitutes part of this breathtaking scenery.

This place it's also ideal to bird watching, since there is a huge variety that nicely greets visitors of this belvedere. Between this nice little creatures stands out the Firecrest, the Chaffinch, the Grey Wagtails, Blackbirds, Robins, Buzzards or the very rare Madeira's long-toed pigeon.

The way back is made through the same way but don't think that you saw everything yet. One of peculiarities of the Madeira's levadas is that each time you visit, there's always new findings, experiences and sensations that will make this activity unique.


Ribeiro Frio

Ribeiro Frio

112 m

112 m

880 m

865 m
56 HORÁRIOS DO FUNCHAL
103 HORÁRIOS DO FUNCHAL
138 HORÁRIOS DO FUNCHAL