Ribeiro Frio - Portela - Levada do Furado (PR10)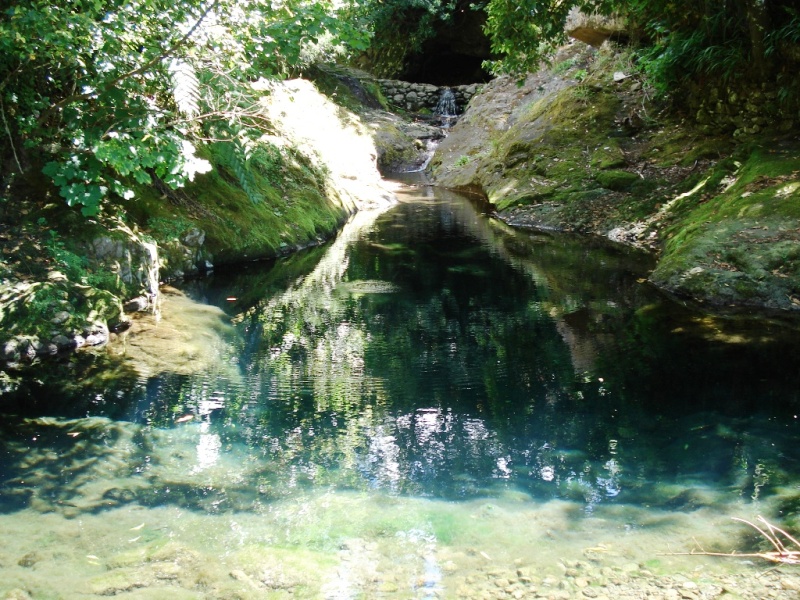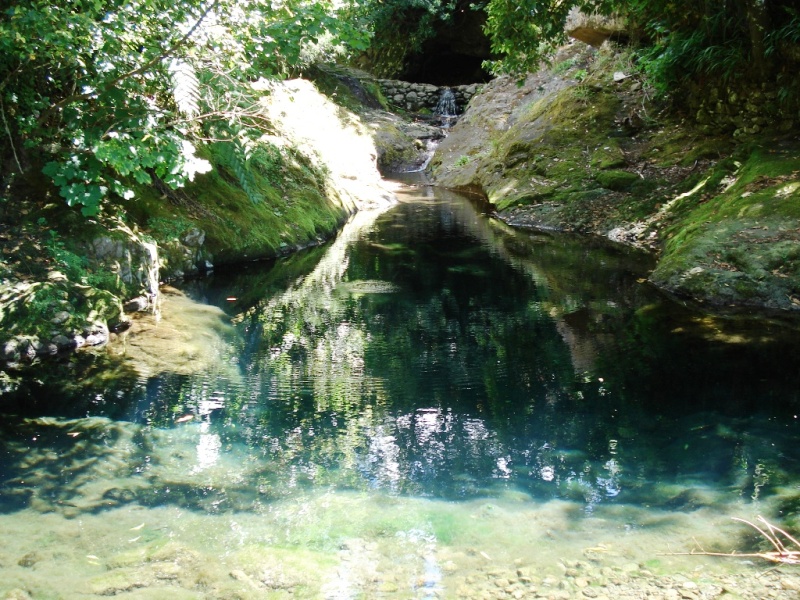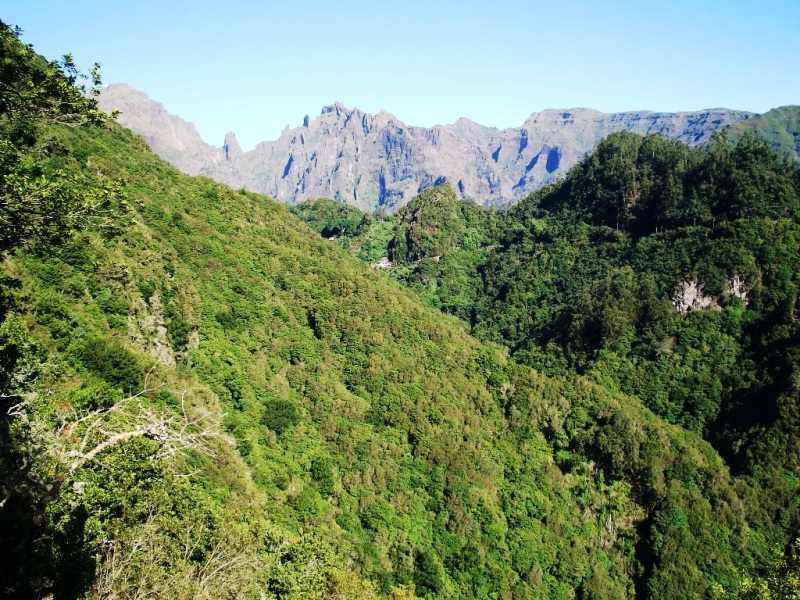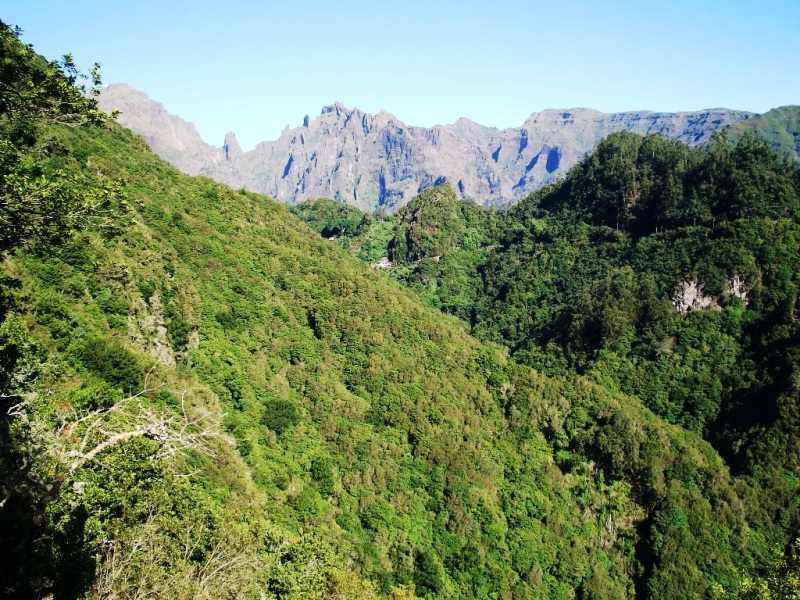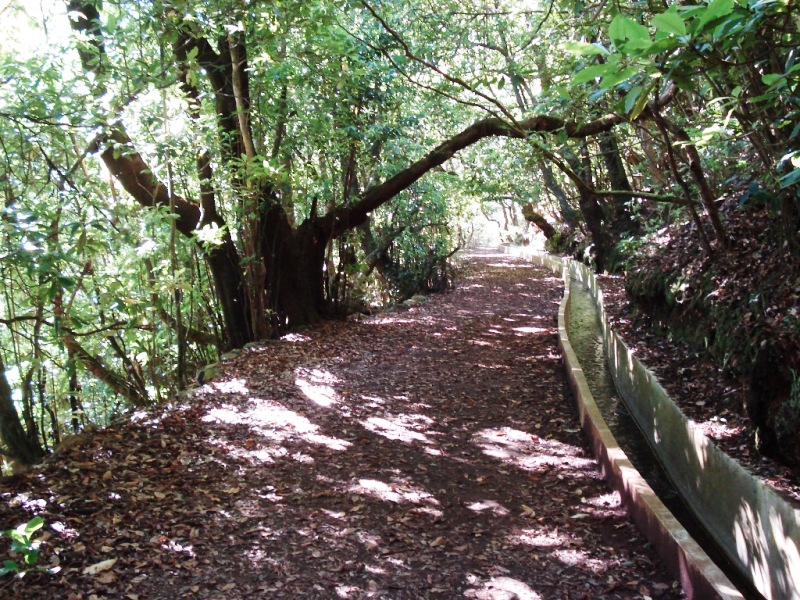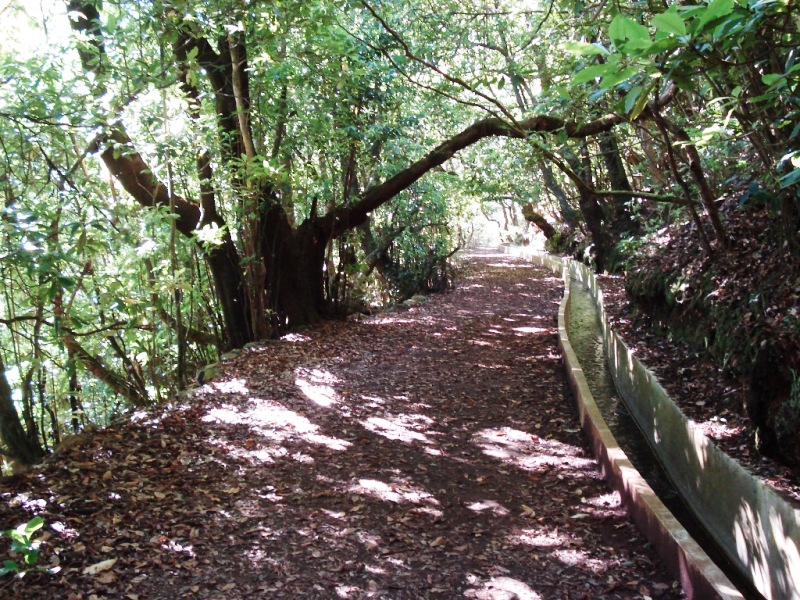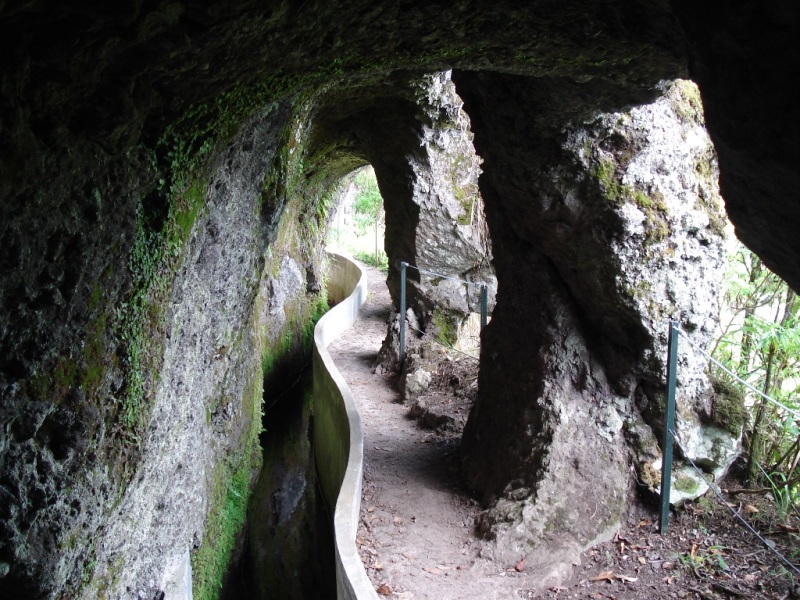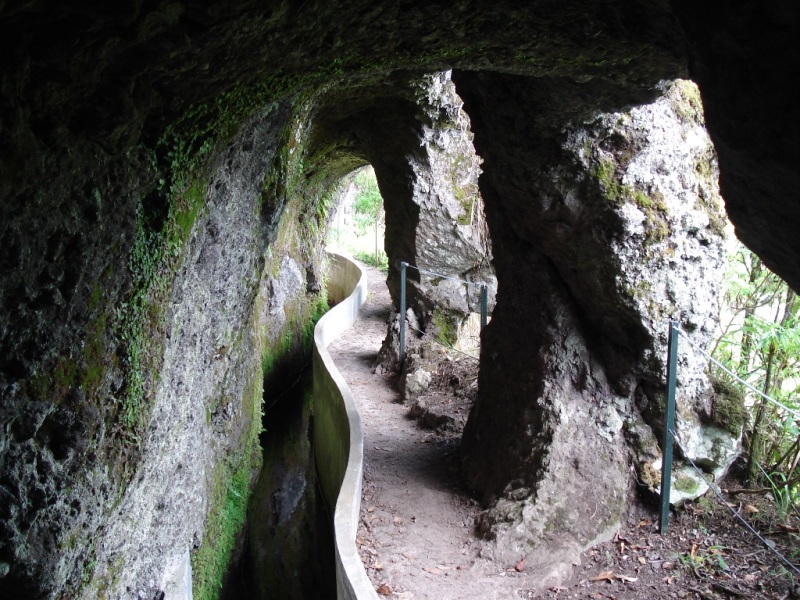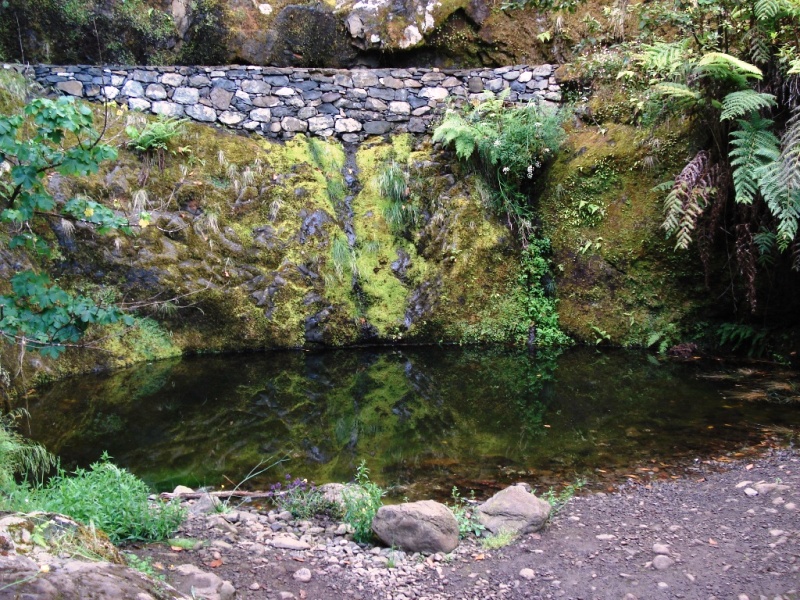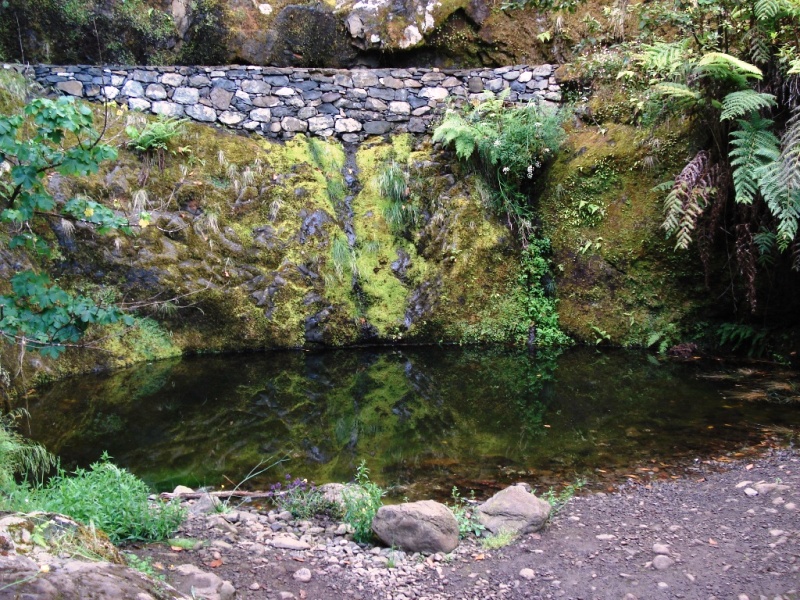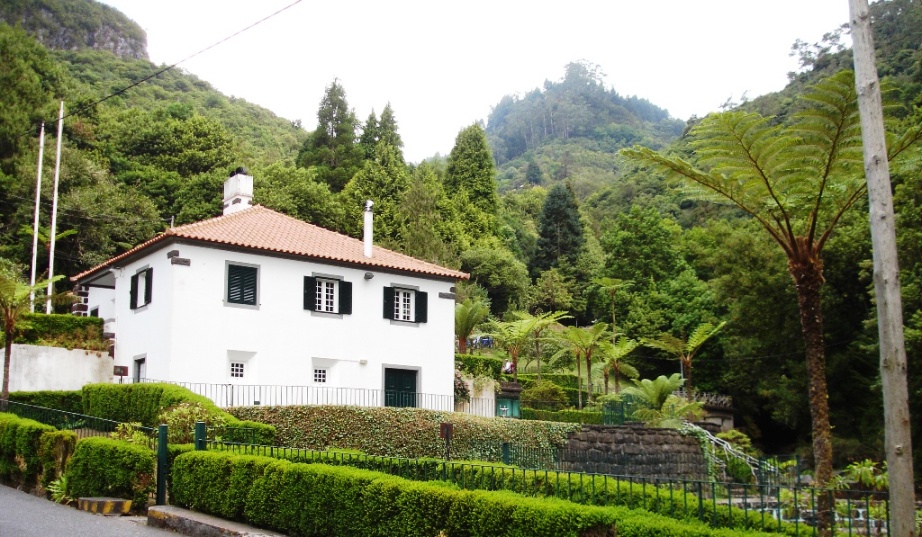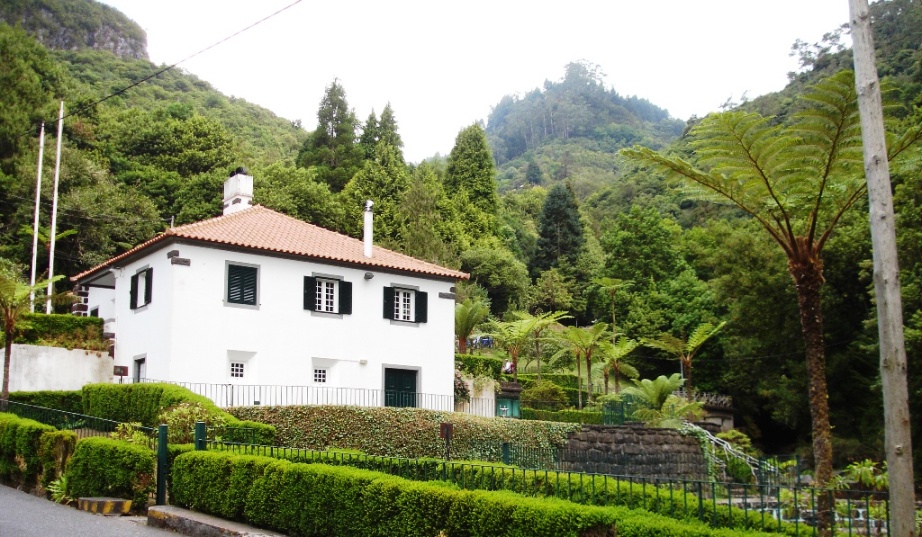 10.7 km

3-4h

Heavily crowded

3903

3-4h

3903

Heavily crowded
Ribeiro Frio is a place famous by its diverse attractions. Here the visitor can find a beautiful garden, a famous trout pond and the beginning of wonderful walking trails.

This trail in particular, is without a doubt one of the most beautiful in Madeira. You can enjoy the natural heritage of the island, since the trail is full of endemic species of regional flora and fauna. The magnificent vegetation fills the eyes and soul of the hikers, involving them in a peaceful environment. The shining sun infiltrates between the laurels and other plants of this area.

In this quiet walk the hiker goes side by side with the levada that flows slowly along the trail. If you're lucky you can see a trout swimming along that hides when feels our presence. Here and there arises a chaffinch that waits for generosity of those who are passing by to share some bread.


Ribeiro Frio

Portela

53 m

298 m

886 m

641 m