Levada do Caniçal - Boca do Risco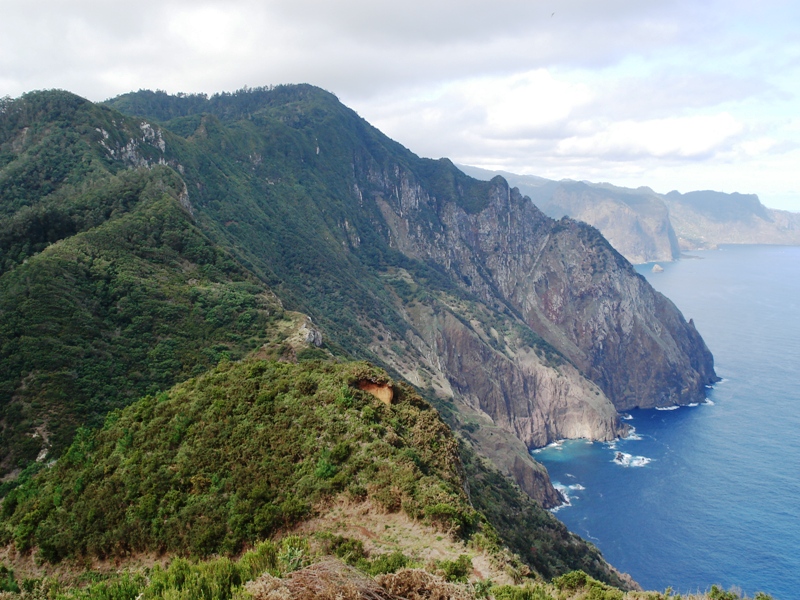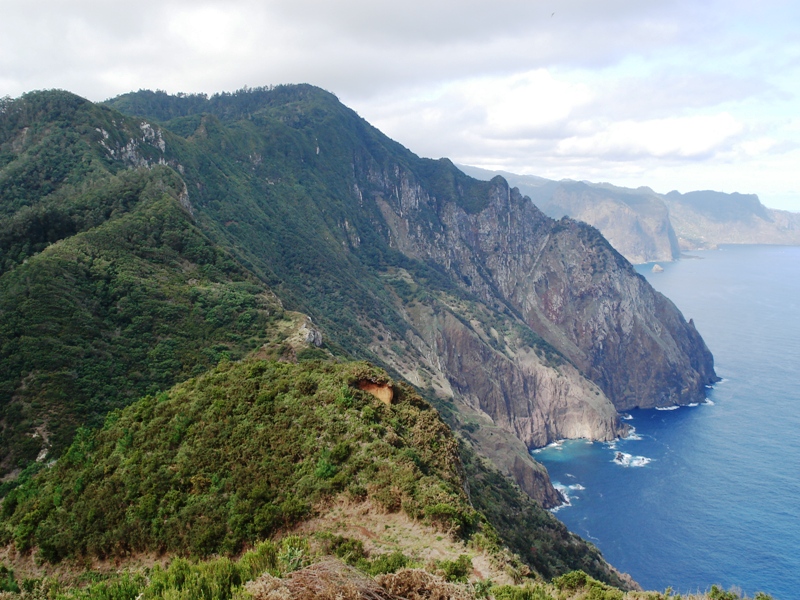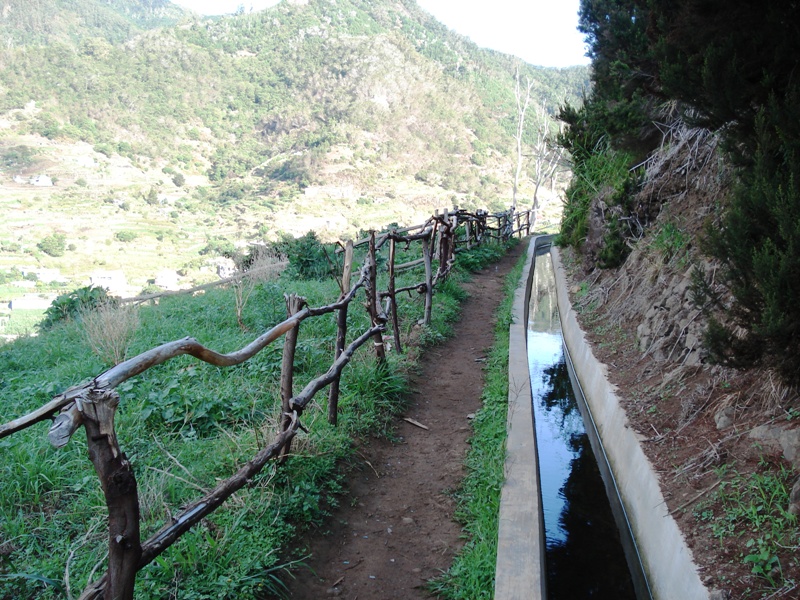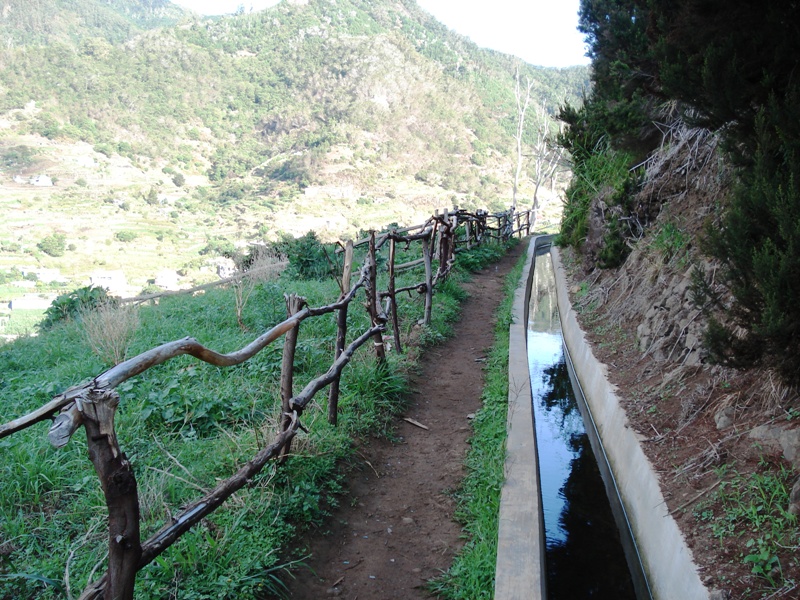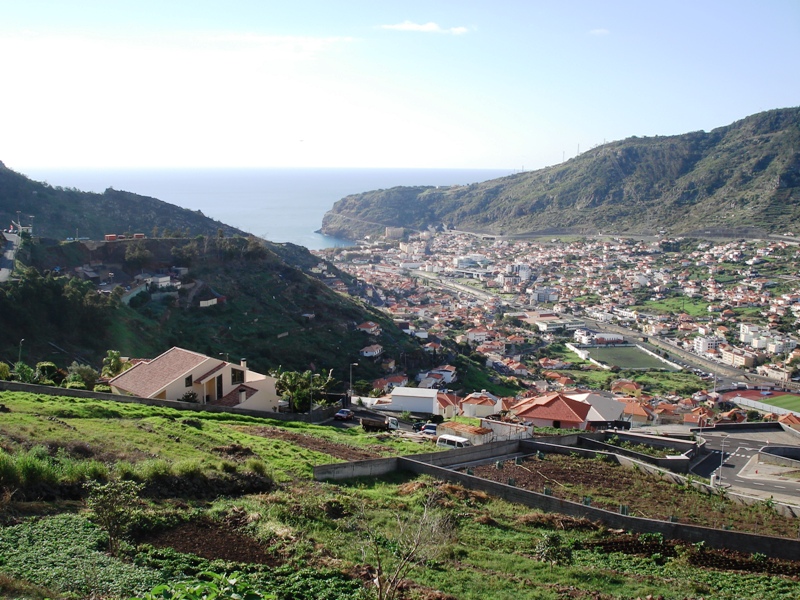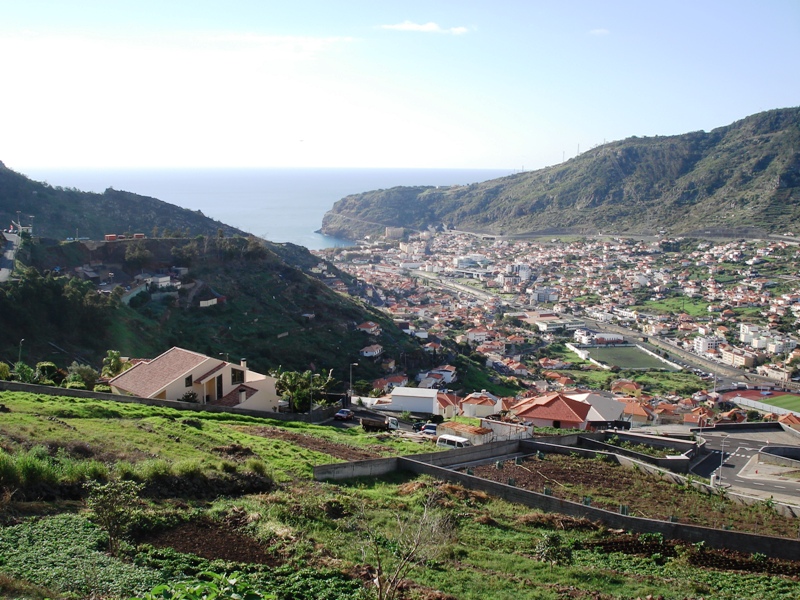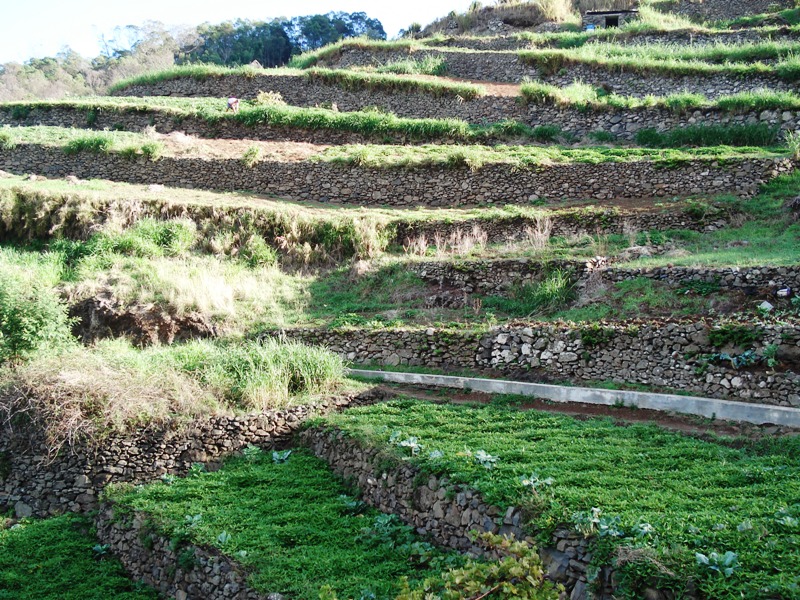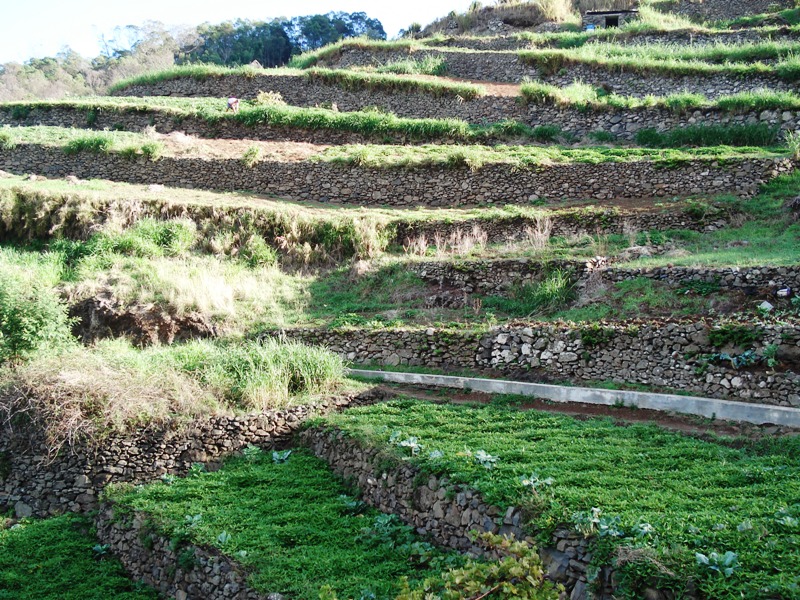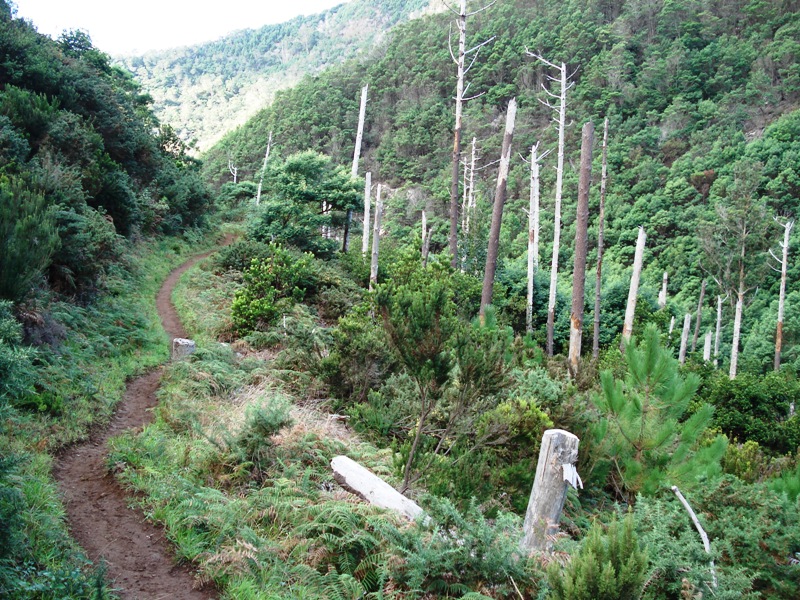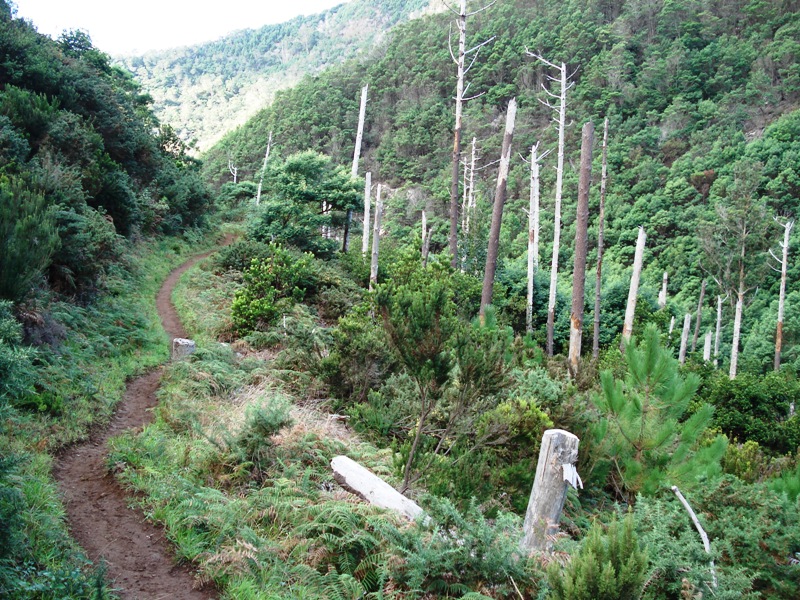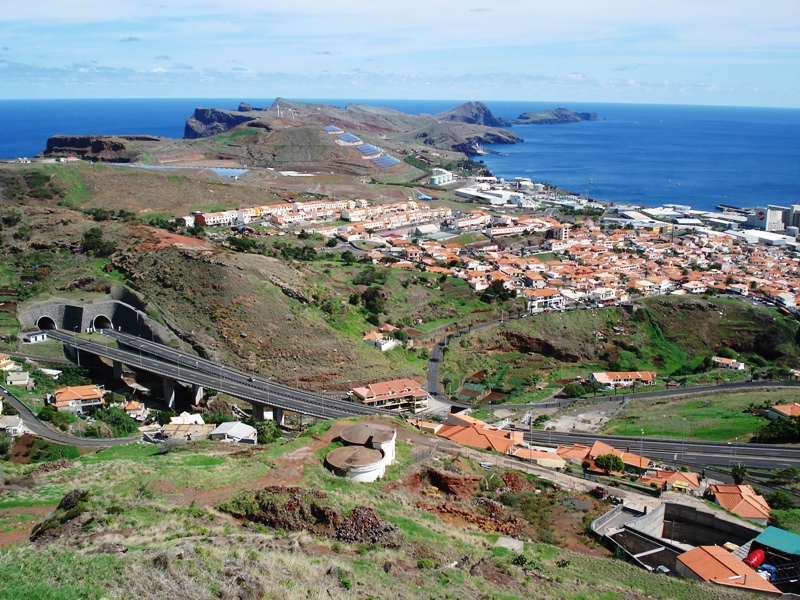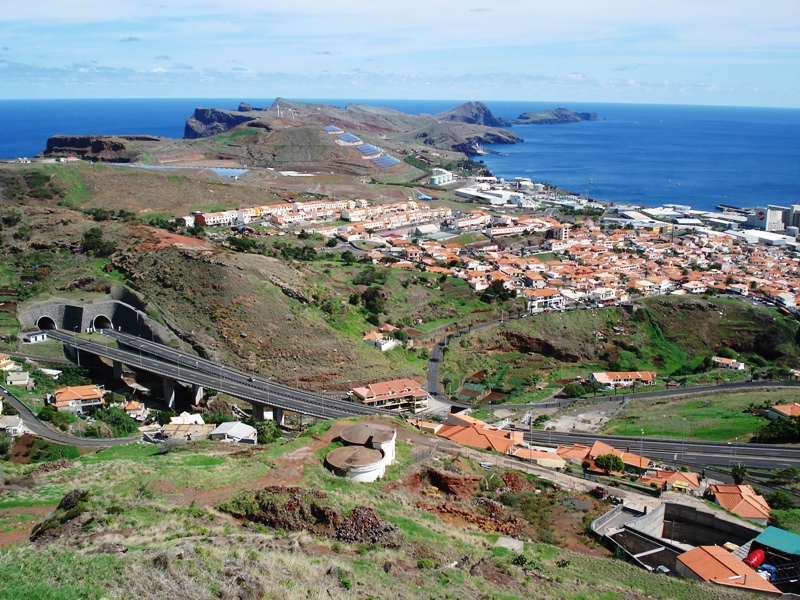 11.6 km

3-5h

Moderately crowded

1803

3-5h

1803

Moderately crowded

Needs maintenance
This route combines the cultures and traditions of Madeira Island, with a mix of landscapes of sea and mountains.

Starting next to the old road tunnel linking the Caniçal and Machico, this route offers hikers a unique experience that allows you to unleash your spirit of adventure and discovery.

Along the way arises incredible views of the city of Machico, with its houses and buildings that have the vast Atlantic Ocean as background.

Climb the Vereda da Boca do Risco that takes you to the lookout point which offers a breathtaking view of the north coast of the island. Enjoy all the surroundings and scenic beauty of this spot.

Continue toward Caniçal until reaching again the Levada do Caniçal. Along the way there is a part only recommended to experienced hikers only, since it requires some physical dexterity. Once on the Levada do Caniçal, continue the walk that offers great views of the area Caniçal and will take you back to the tunnel located at the starting point of this route.


Machico

Machico

336 m

331 m

535 m

226 m