Levada do Caniçal - Machico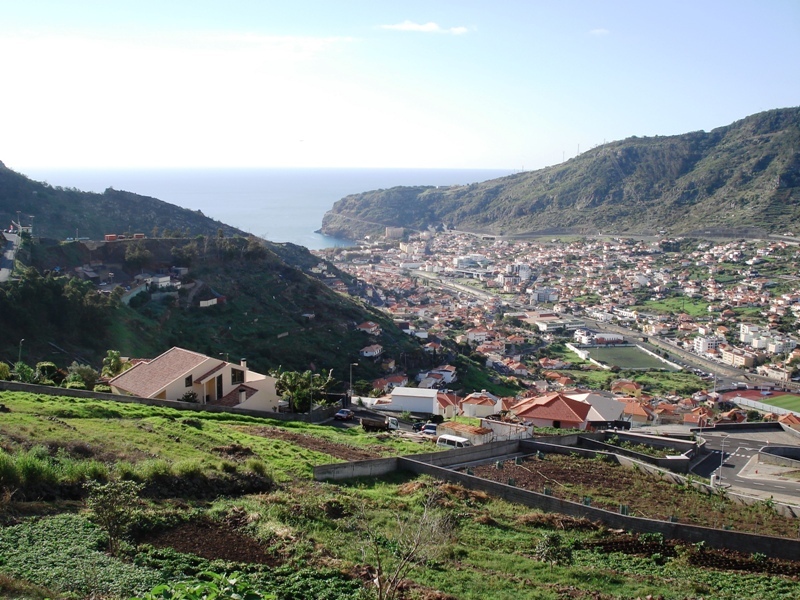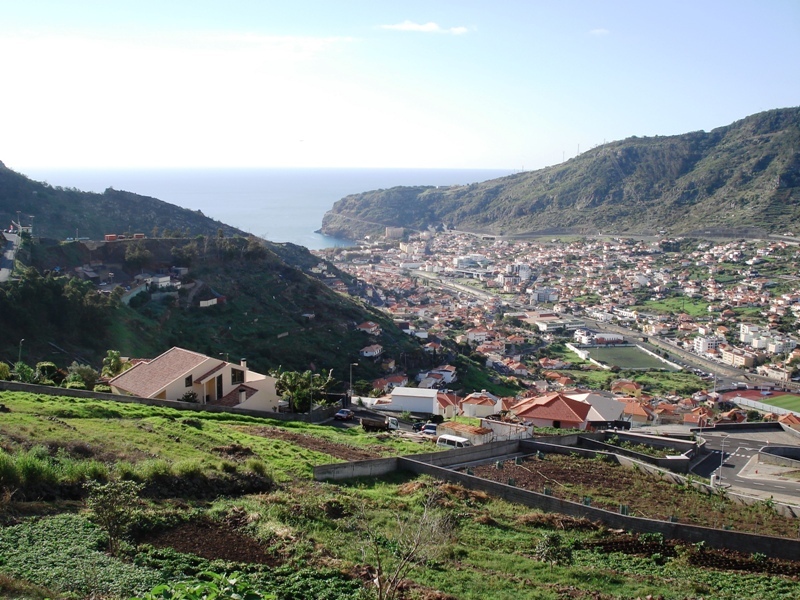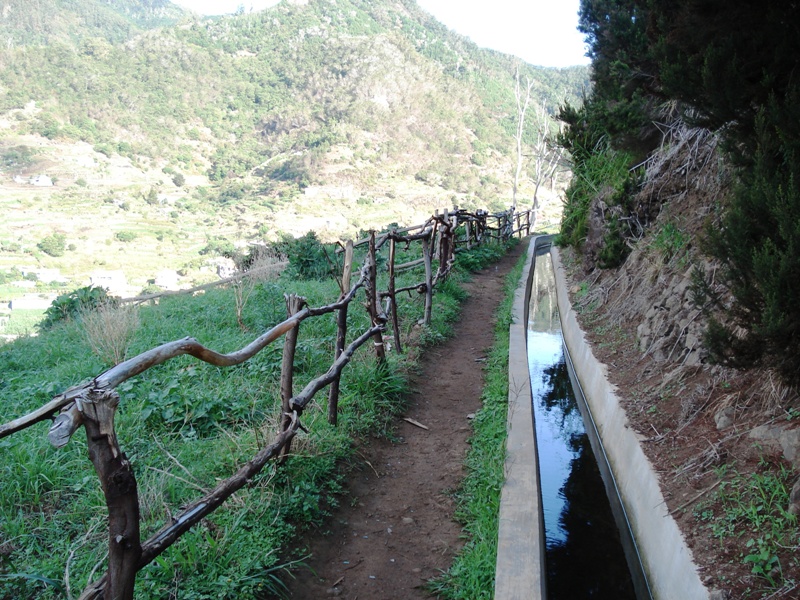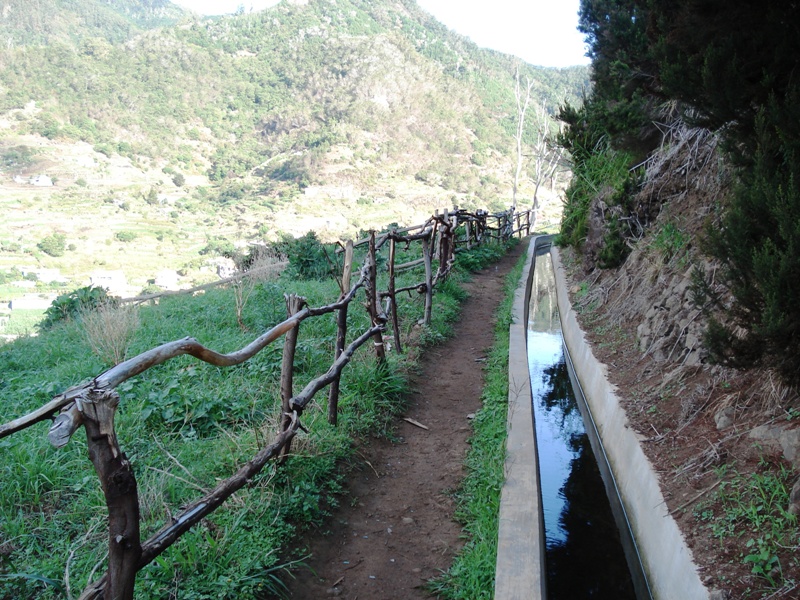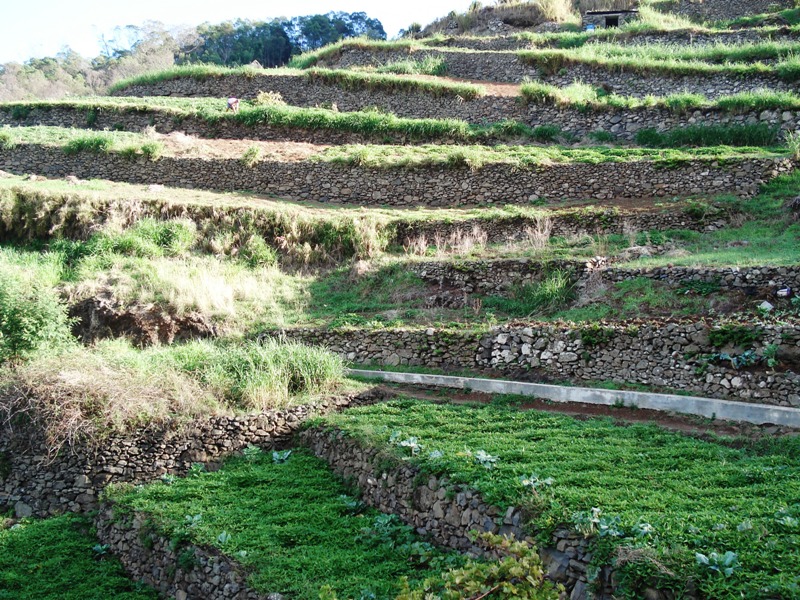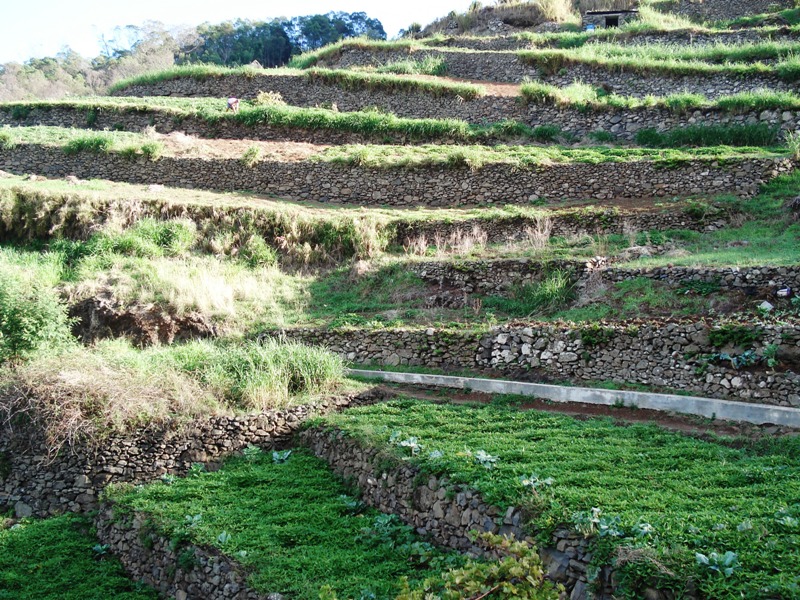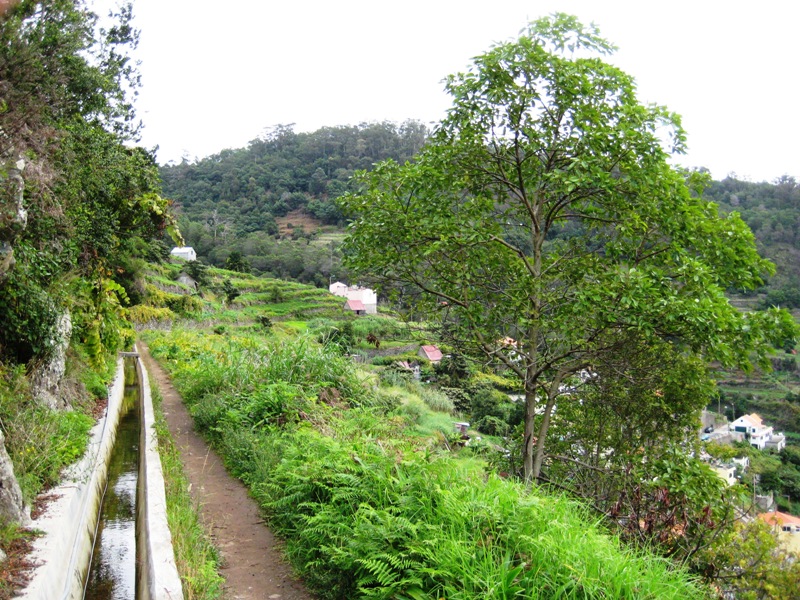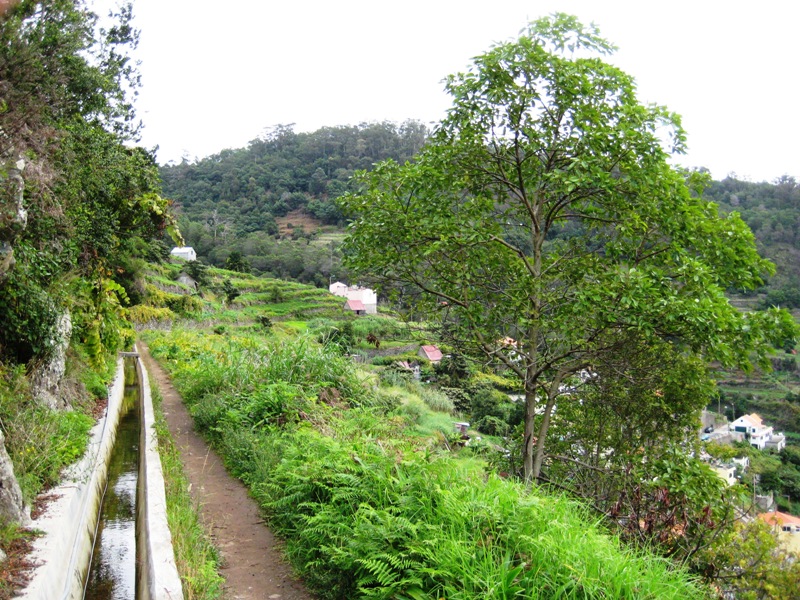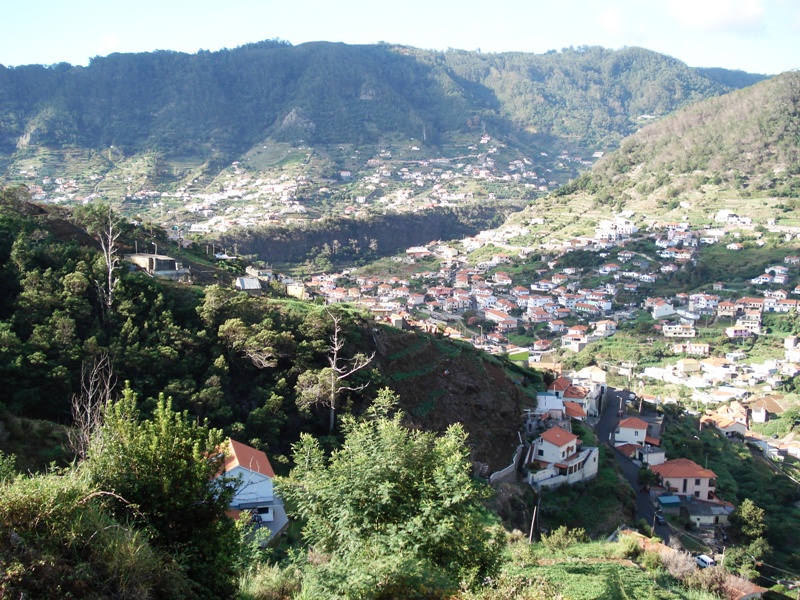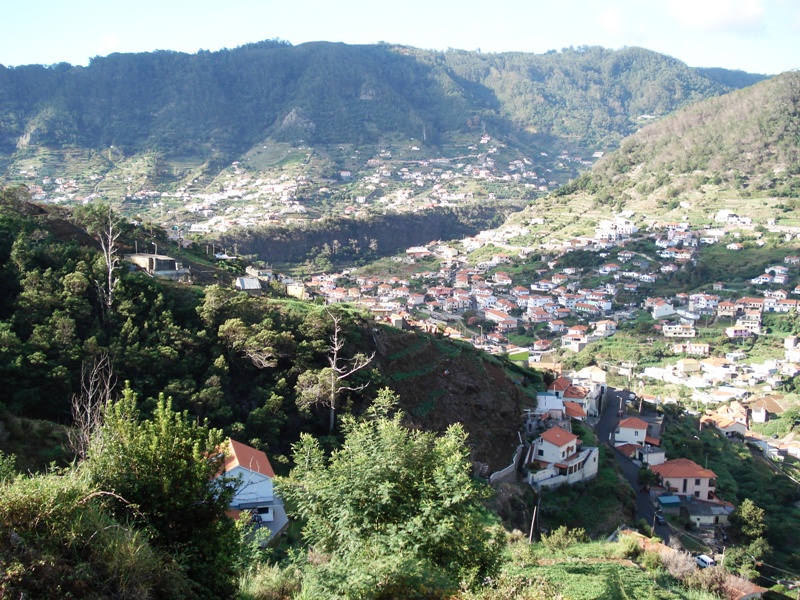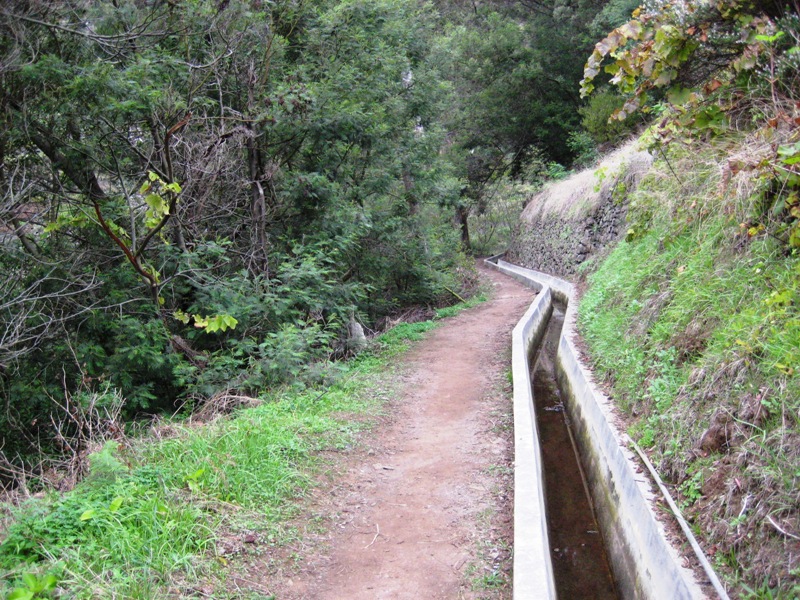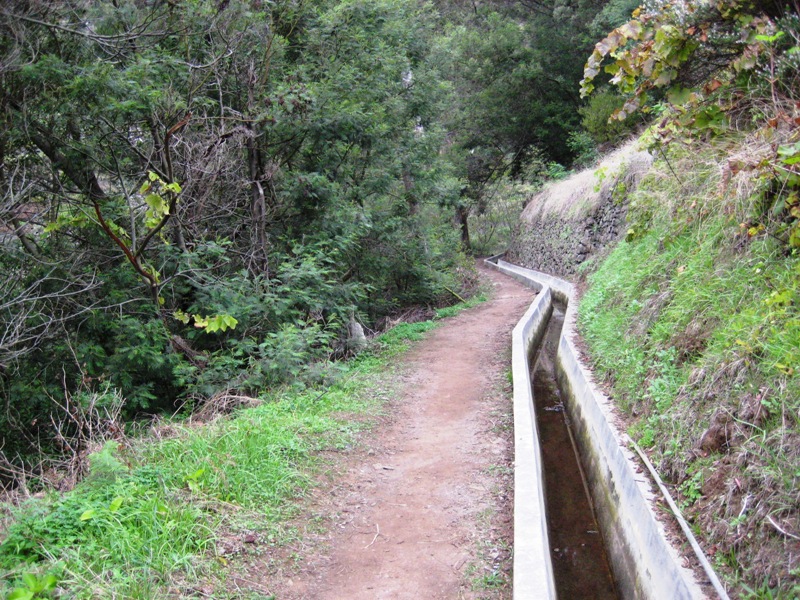 5.2 km

3-4h

Moderately crowded

988

3-4h

988

Moderately crowded
Cultures and traditions of Madeira Island, with a mix of landscapes of sea and mountains. This is what hikers which decide to do this trail will find.

This walk has its beginning near the tunnel of the old road that link Caniçal and Machico, and goes through a portion of the southern part of the Island between these two locations.

Along the way arises incredible views of the city of Machico, with its houses and buildings that have the vast Atlantic Ocean as background.

Immerse yourself in the fantastic rural setting of this trail. Observe the residents of the area treating dedicatedly their small agricultural land, commonly known as "poios".

If you have time, you can climb the Vereda da Boca do Risco, that guide hikers to a viewpoint which offers a breathtaking view of the north coast of the Island. You will see your effort, undoubtedly rewarded.


Machico

Maroços

309 m

309 m

269 m

0 m